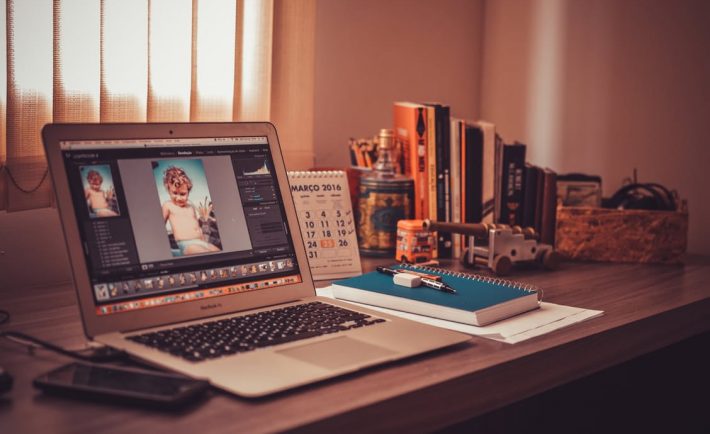 These days we are constantly being bombarded on social media by images of shiny happy people telling us about their wonderful lives. It seems that we are under siege from a proliferation of beautiful people flashing bright smiles as they pose against backdrops of tropical beaches on Instagram or blog about their new diet. However, for those people out there – and they are out there – who don't necessarily want to notify the world about their latest colonic irrigation or how their fruitarian lifestyle is progressing, there are still plenty of ways to make money online.
For those who prefer to keep their private lives private, the internet can still provide a way to generate a regular source of income. The good news is that it won't require you to lead your life in the public glare of social media, and the rewards can be just as great.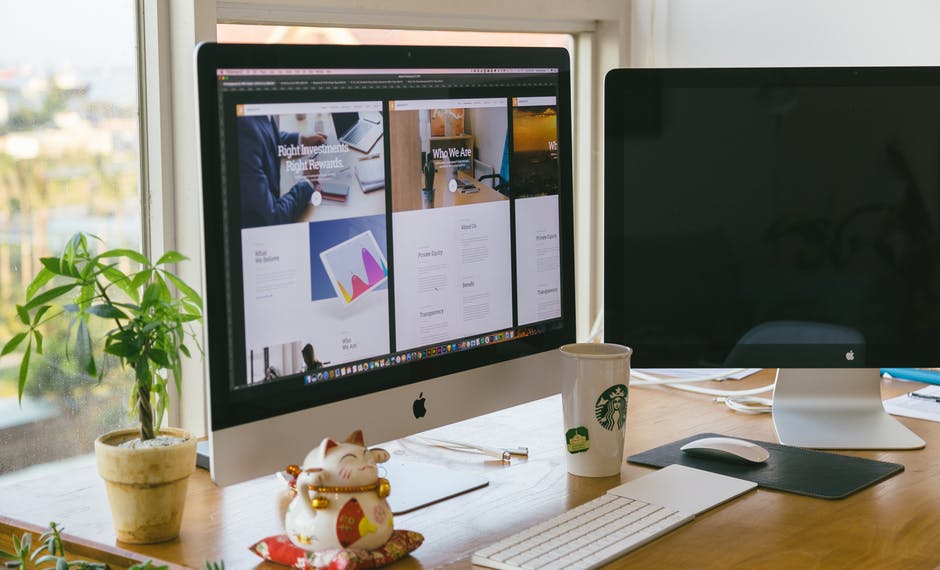 4 Important Tips To Make Your Landing Page Successful
One of the best ways to earn money online is by setting up your own website. If you have absolutely no idea how to go about it, you can sign up with a company like Squarespace and they will organise everything for you. However, with a little bit of research you will easily be able to create your own WordPress site and get it looking professional in no time. It will take a little bit of trial and error, but the end results will make it all worthwhile. Once your website has been set up, then you will have to decide what area you want to focus on so as to make some money from it.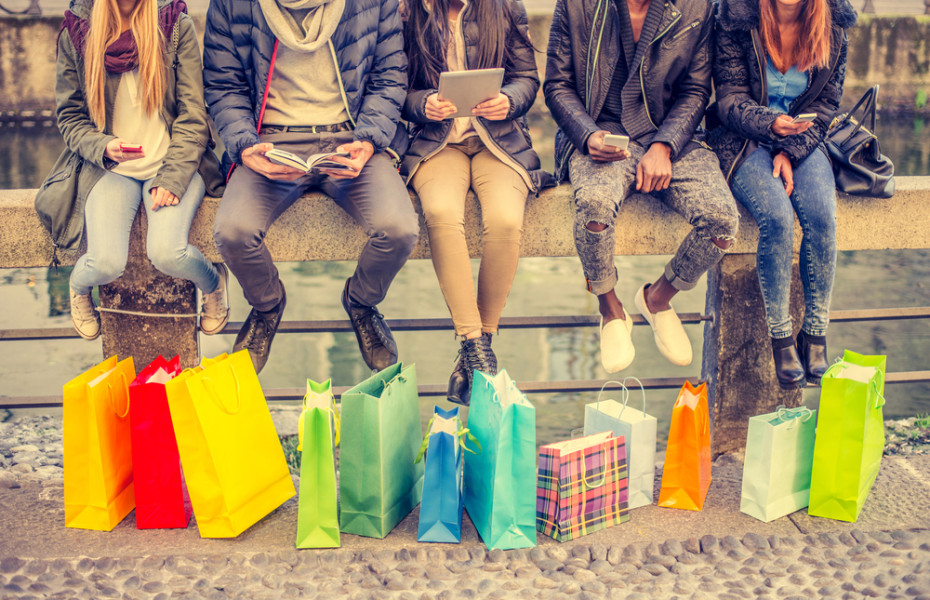 What Is Affiliate Marketing And How Can Webmasters Earn Revenue From It?
One option is to act as an affiliate site for other websites. Basically this involves driving traffic from your site to the other, and there are countless retailers such as Amazon which run affiliate programmes. You will also find a lot of online casinos and betting sites operate affiliate programmes, as this is a particularly popular marketing tool for them.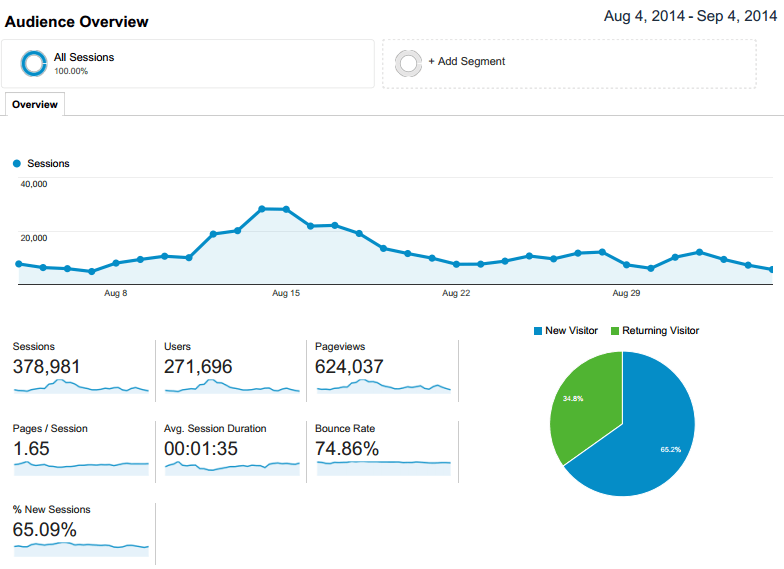 How to Improve Your Travel Blog in 10 Simple Steps
However, it's not simply a case of creating your website, signing up as an affiliate, and then waiting for the cash to start rolling in. You will need to generate some traffic for your site before you can start generating any money.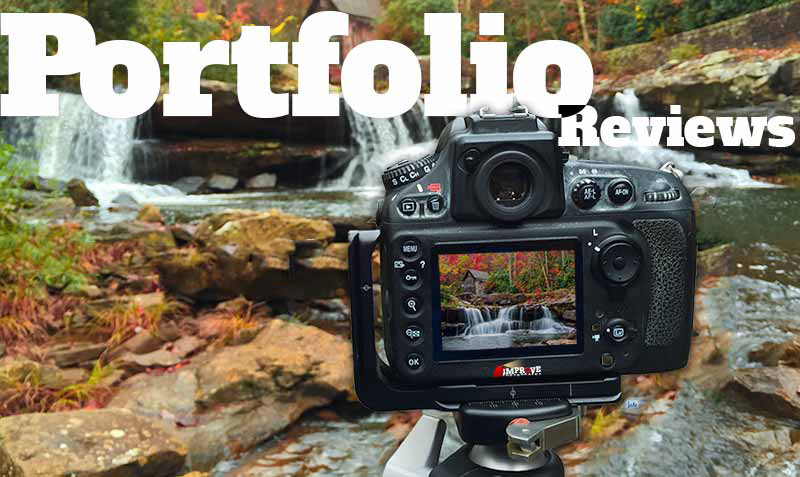 DIY Photography: Easy Tips To Go Pro!
There are various quick-fix solutions offered on the web, but the best way to get people to visit your site is to provide content that people actually want to read. So you can become a review site which people trust; or you can focus on mining humorous memes for comic effect like the hugely popular Cheezburger.com.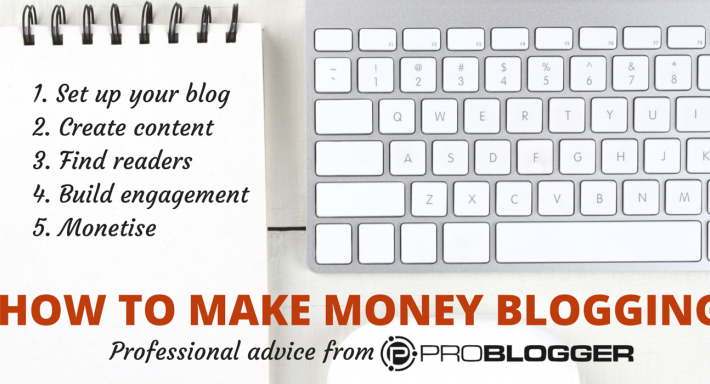 Share Your Passion & Make Money in the Process – Tips to Monetize Your Blog
Of course you can make a personal 'lifestyle' type blog, and that can be rewarding, but that's not going to be an option if you prefer to stay out of the limelight. Best advice is not to pick a topic because you think it will be profitable. Unless you are genuinely interested in the subject, you are not going to produce good content and will soon run out of steam. Choose something that you are passionate about, and be prepared for months of writing without any financial return.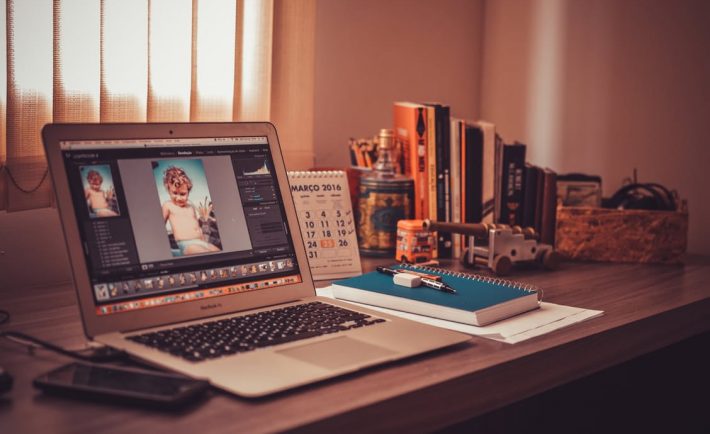 From Zero to Hero: 8 Steps to Becoming a Freelancer
If you would prefer a more immediate return on your writing, then why not become a freelancer and produce content for other sites? There are plenty of great sites where you can sign up and search for relevant freelance work. It's not just writing either, it could be graphic design, coding, translations or a variety of other jobs. All you need to do is to develop your own niche and focus on building up a portfolio of work. Price yourself quite cheaply at first, until your reputation has built to the extent where you can start to charge more. Your website can act as somewhere to show off what you can do, and can be used as a marketing tool to attract more clients.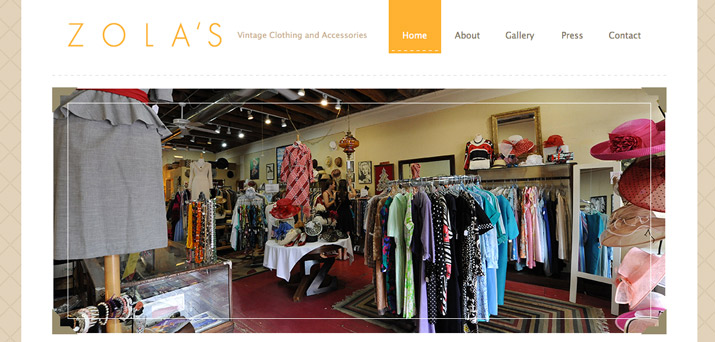 Great Ways To Make Money By Working From Home
A website is also a great place to operate an online store where you can sell physical goods. Of course your content will have to match up with the goods you are trying to sell, with popular examples being beauty blogs selling various cosmetic products. If the idea of setting up an online store seems impossibly complicated, well don't worry, because there are plenty of sites out there which are easy to use and which integrate with your site. They will take a percentage of your sales, but otherwise won't charge anything.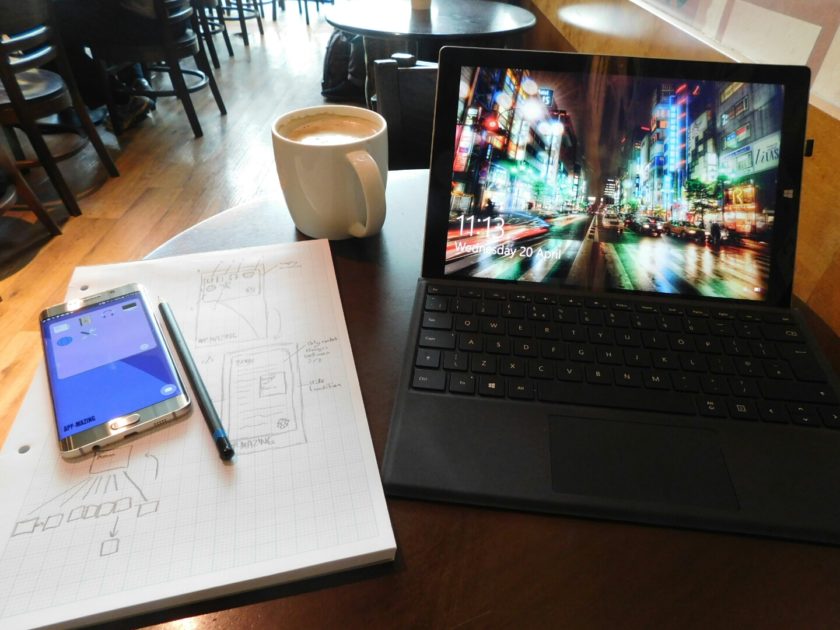 Got A Great Idea For An App? Make It A Reality
We have only really scratched the surface in terms of the ways in which it is possible to make money from the internet. Whatever you decide to do, a great first step is to identify a topic you are interested in, create a blog or website, and then focus on attracting viewers or readers. If you can manage to get tens of thousands of people to visit your site every month, then the door is open to start making some real money online, without having to sell your soul!