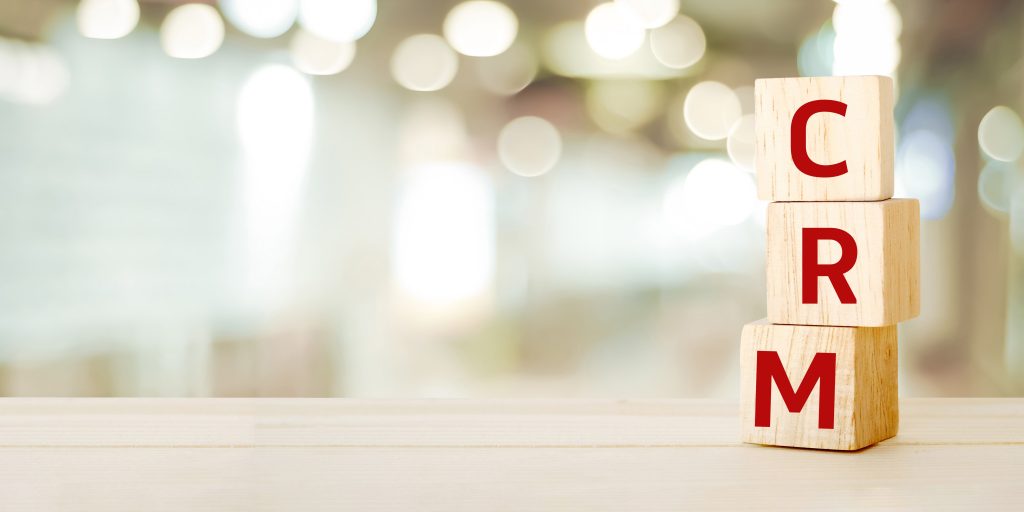 The whole world seems to be active now on various social media sites. For businesses today, this fact should work to their advantage. 
A good company that wishes to be more competitive than ever will strive to strengthen and work on their social media presence. After all, doing so is like having a global population of possible customers right at the tip of your fingertips.
But, with so many social media sites that individuals and businesses alike can sign up for, this also adds to the challenge of ensuring that you're able to accurately manage your social media pages. You wouldn't want to make the mistake of having to sacrifice one in favor of the other. Hence, the need for tools that can help you along this line.
One of the best tools that businesses can use to help manage their business social media pages is a Customer Relationship Management (CRM) software. Why use social CRM for your business? This is used by companies to better organize and manage customer relationships, interactions, and preferences, and needs.
As regards to the social media pages, CRM software brings about the following benefits:
Improves Business Processes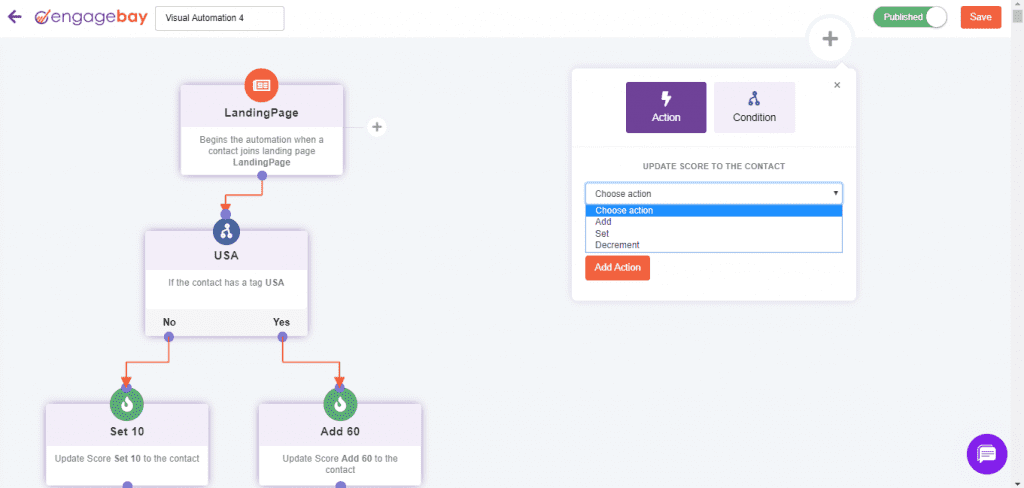 How to Save Time and Money using Marketing Automation Software?
Across all the different social media sites that your business will have, there's one thing that stays constant, that is, the communication that comes in and out through these social media sites.
One of the benefits of CRM for your social media pages, therefore, is to enhance transparency and an improvement in every business process, which is achieved through better customer interactions on social media sites. 
Since CRM software now connects all of your social media sites, your phone, email, chat, and social media data, they're all kept in one synchronized location. This helps you become more efficient in your business processes of addressing the needs of your customers on social media sites.
Here are other ways that CRM can help improve business processes through social media sites:
Assists you in finding the right customers
Reduces the costs of marketing
Builds more sustainable relationships through social media
Receives Unified Social Notifications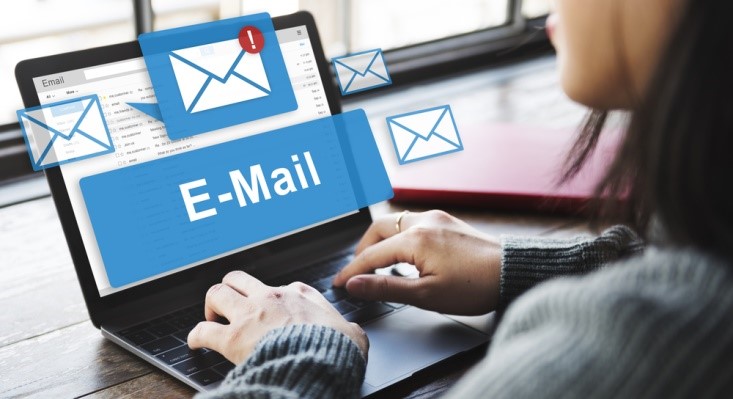 8 Advantages and Disadvantages of Using Customer Relationship Management Software
Each of your social media sites is naturally going to give off notifications whenever there's an activity in place. For instance, when your followers comment on a post, make an inquiry, or even send a private message. 
This is manageable if you've only got one social media page. But, when you've got multiple, it gets trickier. Notifications are going to be coming in regularly, making it harder for you to monitor each one. The danger in this is that it's normal for you to miss out on a few of these activities.
With CRM software, it's now going to be easier for you to manage your business social media pages. You're going to receive a unified social media notification in one place. This means that you don't miss out on any comment, post, or message from your customers – you're now able to address valid concerns from your customers. 
Thus, now that you can stream all of your new notifications in one place, it's easier for you to respond to all of them.
Enhances Productivity On Social Media Sites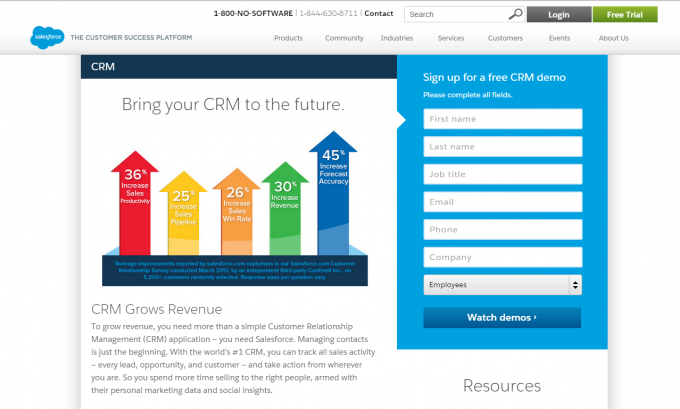 A Boon To Small Businesses: CRM Software With Features Galore
By using social media sites for your business, you're able to have a wealth of insights concerning your leads and customers' demographics, behavior patterns, and other pertinent information. With a CRM software in place, it helps speed up the process of qualifying good leads from your general bank of leads, and also closing sales in the process.
For instance, with CRM software, you can immediately pull data from the social media sites of your customers. This data can then be automatically transferred to your database.
That said, here are other ways on how CRM software can increase productivity on your social media sites:
Fosters better integration of mobile data and activities.
Faster integration with the entire team managing your social media pages.
Easily create actions in your social media sites, such as share the same post across different platforms.
View Real-Time Updates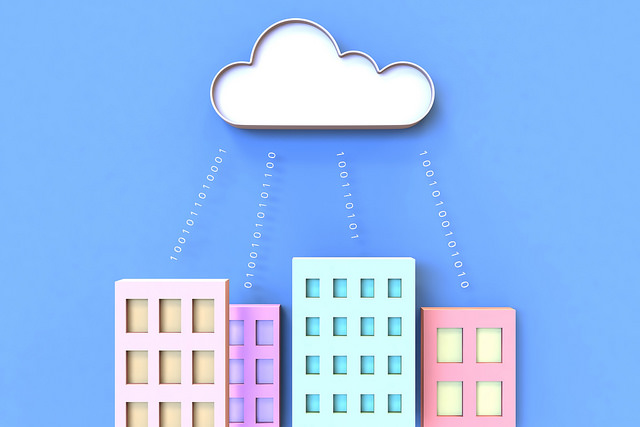 Niche-Specific CRM: How To Design a CRM Strategy That Meets Your Company's Needs
Social media activities are moving at breakneck speed.  Data that are in use today may no longer be effective even in the next day. 
With multiple social media sites to manage and each with so many followers, it can often be very challenging to stay on top of all this information. You may think that you're updated, but in reality, you may be lagging far behind. 
CRM software for your social media sites helps you along this line. With this software in place, you've got access to real-time updates on important information relating to your business' customers.
This advantage makes it easier for your business to update customer contact records. Remember that at the heart of every successful CRM software are customer records. Hence, you can easily update your data, especially those containing messages, activities, and deals made on your social media sites.
Improves Internal Communication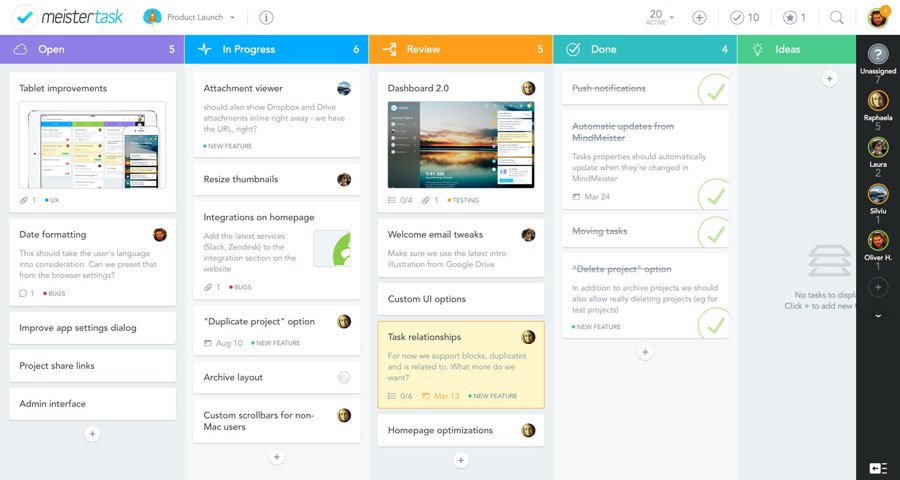 Work Better, Together: The Best Collaboration Tools for Remote Teams
Having successful and popular social media sites will be useless when you're not able to utilize these to your advantage. Whatever action happens on your social media sites, these should be reported internally with the team members concerned. 
Unfortunately, when there's so much data to manage and move around, it can often be confusing for teams. This problem is even more escalated when you're managing teams working from different geographical locations.
With a CRM software in place, collaboration with your internal team relating to your business social media pages is done with more ease. Hence, the following benefits that CRM software brings in terms of improving internal communication are the following:
All the information about your customers taken from social media sites is now stored in one place, creating more natural means of access by employees whenever necessary.
A personalized means of communication can now be achieved.
Top-level customer support can be provided to your social media followers.
Conclusion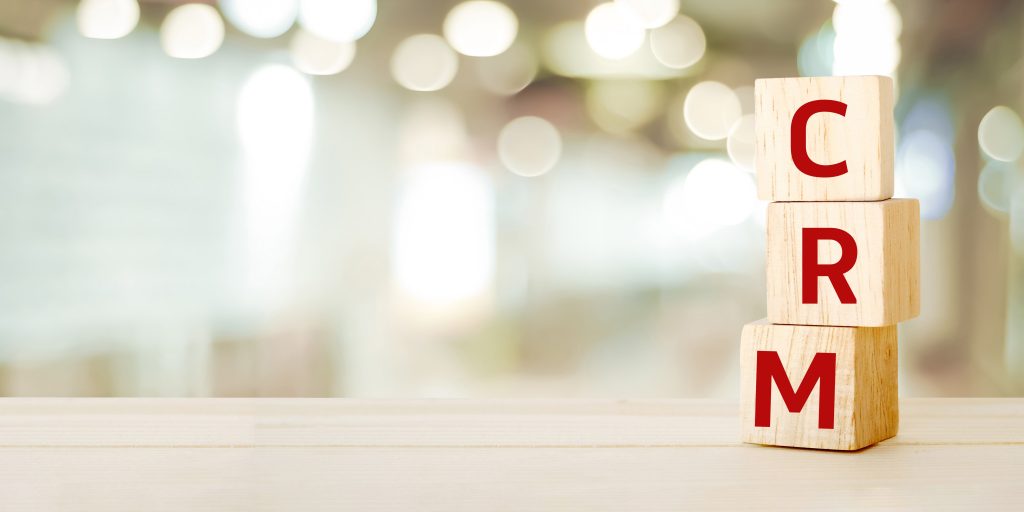 Social pages are now used not just for communication per se from one person to another, but even for other more important purposes. Along this line, it includes using social media sites for marketing and advertising purposes, building stronger relationships with your business' customers. 
When you're working with multiple social media sites, you'll also need the assistance of tools to help you out. As you may now have understood from the reasons enumerated above, CRM software is one of the best tools that you can use to better manage your business social media pages.