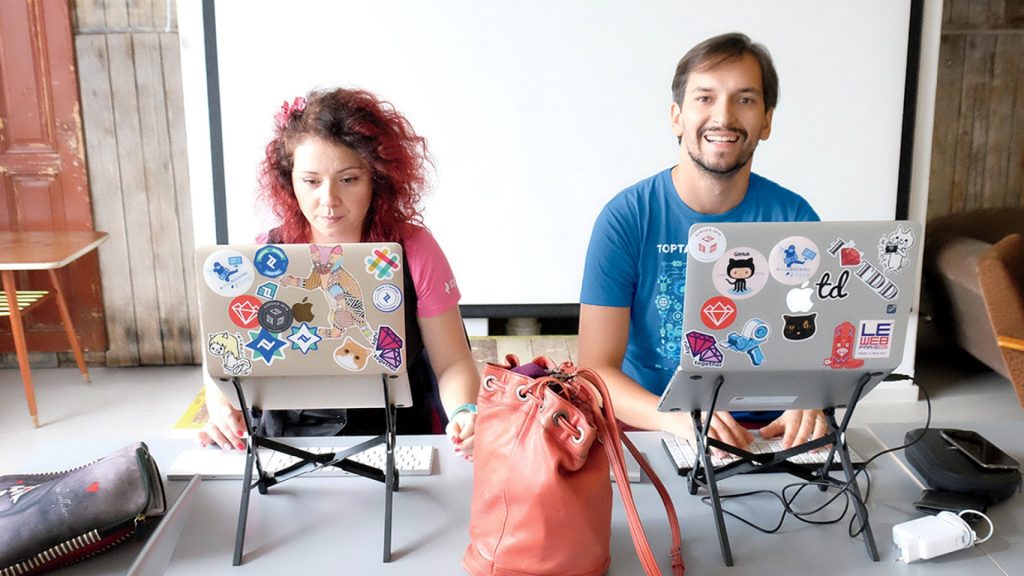 Businesses across the globe, ranging from small startups to large enterprises, have all made hiring remote developers a common practice among themselves. Today, there are countless online, digital platforms to assist businesses in hiring these remote workers. One of the most popular among them is Upwork. It offers a large pool of talent, and uses a bidding system for its pricing, and many flock to it for these benefits in particular.
However, Upwork may not be the best platform to hire developers from for many businesses. There are plenty of alternatives of upwork out there to consider, and some of them may be much more ideal compared to Upwork, considering each platform has their own strengths and weaknesses which may align differently with different businesses' needs.
Why may Upwork not be right for your business?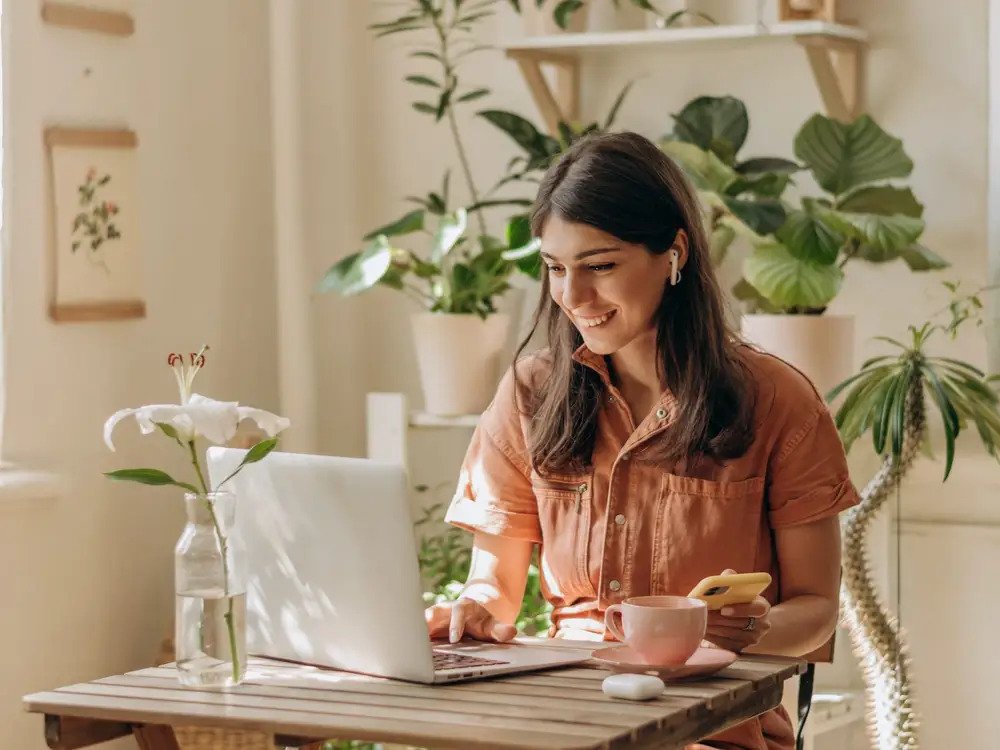 As mentioned above, Upwork has benefits including the scope of the talent they offer, as well as flexibility in pricing. However, there are some weaknesses that it has as well.
The structure of the site is closer to a job board, and because of this many developers may throw out as many applications to as many jobs as they can so that one may eventually stick. This means many businesses will receive applications which do not have the full qualifications or requirements they need, and having to sort through these unrelated responses quickly becomes a hassle.
While the bidding system offers better flexibility, this is not a guarantee that the costs are going to be more affordable, as there is no set pricing. Hiring freelancers through Upwork can quickly become costly, and in addition to this, the payment system itself can be inconvenient to work with.
Moreover, while Upwork does have a rating system for freelancers, you still need to do your own assessments to determine how well a developer would work with your business, and this itself can become a lengthy job on its own. So, while overall Upwork does provide some great options regarding both developers and perks of the platform itself, it may not be the best for all, and below are a few alternatives which you may find yourself more drawn towards as a business.
Gaper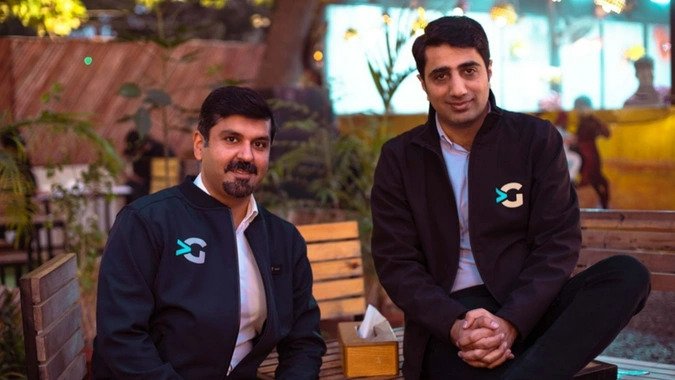 Gaper is a platform which claims to only work with the top 1% of software developers and engineers across the world, who have worked for companies such as Google, Microsoft, Facebook, and Amazon.
The process of hiring a developer through Gaper is simple. After filling out an initial form, a virtual call is set up between a business client and their team, and they are matched with a developer within 24 hours. This removes the cumbersome process of having to sort through each developer you could potentially hire, and all you need to do is list out your specific needs.
Gaper doesn't require any fixed deposit, and provides hourly rates which usually start a t around $30 per hour. In addition to this, Gaper offers a risk-free two-week trial, if at the end of which a client isn't satisfied they are not required to pay, making it more consistent in terms of cost.
Toptal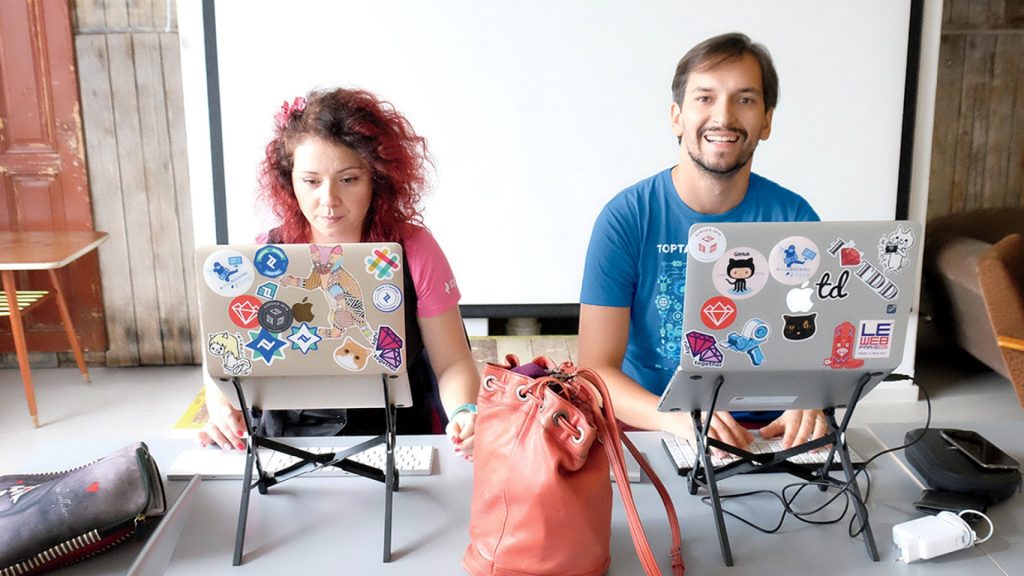 Toptal is one of the most recognized and best-known platforms for hiring remote developers. With their rigorous vetting process, they hire under 3% of the bulk of applications they receive to ensure that they only provide software engineers with the strongest skill sets and of the highest quality talent.
The application process for Toptal is similar to Gaper, though it may take up to three days to connect remote developers with businesses looking to hire them. Nonetheless, the process is streamlined for your convenience, and Toptal allows you to hire developers and build up a tech team as well, all through their platform.
Toptal has an upfront deposit of $500 which is credited to your first invoice after a hire is made, and it can also be refunded if you decide not to hire on Toptal's platform. It also relies on hourly rates, which together make it a more pricey option, which some may consider a fair trade given the efficiency of the hiring process, along with the level of skill their professionals meet.
Hubstaff Talent

Hubstaff Talent is a website which provides a completely 100% free service. It serves as a directory for businesses looking for remote talent, and will list a freelancer's hourly rate, skills, experience, availability, and more. These freelancers are also given the option to add a short description to provide more information on themselves.
While this may seem similar to Upwork, Hubstaff Talent has both project management software and invoicing options which make it easier to use, and gives you more options to work with.
As there are no fees, there is no bidding process on the site itself, and businesses are free to negotiate a price which works best for both them and a developer they may hire, and no fees are imposed on the work being done.
Fiverr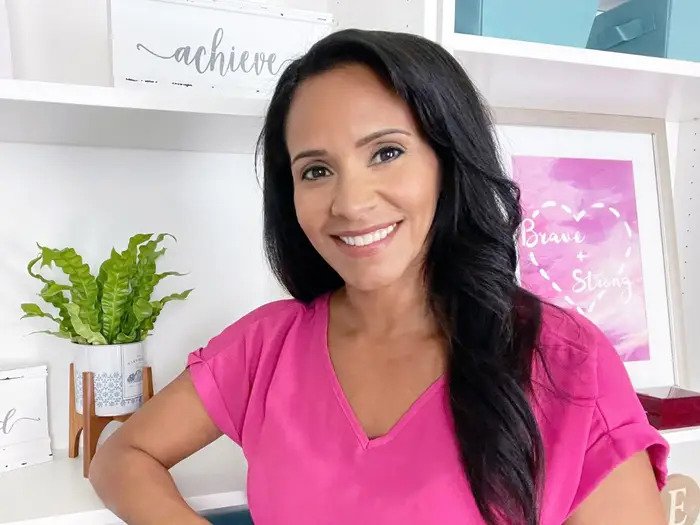 Fiverr is a widely known, independent marketplace where individuals and businesses can offer their services. The name comes from the fact that these services can be offered for as little as $5, something which attracts many who are looking for developers and services on a considerably more affordable budget.
The site provides a scoring system as opposed to a screening system, so that others who have worked with developers on Fiverr can rate their experience, giving you a more personal insight to how well they may fit with your business.
It is more suitable for businesses which need a developer to work on a short-term project, as opposed to Upwork, where developers are more inclined towards long-term work and may not send as many applications your way.