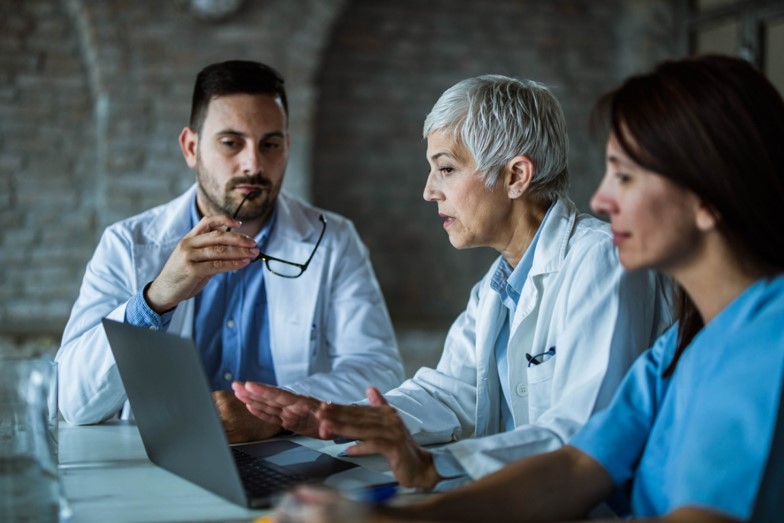 Human existence has become heavily reliant on technology with every novel technological innovation. Top quality life-improving developments in mobile technology mean there is application software for just about everything.
The modern tech wave is rolling across different industries, and the healthcare sector is no exception. Healthcare IT acquisitions have constantly been on the rise, with varying sectors of healthcare adopting software to manage different processes.
There are numerous reasons why hospitals and other medical institutions are more open to investing in hospital management software. Aside from obtaining a competitive edge, mobile technology is necessary for these institutions to meet industrial standards. Therefore, we examine software and its use in modern healthcare.
What is healthcare software?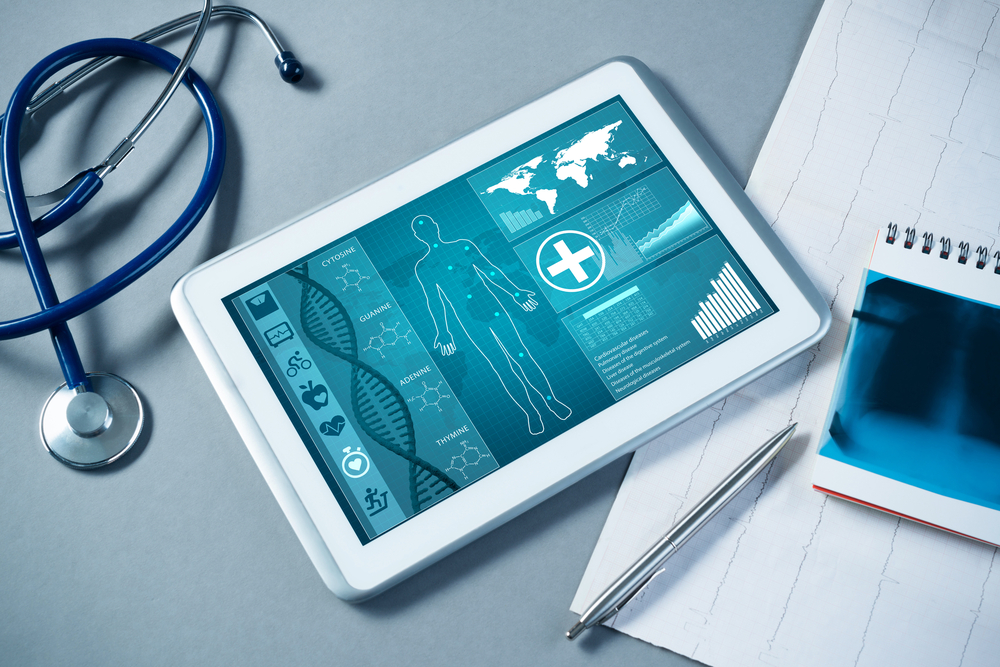 Healthcare software typically offers a business-to-business solution, assisting healthcare institutions in managing their operations. Software is employed by different institutions, care providers and practices in the healthcare sector to manage data, perform scheduling and control other medical activities.
Employing software in modern healthcare settings helps streamline and process daily activities, thereby improving efficiency and ensuring task optimization. Additionally, the overall patient experience is also enhanced. Various software applications help streamline different processes in a healthcare setting; nonetheless, some professionals have reservations about employing software and technology in healthcare.
Healthcare transcending past technophobia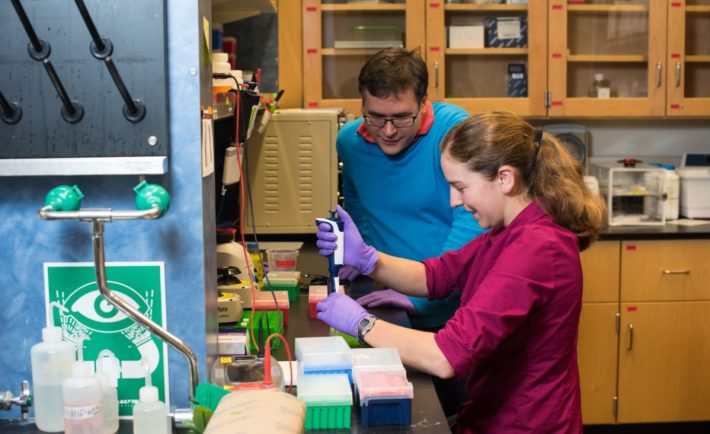 Some of the latest technologies, such as artificial intelligence, mixed reality and mobile technology, could be pretty daunting to medical practitioners, which is quite understandable. There is also a growing fear that machines will one day replace clinicians. But are these fears justified?
In truth, man remains an irreplicable aspect of the healthcare industry. Adopting technology in the healthcare industry has allowed professionals to engage in activities that were previously deemed impossible. Big data, mobile technology, AI, and other technologies have effectively improved the quality of life and healthcare.
The medical field is based on the premise of humans helping others understand and overcome medical issues, and healthcare software is no different. Software simply serves as a tool that allows professionals to perform tasks more effectively. As for robots, regardless of developments in neural networks, there is no substitute for human decisions.
In summary, the healthcare sector is gradually growing past its technophobic phase. Technology is widely adopted in healthcare and will only continue with improvements in tech.
Generalized software vs. customized healthcare software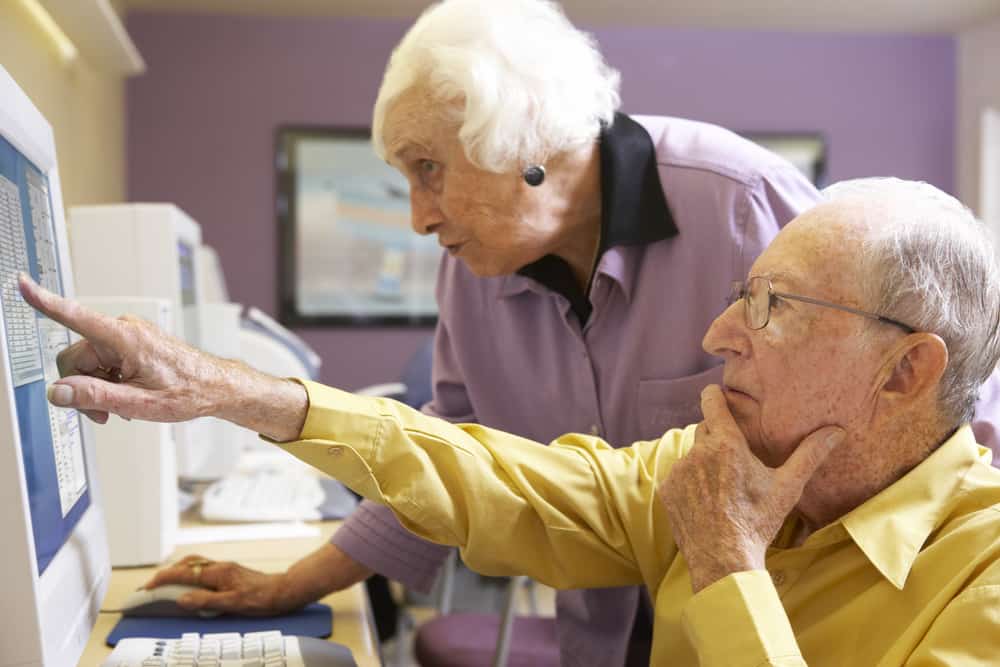 Regarding healthcare software, different generalized packages offer tons of unique benefits; however, these applications tend to come with other challenges. Firstly, these applications are developed for various institutions regardless of their internal requirements. Based on an institution's requirements, they could also cost a lot more than they are worth.
Developing custom healthcare software can be the best option for medical institutions. While this may take a longer time to develop, it offers many benefits. For one, it's designed in line with the internal requirements of the institution. So, it directly addresses the specific needs of the hospital or practice. Some other benefits of customized healthcare software include:
Developing tailored software offers the opportunity for scalability. There is the freedom to make changes to the software, improve existing features, and if need be, add new ones.
Custom software addresses specific requirements; so, it only has features relevant to the institution. With this, only development and maintenance payments are incurred, unlike off-the-shelf software, which may include monthly subscriptions and extra fees for additional features.
Opting for customized software makes you the only user. You also have a dedicated team that can quickly respond to any issues. With better technical support, there is a better understanding of how the software operates, and developers can make improvements easily.
Key features of a customized healthcare software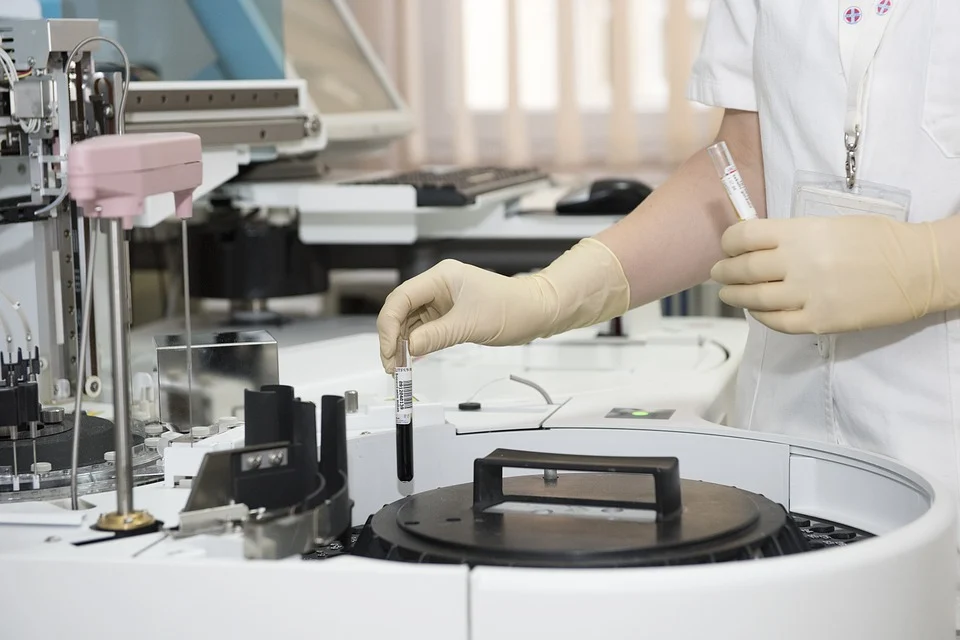 Following the decision to invest in customized healthcare software, some critical features must be present regardless of the internal requirements. Here are some must-have elements of healthcare software.
Customized software ensures medical professionals can access the necessary information whenever it is needed. As such, the inclusion of a cloud-based system greatly benefits anyone who needs to access medical records for one reason or another.
We live in a golden age of data, and every sector is limited to a certain extent by how well they can access and analyze data. So, relevant medical information such as health records, prescriptions and payment transactions should be stored and easily accessible in a cloud-based system.
Electronic forms are an essential part of any online transaction, and with most aspects of a healthcare institution automated, there is a need to employ electronic forms and e-signatures. With these features, medical software could accelerate specific time-sensitive processes. This feature is helpful for scenarios where the patient or medical provider is strapped for time.
The saying "a tree does not make an island" applies broadly in healthcare. The healthcare scope is so massive that it's humanly impossible to be familiar with everything. As such, healthcare software should also offer the opportunity for peer review.
This essentially means other professionals would be able to weigh in on a patient's treatment. Peer review also helps professionals get an essential second opinion on a specific medical condition.
Electronic health records
At this time, it's pretty difficult to believe that some institutions still rely on paper-based documentation. Aside from how much space it takes, it is an inefficient way to keep records, and the risks of damage from different conditions are very high.
As a result, your customized medical software should eliminate this risk through electronic health records. EHRs are very helpful and offer tons of benefits to an institution. Every institution's staff will also be able to access and edit it whenever required.
Following improvements in mobile technology, various payment methods have grown in popularity. Therefore, medical software should also feature a quick, safe and convenient way to make payments, especially after remote services.
Application of software in modern healthcare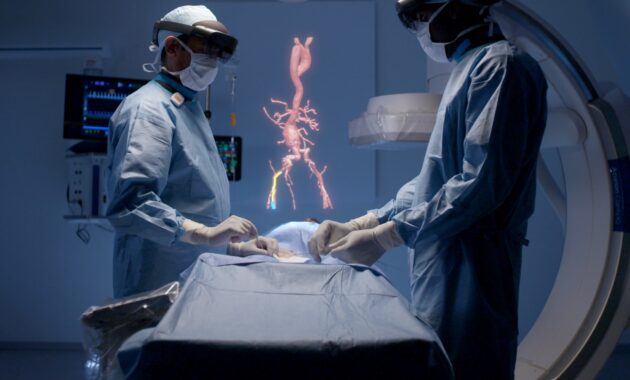 According to a 2019 industry forecast by Meticulous Research, the healthcare IT market would grow at a 13.8% compound annual growth rate between 2019 and 2027. Today, healthcare software applications have numerous advantages, from streamlining complex processes to mitigating human errors. So, its adoption in the industry has been unsurprising.
Advancements in technology have greatly aided different healthcare, administrative and operational processes, aiming to improve a patient's health and experience. Pondering how these operations are achieved by software? Here are some of the ways software applications are used in the healthcare industry:
Scheduling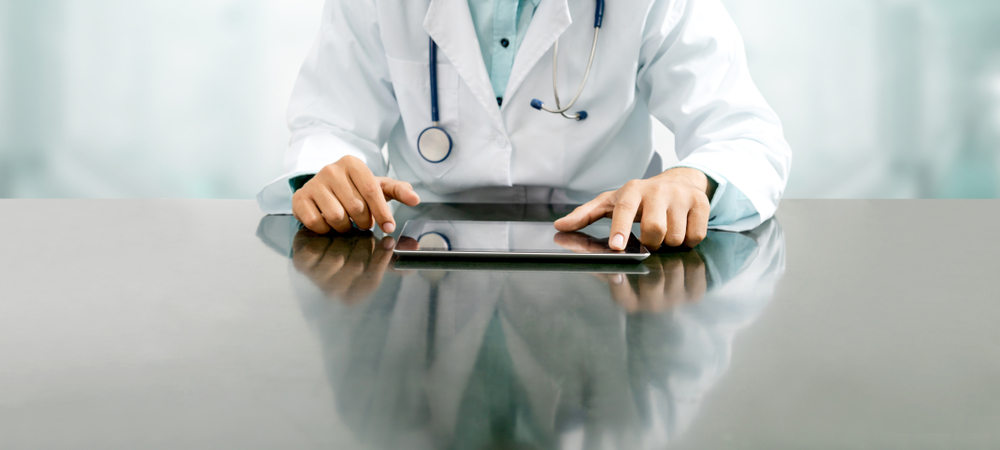 Scheduling is integral to healthcare and can be a critical factor in determining life and death. This is why most healthcare institutions now utilize medical scheduling software to streamline this process.
Medical scheduling software is a tool employed by medical providers to automate their patient scheduling process. The software offers features and services that help coordinate a provider's availability and patient requests for appointments, as well as confirm available time slots.
In healthcare institutions, especially those operating on a large-scale, scheduling appointments, operations, check-ups and other clinical procedures can be highly demanding. A basic occurrence such as a doctor taking a break could completely derail a health institution operating with an ineffective scheduling system.
However, with medical scheduling software, all schedule-related processes are effectively taken care of.
These processes include:
Automating appointment prompts
Patient bed allocations
Managing staff shifts
Engaging in follow-ups
Managing surgery and other medical procedures
Providing digital calendars for patients to select the most convenient date
Medical billing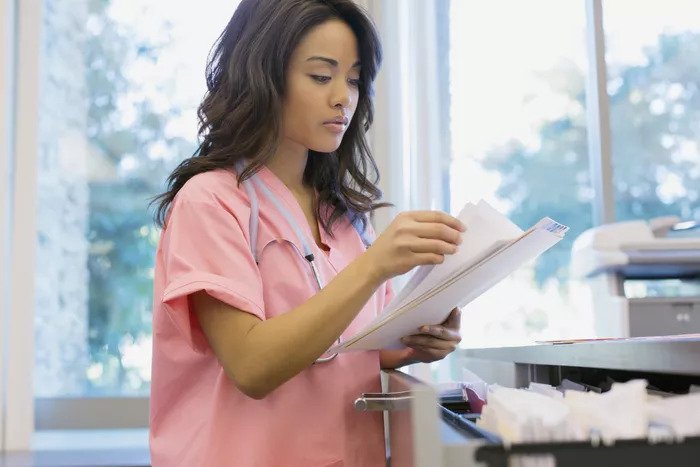 Medical billing is a complex and integral aspect of the modern healthcare industry. The process involves a healthcare provider obtaining insurance information from a patient and filing, following up on and appealing claims with health insurance companies. By doing so, the health institution can receive payments for healthcare, including treatment, checkups and other medical procedures.
These days, almost nobody pays for medical services with cash. While invoicing is the order of the day, it could become complex, especially regarding health insurance and long-term treatments. As a result, medical billing software is now employed in different medical institutions. With this software, healthcare providers automate manual billing processes, such as verifying patients' insurance, processing and submitting claims, processing payments and following up on denied claims.
Institutions need to have a reliable, state-of-the-art invoicing system to maintain accurate documentation of payments, and medical billing software addresses this need. Having these software applications integrated with other administrative systems is pretty standard. Here is a rundown of some crucial processes this software helps streamline:
Ensuring regulatory adherence
Saving on administrative costs
Inspecting and assessing an institution's financial condition
Invoicing patients and filing claims with insurance companies
Keeping a precise record of financial transactions
Patient engagement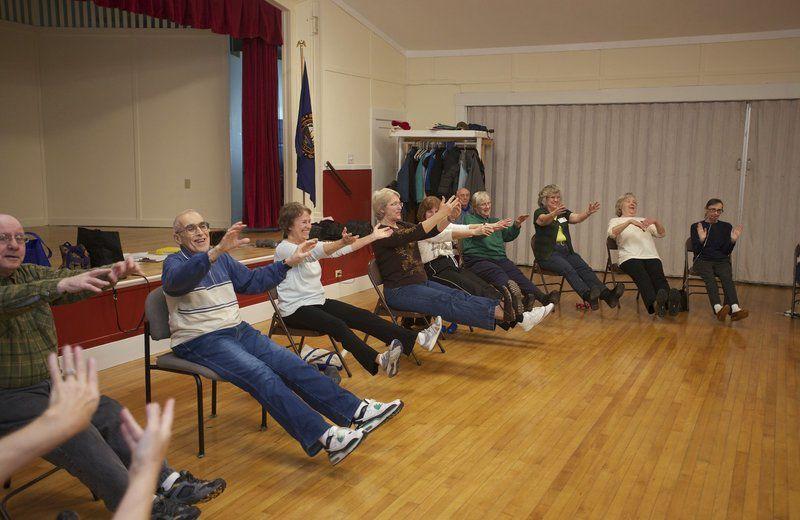 The importance of patient engagement in healthcare has been widely publicized. Effectively engaging patients in their care is essential to improving health outcomes, improving satisfaction with the care experience, reducing costs and even benefitting the clinician experience. In line with this, healthcare professionals have gone the extra mile to improve patient engagement by employing engagement software.
Patient engagement software refers to any electronic system designed to communicate with patients, provide educational resources or manage the patient-provider relationship. This software application incorporates different digital solutions that allow hospitals to maintain an effective communication channel with patients. With this, patients have all the necessary information and updates regarding their health.
Following its adoption, patient engagement software has helped improve patient engagement and trust in medical professionals. Healthcare institutions also pair this software up with scheduling software applications to ensure efficiency. Some benefits of this software include:
Boosting revenue through upselling and other additional services.
Fostering effective information exchange between caregivers and patients, such as test results, diagnosis, prescriptions and appointments.
Creating a better platform for marketing and advertising ideas.
Helping to reduce occurrences of no-shows.
Improving the relationship between patients and health institutions.
Telemedicine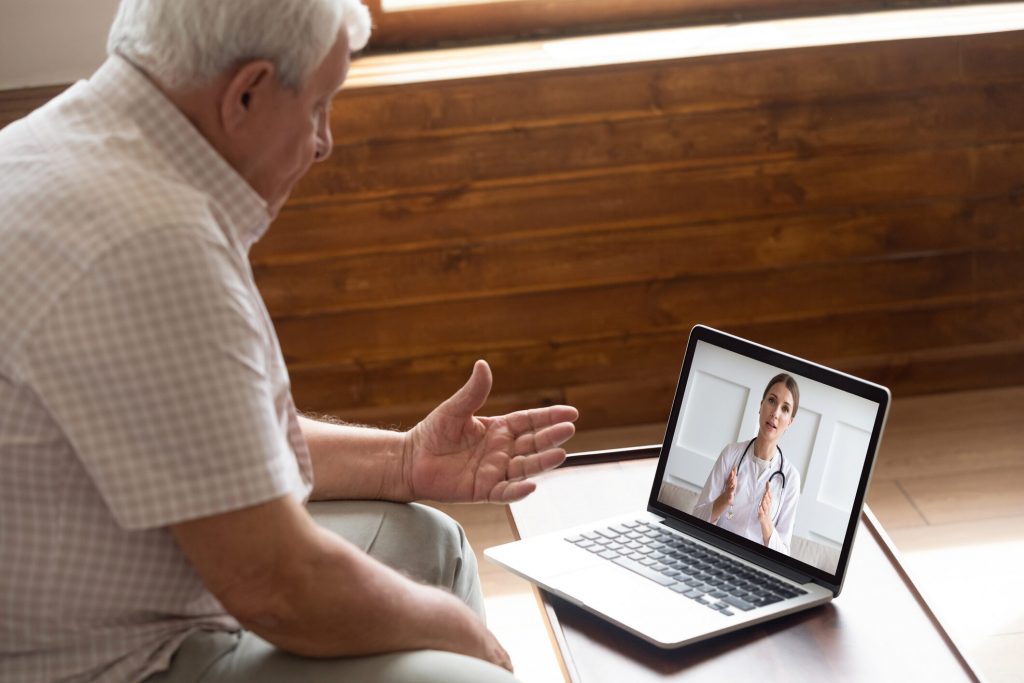 Telemedicine features the remote diagnosis and treatment of patients by means of telecommunication technology. With this, medical providers can utilize devices such as computers, videos and phone messaging to diagnose and treat patients, especially in remote areas without quality healthcare institutions.
Prior to the Covid-19 pandemic, telemedicine was not as widespread as it is now. It was primarily employed as a means to reach patients in remote locations. There were also concerns regarding privacy, which meant most patients preferred one-on-one visits to the doctor instead of remote treatments.
Today, telemedicine systems are a lot more mainstream across the healthcare industry. Telemedicine software thrives off the platform created by digitalization. With telemedicine software, health professionals can effectively carry out the following processes:
Offering quality healthcare to patients who are far away
Avoiding the risk of spreading the deadly Covid-19 virus
Offering added features such as prescription and diagnosis
Eliminating the waiting time and patient queue by engaging in remote consultations
Healthcare processes are also much more time efficient as doctors do not have to wait for patients running late for their appointments
Diagnostics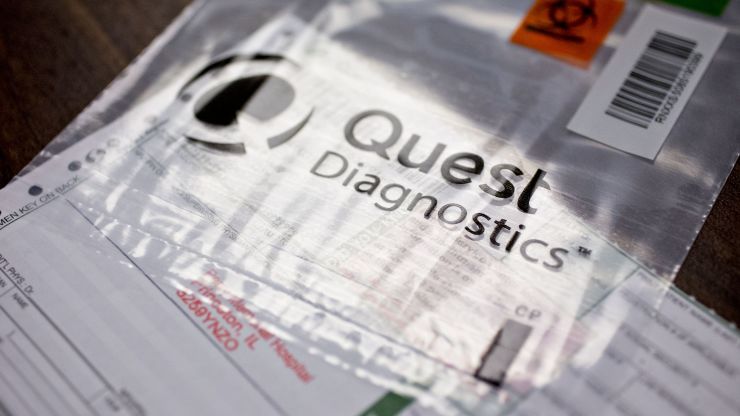 Quality healthcare involves the process of identifying a disease, condition or injury from its signs and symptoms. So, there is a constant effort to improve how quickly and effectively healthcare professionals carry out diagnostics. With scholars describing diagnostics as both a process and classification scheme to designate a specific medical condition, it has important implications for patient care, research and policy.
As the healthcare industry strives to get better at developing effective diagnostic capabilities, diagnostic software is at the forefront. Today, AI-powered diagnostic software is actively addressing many medical issues. This application actively creates a foundation for newer, more innovative implementations of artificial intelligence in healthcare software. In time, medical software applications would feature more sophisticated AI and machine learning algorithms to improve the industry's diagnostic capabilities. However, for now, diagnostic software allows medical providers to:
Recognize the underlying cause of a patient's condition
Understand complex symptoms by employing data-sharing features to consult with other professionals
Automate and streamline symptom detection
Accelerate data exchange and examination
Combine data from different healthcare providers in a patient's electronic medical records
Training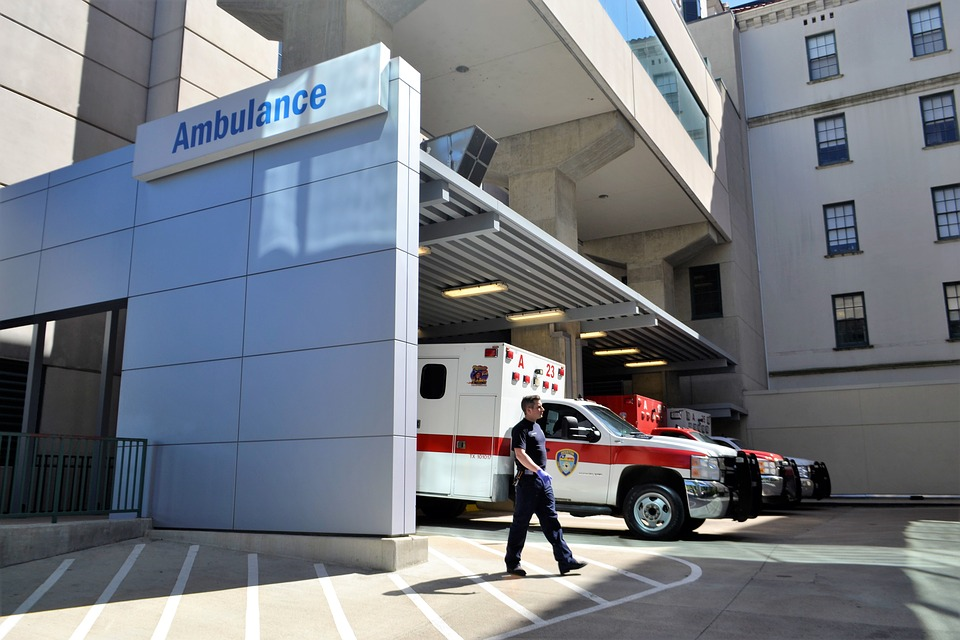 The medical field has also benefited from mobile technology through learning management systems (LMS). Healthcare LMS are software platforms designed to assist medical professionals manage their online learning programs without removing them from their core responsibility of patient care for too long. The software enables users to build relevant training modules for internal use by physicians and other medical staff.
Different institutions in the healthcare industry employ learning management software in training their healthcare workers and medical staff. A healthcare LMS offers additional benefits to medical professionals, including:
Offering professionals a consistent learning experience
Giving users the freedom to complete training at their own pace
Creating a platform for educators to automate training tasks, assign learning paths and automatically manage different groups.
Improving staff retention
Healthcare LMS is not the only training platform thriving from mobile technology. There is also a mass adoption of online learning across different institutions. Medical professionals can now conveniently improve their skill set by engaging in quality online programs such as the AGACNP post master's certificate online.
Rockhurst University offers this fully remote program for advanced practice nurses seeking to become certified to care for adults and older adults with acute illnesses. It also bolsters nurses' clinical competencies while expanding their industry practice scope.
Importance of software in healthcare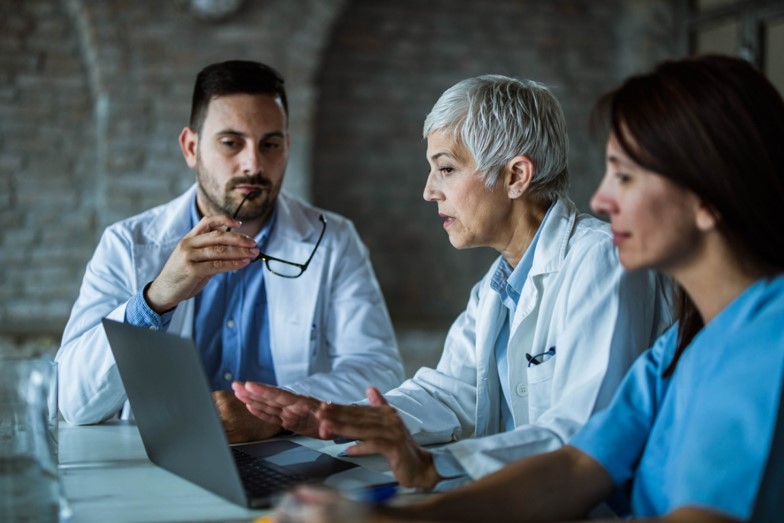 The current global climate features continuous technological innovations, including computers and software used as medical equipment. Healthcare institutions with a primary focus on offering top-quality services should recognize the need to devote time and attention to staying up to date with technology. This is essential since we rely on technological applications to provide medical services.
In truth, healthcare institutions stand to gain a lot from employing key features of dedicated healthcare software. Here are some of the benefits of medical software applications:
A significant benefit of healthcare software is accelerating mundane and demanding activities through automation. These medical software applications eliminate the need to perform specific tasks such as collecting and accessing records.
Additionally, these records are digitally stored, mitigating damage and misplacement risks.
Data is essential in every industry, including healthcare. With software, healthcare institutions can manage their data storage effectively, saving time and energy. Data management incorporates tracking records, evaluating patients' data and handling other healthcare providers.
All digital data stored by a medical institution resides in a database, and there is a need to improve security to ensure data privacy. In line with this, healthcare software also includes top-notch database security to protect the confidentiality of patients.
Healthcare software also helps streamline payment processes. Most healthcare institutions employ software to generate automatic invoices for billing. They also feature different payment methods to ensure safe and convenient transactions. Finally, recording transactions is done automatically and instantly.
With so many other advantages, it's safe to say these benefits are significant determinants of how well the healthcare software market is thriving. One inevitable fact remains – the increase in digital acceleration of healthcare services and the wide adoption of health software applications will only improve the industry's growth.