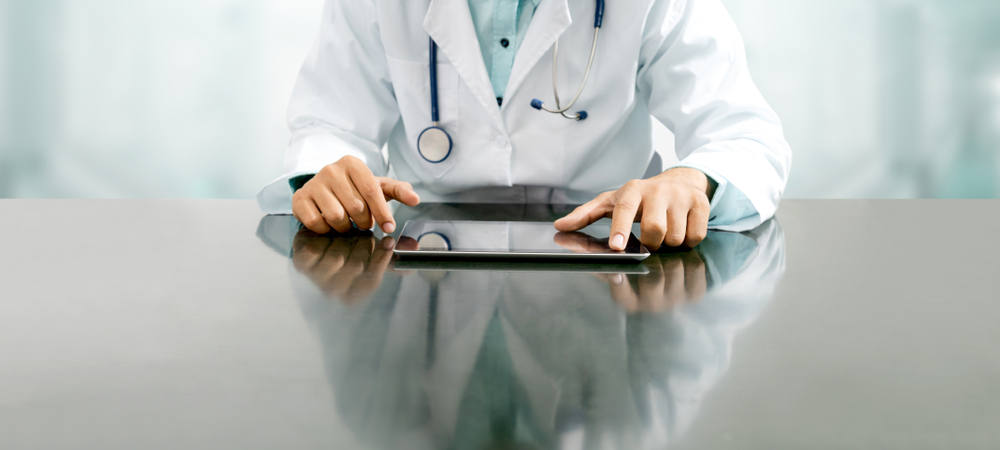 If you have more than just a passing interest in healthcare, then you may be considering it as a career choice. Looking after others and passing on expert advice can be incredibly gratifying, after all. The level of education and expertise you will require may differ depending on what your area of interest is.
If you want to make healthcare your day job, there are a few things you can do to get started.
Do your research. There are many different healthcare professions, so it's important to do your research and find one that's a good fit for your interests and skills. You can talk to healthcare professionals, shadow them at work, or read about different healthcare careers online.
Get the necessary education and training. Most healthcare professions require some level of education and training. This may include a college degree, a certification, or a license. You can find information about the education and training requirements for different healthcare professions online or by talking to a healthcare professional.
Get experience. One of the best ways to get experience in healthcare is to volunteer or get a part-time job in a healthcare setting. This will give you the opportunity to see what it's like to work in healthcare and to learn more about the different professions.
Network. Networking is a great way to learn about job opportunities in healthcare and to meet people who can help you get your foot in the door. You can network with healthcare professionals, professors, and other people who work in healthcare.
Be patient. It takes time to make a career change, especially if you're switching to a healthcare profession. Don't get discouraged if you don't find a job right away. Keep networking, applying for jobs, and learning about the healthcare field.
Making healthcare your day job can be a rewarding career choice. By following these steps, you can increase your chances of success.
However, with so many online degrees and part-time areas of study, you have plenty of opportunities to work in this field.
Know the difference between holistic and medical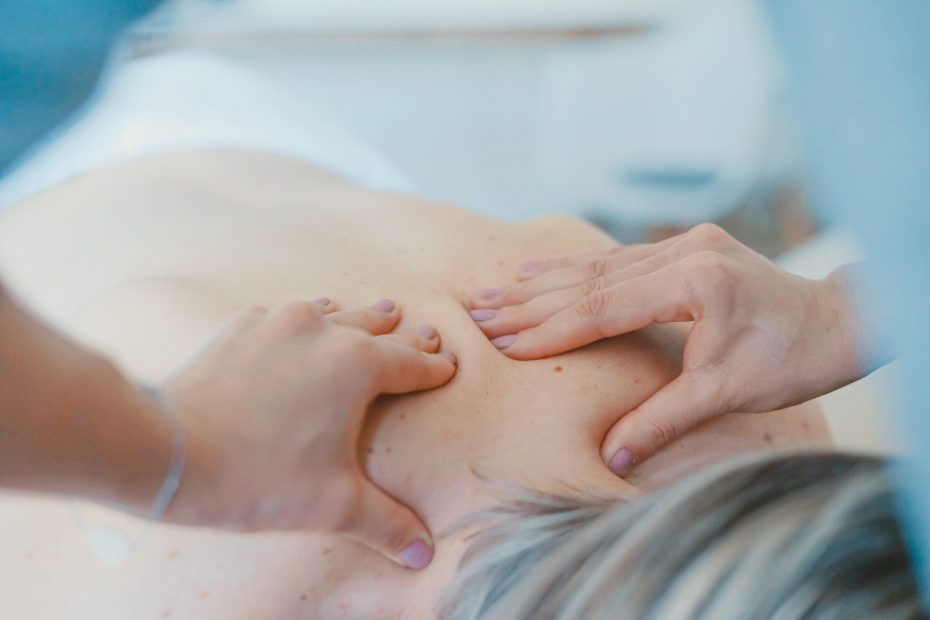 3 Parts of Your Body That Need More Care
In fact, to broaden that difference: know the different protected medical practitioner names and those that are adopted by less reputable education bodies. For example, a 'dietician' is protected by the medical profession; a nutritionist isn't. When it comes to physical therapies, a physiotherapist is medically-trusted, whereas a chiropractor is considered to be more holistic.
Be ready for a fast-paced environment

Are These Time-Wasters Causing You To Work Overtime?
The term 'healthcare' is such a wide umbrella; it really does depend on what area of expertise you want to go into. However, it is always helpful to bear in mind that if you plan on working in the medical sector, you will be working in a very fast-paced environment. If you are planning on applying for a medical degree of some description, it might be helpful to give examples of times you had to work under a lot of pressure and had to think on your toes. Getting physically fit before you start working in the field may also be of use to you.
If you are still interested in healthcare but don't want the stakes to be so high on a daily basis, you can consider much more laid-back healthcare industries. You might want to work in a lab, for instance. Being a dietician would also allow you to work closely with clients, but without the fear of so much jeopardy. It's important to see the bigger picture when you're choosing the sector of healthcare you would like to work in.
Don't just leave your education at the first qualification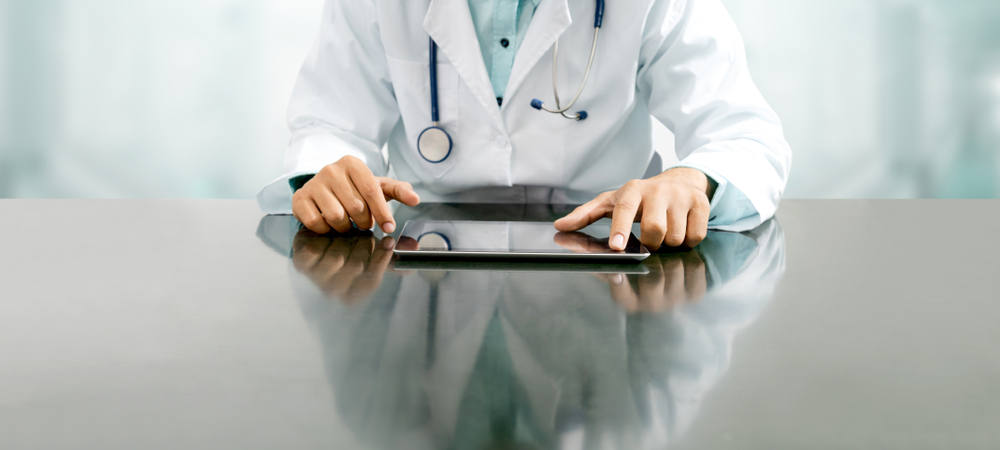 Tips To Choosing The Best Healthcare IT Service
If you qualify to become a nurse, a dietician or physiotherapist, there's no reason to stop learning once you've qualified. If you're studying in later life, then just passing the first degree might feel like an achievement in its own right. However, by continuing to learn, you will progress your way through the ranks at your relevant establishment. For example, in nursing, it is possible to take extended degrees that could see you becoming a nursing leader and being able to prescribe for patients. If this is something that appeals to you, then learning the difference between DNP vs MSN could help you decide on a nursing postgraduate degree.
When it comes to making healthcare your day job, it's important to know that the door of education is never closed. You can still gain relevant experience and build on any current medical training you already have. When you're doing your research into the healthcare industry, be sure to double-check those protected terms; while the medically-verified degrees may take longer, they are more widely respected.