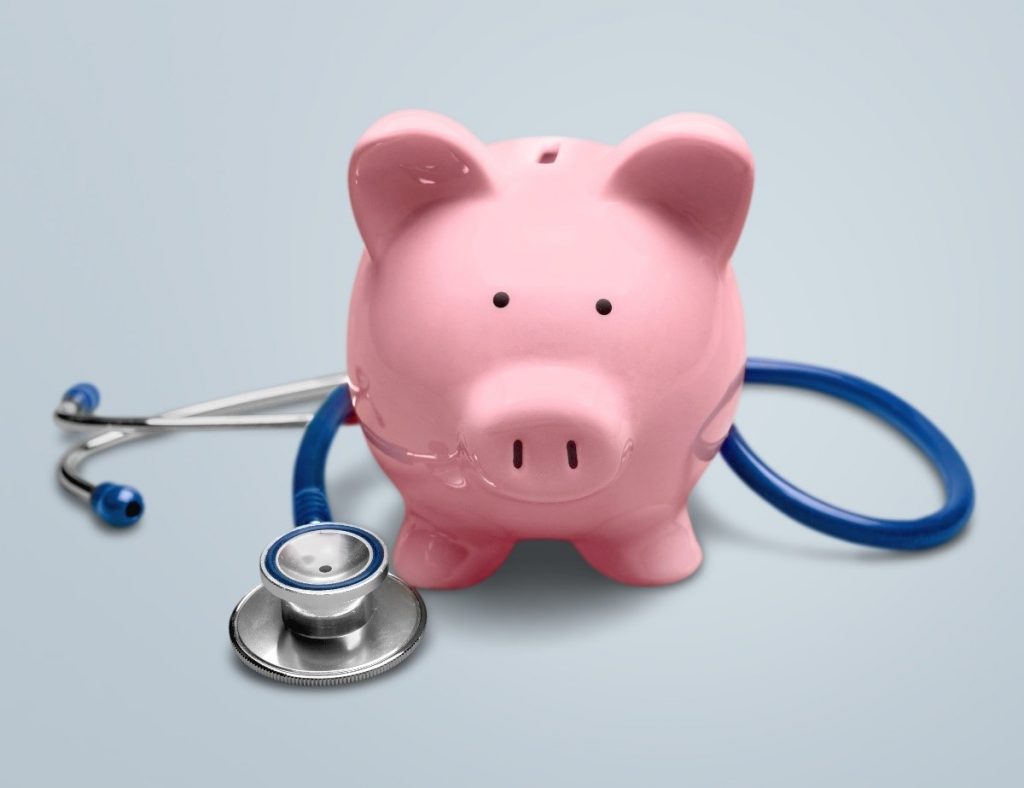 Getting medical health insurance is a necessity for you and your family. A good health insurance plan is like a best friend that protects you while a financial crisis occurs due to an unfortunate medical emergency. You can trust insurance claims for cashless and smooth treatment when required. Are you still undecided on whether to invest in an insurance plan or not? In that case, you must read the entire article to get a better perspective of the why it is a good idea to invest in a medical health insurance.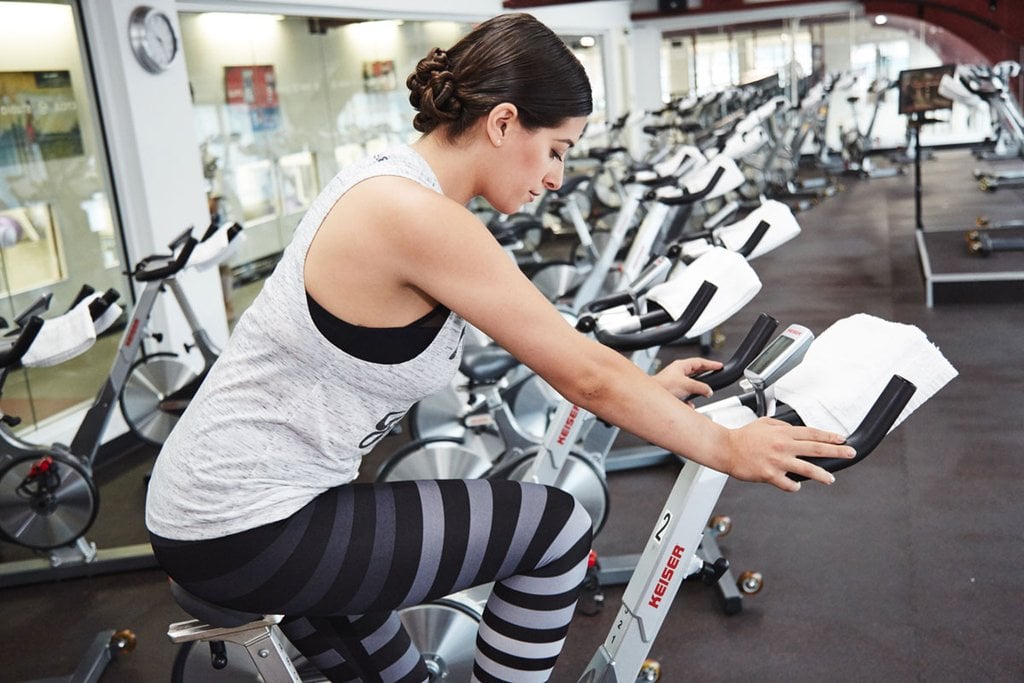 Today there are several health insurance plans available in the market. You must pick the best medical health insurance that can provide you with comprehensive coverage at an affordable premium rate. Buying the best medical health insurance is more like an investment in your future health and wellbeing than investing for monetary gains. In the current scenario, where the entire world is struggling to defeat the deadly Coronavirus, if you haven't yet thought about getting yourself and your family covered under health insurance, now would be a great time.
Here are five reasons that prove you should invest in the best medical health insurance:
1. Increasing medical costs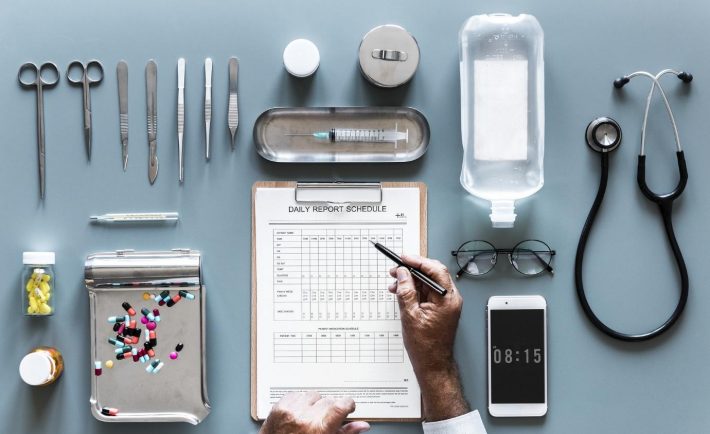 With constantly increasing health care costs, having the best medical health insurance for yourself can assist you to sail smoothly through the tough times. However, that is possible only if you conduct proper research and buy an insurance plan that truly benefits you during a financial crisis. The best medical health insurance will cover all your medical bills and charges while providing you with other benefits that will help you pursue a healthy life without causing a burden on your savings.
2. Tax relaxations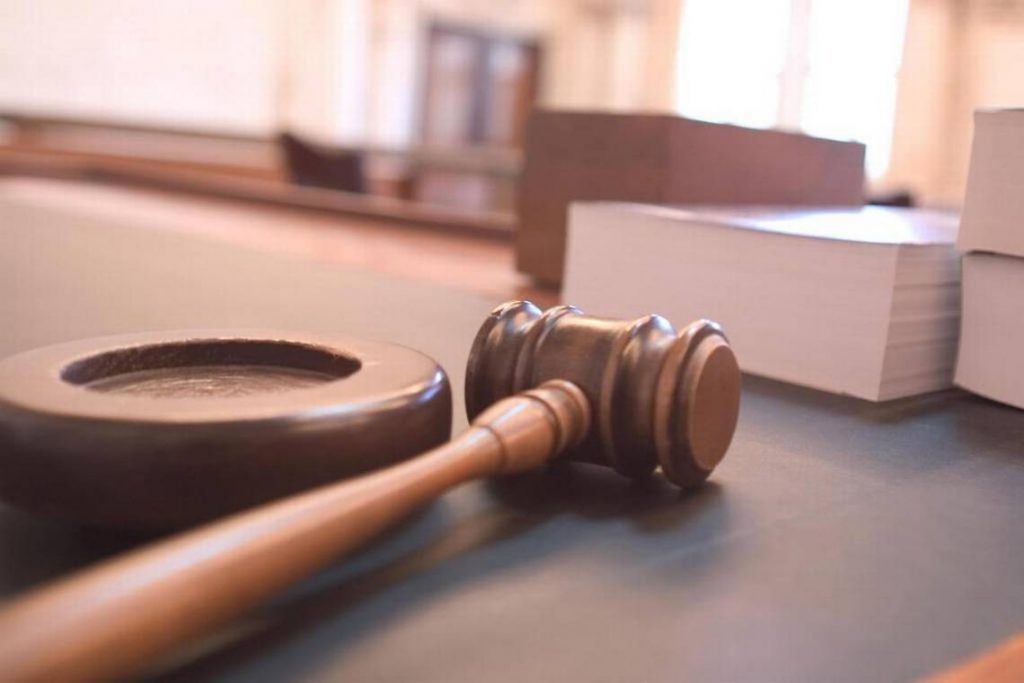 According to the Income Tax Act 1961 section 80 D, any policyholder who pays regular premiums is eligible to receive tax benefits. These tax benefits include a deduction of rupees 25,000 to 50,000 depending on factors such as age, premium amount etc. You must confirm the amount of relaxation with the insurance provider you choose to go with.
3. No claim bonus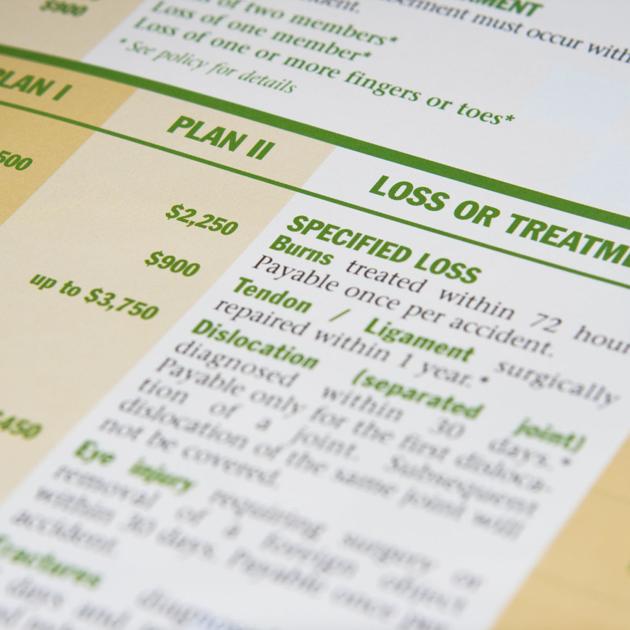 You can be rewarded with bonus money added to your sum insured if you don't claim for an insurance cover throughout the tenure of your policy. Or you can also be eligible to receive a discount on the premium rate of the next policy that you plan to buy.
4. Regular health check-ups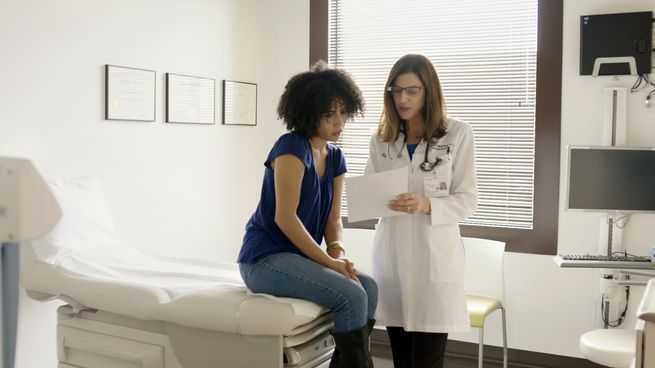 With timely regular check-ups, the best medical health insurance policy will help you detect any chronic or critical illness before it reaches a severe stage. The policy will provide you with a comprehensive cover to treat/cure the illness. Moreover, most policies include all the expenses and bills incurred before, during and even after hospitalization. Thus, you can rely on your medical health insurance as it provides efficient cashless treatments that can be very expensive to afford nowadays.
5. Retirement Plan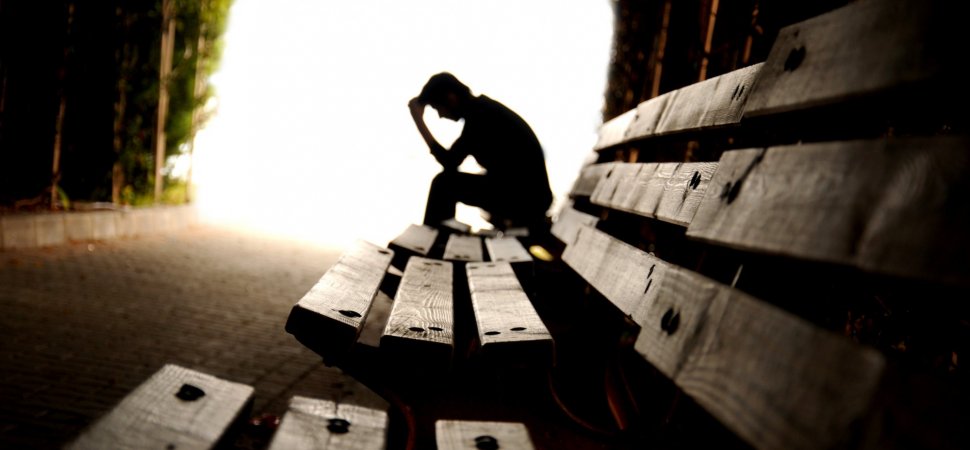 Did you know that some health policies have a lifelong renewability feature? If not, here's an eye-opener for you. When looking for the best medical health insurance policy, make sure it has this lifetime renewability feature as this is very useful, especially after you retire. After reaching a certain age, the possibility of getting sick increases, and your income decreases. However, health insurance during such times can prove extremely beneficial by covering your overall medical expenses and sparing your savings for a better utilization.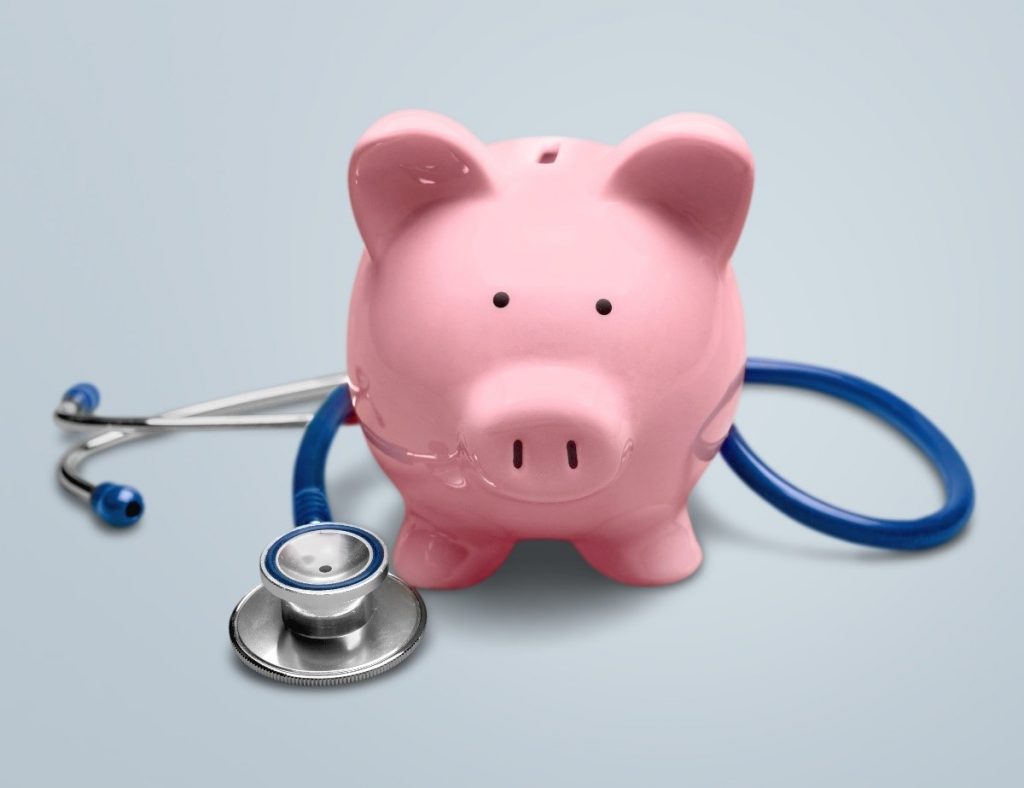 These are some of the many reasons to invest in a medical health insurance policy. In addition, you can invest in a good insurance policy at any age, but it would be best if you bought an affordable and reasonable policy while you are young as the premium rate might increase with your age. Nevertheless, you can find the best medical health insurance policies to invest in with Care Health Insurance. They provide a variety of plans and remarkable customer services to their customers. So, go ahead and invest in your future now!