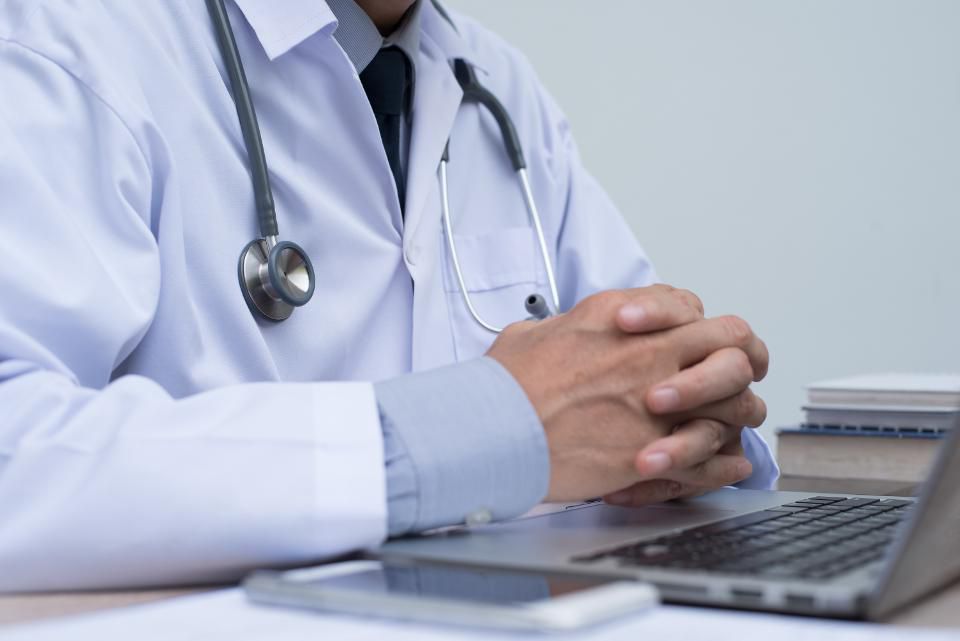 In today's modern world we are busier than ever. Family, Work, Commuting, Health, Entertainment, it never seems to end – and it is even harder to find the time to balance them all. Now on top of that try to run a business, which is arguably one of the most time consuming activities a human can undertake outside of the typical high powered career. In order to succeed as an Entrepreneur with a startup or any size business endeavor it takes massive commitment to usually grueling work hours and schedules – and most business owners can't just "call in sick". Ironically this type of stress can cause health issues and "make you sick". As if the time pressure wasn't enough now you have to fit in a visit with the doctor or else miss more work and more opportunities.
So what are you to do when the going gets tough? Thankfully technological advances in the health care industry may have a few solutions to this problem. Today we are going to cover some quick ways you can keep a check on your health from the comfort of your home (or office, or car, or wherever it is that you have a second to get your health on track!) and save the precious time you used to have to spend commuting back and forth
More Online Medical Resources Than Ever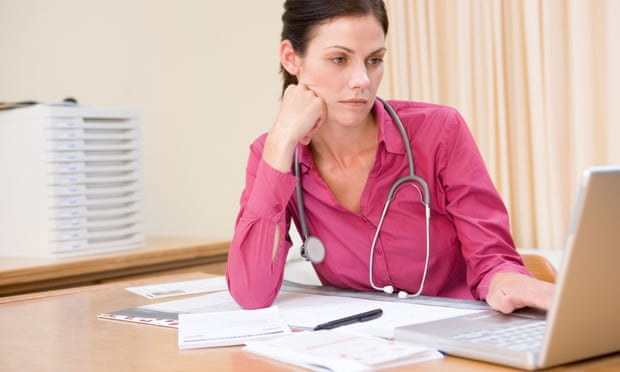 Talk with a doctor now: Google US trials free medical video chats
Whether you have a headache, a knee problem, a sore muscle, a lung issue, something doesn't feel right, or you just need some help with mental health – there are many resources out there to get the information you need right away to either soothe your worried mind or give yourself actionable steps to get better.
For example, residents of California and Massachusetts can search Google for medical conditions such as insomnia or food poisoning and be prompted with a message saying "Based on your search query, we think you are trying to understand a medical condition," even giving you the option to video call a doctor free of charge. Now if that isn't a great resource to take advantage of I don't know what is. Since this is a limited trial it may not be that helpful now but it is good to know where the technology is heading and when it is expanded it can help many busy American's get the health care they otherwise may not have had a chance to receive.
In the meantime searching for health conditions will yield many helpful results in terms of diagnosing issues, and offering treatment advice to people suffering from wide arrays of health concerns or mental issues which seem to be on the rise and are very important to catch and correct quickly. If a physical doctor isn't an option for you, there is hope, as we will cover in our next point.
Remote Working In More Ways Than One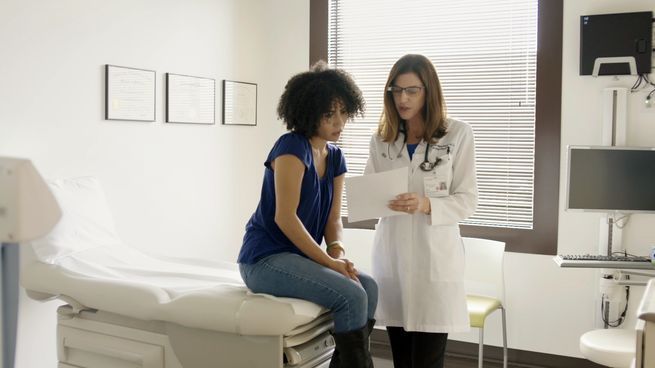 Doctors are wearing the new Google Glass while seeing patients
Busy patients aren't the only ones trying to save time. Doctors and Healthcare centers are also trying to shave off minutes and seconds here and there, after all time is money. More and more doctors are jumping onto the Telemedicine bandwagon, and if you want to give it a try I would suggest you contact your healthcare provider, or health insurance, and see if there is a way that you can get in touch with a doctor via a video conference solution or video chat. Not only will this get your feet wet into the world of remote healthcare but it will give you an idea of what your insurance does and doesn't cover.
The industry is moving towards this futuristic path more and more each day with most healthcare facilities looking to decentralize their services and even work in a "virtual office" style of healthcare. For example radiology clinics are starting to work with their patients remotely while they send an in house or outsourced crew to come to your home to get the vitals to beam back to the doctor. This tech is in it's infancy but that is where we are headed.
Nothing Beats a Healthy Routine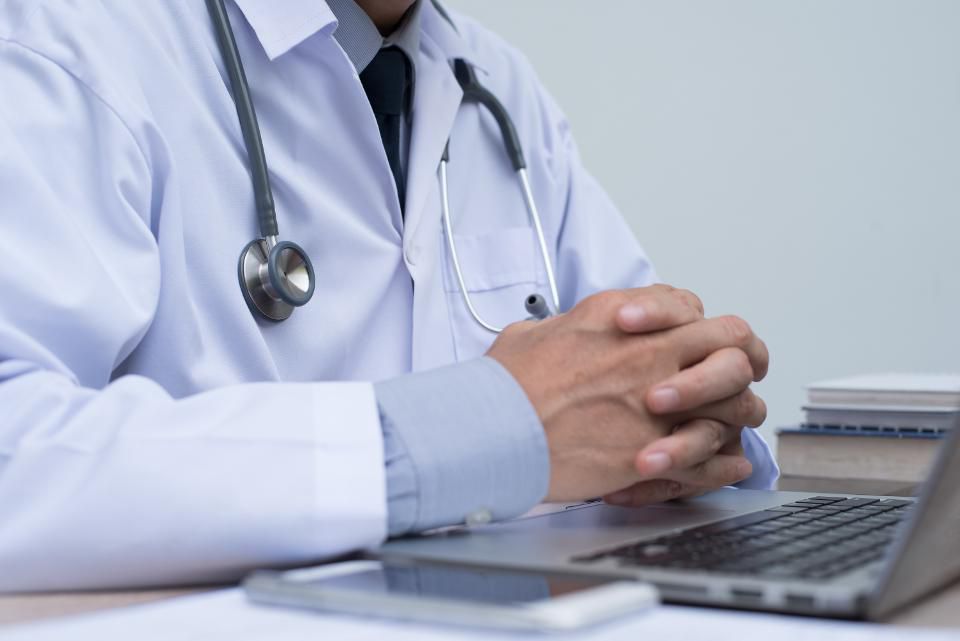 What Are The Latest Trends In Telemedicine In 2018?
Of course it goes without saying the fastest way to get your health issue remedied is to not get sick in the first place. While easier said than done a healthy routine can go a long way in warding off unwanted illnesses that could rob you not only of your time, but money! For example one of the busiest people in the world, Barrack Obama, as president of the USA he ate breakfast with his family, read the newspaper, and exercised before hitting the Oval Office around 9 AM every morning.