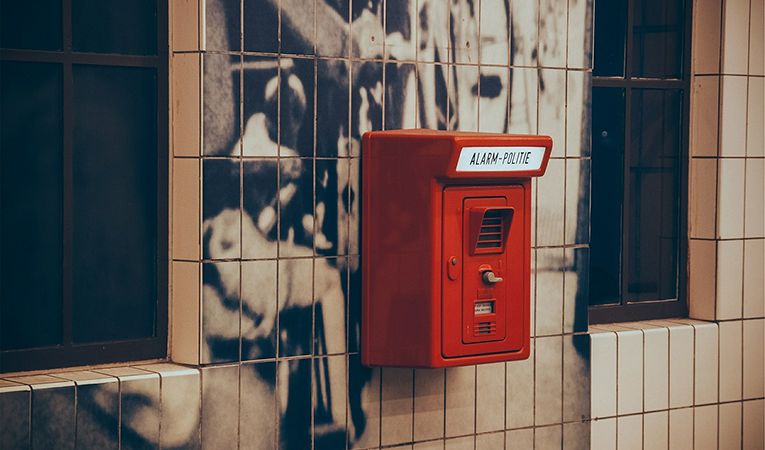 With the world become more interconnected, travelling abroad for work has become a common occurrence. Whether you work in your own country or another, you still need insurance cover to keep you safe. The problem is that it isn't easy to find insurance when you're an expat working abroad.
There are some insurance companies that provide insurance for people who have to travel outside their country to work. Special policies may cover the expenses as well as losses that can be incurred when you are living in a foreign country. However, your personal liability will not be covered when you are working since the expectation is that your employer would cover that under employers liability.
So, if you're working in another country, then it would be a good idea for you to get working abroad travel insurance.
Best insurance companies provide such benefits of working abroad travel insurance:
Eligibility
Both UK as well as European Union citizens are eligible for this type of insurance cover.
Medical Cover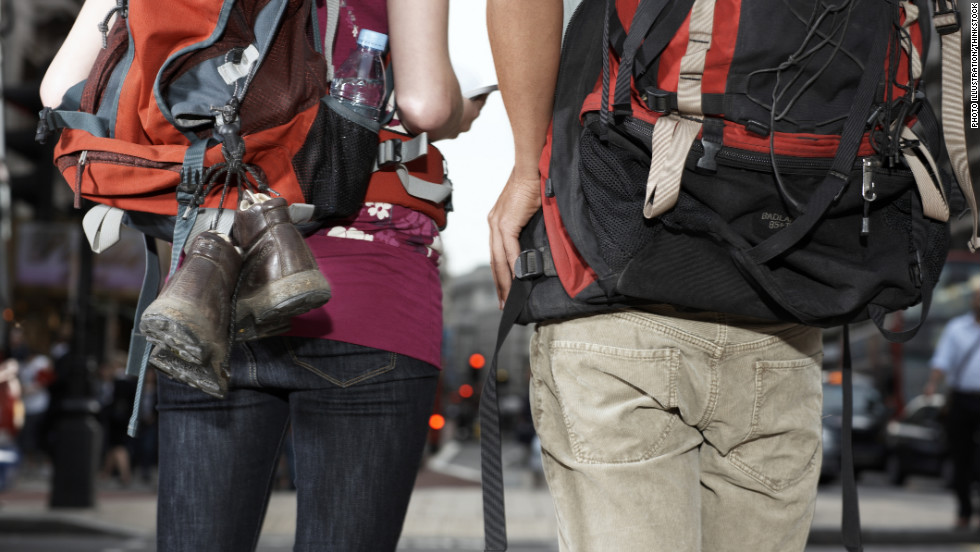 5 ways to stay healthy while traveling abroad
A range of more than 50 medical conditions is included as a part of standard cover on the policy. This means that if you have a pre-existing medical condition which is already listed in the standard cover, you don't have to pay extra for that.
If you have a pre-existing medical condition that is not listed as part of standard cover, then you can simply call them and ask whether you could get extra cover for your condition.
Duration of Policy
Working abroad travel insurance policies are available for periods of up to 15 months, which can be further extended to 18 months. You also have shorter duration policies available.
Emergency Assistance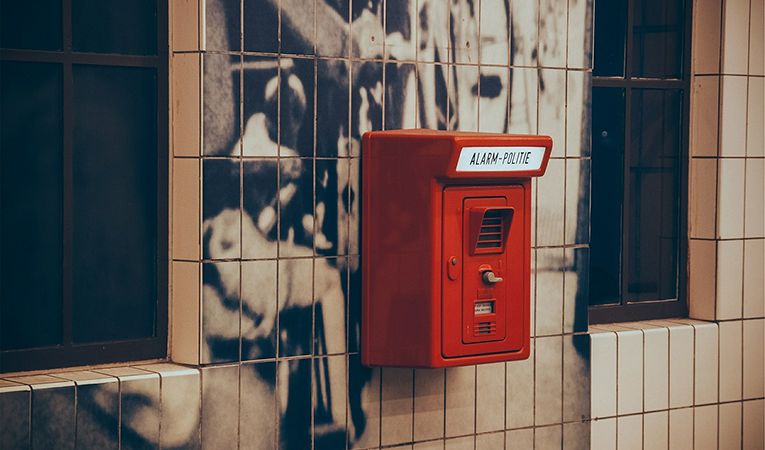 How To Prepare & Deal With An Emergency Abroad
Accidents, thefts and illnesses can happen at any time, which is why insurance policy offers its customers 24-hour emergency assistance services
Adventure Cover
If you're a sports or adventure activities buff, then you just got lucky. This policy also covers a wide range of adventure activities as part of its standard offering, free of cost. However, if you are looking at more extreme sports, you would need to buy extra cover.
Labour Cover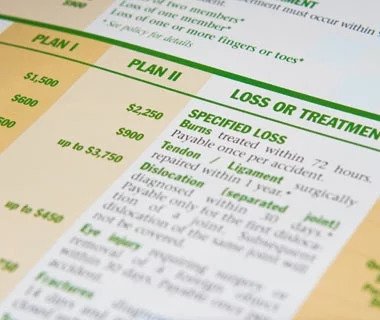 Handling Medical Emergencies Abroad
The working abroad travel insurance policy covers manual jobs that require using tools at ground level. Even jobs that do not require manual labour are covered under this policy. However, manual labour that is done above ground level and involves the use of more complex tools [than hand tools] is not covered under this policy.
Instant Insurance
You won't need to wait for your insurance policy to be sent to you. As soon as you make your purchase online on website through a secure payment mode, your new working abroad travel insurance policy will be emailed to you.
Working in a foreign country can be a lonely and stressful experience. It takes time to build a circle of friends and family is far away from you. So when there is trouble, it helps to know that you are covered by insurance, especially one that is also value for money.