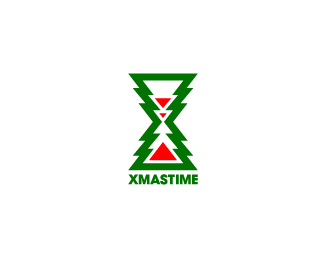 Who doesn't love decorating for the holidays? Adorable Jack-o'-lanterns and creepy-crawly graveyard scenes let us know that Halloween is just around the corner. When we see Pilgrim figurines, origami turkeys, and paper leaf confetti in warm colors, our stomachs are ready for the impending Thanksgiving feast. And we all know what Christmas means: hot chocolate, mittens, snowy pinecones, twinkle lights, perfectly-wrapped presents, holly branches … we could list things for a while. Holidays like Kwanzaa, Chanukah, and Diwali also have their own distinctive, nostalgic looks. There's no better way to tap into your customers' holiday spirit than by decorating your business logo as well. When they see you sprucing up, whether online, in-store, or both, they know you're ready for their holiday business.
How Redesigning Your Logo Can Help You Meet Your Holiday Goals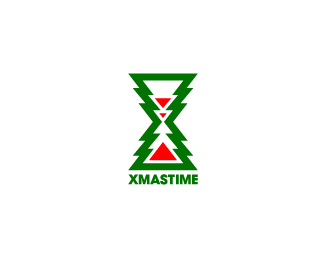 25+ Fantastic Christmas Logos for Inspiration
The holidays normally bring a shopping boom that has reaches into the billions nationwide, of which you will want to take full advantage. Using your logo to show that you feel festive will naturally attract customers who are also in the spirit of the season. While you're thinking about the facelift you want to give your logo, check out these holiday marketing tips that will work for you year after year. Things like consistent email lead-ins, free shipping offers, and mobile site optimization provide the needed backup for your snazzy new look. You can also tap into your consumer base if you need design inspiration. A call for holiday logo ideas is an awesome way to get customers engaged and ready to shop with you. Not only do such promotions go viral easily, but they are extremely simple to get started — and they make shoppers feel like the essential part of your business that they are!
Design Tips for a Holiday-Themed Logo


old school article from 37 signals – Seasonal Logo Seasoning
Your logo's new look can be as simple as adding a Santa hat to a character or rounded shape. For example, British supermarket giant Tesco adds a simple green paper crown (an English tradition) to the O during Christmas. If you want to go a little more in-depth, that's fine, too. Just remember to follow the same basic rules that govern regular logo design — uniqueness, versatility, simplicity, and tone. There is a fine line between cute and tacky, and the best way to stay on the right side of it is to keep all additions simple. Here are some guidelines for you to keep in mind:
Don't deluge customers with garish reds and greens for Christmas or oranges and yellows for Thanksgiving, thinking that's festive. Pick tasteful, understated colors that create a holiday mood without burning themselves into viewers' eyeballs.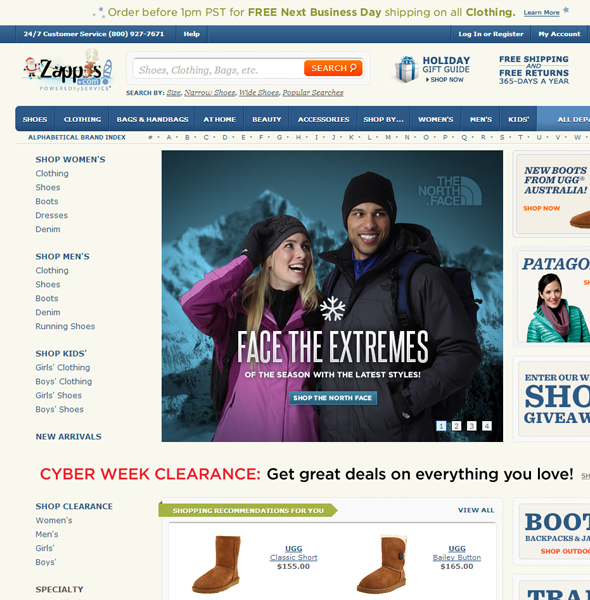 Holiday Themed Landing Page Design Inspiration from Top Online Retailers
The original font, color, and shape of your logo should take precedence as you plan your seasonal upgrade. You want customers to be able to recognize you easily. If you change one thing (such as color palette), keep everything else (such as shape and font) the same. Follow the example of big brands that did it right (though we aren't sure how we feel about the concept of pumpkin Fanta).
Remember to change your logo back fairly soon after the New Year. To quote Volusion, "You don't want to be that tacky neighbor who never takes down their lights."
How to Keep Your Logo Consistent and Recognizable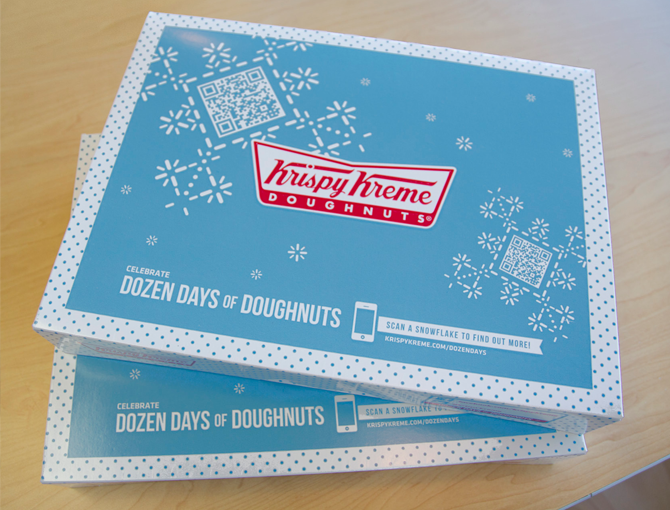 12 Past, Present and Future Creative Holiday Campaign
It's a good idea to have help from someone with design experience if you're trying this for the first time. If you can, get the designer who initially created your year-round logo involved in this project. They will have the most cohesive approach to your new look, and will know what works best for the overall feel of your business. Even if you designed your logo yourself, go ahead and get some professional input on how to be creative while staying recognizable. (It might be wise to have your permanent logo professionally redesigned at some point, but a temporary holiday promotion is not the best time for that. Wait until you've hit a low season for sales and people have gotten used to your plain logo again before you give it a permanent upgrade. If it includes clipart, outdated/mismatched fonts, or misspelled words, though, it needs a remodel sooner rather than later.)
Other tips include these:
Make sure your new holiday logo looks equally good in black and white as it does in color. Too many companies go overboard with color and intricate design, only to have it come out in a blob of grayscale from a B&W printer.
Do it from your heart. You want observers to get the impression that you've redesigned your logo because you're celebrating the season too, not because you see it as a clever way to make more money. Put a little extra thought and care into seasonal elements.
Keep the same style that you use year-round. If you pride yourself on elegance, don't replace your logo font with drippy Halloween letters — go for a Victorian Gothic feel instead. If you're known for innovative, counter-cultural design choices, you can use a bold blue and silver palette for Christmas instead of the expected red and green. If minority cultures aren't part of your consumer demographic, don't try to cash in on All Saints' Day or Japanese Culture Day, as this will look phony and insensitive.
If you have a slogan, consider working in a holiday-themed word if it feels natural, and include it with your logo.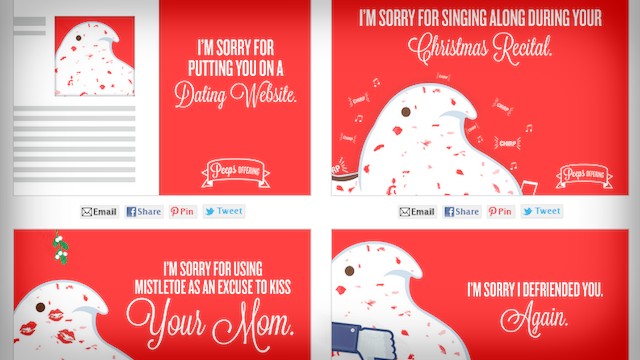 4 Brands Doing Awesome Holiday Promotions on Social Media
Not only will a special holiday logo help get your customers in the mood for the season — you might just find yourself also feeling more festive during the design process. Have some fun perfecting your new look, and get ready for the torrent of seasonal shoppers headed your way!