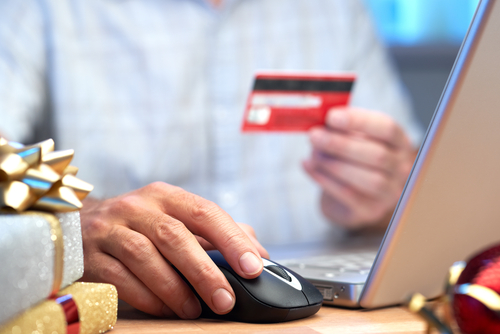 Holiday Season: Get Your Online Marketing Prepared
Most businesses are happy maintaining a modest profit throughout most of the year. Some even budget to take a loss for 9 of their twelve operating months. But when the holidays come around everyone wants to make a big splash and throw their books so deep into the green that those months hardly even matter. But, here we are again! We're ready for the holiday rush but haven't got a clue as to what to do. So, if you want to know how to do online marketing for the holiday season, read on.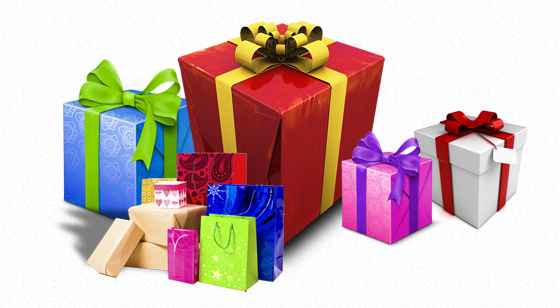 30 Holiday Marketing Posts You Shouldn't Miss
If you want to get a thorough understanding of online marketing for the holiday season consider the statistics provided in the first two sections. If you just want to get to the nuts and bolts, go ahead and skip them.
Plan in Advance to Make the most of the Holiday Season
Google has been kind to us online marketers once again, by sharing some extremely valuable statistics. For instance, they have projected more than $540,000,000,000 (yes 540 BILLION with a "B") in e-commerce sales during the 2012 holiday season. It may be a bit late for you to start planning and implementing your perfect online holiday marketing strategy for this year – but you can still get a piece of the pie.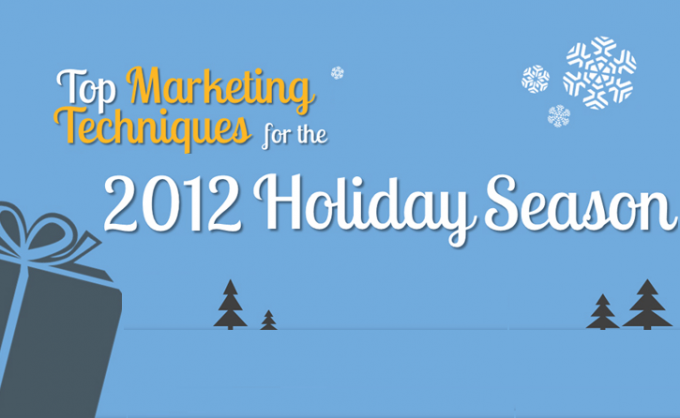 How Marketers Are Gearing Up for the 2012 Holiday Season – Top Marketing Tips for 2012
The good news is that you can take whatever plans you come up with for this year and recycle them for the 2013 holiday season. But when is the best time to start your big push for online marketing for the holiday season? Just before Halloween.
Google has shown that 40% of consumers start their shopping before October 31st. They continue their holiday shopping into January. Plan your marketing blitz for a three and a half month stretch – from mid October until January 31st.
Understand Your Shoppers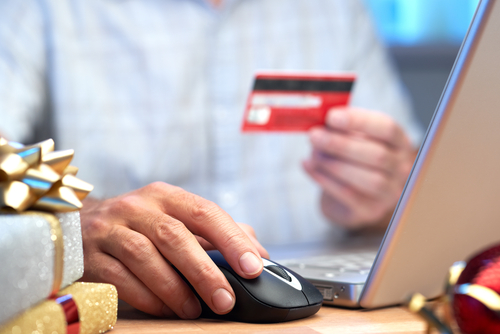 Data Analysis Helps Offset Holiday Shopping Volatility
The average consumer will spend $732 during the holiday season. They have high expectations and seemingly unrealistic demands of online merchants. Consider these statistics (provided by Google, too):
Nearly 40% of shoppers expect coupons or discounts for holiday shopping.
More than half want free shipping and will abandon their shopping cart if free shipping isn't offered at checkout time.
It may seem frustrating to know that you're going to have to discount your products and cover shipping costs, but the good news is that these are active searchers with serious online commercial intent. They are browsing your store because they want to buy something right now. If you're providing the incentives you know they demand you can significantly increase your chances of gaining their business the first time they visit your site – and you have to. If you don't sell them, they'll find a merchant that offers discounts and free shipping and buy from them, instead.
Tips, Tricks, and Techniques for Holiday Marketing
Email Blasts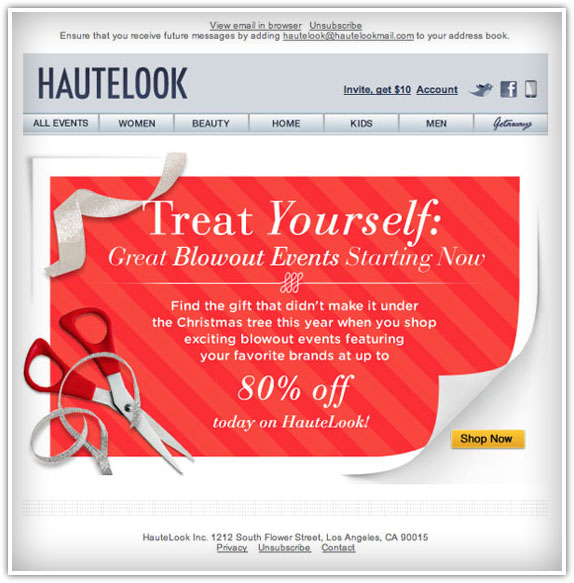 Short on Holiday Marketing Ideas? Get Inspired By Our Email Lookbook
Around October 15th send a blast that first announces your holiday promotions. If you can afford to provide free shipping mention it loudly and proudly. Provide a promo code that they can apply at the time of checkout for a discount.
Just after Halloween send another. Alter it a bit from your previous message. Change the promo code or provide discounts on new items.
Continue sending messages each week after that. Aim to deliver them around 8:00am, as studies have shown this is the time customers are most likely to open and read their mailing list subscriptions.
Mobile Marketing is Crucial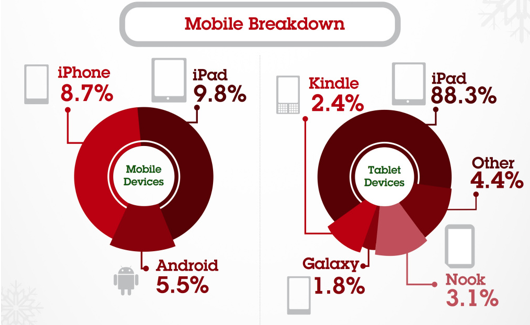 Mobile Devices Capture Increasing Share of Holiday Shopping
25% of consumers are expected to make their holiday purchases on a mobile device, such as a cell phone or tablet, so make sure your site is optimized for display on these devices.
SMS marketing is huge – if you have your customers phone number consider sending them a text that explains you value their business and give them a "special" promo code. You can do this easily with PURLs (personalized URLs).
Ramp Up Your PPC and Social Networking Advertising Budget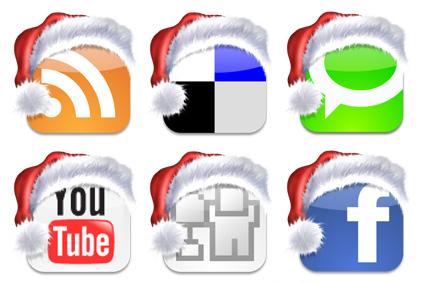 3 Ways Brands Can Launch a Successful Social Media Holiday Campaign
Social networks provide a fantastic method for targeting the demographic you want to sell. Use your businesses Facebook timeline to hit them with daily deals. You don't even have to change the deal you use – just send out a unique promo code and encourage them to come to your site to find out how much they can save.
Bring people to your site with PPC advertising on Bing and Google. They're searching for what they want, so make sure they find you. Change your typical ads to mention holiday promos and free shipping since you know that's what they're looking for.
Advertise on Facebook even if you normally don't. These contextual ads will be displayed to people who are in your targeted demographic as well as to people who have been sharing messages related to what you have to sell. It can help bring in more traffic and develop brand awareness – just make sure you mention those discounts and free shipping offers!
Advertise Your Holiday Promotions on Your Site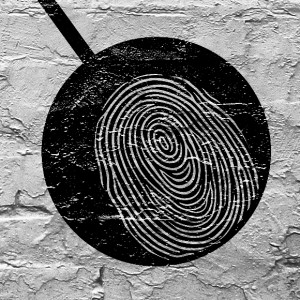 Five Mobile Advertising Trends for the Holiday Shopping Season
Change the layout just a bit – make sure you have a blurb that shows the maximum discount you're offering. Use verbiage such as, "Shop for the holidays and save up to 45% on your purchase! Use promo code HoHoHo at checkout to get your discounts! Offer valid for two days"
Be sure to have a pop-up stopper to prevent customers from abandoning your shopping cart because they haven't seen your discount or free shipping offer. There are a number of technologies that can do this without being too invasive. Show them clearly on the message what discounts are being applied and highlight the free shipping you're offering. This will increase your conversion rate.
If you capture email addresses send a message to anyone who has abandoned their cart. Something like, "Come back and finish your purchase for an additional 5% discount and free shipping!" You'll have them coming back in droves.
Ultimately, you need to be prepared for this season far in advance. If you're a bit late getting started this year don't let that keep you from getting in on the fervor. Plan in advance for next year and make sure you allocate a larger portion of your advertising budget to this season than any other. Follow the tips in this guide and you'll need to borrow Santa's sleigh to take all that cash home.