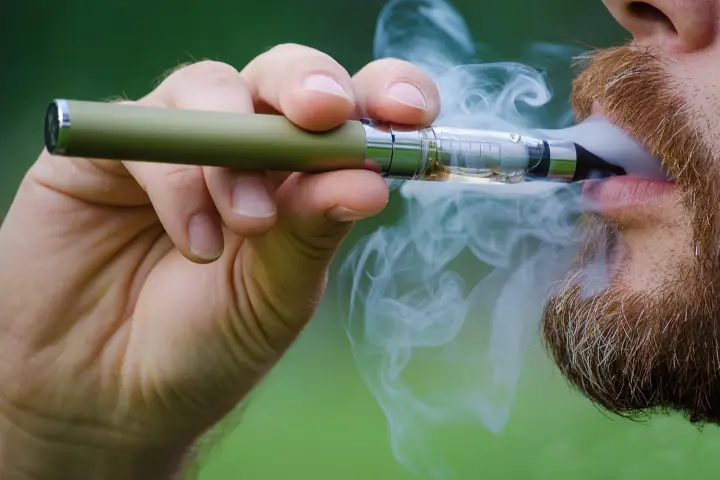 Are you considering buying eliquid for the first time? If so, it's natural that you'll have lots of questions and be apprehensive. After all, this isn't something you can buy on impulse; there are many processes and laws to consider before making your purchase. Before hitting that 'buy' button, know what you should look for regarding quality ingredients and regulations.
To help get you started confidently, we've put together some essential tips about buying e-liquid for the first time – read on for everything from understanding flavors to choosing strengths!
Essential Tips for Buying E-Liquid For The First Time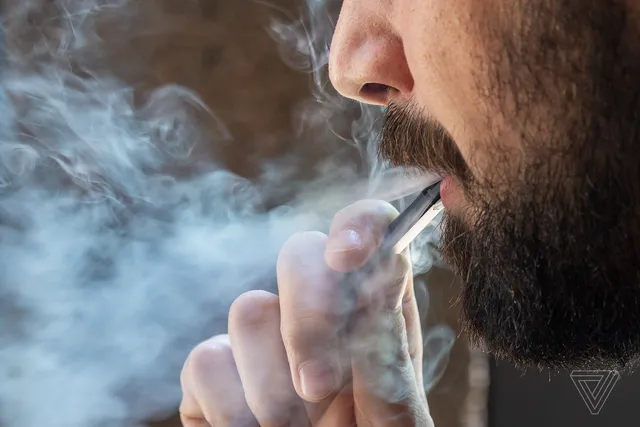 Flavor Preferences
E-liquids come in a variety of flavors, so it's essential to select one that appeals to your taste buds. Whether you prefer sweet and fruity tastes or something more traditional like tobacco and menthol, most brands offer a wide range of options to find something that suits your preferences. Many products also let you mix two or more flavors for more variety. Don't be afraid to experiment with different flavor combinations until you find the best one.
Nicotine Strength
When shopping for e-liquid, another critical factor is nicotine strength. The nicotine in an e-liquid can range from 0 mg/mL (no nicotine) to 24 mg/mL (very strong), so it's essential to understand how much nicotine is suitable for your needs. If you're new to vaping, start with a lower strength and work your way up until you find the perfect level of satisfaction. A higher nicotine level may overwhelm some users and lead them away from vaping altogether.
VG/PG Ratio
The VG/PG ratio of an e-liquid can affect its performance significantly, so it's essential to pay attention when selecting. VG stands for vegetable glycerin and PG stands for propylene glycol; these two ingredients are the main components of most e-liquids on the market today. The ratio between VG and PG affects flavor and vapor production; typically, higher VG content produces thicker clouds but weaker flavor, while higher PG produces more robust flavor but thinner clouds. Experimenting with different ratios will help you determine which is best suited for your vaping needs.
Tips For Buying E-Liquid At Lesser Prices
Vaping is an increasingly popular way of enjoying nicotine, whether as an alternative to smoking cigarettes or as part of a social activity. But many people worry that vaping can be expensive. Fortunately, you can use several tips and tricks to buy e-liquid at a lower price. Here are five pieces of information to help you get the most out of your vaping experience.
1. Use Coupons
Many e-liquid stores offer coupons that can be used for discounts on their products. These coupons can usually be found online and are easy to use when shopping for e-liquid. Research any coupons that may be available to save money on your purchase.
2. Look for Deals
Many e-liquid stores have special deals and discounts running occasionally, so it's worth keeping an eye out for them so you can take advantage of any savings opportunities. Make sure you subscribe to the store's email list to get all critical updates about deals and discounts they offer.
3. Buy in Bulk
Buying in bulk is one of the best ways to save money when buying e-liquid since most stores offer discounted prices when purchasing large quantities of liquid at once. If you know what flavors you like and can commit to buying a lot at once, this could save you a lot of money over time!
4. Shop Around
Make sure to settle for the first e-liquid store you find! Shopping around is vital to finding a good deal on e-liquids, as each store has different prices and specials running occasionally. Plus, it's always worth checking reviews before purchasing from any online store, so you know what kind of customer service they provide and how reliable their products are before committing to buy from them!
5. Try DIY E-Liquids
Making your e-liquids can save you a lot of money in the long run if you're willing to put in the effort required for DIYing your liquids! Plenty of tutorials are available online if this interests you, or even recipes if making your own juices doesn't appeal to you, but learning more about them does!
Beginner's Tips To Use An E-liquid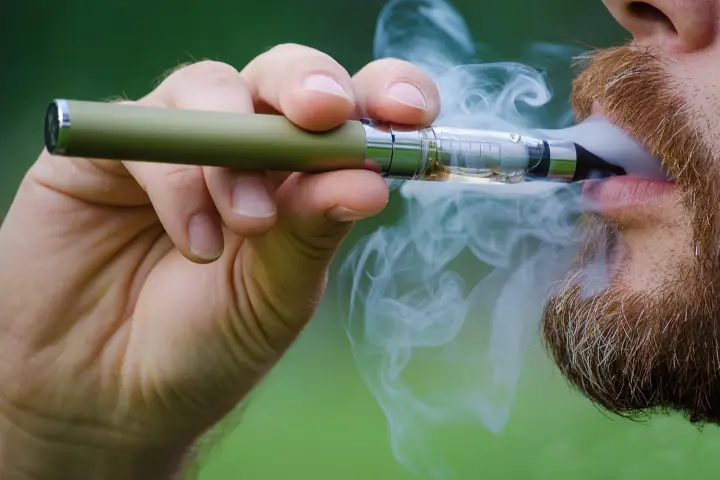 When using e-liquid, beginners should know the essential tips for effective vaping. For starters, it is necessary to ensure that the liquid used in the device is compatible with the device itself, so please do not hesitate to check what liquids can be used in your device before purchasing. Secondly, getting to know the device settings, how e-cigarettes are operated and understanding how the coil works are essential; this knowledge would prevent users from having incorrect resistance or wattage settings, which could affect the overall vapor quality and flavor sensations.
Lastly, experimentation with different types and flavors of e-liquid allows one to discover their preferences and customize their vape experience – something experienced users can also benefit from.
Conclusion
When it comes to buying e-liquid, doing your research and understanding what you need is essential. Knowing the different types of vape juice available, what ingredients make them up, and how to store them safely – are all critical factors that need to be considered. Taking your time and finding the right e-liquid will reward you with a much more enjoyable vaping experience. After reading this blog post and receiving all the information, you can find the perfect e-liquid for your next vaping session.
Make sure to consider the tips listed here when making your decision; from nicotine levels to flavor preferences, learning about e-liquid before heading out shopping can help you make an informed purchase. In conclusion, buying e-liquid for the first time doesn't have to be daunting – with just a few tips, you are armed with the knowledge needed to make a wise purchasing decision. So don't be afraid – explore all the flavors today!