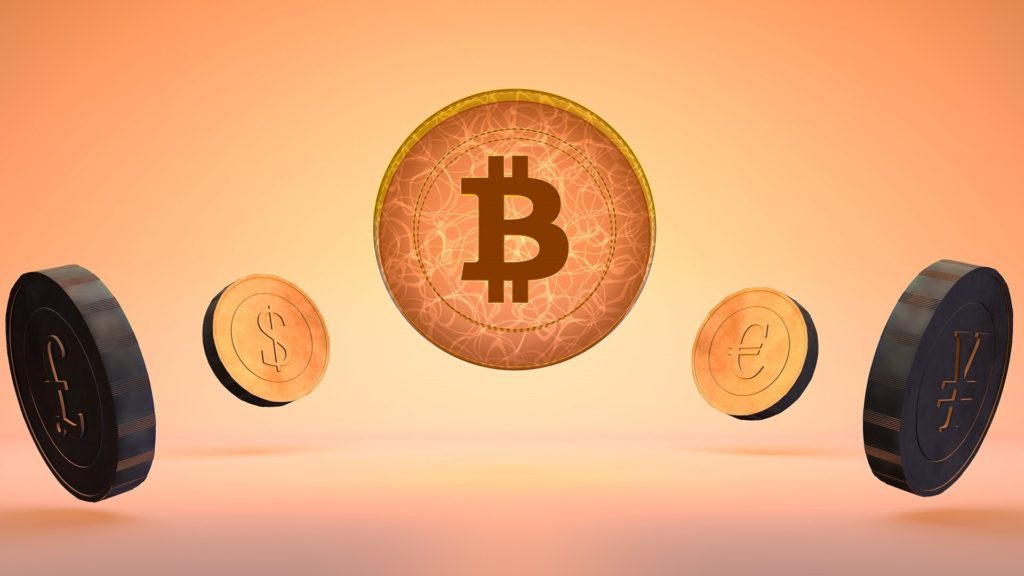 Crypto has always been under the scanner ever since its inception. As Tom Lee, a veteran Bitcoin bull rightly said, crypto can be a tough neighborhood for many traders and investors. It is a rather volatile market that has seen the highs and lows at the same time. Quite recently, there were several back to back double-digit losses that sent numerous high-profile cryptos scratching their heads because of the momentary fall of Bitcoin Cash that reached $6000. Many even considered that the game was over in this market and with Ethereum too reaching a record low at around $254, the collapse of almost $13.2 billion did not go well in the books of many crypto enthusiasts.
According to another top investor, Tim Draper, Bitcoin, and other cryptocurrencies are fundamentally important for the world economy. Yes, there will be short-term swings in the market, but you got to see the big picture in the long-term investments. He has forecasted that there will be high demand for Bitcoin and digital assets in the years to come. Right now, an increasing number of people are entering the market with the help of crypto trading applications such as Crypto Code, but what will drive more interest is the steady increase in the adoption rate of digital currencies.
Dominance of Bitcoin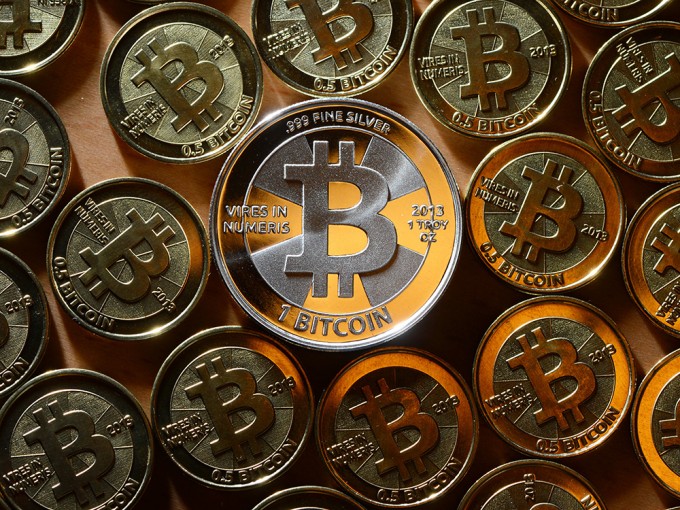 Why Laymen Are Excited About Bitcoin
Just because Bitcoin saw a slight downfall in one week doesn't mean its reputation will go for a toss. Recent market reports show that Bitcoin has already broken the crypto market cap in 2018 and it has reached an all-time high of 53.3%, something that the market was only able to reach late in December 2017.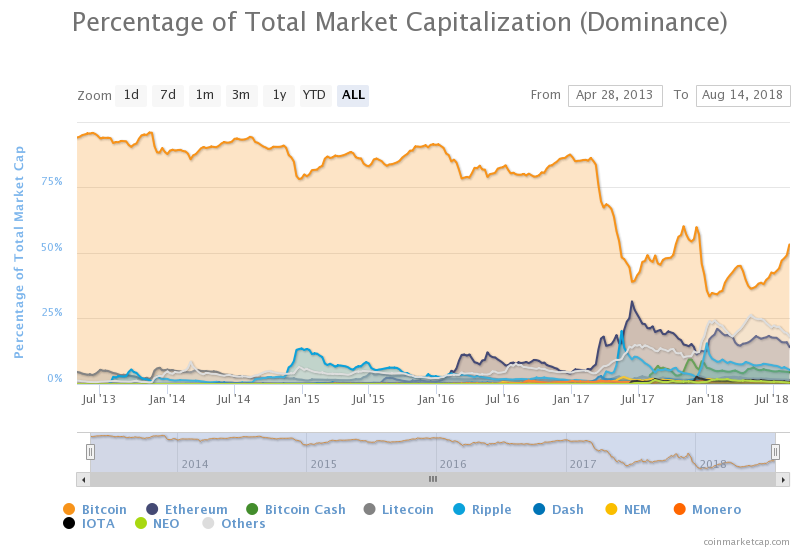 THE ENTIRE CRYPTOCURRENCY MARKET IS NOW 54% BITCOIN
This has resulted in Bitcoins to reach the $20000 mark, a record-breaking achievement in the last decade. There was a time when international currency crises hit almost every country in the world but Bitcoin managed to hold its position.
The Bitcoin ETF Approval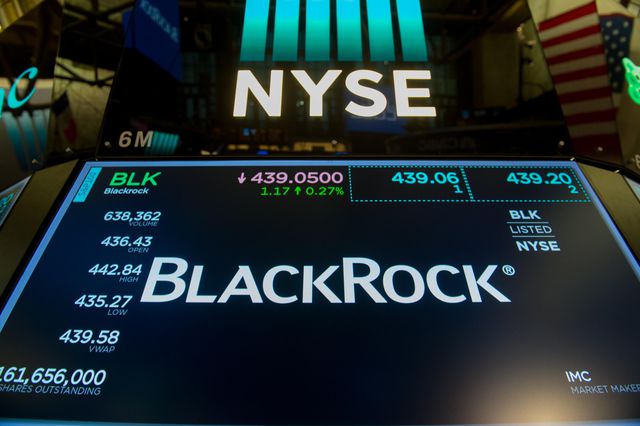 Bitcoin Could Be Boosted By A New Exciting Potential ETF
Those who are familiar with the crypto market would know why the letters ETF have been doing the rounds in the recent weeks. ETF is nothing but Exchange Traded Fund and as per Charles Hayter, the CEO of Crypto Compare, the momentum-based selling right after the ETF has seen a recent depression in the market. With ETF, the investors will be able to divide their ownership of an underlying asset. It can be anything starting from bonds or commodities that they can divide into shares. The funds that you divide will track the value of your assets and can be traded on exchanges. If there are any positive returns on those exchanges, you will immediately be entitled to the returns.

Trump's New SEC Hire Boosts Possibility of Bitcoin ETF
The reason why crypto-based ETFs became so popular is that it allowed broader investor participation. This opened the doors for all types of investors to put their money into ETFs because they could easily divide their assets into several parts in one single investment. It reduced the risks for incurring losses as compared to direct investment in the spot markets or even in the crypto market.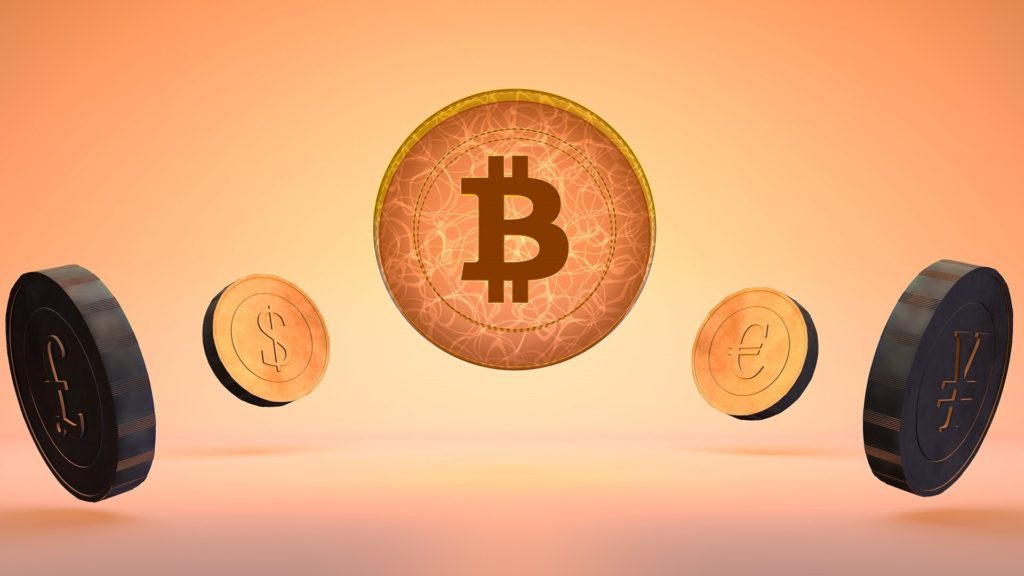 BITCOIN DOMINANCE INDEX SET NEW 2018 RECORD
In fact, for someone who is new to the digital currency trading can easily opt for an ETF instead of direct investment because of the lower risks involved.