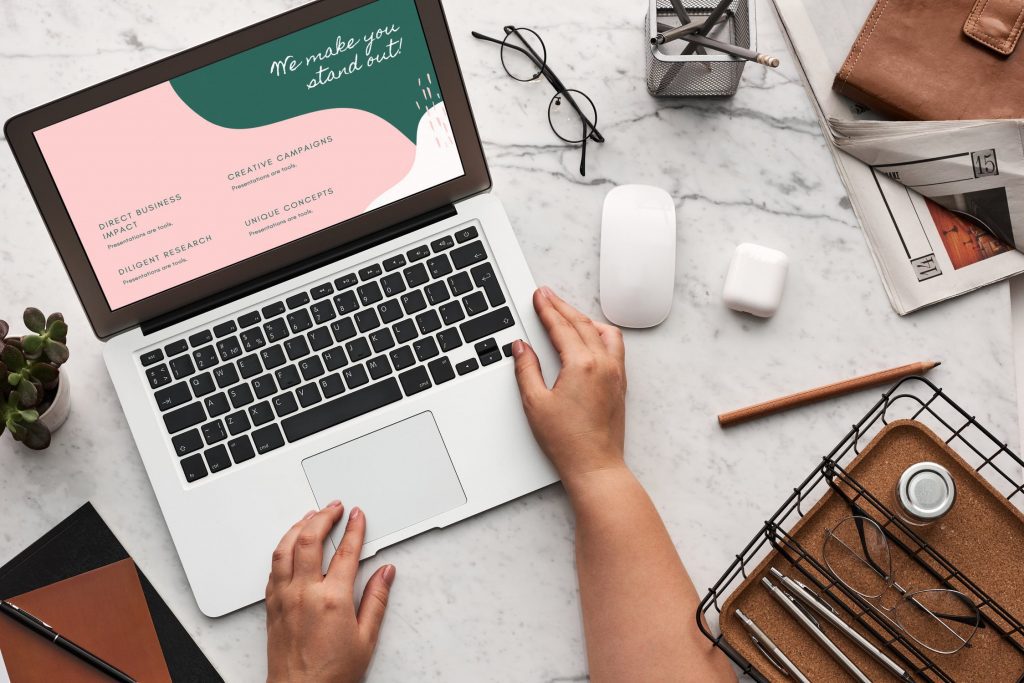 Most people understand that it takes money to run a business. Spend money to make money, as they say. Yet it's also true that one of the most significant expenses your business can make is getting set up in the first place. Often, this is what the majority of a loan or investment goes towards, as business registration fees, purchasing inventory, equipping an office and a manufacturing line, opening a domain name and building a website, all of this costs money.
That said, it's also true that equipping a business can be much, much more cost-effective than you might think. There's no reason why you have to purchase absolutely everything brand new, or why you can't slowly develop your business piece by piece while you still retain that basic infrastructure necessary to do your job.
So, while not every piece of advice will fit into every startup business in every industry, we would like to put forward some advice for the intrepid and budgeting business owner. Using these methods of saving money, odds are, you'll find a positive path forward:
Social Media Profiles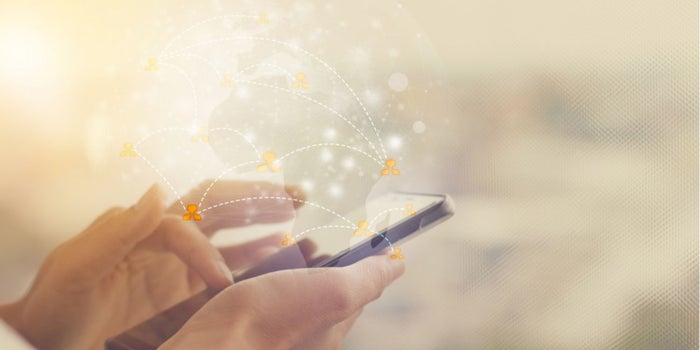 For a long while, the cost of showcasing your presence as a business was not only high, but rather competitive to secure in the first place. Being seen in a magazine, on a billboard, or perhaps spreading around flyers and attending events was a reliable means of helping people see your particular brand name, but wether they could interact with you there and then was another question entirely.
This is why many businesses are starting to unlock their worth by utilizing a social media presence for the best success. Pretty much all of the major social media websites will allow you to create a business page or profile for free, as well as helping you list your address, post promotional posts, link back to your website, and more.
Social media, then, should be considered a no-cost entryway into announcing your presence. With a strong set of scheduled posts promoting your brand, the willingness to use hashtags and other discoverability tools to ensure the algorithm favors you, as well as making sure that if necessary, you invest in the cost-effective tools of promoted posts and social media ad targeting can be tremendously helpful – allowing you to target more people than a local town billboard may ever reach (or engage with). Social media has allowed 'nobodies' to become household names because they play video games in an entertaining fashion – who's to say your business can't leverage this toolset, too?
Graphic Design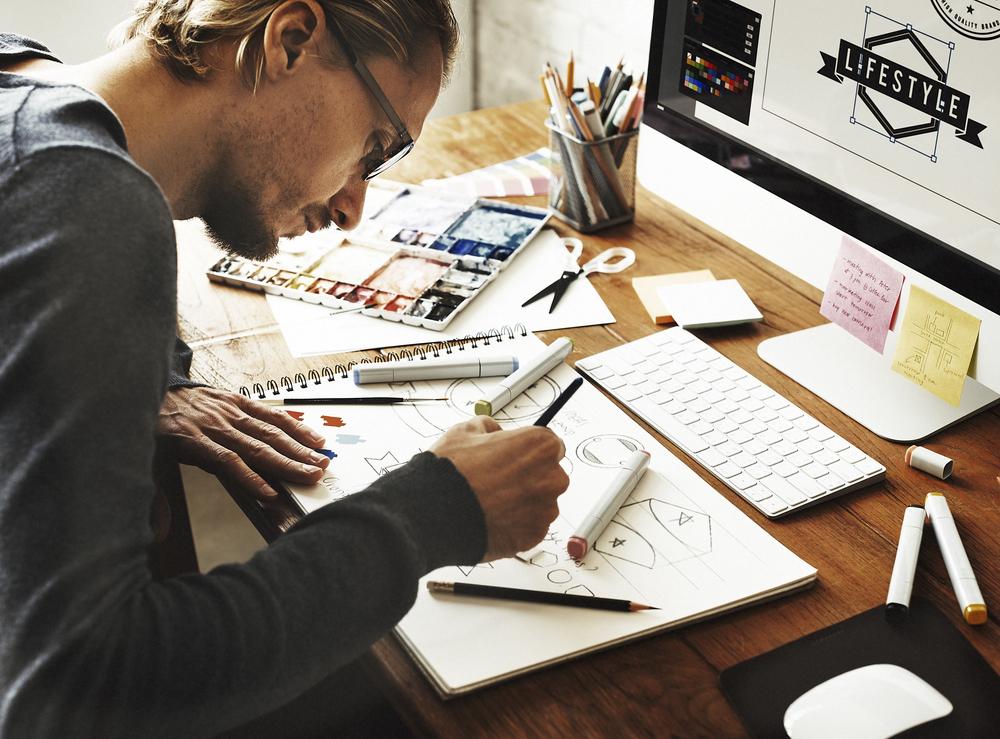 Graphic design is an important element of branding. It can help you more readily present your business in a digestible fashion. A possible consumer might not have the time to read your 'about page' or look at every product you showcase before they make a purchase, but they might be inclined to view your infographics, or even become swayed by the strength of your graphic design and branding.
Yet you don't need to purchase an amazing piece of illustrated artwork from a top graphic designer to get the best of this. Purchasing a license to use a font for branding purposes and using a Photoshop subscription or alternative free software, you can easily put up a brand name and simple logo for your particular firm and register it. This way, you can make sure that you have some way for new people to learn of you, without spending thousands for the privilege. Then, when you're doing well, you can possibly justify the money involved with branding effectively.
Equipment & Production Utilities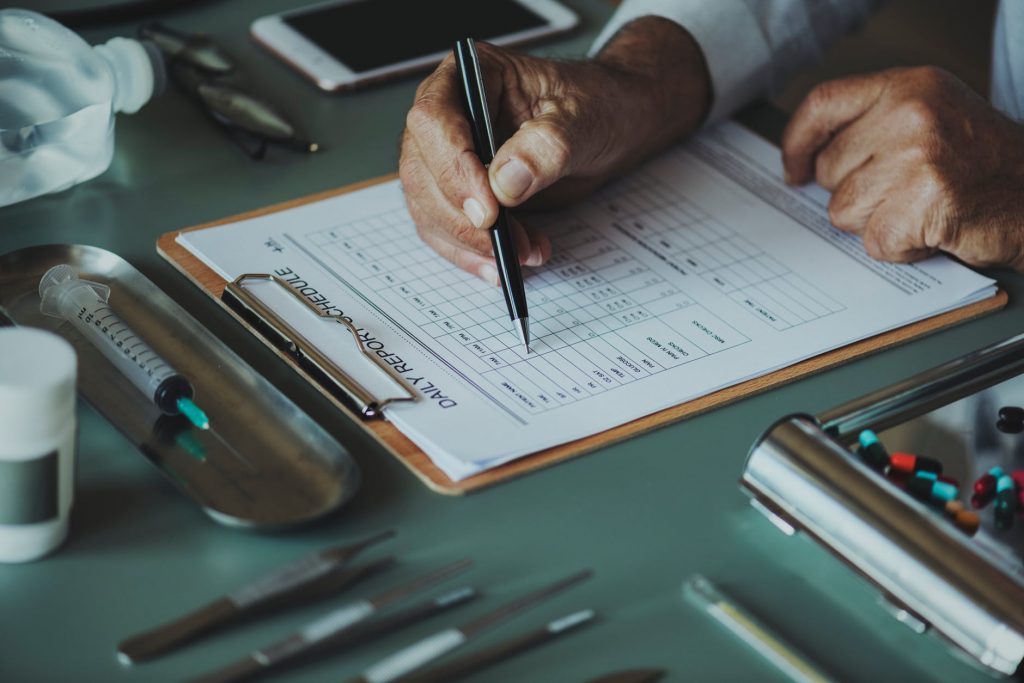 You may think that equipping an office, a production line or a manufacturing area is absolutely going to cost one heck of a pretty penny. But that's not necessarily always true, although certain necessities, such as safety planning, are worth investing in thoroughly.
Actually, using sites like Exapro can help you understand just how sourcing used machinery for a competitive price need not be a second-best option. For the value this approach provides, and thanks to the clear listings you can easily view, equipping an office or staging area need not be an exercise in totally wasting your budget.
Although remember – it's important to make sure you have a competent understanding of what you're purchasing and to ask questions when necessary. Then, and only then, will you possibly secure an amazing deal that can help free up your spending elsewhere, if only to purchase another unit just like that, opening up your potential.
Freelancing & Outsourced Help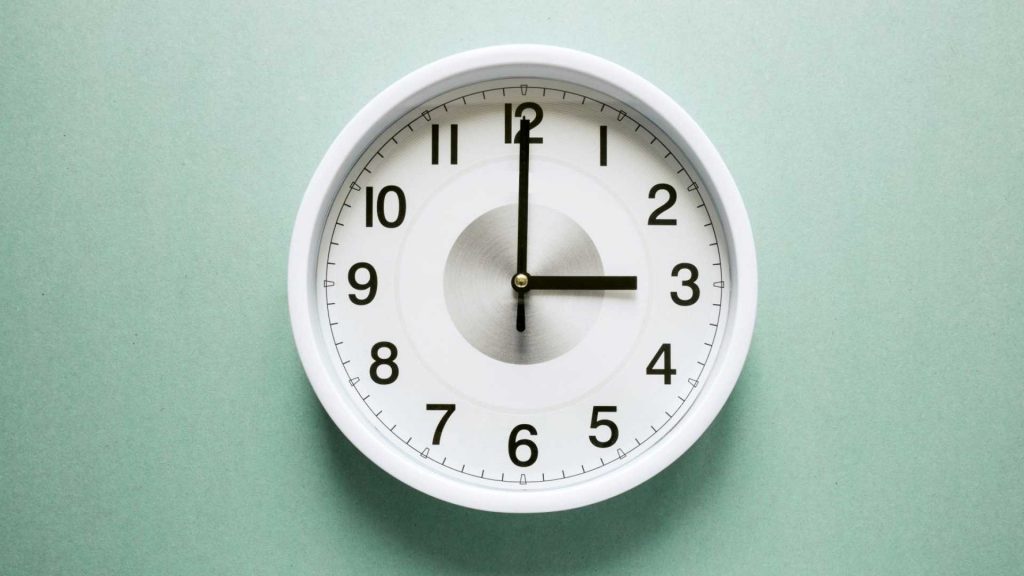 From time to time, humble businesses simply do not have the staffing capabilities necessary to attend to all tasks and obligations well. This is because even a small team isn't necessarily skilled at every single talent that a business might require.
Never fear, because almost all small businesses (and even large businesses) go through this process. Using an external firm for your SEO ranking strategy, for instance, can help you become more noticeable in the local area via search engines like Google. Using a freelance graphic designer can, if you're unsure about applying our previous advice, help you craft something worthwhile without needing to hire an entire marketing agency.
In some cases, you might even get value from those who are simply using freelance websites to make a side living. For instance, on the website Fiverr, musical hobbyists and professionals are happy to create a quick jingle for your firm, providing you full creative rights for a nominal fee. It's worth poking around these platforms and services just to see what's out there. But remember – the cheapest option is not necessarily the most valuable.
Office Furniture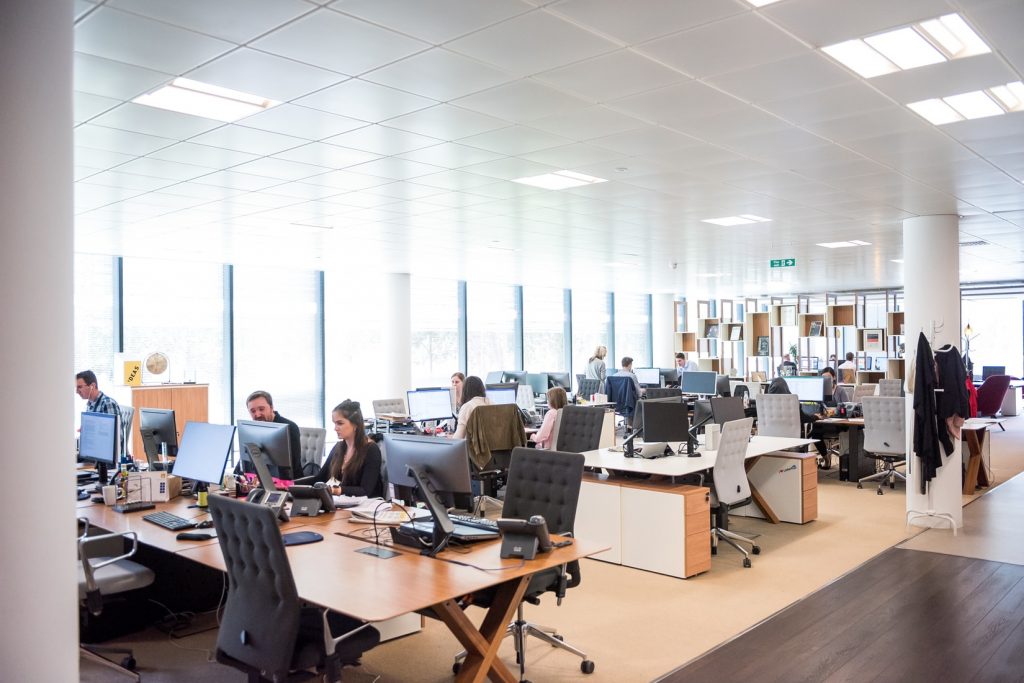 Office furniture is, of course, necessary if you hope to ensure something of a comfortable working experience for your staff. Yet ergonomic office furniture with all the bells and whistles can run into the thousands of dollars for one or two units.
Never fear, there's no reason why a humble business needs to invest in stocking the entire space with state-of-the-art furniture. Quite regularly, businesses in your town or city will look to sell their entire inventory, be that to move offices or to free up their inventory, or perhaps because they're going into liquidation. This way, you may find office sales and job lot offerings that are absolutely astounding in terms of value. It's not uncommon to find all the office furniture you may need listed at a local auction for these goods, or placed on websites like eBay.
Keep your nose to the ground, and you'll likely find office furniture worth considering. In some cases, you may even be able to negotiate a flat fee provided you're willing to come and collect all of these goods yourself within the week. This isn't a once-in-a-blue-moon happenstance either. Keep an eye on local auction and listing sites, and sooner rather than later, you'll find everything you may need to acquire for less of a fee than you had originally expected.
IT Equipment & Infrastructure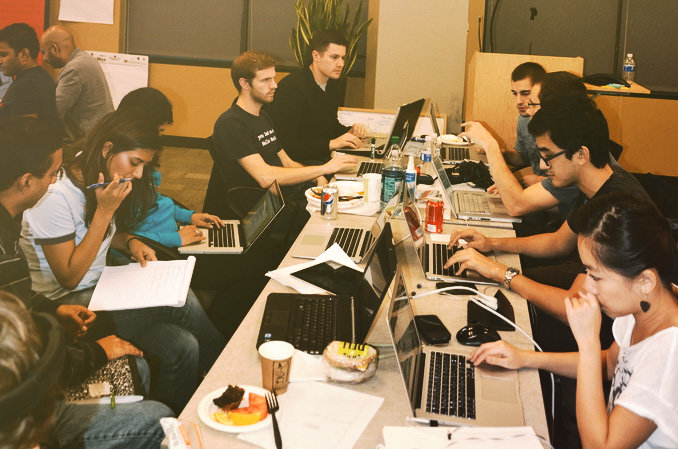 Of course, IT equipment is rather useful if you hope to be at all competitive in today's market. Even local plumbers who go from job to job and largely rely on relationships in a community and word of mouth will benefit from having access to a smartphone and a social media page.
But it's true to say that investing in computing equipment, running a server, implementing cybersecurity measures and compliance (and more) seems to be incredibly costly. Maybe that's true. Yet it's also true that there are a range of affordable manage provider services out there to help you get up to speed. From managed IT services that help you equip your business with the infrastructure it needs to offering server space with proper security as standard, often, these businesses will have graded levels of subscription tiers you can utilize, to make this investment affordable for your firm.
Don't feel as though this is a needless expense, as often, your IT infrastructure is the most important aspect of developing your brand well.
Security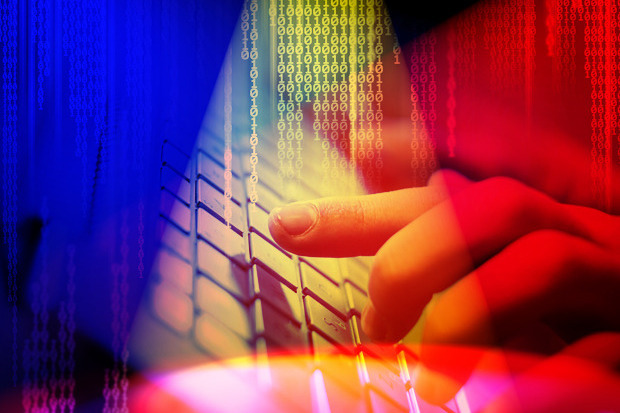 You don't have to operate a heavy security policy with armed guards, watchtowers and subterranean blast doors in order to keep your office safe. Purchasing a couple of security cameras feeding into your network, and using a sign-in/pass system can help you keep tabs on just who is in your building and for what purpose. This can also help you out in case of a fire, as evacuation and making sure everyone is accounted for is essential.
Finding A Domain Name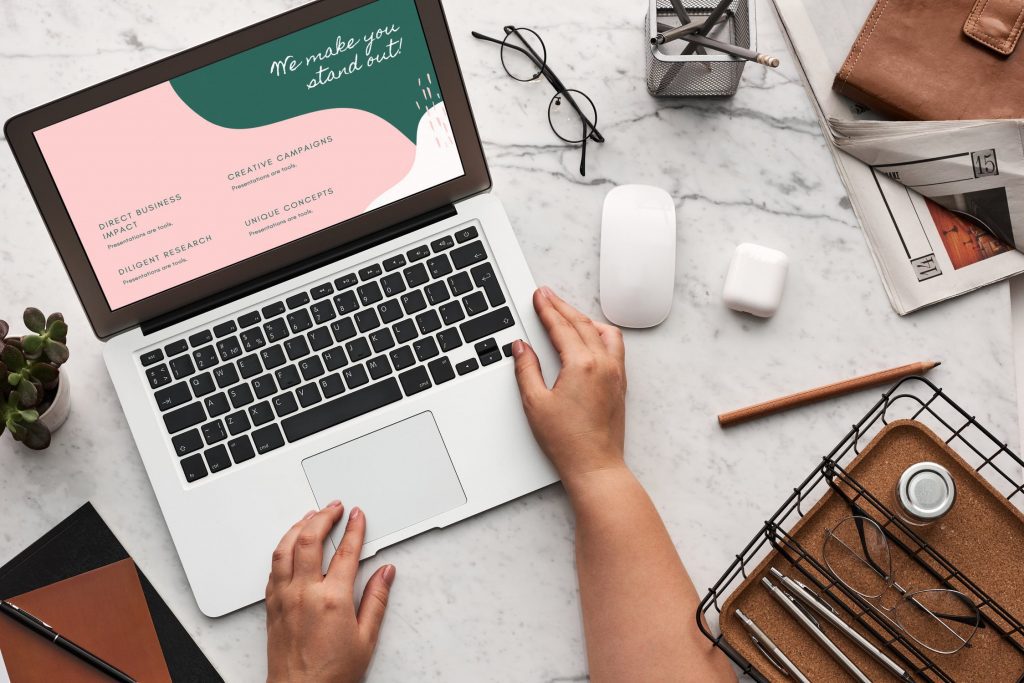 You'd be surprised at how cost-effective purchasing and owning a domain name can be. Sites like Google Domains and GoDaddy will often have deals that help you register a domain name for two years (and have first rights to renew that) for as little as $15-20.
Of course, different domain extensions are priced differently. For example, '.io.' a favorite of tech startups these days thanks to the 'input/output' reference this makes, are five times more costly than a simple '.com.' If price is an issue, then it could be figuring out a better name for your domain (one that's available, at least) can be an essential path forward.
With this advice, you're likely to see that equipping a business can be more cost-effective than you may otherwise assume. We wish you the best of luck in getting started.