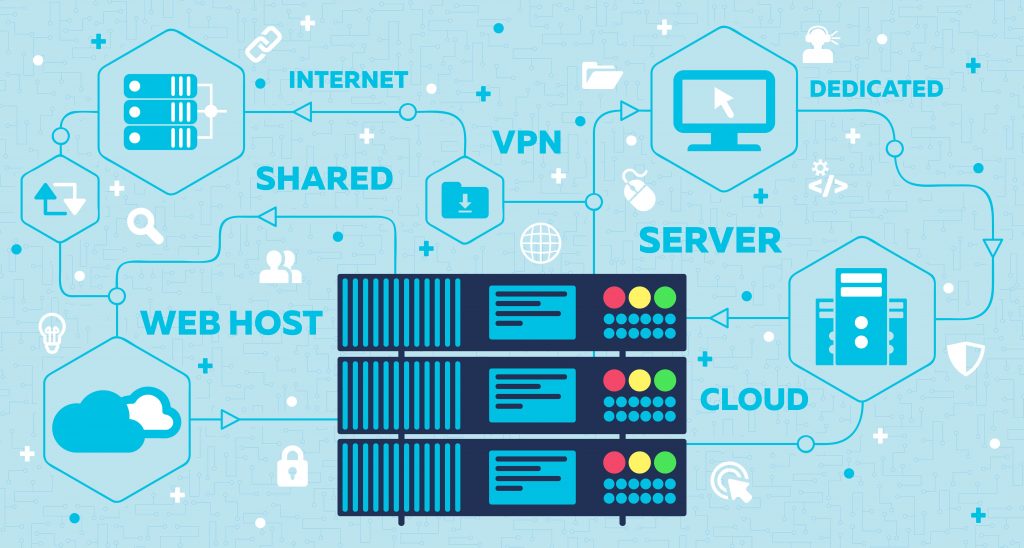 Web hosting refers to the service wherein storage space is provided for an application or a website on a server on the web. In short, web hosting means computers or servers are hosting a site. Instead of using your computer to store your website files, you're renting a web hosting company's computers or servers to provide internet connectivity for users to access your site and store files for your site. Learn more about the best web hosting services by checking Hostgator reviews today.
Here's how website hosting works:
Step 1: Web Hosting Provides a Dedicated Space for File Storage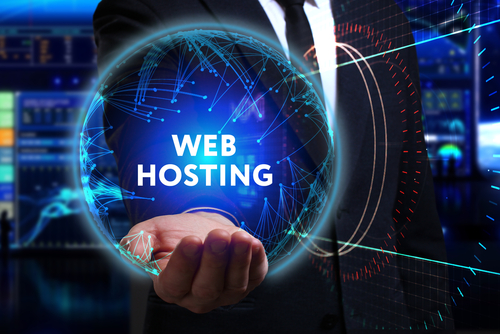 You can hire a web hosting company to host your website on the internet. With web hosting, users can access your website by entering your domain name or web address in the web browser.
Here are the following questions you need to ask yourself when choosing the best web hosting package for you:
What kind of website are you planning to host online? Will this be an e-commerce portal, a blog, or a news website? This determines your expected web traffic and infrastructure needed to host a site.
What is the goal of your website?
Do you see your business expanding soon?
Step 2: Analysis of Data Entered and Stored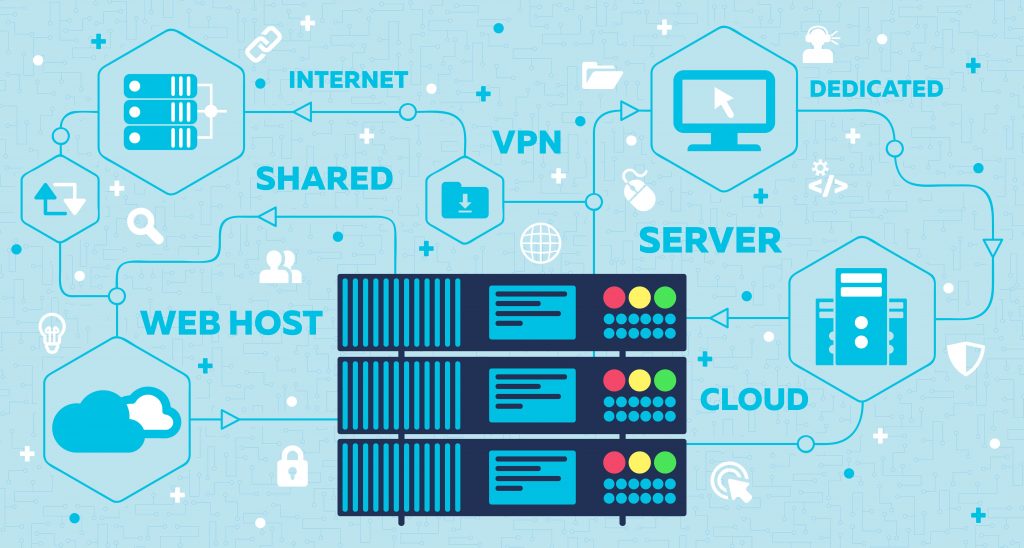 As you input data or content to your site, it uses space on the server. That's why if you have a business, your desktop computer's storage won't be enough to handle all the activities of your site or website transactions. A web hostign provider, with the right amount of storage equipment and facilities, will handle this for you.
Also, self-hosting requires hardware maintenance, and your site can be put at risk due to power outages and slow connection. It means that if you have a power outage, your site will also shut down until power is resumed, which can jeopardize your business. A web hosting company has a backup power supply, ultra-fast and stable internet connection, and a static IP address or same site address, with an expert team to maintain hardware.
Knowing the type and goals of your website will help in determining the following:
Storage space required
Root control or administrative control
Bandwidth
Web hosting cost
Step 3: Site Activities Affect Web Hosting Performance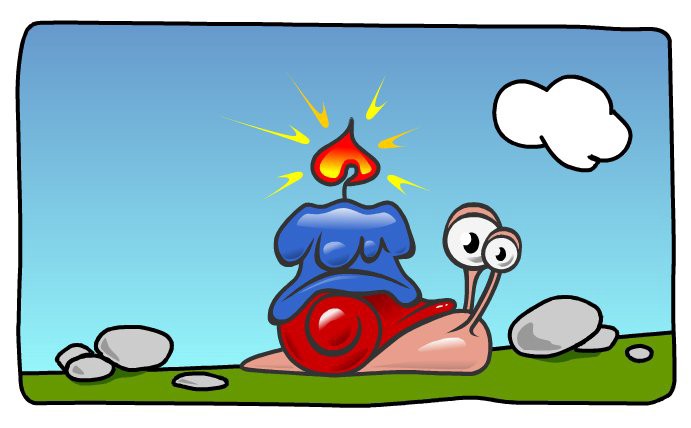 So your website is slow? Let's fix that.
The servers of web hosting companies are not the same. The storage or web hosting plan you'll choose will have an impact on your site's performance.
Here are the major types of web hosting:
Shared Hosting:

It is an affordable option that is ideal for startups, small business, or a blog site. With this type of web hosting, you share space with multiple websites on one server.

Dedicated Hosting:

It provides you full administrative control over your server or full root access.

VPS Hosting:

It is a more advanced and stronger form of shared hosting. VPS hosting is the best way to go if you can't afford a dedicated server.

Cloud Hosting:

It's a higher level of hosting using the cloud technology or multi-tenant web hosting in one server, which is best for those with scaling traffic needs, like e-commerce businesses.
Step 4: Web Host Servers Connect Website Data to Online Users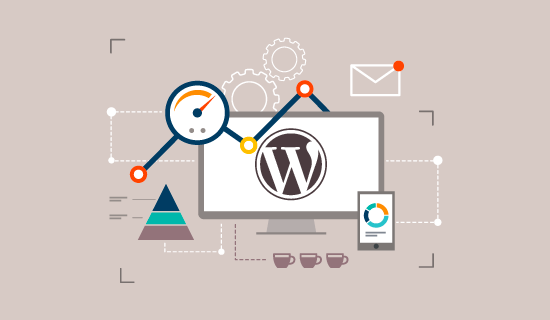 The Ultimate Guide to Boost WordPress Speed & Performance
It's important to have an easy-to-remember or impacting domain name, which is your alias for your IP address. The IP address is a memorable way of computer identification on the internet.
On the other hand, you have a new bunch of files on your website, including images and photos, CSS files, HTML files, and videos. A web hosting company will store all this information via a server for other people or your visitors to visit anytime and anywhere there is an internet connection.
Here are the benefits of web hosting services:
Data Backup:

Web hosting companies provide full backup for data, like cloud backup.

Technical Expertise:

Get 24/7 technical support if something goes wrong with your website.

Avoid Website Failure:

Your site experiences minimal or no downtime due to the quick resolution of technical problems and resolving foreseen issues before they arise.




Stronger Website Security

:

Web hosting companies invest in high-quality security features.

Good For Business:

Web developing and web hosting integration and collaboration promote a more successful website operation. It applies to any online business, such as online stores, affiliate marketing for blog sites, and social media platforms.
Conclusion
In simple terms, web hosting involves a computer or server storing the data entered by your visitors and customers, and all the files of your website. Unlike self-hosting, wherein the internet connection is unstable and a power outage results in a temporary site shutdown, hiring web hosting services is a practical and cost-effective way to keep your website up and running 24/7.