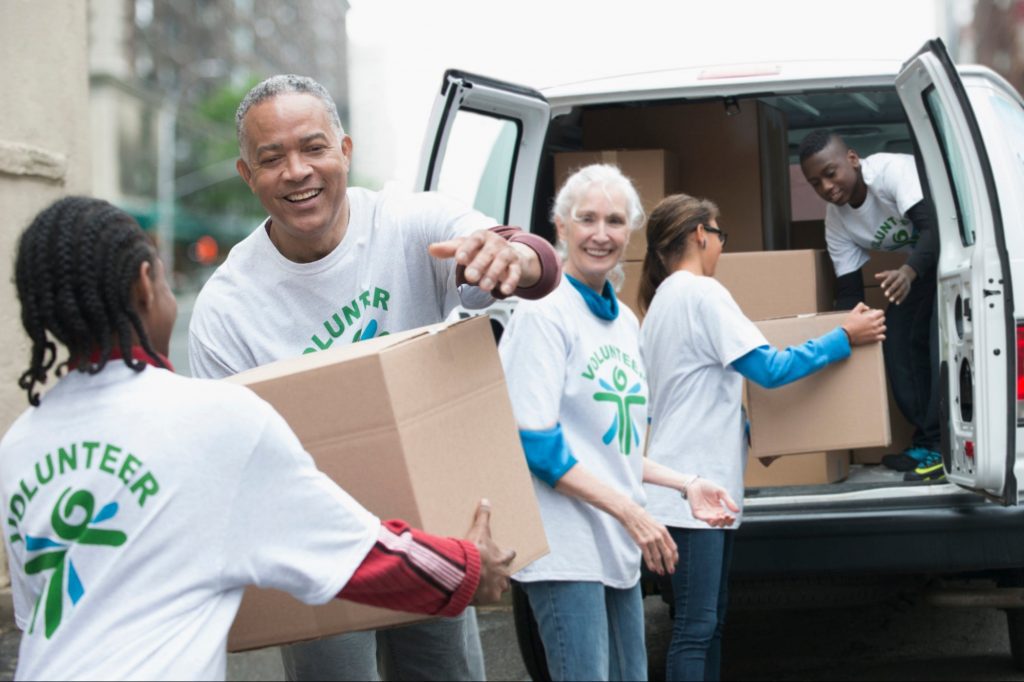 70% of millennials admit to patronizing companies that regularly support genuine causes. Giving back to society has tremendous benefits to your business. Moreover, you do not need much money to help the needy. The secret is turning it into a regular activity as long as your company can afford to. That said, here's why your business should support charitable organizations. 
There are tax deduction benefits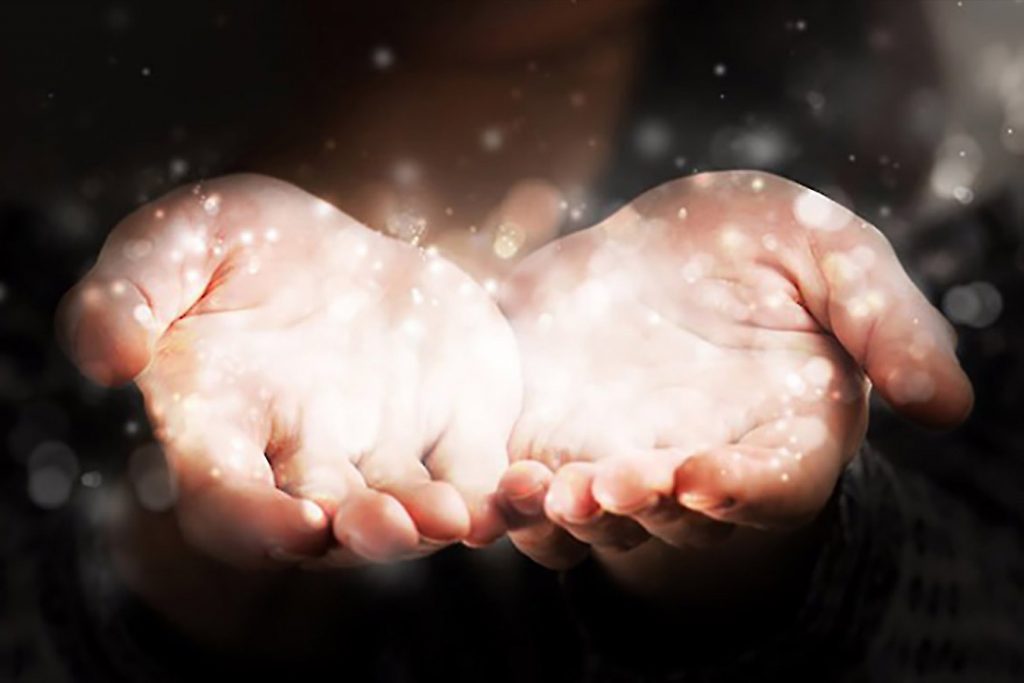 Supporting a charity has some tax benefits in the United States. Although charitable donations are tax-deductible, you need to itemize them on your tax returns and apply for specific IRS forms (IRS Form 1040 or 1040-SR). Sometimes, businesses can get 50% deductions of their adjusted gross income. However, tax deduction benefits are pretty complex, requiring the services of a licensed accountant for maximum efficiency.
Moreover, donating to charitable causes gives you a tax deduction when you've not applied for it. Therefore, your account department or tax adviser must take proactive steps to maximize the opportunity presented. Currently, more SME businesses across the States make charities a critical component of their business models.
It raises company profile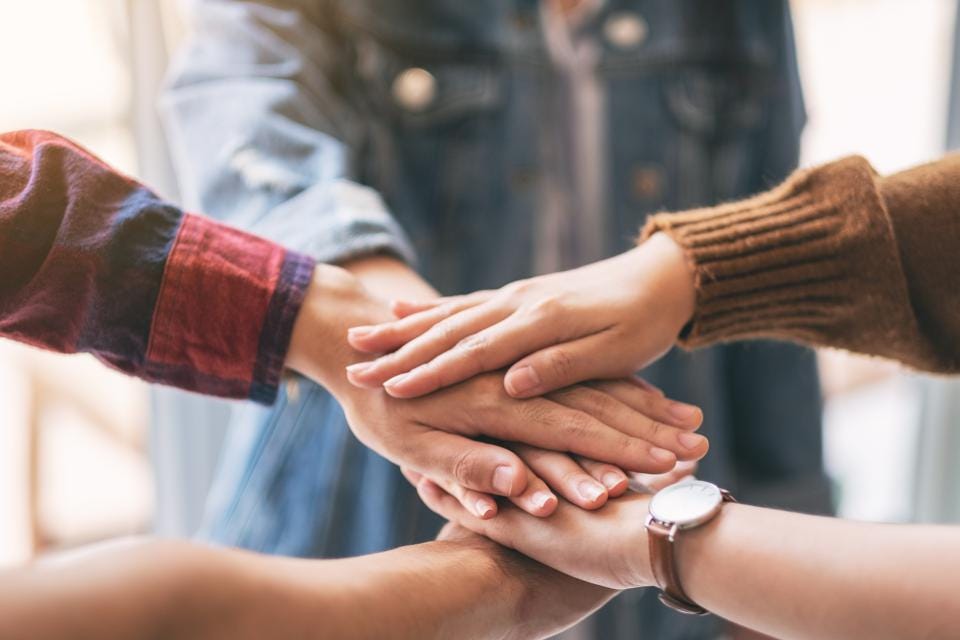 You have an opportunity to raise your business profile, especially if you are competing on the same turf with conglomerates. Usually, conglomerates have the resources to market and publicize their works, giving them the advantage. Fortunately, you can compete for brand visibility and an improved business profile.
Your brand becomes known to a larger audience when you support charitable organizations. However, non-profit organizations work with a variety of companies with extensive budgets and popularity. Therefore, there is always the need to promote companies that support them in helping humanity. As business personality Jozef Opdeweegh puts it, helping humanity is an inherent trait that drives a man to alleviate suffering.
Offers excellent PR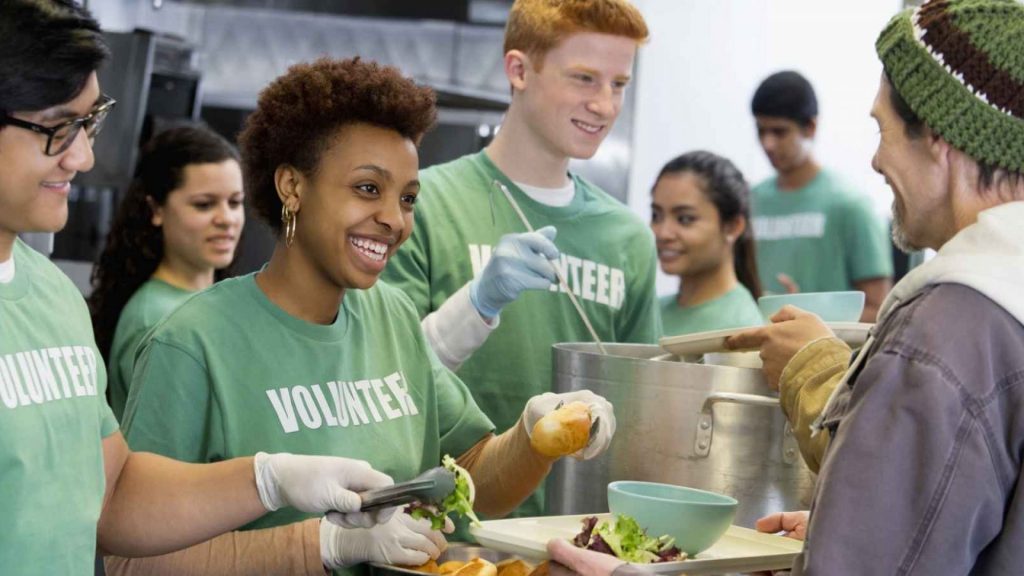 If you want a tremendous public relations outlook for your company, then you can try supporting charities. Traditional and social media audiences are naturally attracted to generous businesses, making it crucial to participate in these selfless acts. As a tip, push more information about your charitable works on your business website and social media platforms. Additionally, encourage your employees to post the content on their media pages too. You will be amazed at how effective PR can be.
It opens up networking opportunities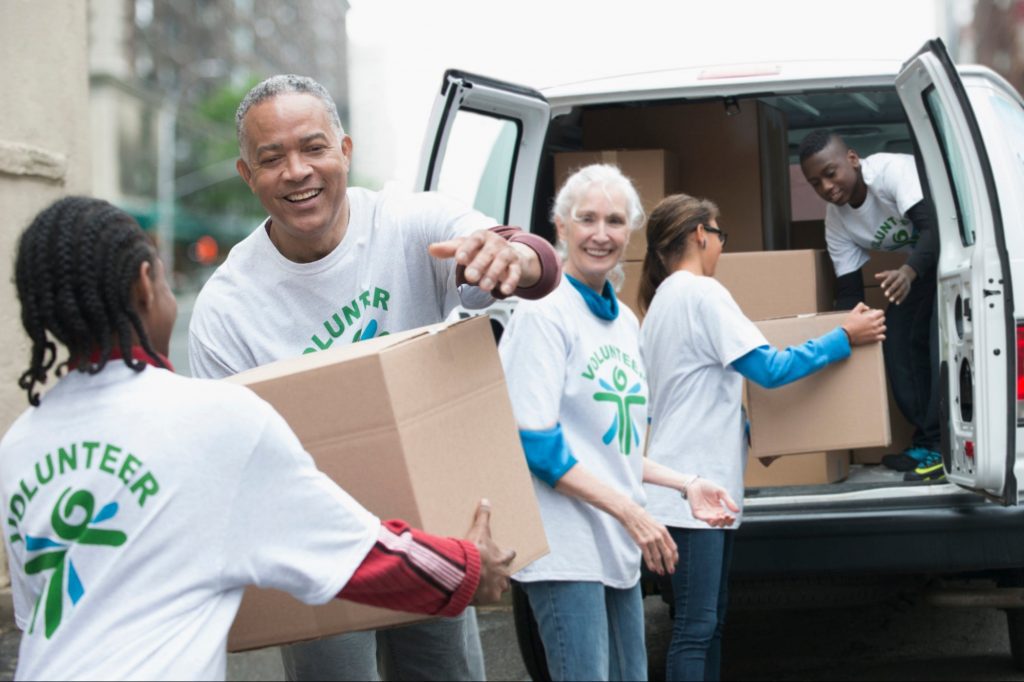 Indeed, good deeds bring forth more positivity. In the business world, supporting charities opens up opportunities to connect with like-minded business people. After all, business thrives on opportunities, and when one or a few avails themselves, the logical thing is to grab them. Moreover, the chances of another company becoming interested in your business increase dramatically. Although they may not have heard of you earlier, your dedication to charity would earn you their loyalty and trust.
As a business entity, you have a choice to include charity as part of your corporate social responsibility. Supporting these causes have immense benefits, but the secret is to make it a regular activity. For instance, you can make it a monthly or annual activity to build consistency. Hopefully, you'll support more non-profit organizations to grow your brand.