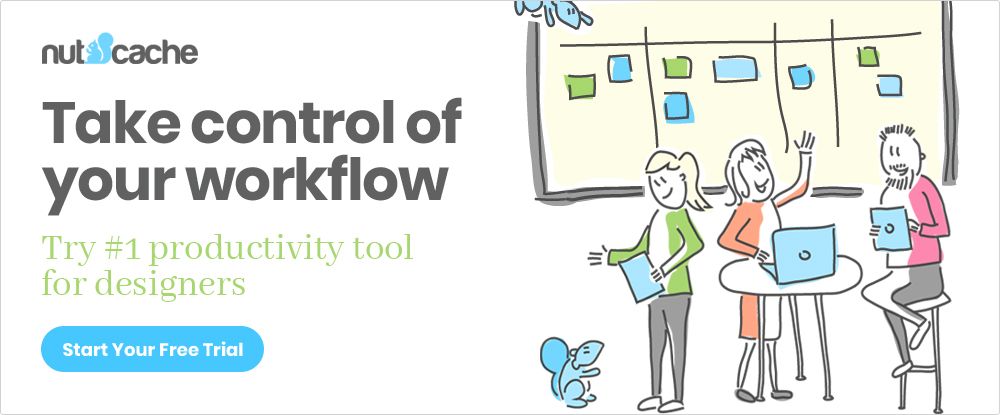 No matter if you're in charge of a web design agency, heading up a team, or working as a freelancer. You're seeking out ways to improve the quality of your products and improve productivity as well.
Are you honing your skills or adding new ones? How about keeping up with the latest in design trends and technology? All of this is critical. The tools and resources you use are of equal importance, and you have to keep up with them as well.
There are plenty of tools, new and old, on the market. They will suit your needs; so many in fact that finding the very best is often a challenge.
You need to save time and avoid having to rely on a trial and error process to find what's best for you. We offer this selection of 15 top-of-the-line tools and resources.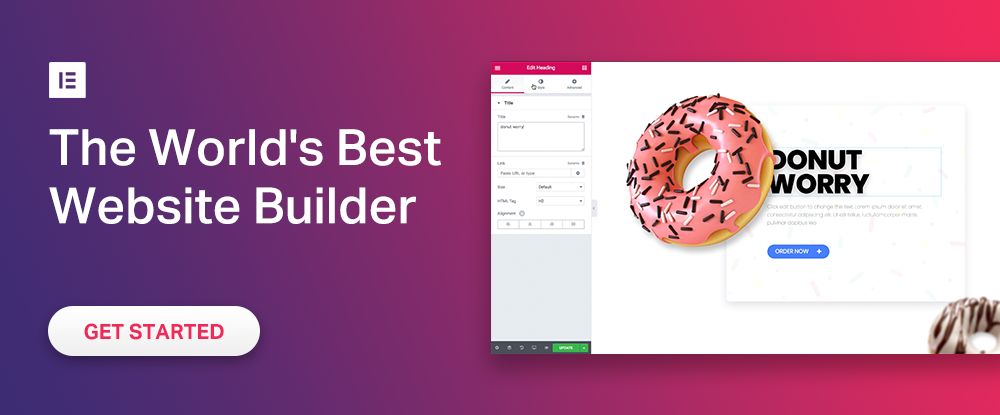 There are many tools on the market that will enable you to speed up your design workflow and produce higher quality products at the same time, but Elementor is by most measures the most powerful and flexible tool of them all.
In addition to bringing to the table an impressive set of web design tools and features, there are two areas that particularly stand out. First, Elementor exhibits none of the design constraints and limitations present in so many themes and other web-building tools. And second, Elementor's flexibility and extendibility is virtually limitless since it can be used with any plugin and any theme.
You can pick and choose from hundreds of pre-designed templates to get a design project off to a quick start or take another route and rely on Elementor's selection of page-building widgets to get the job done.
There are plenty of cool features, some of which like the pop-up builder, advanced forms, hover and scroll animations, and HubSpot and MailChimp integrations are not to be found in most other tools.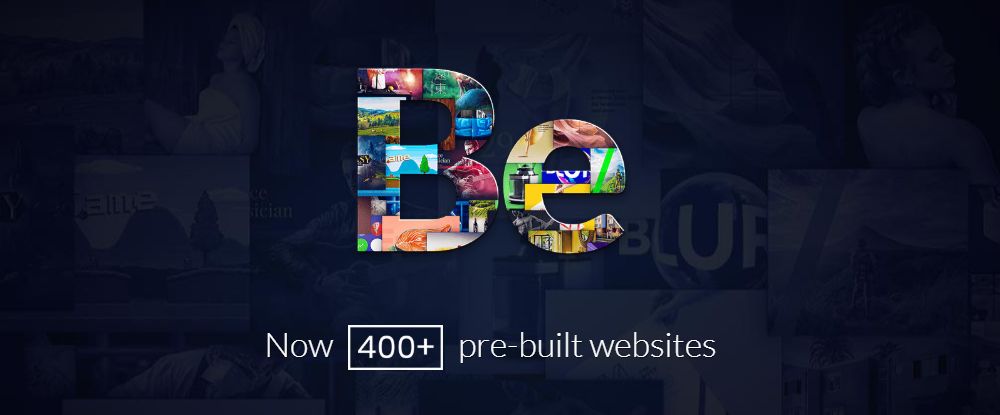 When you're starting from scratch it only makes sense that large, complex websites can take a long time to build. Given a multipurpose theme that features a wealth of web-building tools that time could be significantly shortened.
Be, the biggest WordPress theme of them all, certainly has those web-building tools; and something else as well. Among its 40+ core features, including the Muffin Builder, a shortcode generator and a library of shortcodes, and a host of design elements, you'll find a library of 400+ pre-built websites.
The secret to building a complex website in as little as 4 hours lies in these pre-built websites. They cover all the major website types and 30+ industry sectors. They're trendy, SEO friendly, customizable and incorporate basic website UI and UX functionalities.
You can always start from scratch if you want. But you may no longer see any need to.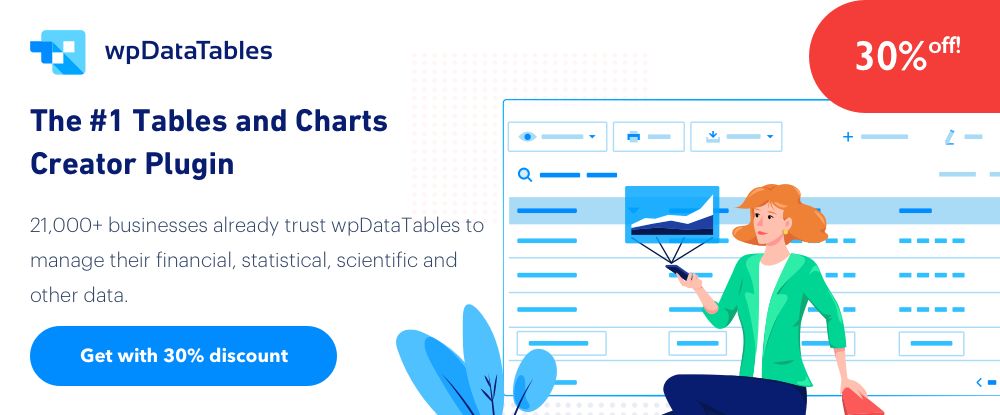 Chart and table building can quickly become complicated and laborious. As a professional, you want to produce tables and charts that convey information correctly, clearly, and attractively, be responsive, and be easily editable.
The wpDataTables plugin is an all-in-one solution for all your table and chart-building needs. It can manage huge amounts of data in minutes and even seconds to produce attractive, interactive charts that are easily editable and maintainable. The conditional formatting feature allows you to color code or highlight key row, column, or cell data.
wpDataTables also supports SQL database queries and most other common data formats. It's easy to use and can be yours at a 30% discount (use coupon code WPDTJUN8413).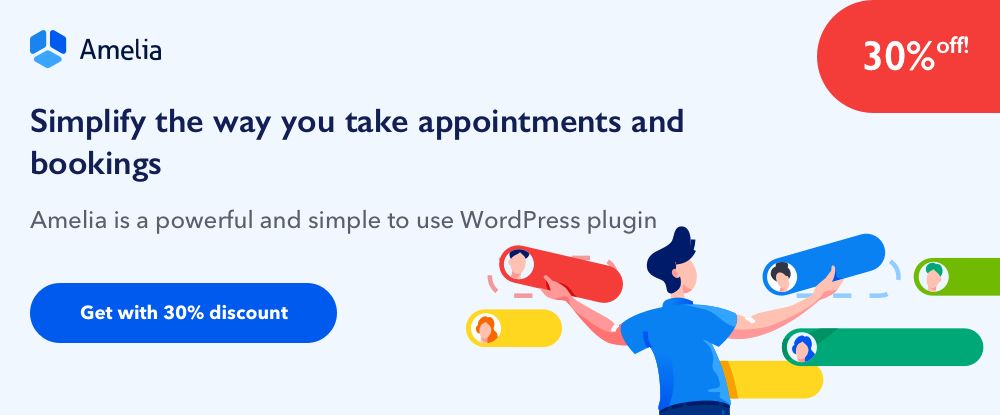 Businesses like spas, health clubs, and consulting firms require a smooth running and efficient appointment booking and booking management system to stay in business.
Manual systems tend to be time-limited and error-prone, and semi-automatic systems aren't always that much better. Amelia automates event and appointment bookings 24/7. It can save your business a ton of money and will help to keep your clients and customers happy and satisfied.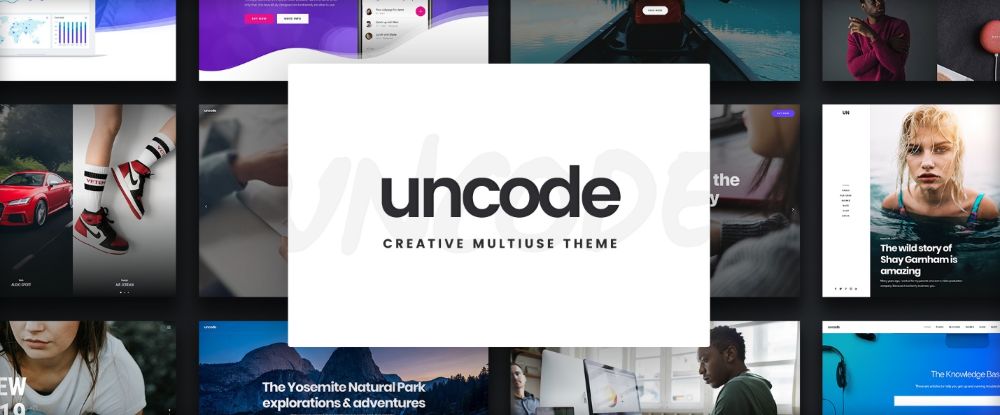 A quick look at Uncode's showcase of user-created websites is enough to give you a picture of what this creative multipurpose theme could do for you. You'll be impressed with what you see, and you'll understand why Uncode has more than 50,000 sales to its credit to date and ranks as one of ThemeForest's all-time best sellers.
Nutcache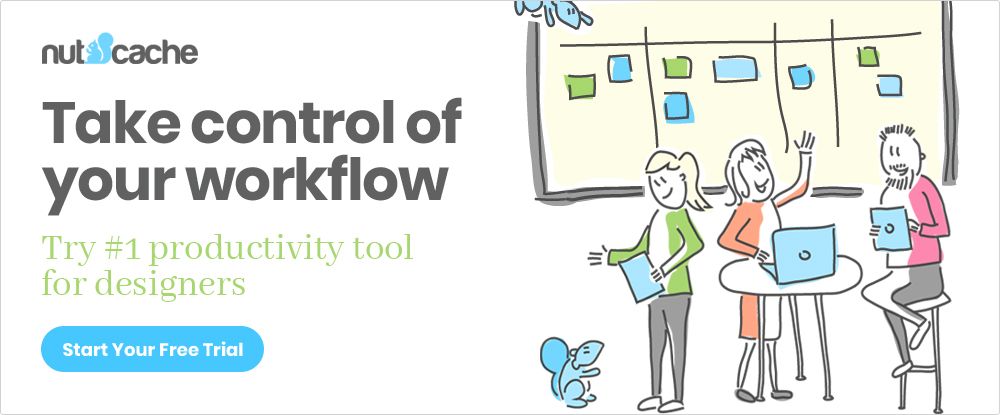 Nutcache will do the heavy lifting for you on critical tasks that you'd rather not have to deal with but nevertheless have to be done; namely task and time tracking, budget monitoring, and invoicing. Nutcache will manage these duties from project start to final billing, streamline your workflow, and encourage team collaboration.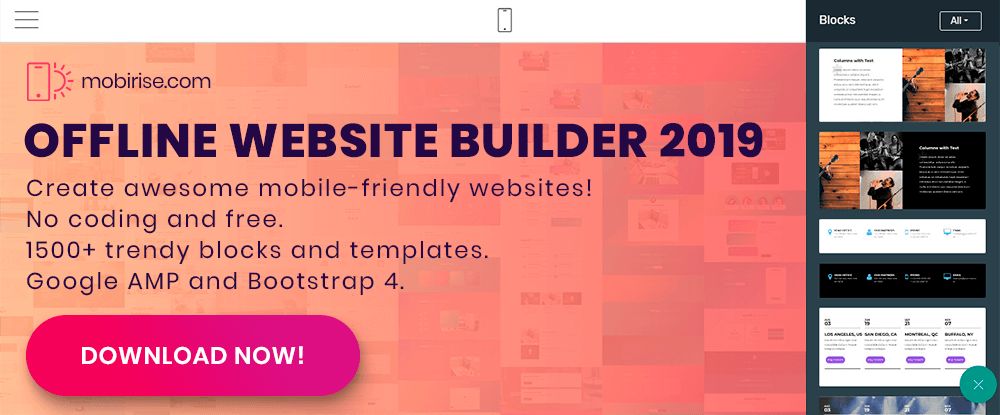 If working with an offline website builder is your preference, Mobirise is worth a close look. There's no reason not to give it a try since it's free for both personal and commercial use and all you have to do is download it and start using it. You'll have plenty of templates, themes, website blocks and other design aids to work with. Google AMP/Bootstrap 4 guarantees your websites will be crazy-fast and mobile friendly.
goodiewebsite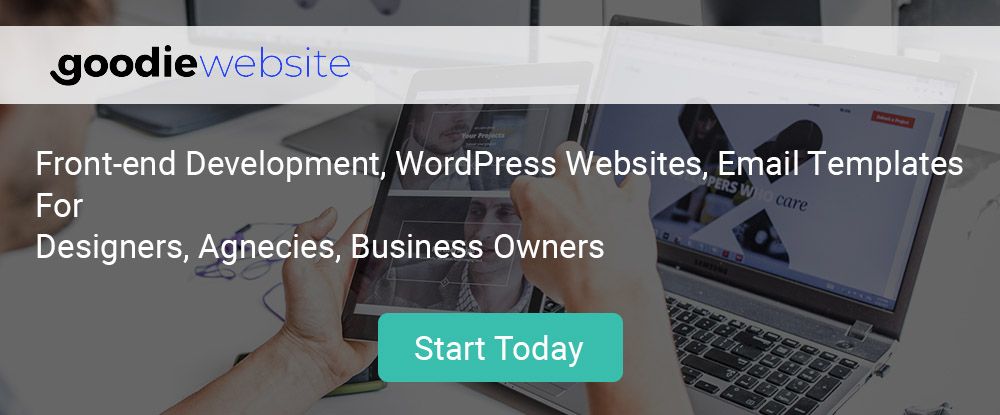 Web designers, design agencies, and businesses looking to connect directly with a highly-qualified and experienced developer will find the answer to their needs in the goodiewebsite platform. goodiewebsite primarily specializes in 1 to 10-page websites for small businesses.
Customers will find the services this developer provides to be timely, professional, and cost effective.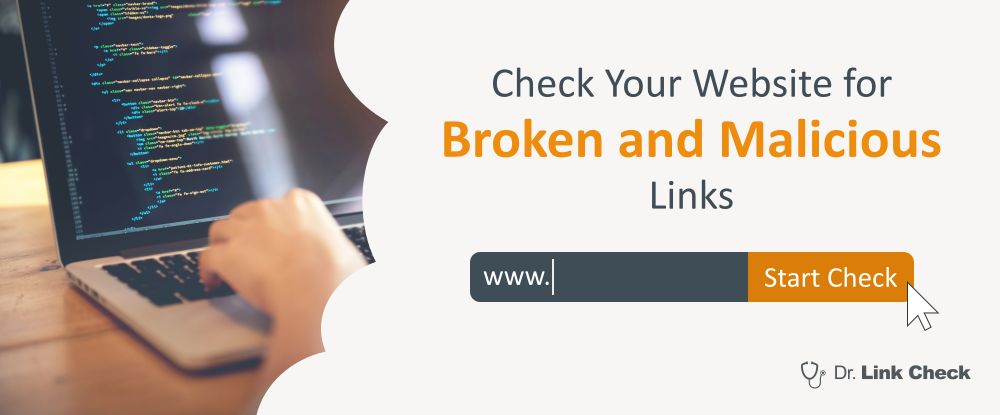 Dr. Link Check crawls through your website in search of problems; namely broken links or links that can create problems for anyone who clicks on them. This useful service will send you the results of its findings by email. You can request checks on a daily, weekly, or monthly basis, or whenever you specify.
This is an especially useful service for anyone having to maintain a large, complex website with a multitude of links.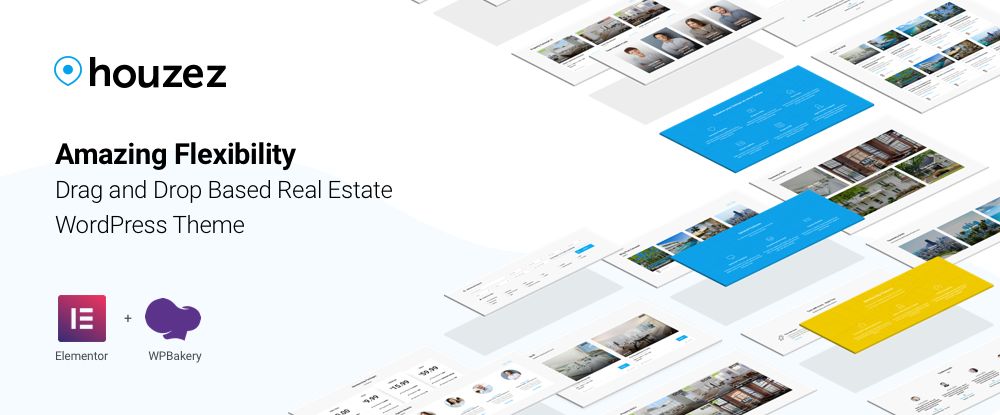 Houzez gives realtors everything they need to conduct their business transactions whether they are working in the office or out showing properties. This specialty tool combines multiple listings presentation and format options with a property management system, advanced property search capabilities, and property showings scheduling including luxury homes showings.
Houzez is easy to use and can easily be customized to fit a real estate agency's business model.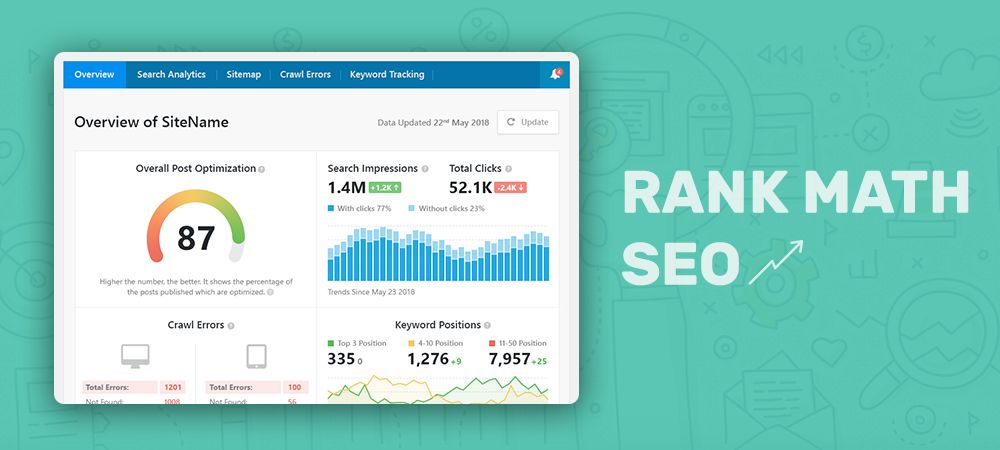 Ensuring a website will be SEO-friendly can be a challenge, since there are many different things that need to be taken into account. Rank Math SEO, the Swiss Army knife of SEO tools, has a complete set of features and functionalities you can apply to make sure the search engines will like what they see.
In addition to its array of SEO tools, there's a built-in Content Analysis tool to help you create SEO-friendly content.
WP Review Pro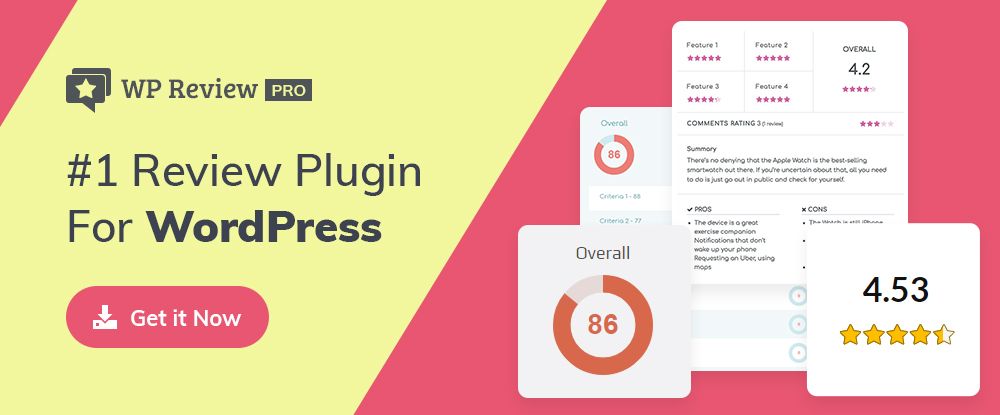 An online store that offers attractive products will get sales. One that provides customers with product ratings and product comparison will typically do much better; a good reason for looking into WP Review Pro if you wish to add these capabilities to your eCommerce site.
WP Review Pro offers several ratings options (including 5-star) and a product comparison capability, and Facebook reviews can also be integrated into your site.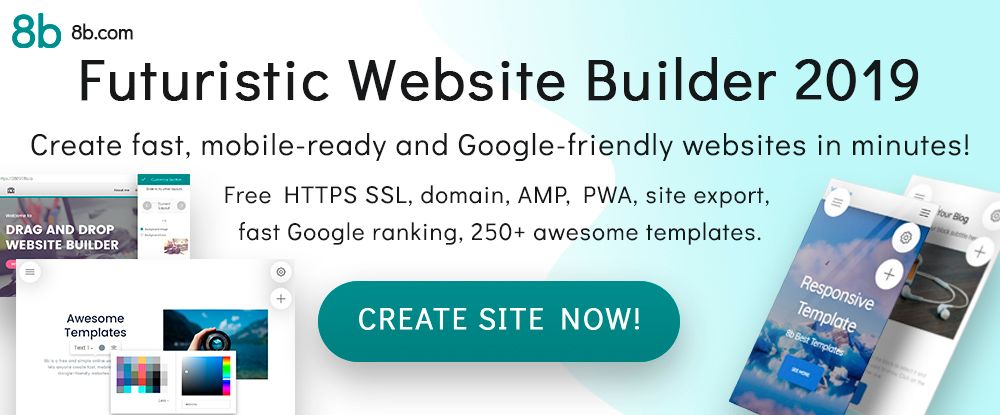 You have to try this brand-new, futuristic website builder to fully appreciate it. Since it's free, at least at the moment, there's no good reason not to. You can build websites from your PC, from a mobile device, or both.
8b's UI is super-simple, you can host your site where ever you wish, and there are 250+ website sections and 16 cool templates to work with to get a project started.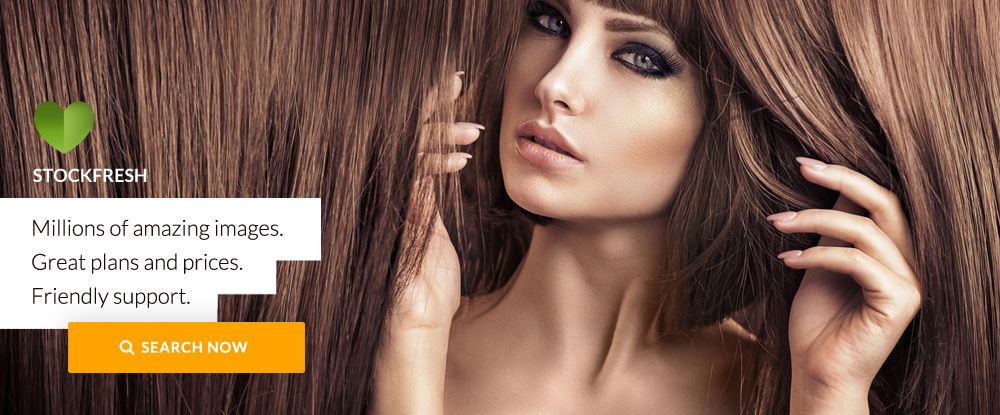 With millions of stock and vector images to choose from, there's little sense in looking elsewhere for just the right images to incorporate into your designs. Stockfresh images are royalty free and reasonably priced. They are offered on a "what you see is what you get basis" so there's no risk of being unpleasantly surprised. The Stockfresh watermark appearing on some images is removed prior to downloading.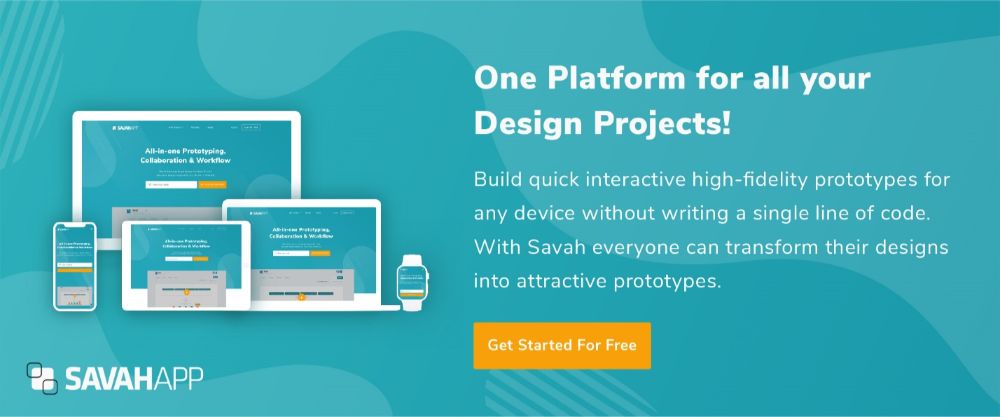 Savah App is an advanced prototyping tool that's more than a prototyping tool. This useful web and mobile app design tool also features a built-in design workflow system and a visual approval system. These two added systems can be applied to streamline your design workflow and promote team collaboration.
Savah App is ideal for creating conceptual prototypes and user testing prototypes and is ideal for rapid prototyping as well.
Conclusion  
Any one of these items could make a huge difference in a website's quality, performance, or capability. Imagine what you might be able to accomplish if you were to select several.
Are you looking for an all-in-one website building tool, a specialty plugin? Or, perhaps, a performance-enhancing tool? There's something here for you.
Don't forget to give the free offerings a try. You might be pleasantly surprised.