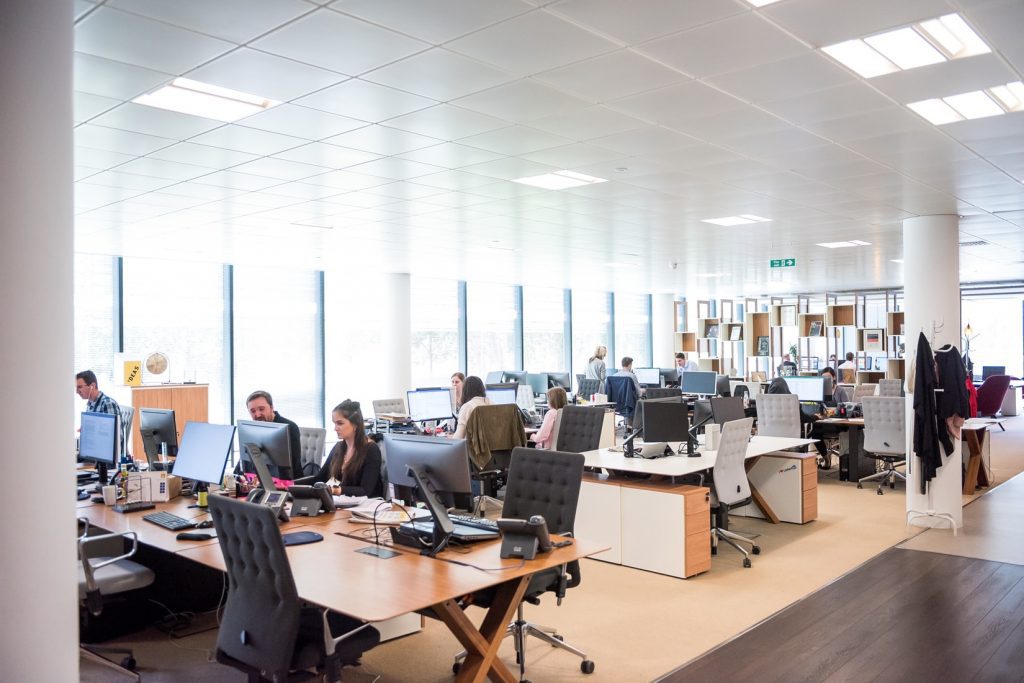 Image Source: CC0 Licence
With the new year looming, there's a host of information around about how to get your business ahead in 2020. The chances are that, off the back of such advice, you've already made a significant effort to increase content, up your social media efforts, and even implement AI software wherever it'll fit. And, there's no denying that initiatives like these can take you a long way towards beating all your competitors to the top spot.
What you might not realise is that what you do offline has just as much impact on your 2020 efforts. Yes, really. We may live in the age of online shopping, but success still doesn't rest solely on your computer. 
Businesses are still run by people, remember, and people are still accountable in the real world as much as online. Before you assume that your online efforts are all you need to keep afloat, then, consider the following offline priorities you can't afford to neglect, even in 2020.
Ethical Practices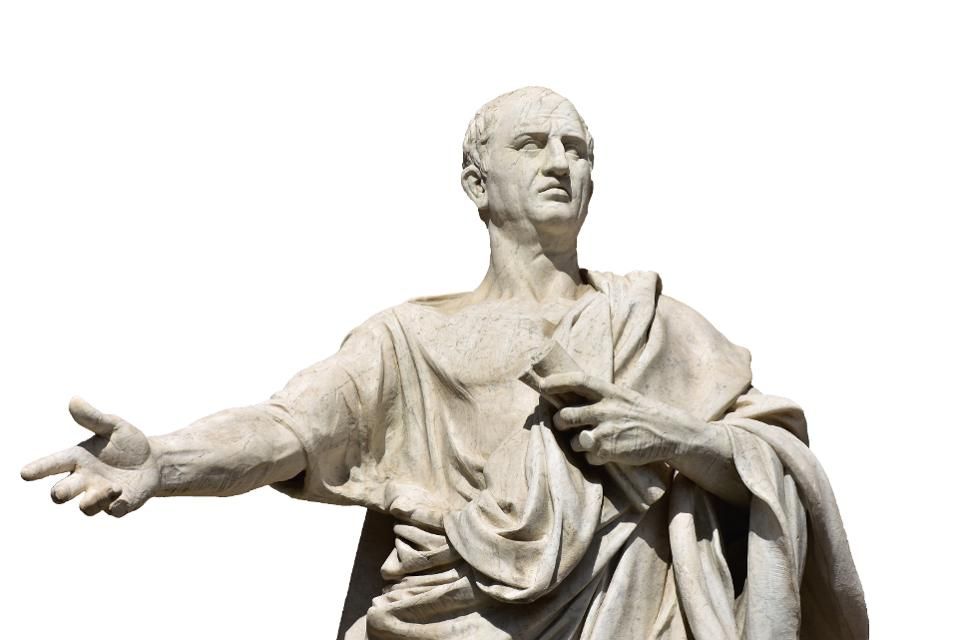 Is There A Difference Between Ethics And Morality In Business?
Ethical practices have become more not less of a priority to modern consumers. Don't think that you can get away with poor employee treatment or improper waste disposal methods next year, because we guarantee they'll catch up with you. Hence why, computer or no, it's vital you provide your employees with top-quality working conditions. Your rubbish disposal, too, should be as eco-friendly as possible with the addition of recycling baler machines and split waste collection. And, of course, you should be championing charities in real life to show that you care enough to put your online 'ethics' into action.
Quality production
Even online consumers are buying physical products, and they deserve quality options they can rely on. While a lack here might not stop sales coming your way in the first place, you can certainly bet that those products would soon land back at your door with demands for refunds. Make sure it doesn't happen by keeping on top of the most efficient real-life practices possible and using the quality materials at all times. If it helps, make sure to keep your online team and your production line separate so that there's no risk for unwanted distractions or crossovers that prove problematic here!
Offline communications
Replying to comments on social media and making yourself available with online chat links is undoubtedly key to online communications What you might not realise is that 60% of customers still prefer phone calls with companies. Success in 2020, therefore, also depends on your availability for real-life chats. Don't think that you can get away with hiding behind a keyboard! Instead, continue to free up phone lines and perfect over-the-phone customer services. This, more than your online chat, should see your business soaring.
You do, of course, need to get online offerings right to stand any chance at setting 2020 off with a bang. But, even in this year of increased AI, automation, and more, sparing a thought for what you do offline can also take you further than you might expect.