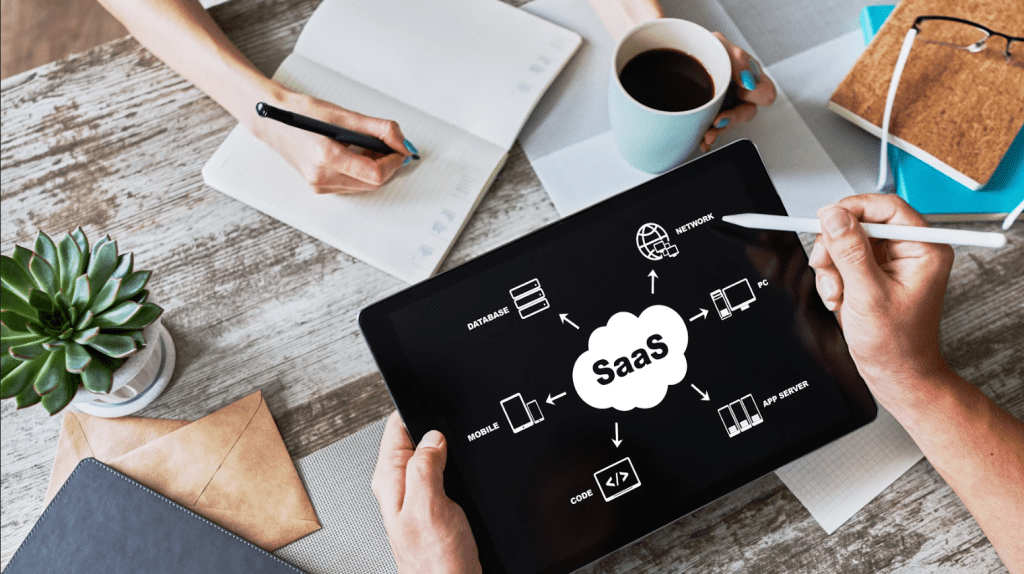 Software as a Service (SaaS) businesses has unique challenges regarding search engine optimization (SEO). Creating an effective SEO strategy can seem overwhelming from competing with large companies for top keywords to constantly updating content. However, this should not be the case. Here are five tips on how to build an actionable SaaS SEO strategy:
Bring In The Help Of An SEO Agency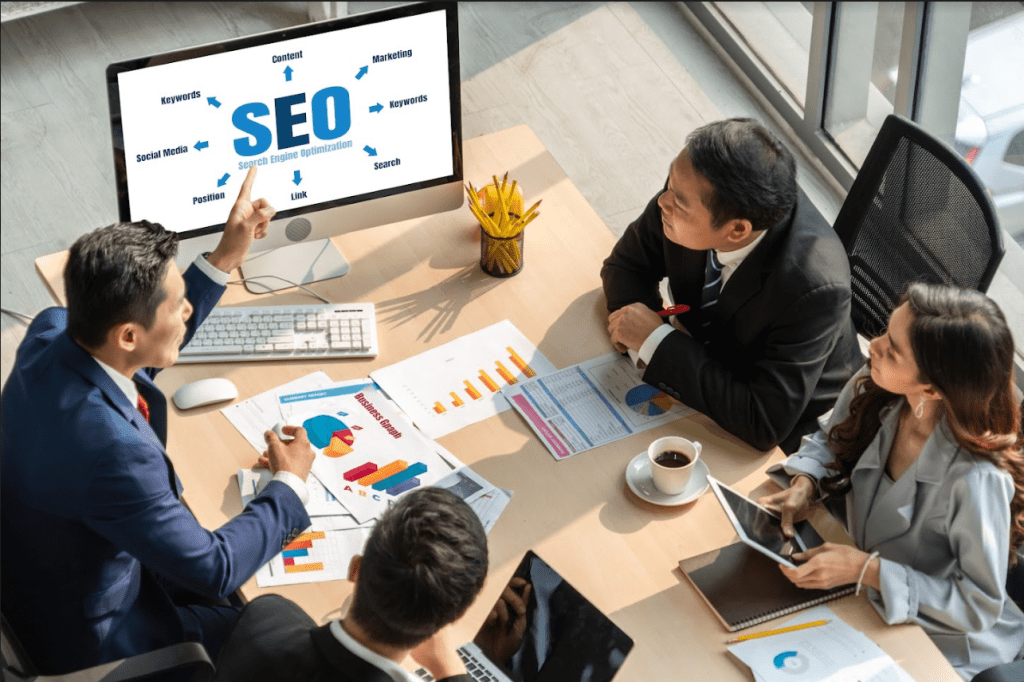 While spending money on an agency may seem counterintuitive, they can often bring valuable insights and experience to the table. They can help with keyword research, content creation, and website optimization – all crucial components of a successful SEO strategy.
When finding the right SEO agency, experts at Amplifyed will tell you that it's essential to consider local SEO, as many SaaS businesses have a physical location and serve a specific geographic area. Therefore, finding an agency that understands local search and nuances is crucial.
Research And Target Long-Tail Keywords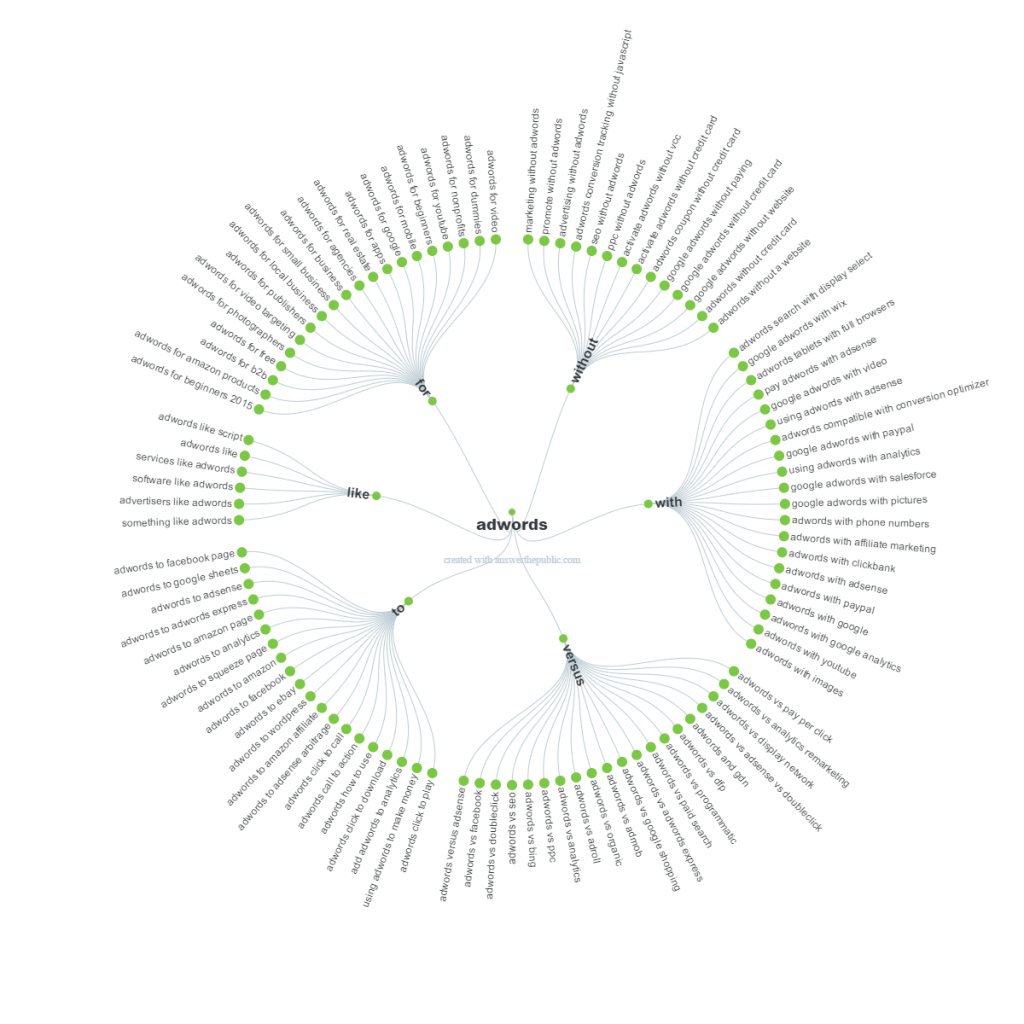 Any good SEO strategy starts with keyword research. This is especially important for SaaS companies, who need to be able to target their audience to drive conversions promptly. Long-tail keywords are valuable in this process, as they allow you to be specific about what you're offering and who you're targeting. For example, rather than just using the keyword 'SaaS,' a long-tail keyword might be 'enterprise SaaS for small businesses.' This gives potential customers a clearer idea of what your product does and allows you to target your marketing more effectively. In addition, long-tail keywords tend to have lower competition levels, which means it's easier to rank for them. So, if you're looking to build an actionable SaaS SEO strategy, focus on long-tail keywords.
Optimize For Voice Search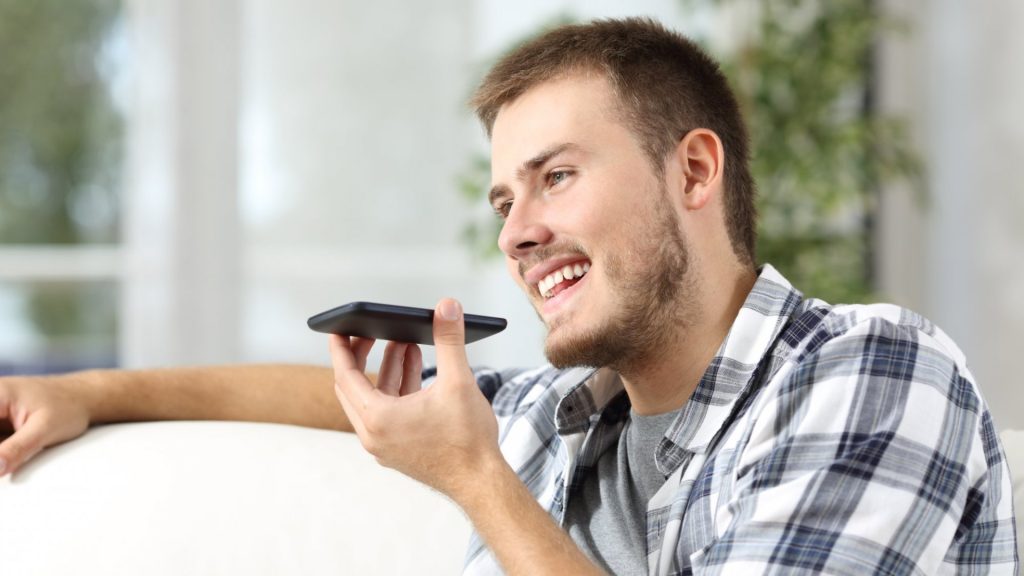 More and more people are using voice assistants like Siri and Alexa to search the web. Today, the impact of voice search in SEO is incredible. So, if your website isn't optimized for voice search, you could miss out on a lot of traffic. Voice search differs from traditional text-based search, so you must ensure your website is structured in a way that makes it easy for voice assistants to understand. Here are a few tips:
Use natural language: When people use voice search, they use natural language instead of keywords. So, make sure your website content is written in a way that sounds natural.
Optimize for long-tail keywords: Long-tail keywords are more specific than traditional ones and are more likely to be used in voice searches. So, focus on optimizing your website for long-tail keywords.
Use schema markup: This code helps search engines understand the content on your website. By adding this code to your website, you can help improve its chances of being found in voice searches.
Clearly, it all comes down to keeping the SEO elements as simple and natural as possible.
Create A Content Strategy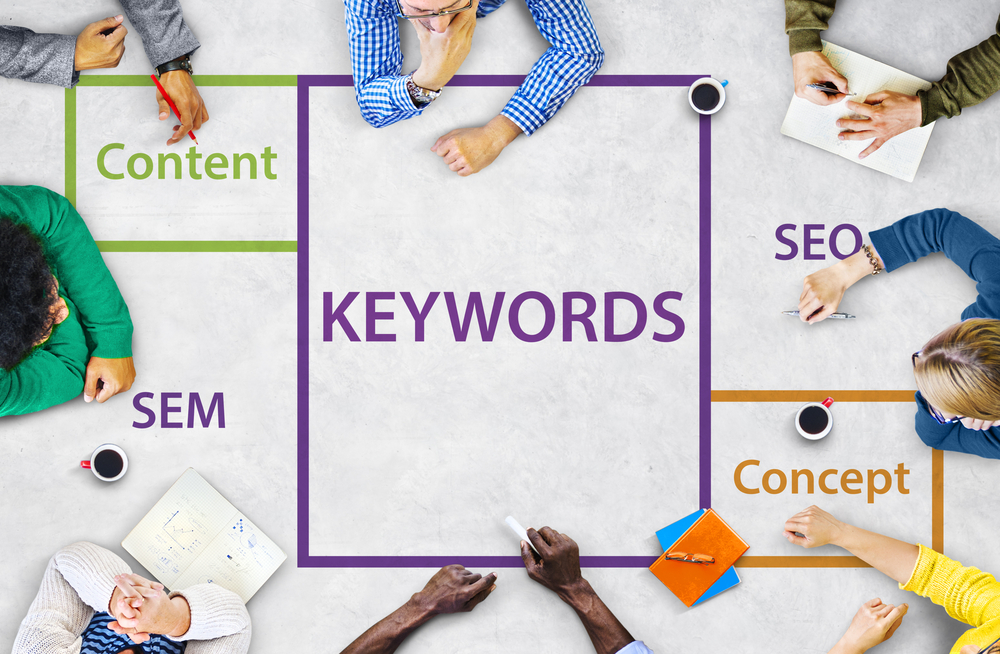 If you want your SaaS business to rank high in search engines, you must regularly provide high-quality content. This helps attract new visitors to your site and shows search engines that your site is active and relevant. In turn, this boosts your rankings and visibility. Of course, publishing any old content won't cut it – your content must be valuable and relevant if you want it to have an impact. Therefore, it's essential to create a content strategy that focuses on producing the right kind of content consistently. By planning and executing a well-rounded content strategy, you'll be setting up your SaaS business for success in the long run.
Ensure Your Website Is Mobile-friendly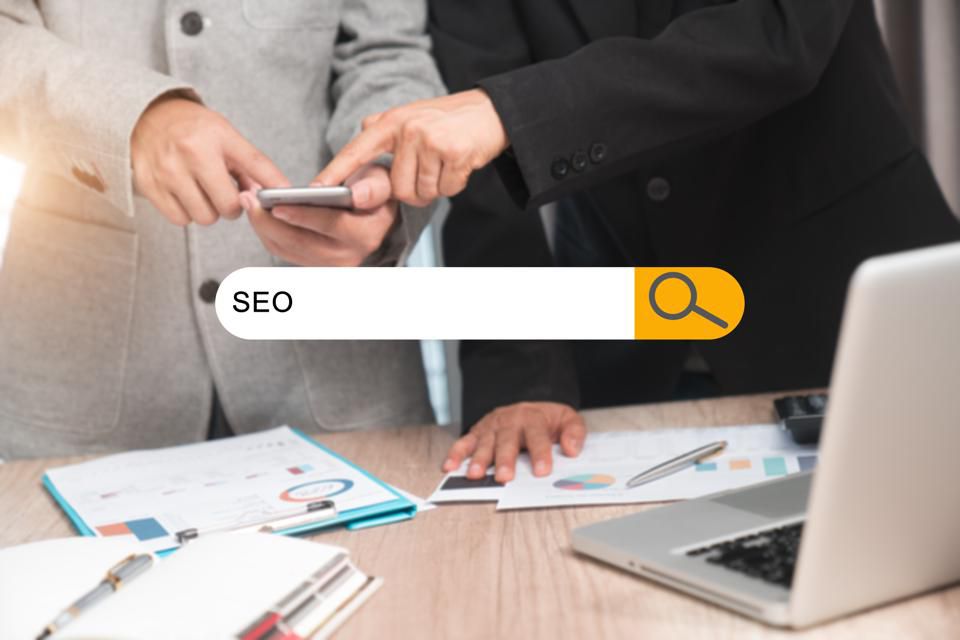 Another important factor for SEO is making sure that your website is mobile-friendly. With more and more people using their phones to search the internet, your site must be easy to navigate and use on a smaller device. Google even has a separate index for mobile websites, so if yours isn't mobile-optimized, you may pass up on potential traffic and customers.
To ensure your website is mobile-friendly, ensure that every page is responsive and can easily be viewed on a smaller screen. It would be best if you also used larger font sizes and buttons to make it easier for users to explore and interact on their mobile devices. And lastly, remember to test your site on different devices to ensure everything works correctly.
Conclusion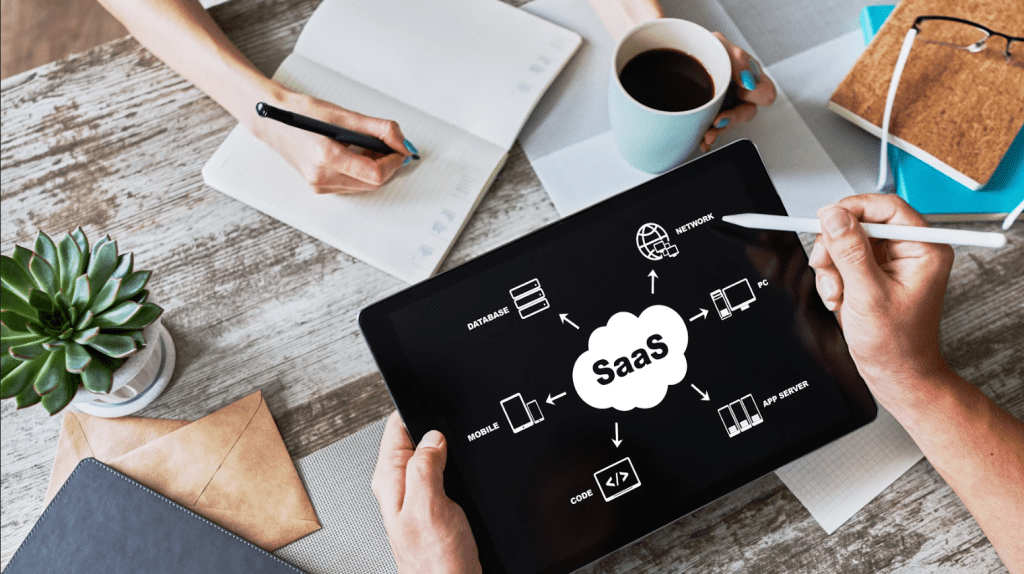 Creating a successful SEO strategy for your SaaS business takes time and effort, but it can pay off in the long run. Following these tips and constantly improving and adjusting your strategy can help boost your rankings and visibility in search engines. And ultimately, this can lead to more website traffic and conversions for your SaaS business. So don't wait – start implementing these tips and watch your success skyrocket.