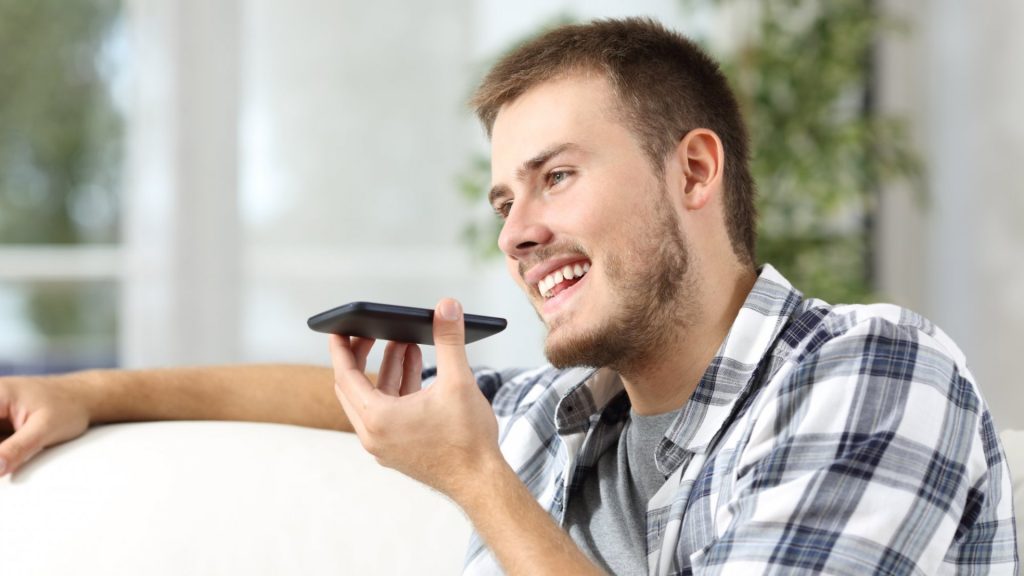 How often have you said 'Hey Siri, Okay Google, Or Alexa'? We know it's hard to tell the count right. We are always asking our smart speakers and smartphones about something.
Well, you are not the one. Voice searches are on the rise, and we are using them more conveniently. When a simple command gets the job done, why waste your energy typing it out.
If you are not optimizing your website for voice searches, it is more likely that your SEO rankings will take a hit.
Today, we are here to discuss voice search and its impact on SEO.
What Is Voice Search?
If you have used Siri on your phone or devices like Amazon Alexa and Google Home, you have already experienced voice searches.
Voice search is the practice of using voice commands to look for something online. In this method, you do not have to type anything; you just say the keyword to activate the device and command it to look for something.
For instance –
Okay Google, Find the nearest Burger King.
Hey Siri, Who won the last Fifa World Cup.
Alexa, play Show Me The Meaning By Backstreet Boys.
When you conduct a voice search, devices or your smartphone will find a relevant answer for you or will take you to a website where you might find the answer.
As the device speaker answers to you, it will also tell you from where it got the answer.
How Does Voice Search Impact SEO?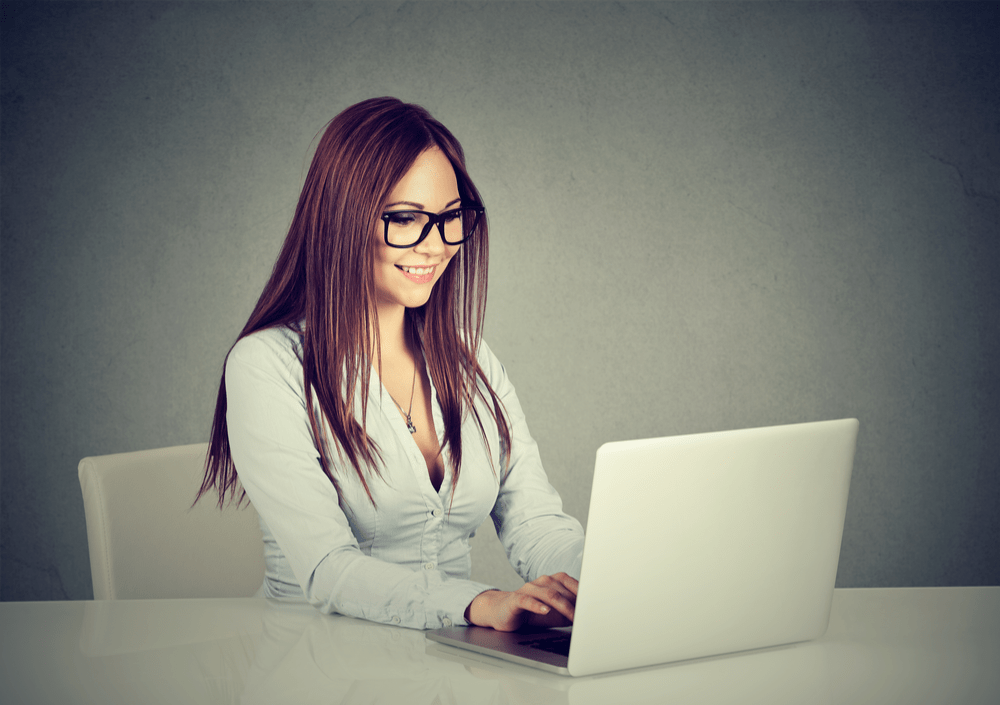 Voice searches are different from traditional searches. This is because people usually don't speak when they type. Hence, there is an immediate difference between the types of keywords used for both searches.
In traditional online searches, people use keywords to look for relevant answers. But, in the voice searches, the searches are mostly done in the form of queries.
If you want to optimize your website and web content for voice searches, you must use more conversational queries.
If you have no idea about how voice searches work, you should work with the best SEO agency around you. They will be able to offer you the right guidance and help you achieve your goals.
Optimize For Voice Search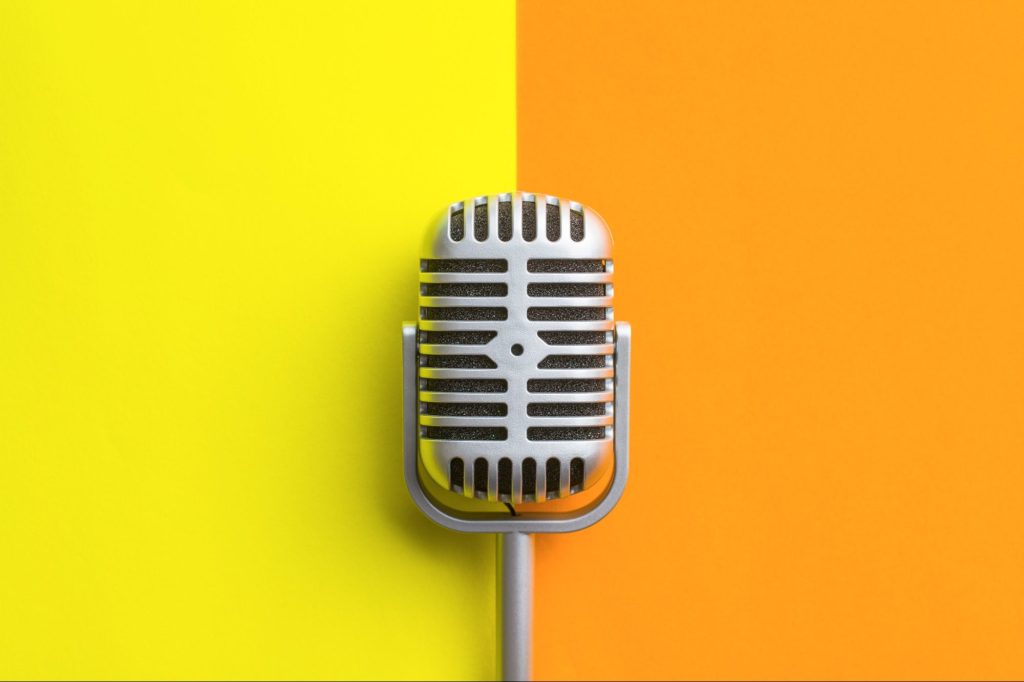 Optimizing your business for voice searches should not shift your focus from your current SEO strategy.
If you are already following the best SEO practices in the industry and getting good results for your business, you already have a good foundation. You need just a few add-ons to rank your business for voice searches.
Below are some ways to optimize your business for voice searches.
Optimize For Long Tails
Voice searches are more conversational and query-based. Therefore, targeting long-tail keywords will help you better optimize your business for voice searches.
Long Tail keywords are more specific and have fewer search results. But the search results were more relevant because of their specificity.
Optimize Google My Business & Bing Places For Businesses
Besides including local-specific keywords, you must ensure that your Google My Business profile and Bing For My Business profile are optimized perfectly. These free tools let your business create a listing on search engines.
After optimizing the profile, the user can look at the images, other users' reviews, geographical location, and a link to the map. This really helps your business when users are doing location-based research.
Go Fo Rich Answers
A rich answer is a new way for the Google search engine to provide relevant answers to users even without clicking any results. Rich answers are a block extracted from the content and shown at the top of the results pages.
According to SEMRush, almost 70% of the voice search results were in the form of rich answers within 50 words limits.
If you can limit your paragraph to just 50 words, you meet the criteria for optimizing your content for rich answers. This will help your business boost its ranking for voice searches.
Voice Search Will Take A Long Halt!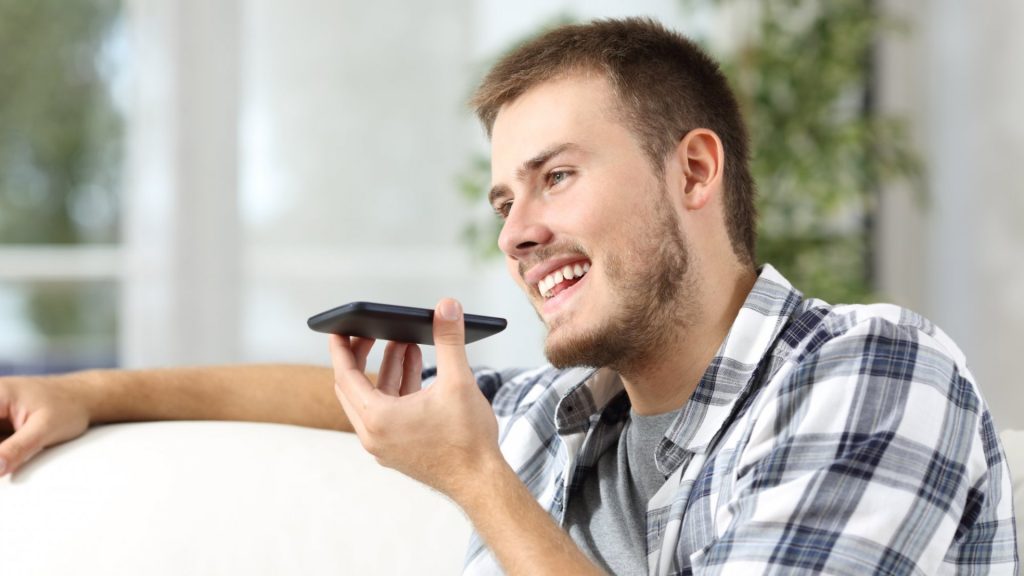 Voice searches have already started influencing the digital marketing industry. As a result, search engine marketers are approaching SEO strategies with voice searches at the core.
With the growing market of voice assistance and smart speakers, conduction searches by voice will be widely used in the future. As a search engine marketer, you would like to be ahead of the trend and take full advantage of being a first-mover.