A CPaaS (Communications Platform as a Service) provider offers a cloud-based platform that businesses can build, deploy, and manage communications applications. There are a lot of factors to consider when choosing a CPaaS provider. From features and functionality to scalability and customer support, it's crucial to find a provider that meets your specific needs. Here we've outlined crucial factors to consider when choosing a CPaaS provider.
Features and functionality
One of the essential features to look for in a CPaaS provider is call recording. It's critical for quality control and compliance purposes. Ensure that the provider you choose offers call recording as a standard feature. 
Another consideration is scalability. As your business grows, you'll need a CPaaS provider that can grow with you. Check whether the provider you choose offers scalable plans so that you're not stuck paying for services you don't need. Other considerations are:
Real-time reporting and analytics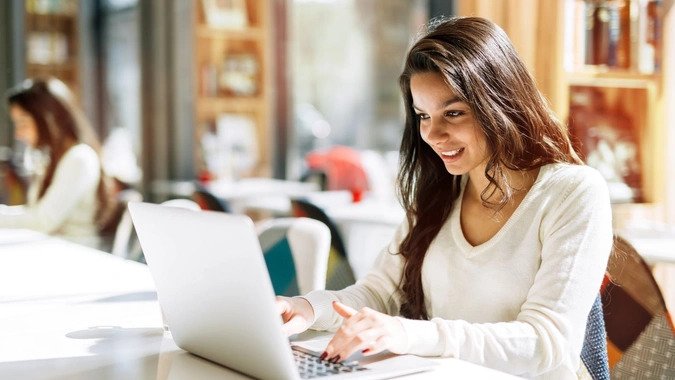 Real-time reporting and analytics allow you to track the performance of your communications applications in near-real-time. This is important for troubleshooting and improving the user experience.
Multiple programming languages
This feature allows you to use the language that you're most comfortable with when building communications applications.
Integrated chat
This feature allows your employees to communicate with each other in real-time without leaving the application they're using.
Third-party integrations
The more third-party integrations a CPaaS provider has, the more valuable it will be. Ensure that the provider you choose offers integrations with the applications and platforms you use most.
Customer service
When it comes to customer service, you want a responsive and helpful provider. Look for a provider with a customer service team that is available 24/7 to help you with any issues you may encounter. In addition, make sure that the provider has a robust knowledge base and FAQ section to enable you to find answers to common questions independently.
Pricing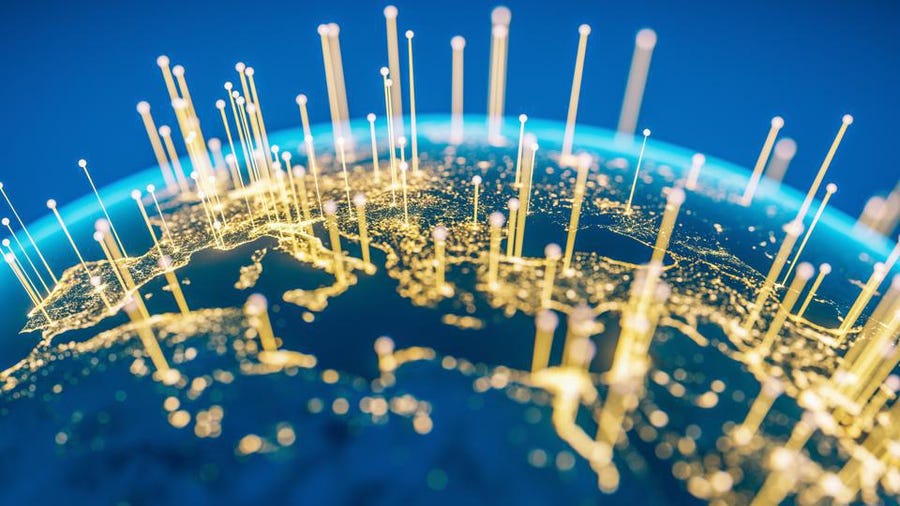 Pricing is another important consideration when choosing a CPaaS provider. Make sure that you compare the prices of different providers to find one that offers the best value for your money. In addition, ask about discounts for paying for a year or more of service in advance. Check if the provider offers a free trial to test the features and functionality before committing.
Ease of use
The provider should offer a user-friendly platform that is easy to navigate. The interface should be intuitive and easy to use. Check if the provider offers a mobile app to access your account on the go. Additionally, the provider should provide training and support to help you get up and running quickly.
Company size
When choosing a CPaaS provider, consider the size of the company. Some providers are geared towards small businesses, while others focus on larger enterprises. Make sure that the provider you choose has a plan that meets the needs of your business. Work with a provider that offers a range of plans, from basic to enterprise-level, that fits your budget and needs.
Industry
Another factor to consider is the industry you're in since not all providers offer a plan tailored to your specific industry. Make sure that the provider you choose offers a program tailored to your particular needs and understands the unique challenges of your industry.
Endnote
When you take the time to choose the right CPaaS provider for your business, you're setting yourself up for success. You'll find it easier to connect with customers and employees, and you'll be able to keep your communications applications up and running smoothly.