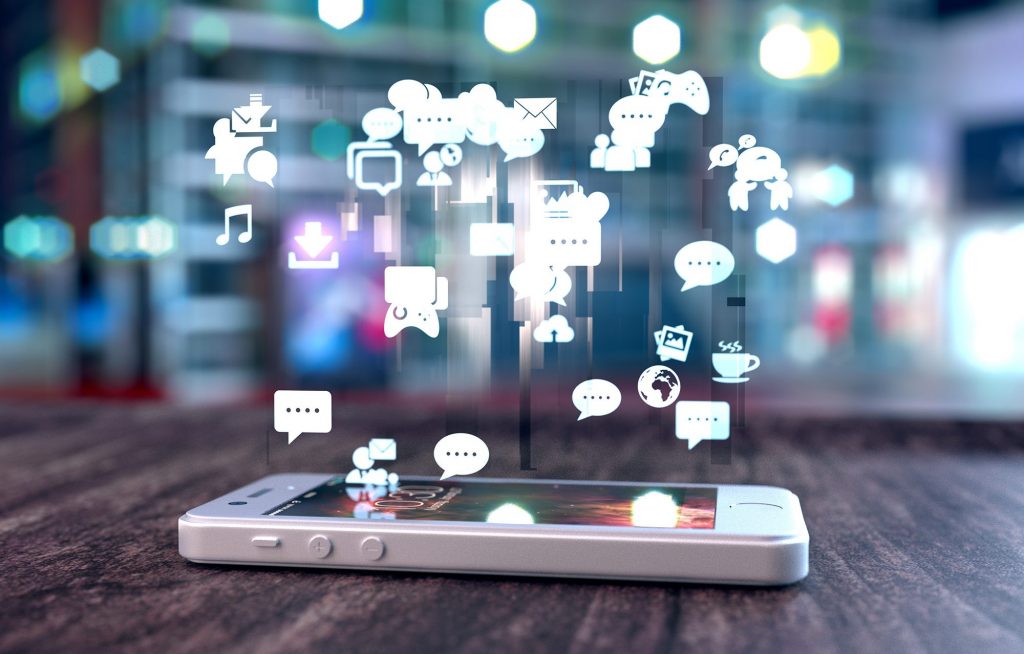 Communication is a vital piece of any type of company regardless of size.  It allows for an immediate response rather than sending interoffice mail or a fax. Most companies these days use things like instant messenger, file sharing, and data sharing between co-workers and managers. Not all services like instant messaging are protected and confidential. Office conversations related to proprietary information should be secure and safe without exception. The conversation shouldn't even leave the office. Softros LAN Messenger keeps your all of your conversations, pieces of data and files secure. LAN Messenger allows for instant document editing.  Softros LAN Messenger is compatible with Android, MAC OSX, and Windows operating systems
Keeping IT Secure
How to send messages and transfer files from PC to PC?
Most instant messengers are designed for public consumptions. Much like Yahoo, AIM, and Facebook Messenger are among the most commonly used. However, these options may have interference or limitations when company security protocols are applied to block intrusions. Although, there are some other messenger options like WhatsApp that offer some security features. These security features, however, may be easily defeated or not fully comply to meet company standards. LAN Messengers, on the other hand, are configured to be fully customizable to fit your operating system and security protocols. Such software programs can be used to have complete administrative control over the communicator, and allow you to put your company's rules into effect. Most of all, LAN messengers are very secure and offer the required flexibility for the configuration.
Encrypting Data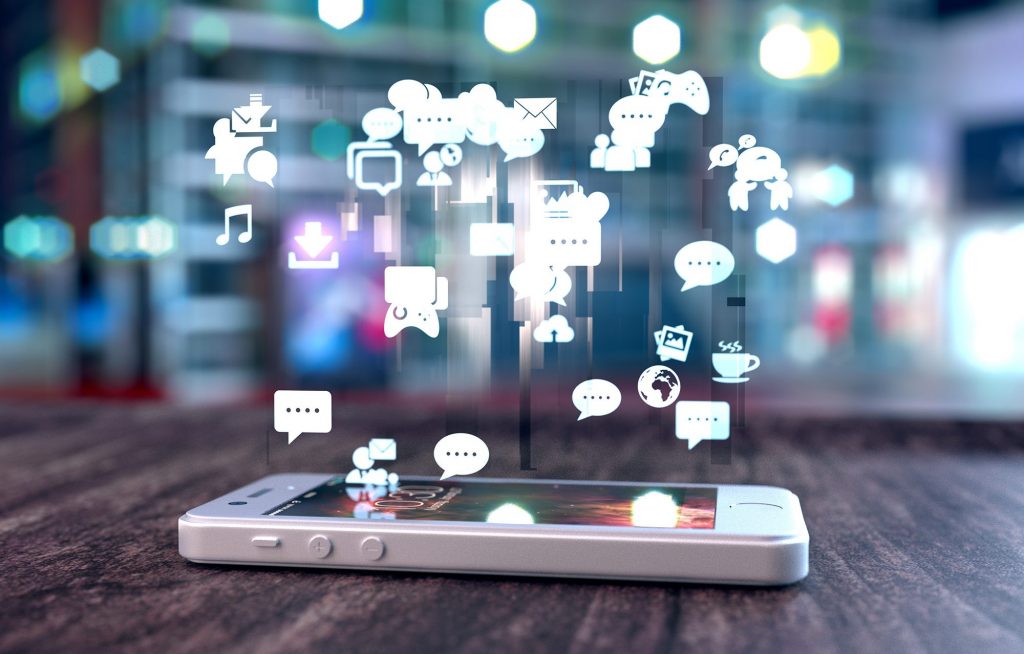 Facebook Messenger flaw underscores risk of growing reliance on chat platforms
Another added benefit of using LAN Messengers for your organization is the ability to encrypt data being sent and received. With such a corporate messaging software program, all messages that are sent or received and all files that are transferred across the Local Area Network are encrypted. Furthermore, this feature can be particularly helpful for those who want to use LAN Messenger to deal with their customers. No matter, what business you are running, you would want to keep your company's reliability and your customer's information secured especially when communicating online. With common free or public instant messengers, you may still have several security risks. By using a closed corporate messaging software the security threat is drastically reduced and control is placed in the hands of the system administrator.
Improved Work Efficiency
How to download and use Softros LAN Messenger?
LAN Messengers allow broadcasting of offline messaging which mean you can send messages to an offline user who will receive them as soon as he/she comes online. Moreover, you are able to know your message status, confirm their delivery and other logging information.