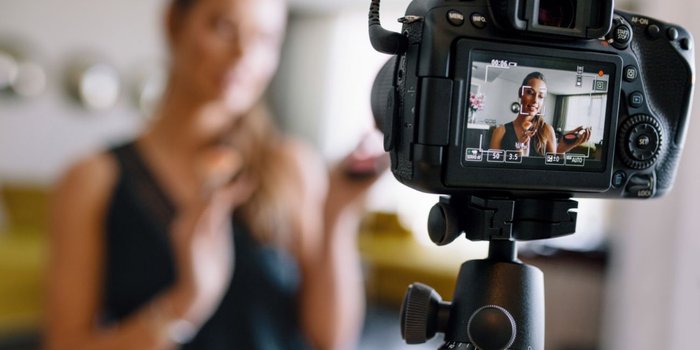 Video has become a trendsetter these days. Today, be it an individual influencer or large corporations, everyone is using video in their blogs, website or even social media platforms to showcase their products and services. Even Cisco has declared that by 2021, more than 80% traffic will be video. Undoubtedly video content has some potential and that is the reason why many businesses are switching towards it. To stay updated with the latest video trends and more, you can read blogs from informative website like Andy Sowards.
Not only this, but there are various reasons why video content matters. In this post, we are going to explore top 3 reasons that tells you the importance of having a video content.
For better visibility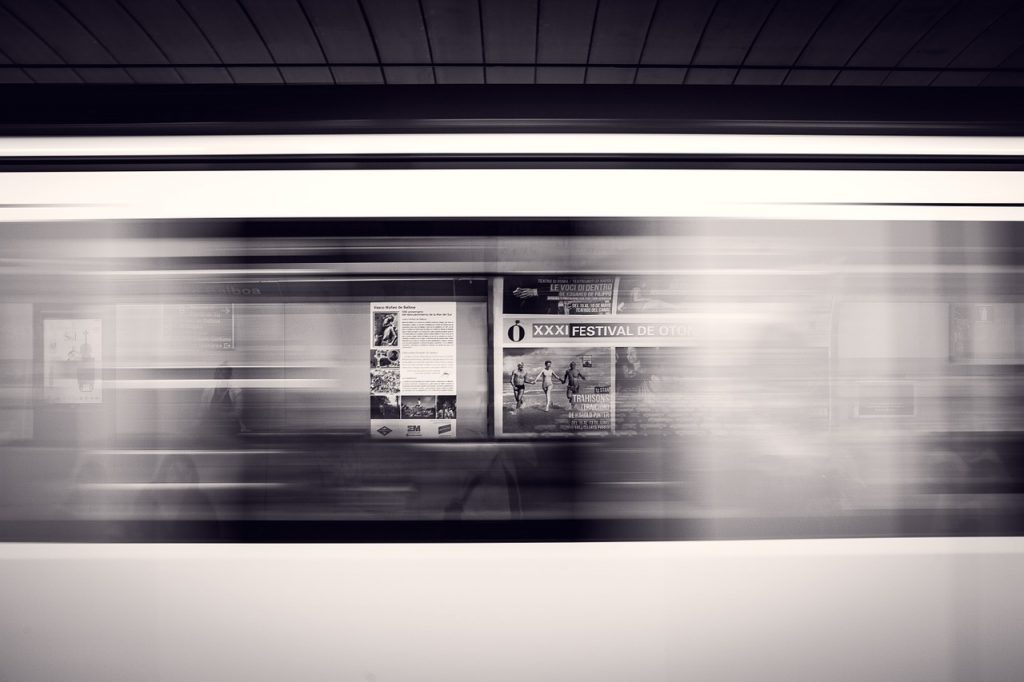 How To Maximize Sales Using A Combination Of Both Digital and Traditional Marketing Tactics
Today, every business tries to woo its audience by adding engaging videos and clips online. Marketers use facial expressions, music, and customizing voices, to produce engaging and charged videos. Undoubtedly, video content not only represents your brand as a whole but can be easily shared by consumers. According to HubSpot 54% of customers prefer to watch videos compared to other marketing tactics. For building a long-lasting relationship, there is nothing more effective then TRUST and video has that power. When you produce easy-to-share video content, consumers will see your video and share it because they trust you and this is what provoke a share.
Track your results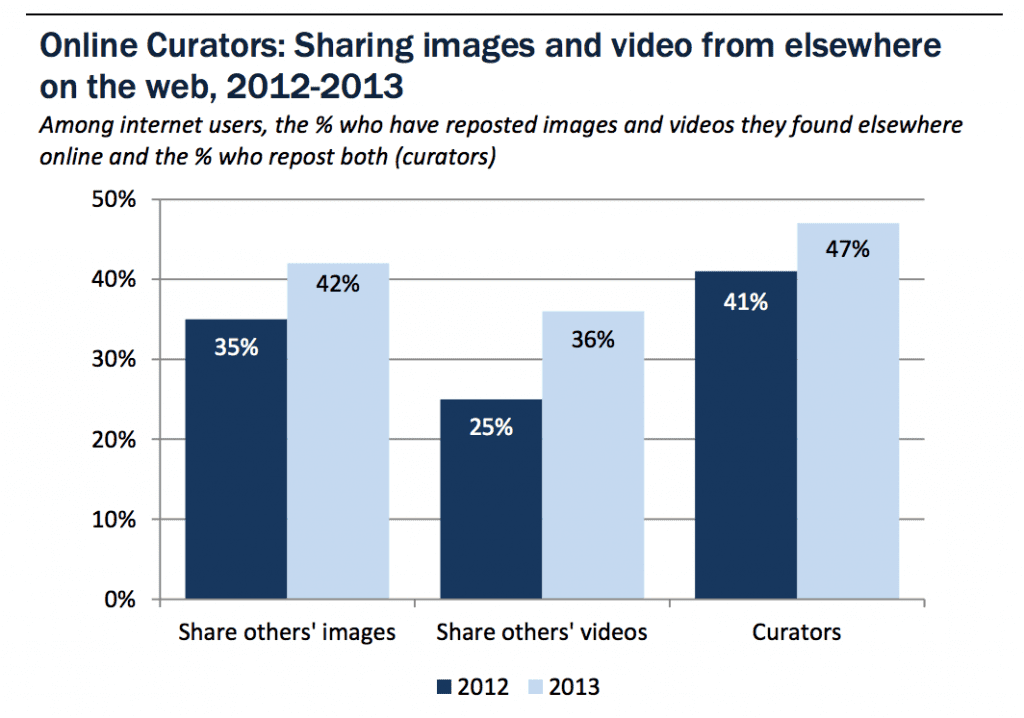 Video: The Most Effective Marketing Medium?
Believe it or not, but video content helps in tracking your results. Let's say you write a content- a blog post. What do you think how many people would read the post? Which sentence or paragraph will seem interesting to the readers? These are the specific metrics we use to analyze the quality of the content. However, when using video content, consumers can easily track when audience stop watching the video. How many people watch the full video and how many stopped in-between. Compared to written content, tracking video is easier. Software like Google analytics and more can help users to track how their content is performing efficiently on their website.
Skyrocket your traffic and conversions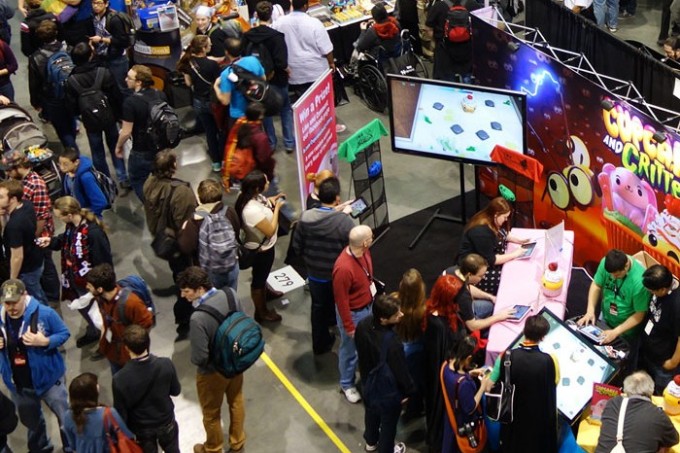 Making a Name for Your Business: 7 Fresh Branding Ideas to Consider Implementing in Your Marketing Strategy
Adding a video to the homepage of your website can boost 80% of conversion rate. When you have a video on the landing page, it explains more about the product or service you will offer. Even according to social video experts, one minute of video is equal to 1.8 million written words.
Video content enables customers to spend more time on your website. In the search engine algorithm, time per visit actually matters a lot. The ROI with the video content is great because you are presenting your products and marketing them. If done correctly, it can make conversions from the traffic. More conversions lead to increased traffic.
Undoubtedly, the video is an expanding market of the internet and therefore, it is important to have an optimized, shareable and pertinent content. According to Cisco reports, it will take a person more than 5 million years to watch the video that will cross worldwide IP networks every month by 2020. When you include a video to your email marketing strategy it increases the open rate and your audience.
Last Thoughts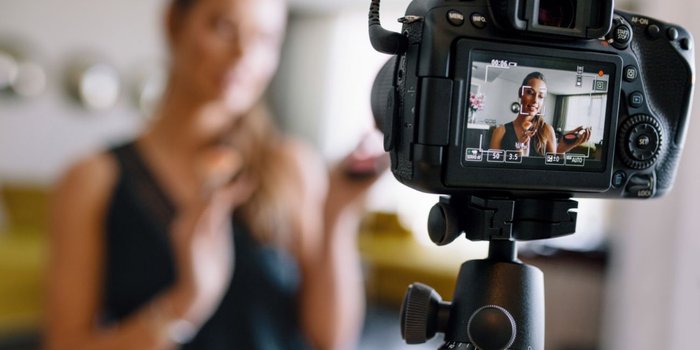 5 Tips for Creating Quality Video Content Even If You're Clueless How to Begin
For business development, having an effective video on the website is a boon. Video content is one of the most attractive aspects of a website. Today, there are many video editing tool that can help you create a video of your choice. If you are seeking an affordable, fast and easy video maker, then there are tons of options in todays post YouTube video editing landscape.
Take a look at this post to learn how to create a video using one of the many video making tools.