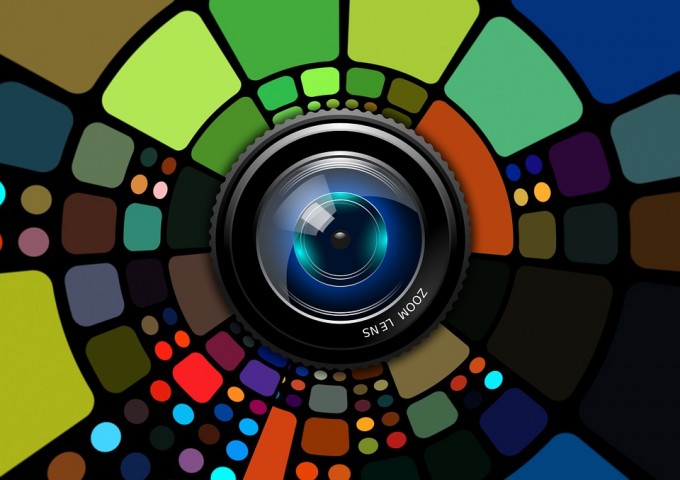 Branding identifies a business. Customers learn to recognize the brand and the business by seeing the branding over and over again. Businesses can boost the recognition of their branding with tailored marketing techniques designed to reach out to more potential customers. Today, branding techniques they might use can be offline or online.
Better Promo Items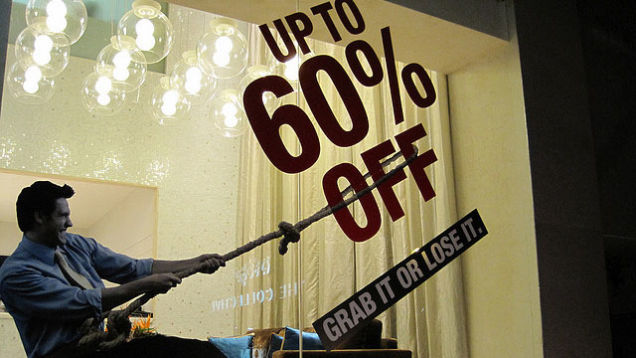 Online Shopping Secrets : 7 Easy Tips to Earn Cash While You Shop!
Promo items have been used to create brand recognition for many years now. Despite being around for a while, there are always new promo items to choose from. Nowadays, fitness bands, watches, electronic keys, and more can all be branded and given to potential customers. Choosing something that fits the business instead of the standard pen or bag can make a big impression.
Re-targeting Customers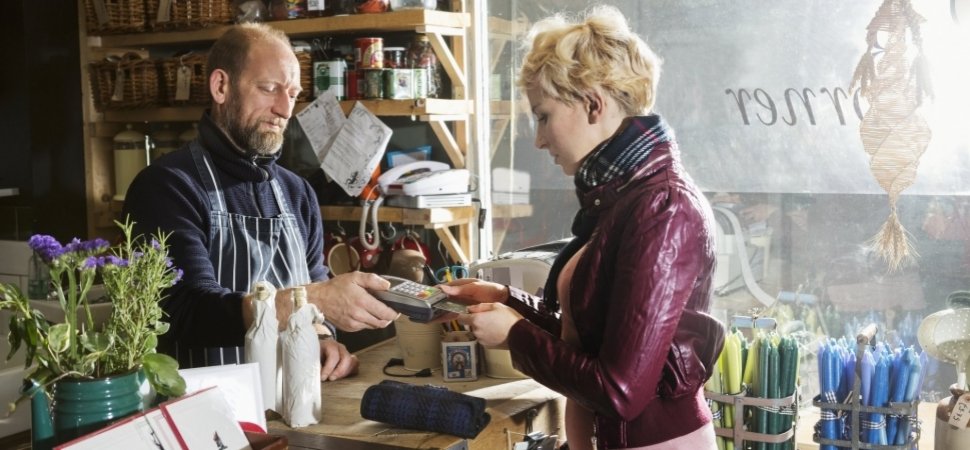 How to Properly Analyze Marketing Data
This targets customers who have already visited the business's website but helps to put the brand in front of them again so they'll start to recognize it. Medium.com suggests using retargeting to help remind people about your business so they'll be more likely to consider you when they need something. Social media websites like Facebook make this not only possible but easy to do.
Custom Banners and Flags


6 Tips for Maximizing the Effectiveness of Mobile Banner Ads
Stores often have the option of placing flags or banners in front of the store to attract more attention. These can be custom-made with the business's branding on them. They can also be used at any type of event to encourage people to stop by a booth and learn more about the business. Try teardrop banners and other shapes to attract more attention than a rectangular banner might.
Social Media Influencers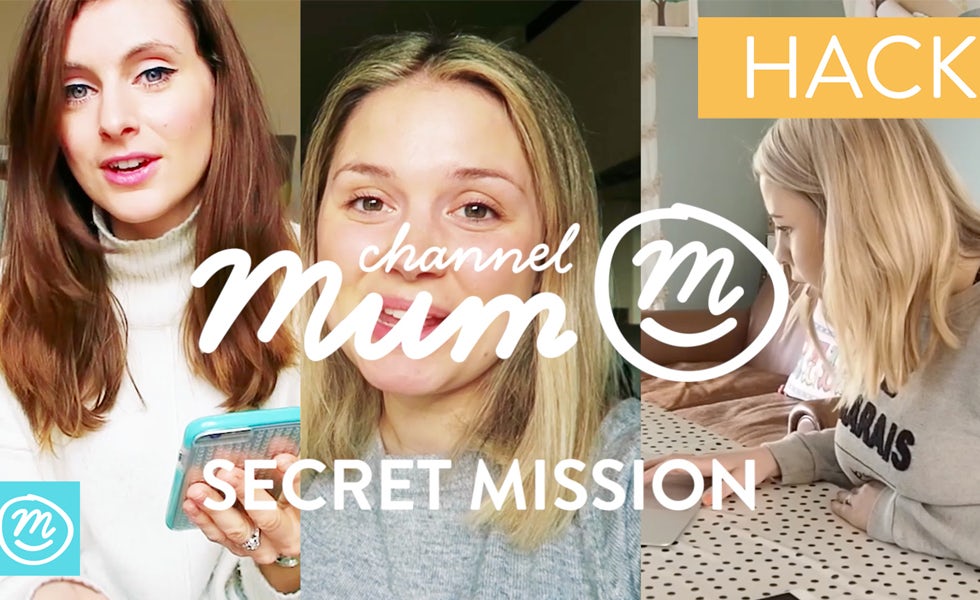 The Most Modern Ways To Market Your Business
A small business posting on social media websites won't likely attract much attention. That's why sproutsocial.com recommends using social media influencers to gain more attention and interest. Social media influencers are people who already have a large following on social media and who may be willing to talk about a product on their page.
Hold a Contest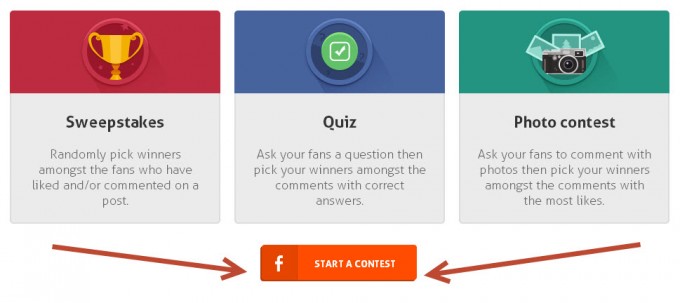 Small Business Owners: How to Run a Facebook Contest
People love winning and enjoy entering contests they might have a chance to win. Gain more interest by holding a contest, online or offline, that anyone can enter. Give away just about anything related to your business, from a more valuable promo item to a free product or service.
Create Videos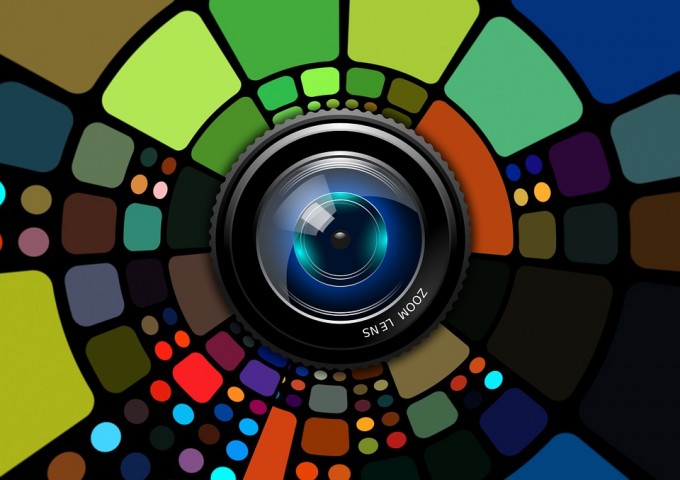 Making the Most of Online Resources for Marketing
Online videos have the chance to go viral. This means more people will view the video and share it with their friends. Videos can be short, can include just about anything, and can be a great way to promote the branding for your business so it can be recognized by more people.
Create a Custom Hashtag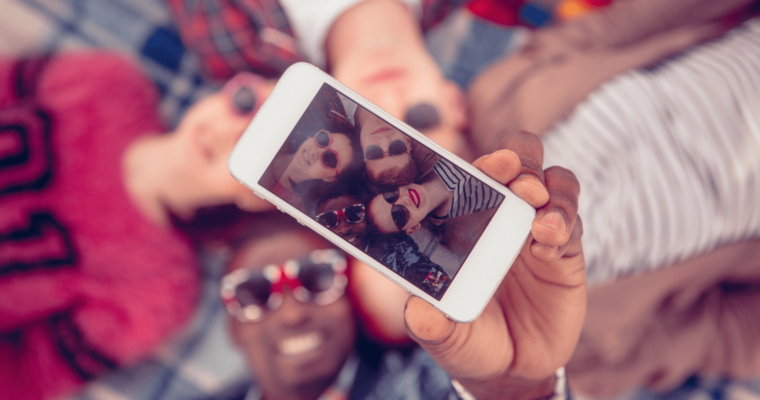 The Potential Of 'Social Media Snowballing'
Social media is a huge force today and should be used by businesses who want to be noticed. Thrivehive.com recommends using a custom hashtag for any posts a business creates. People will start recognizing both the hashtag and your business, leading to more customers for your business.

Get the Most Out of Your Next Convention With These Tools
Branding is a way to get customers to recognize your business so they're more likely to purchase something from you. Try out the ideas here to start boosting the brand recognition for your business today and to encourage more people to become your customers. These new ideas may be incredibly successful and help your business achieve more.