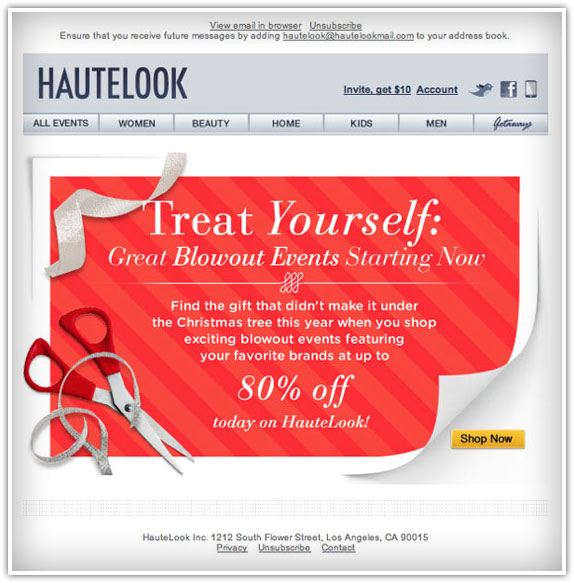 A survey from the personal finance website WalletHub revealed that shoppers are expected to spend over $1,007 per person this holiday season, although that number may be quite a bit more depending on the location.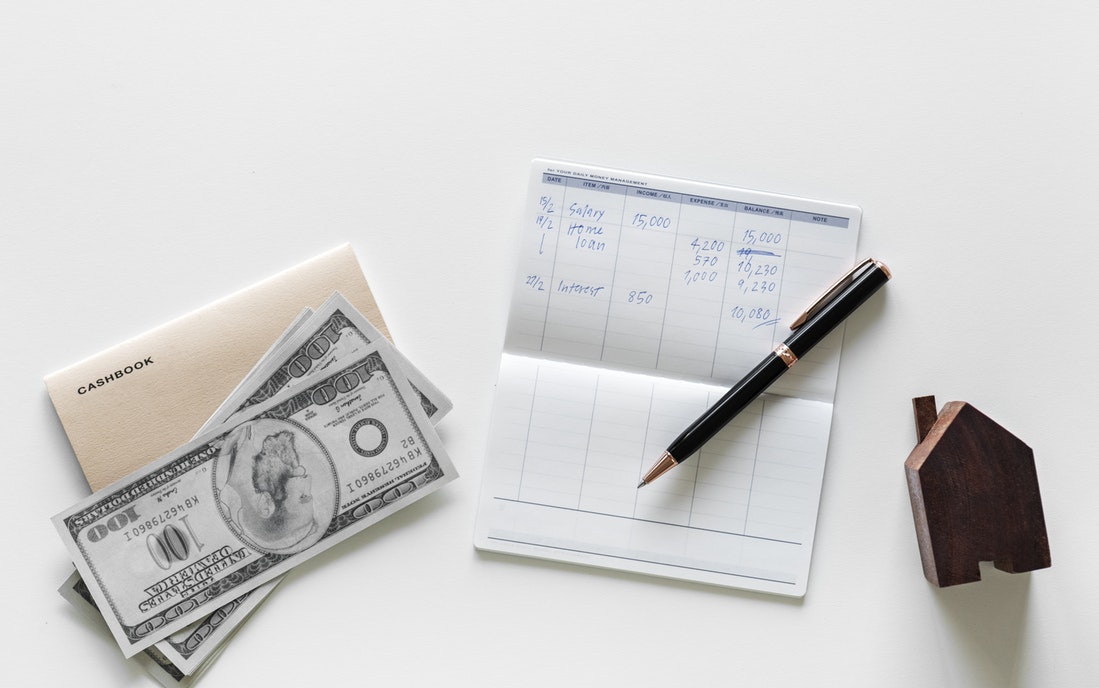 8 Ways To Make Smarter Financial Decisions
While those who've just purchased a house among the new homes in Miami may be spending less, CNBC revealed that people who live in Flower Mound, Texas have a holiday budget closer to $2,761.
If you hope to get the biggest chunk out of all that spending this year for your business, consider these tips for increasing holiday sales.
Create Informative Content Specific to the Season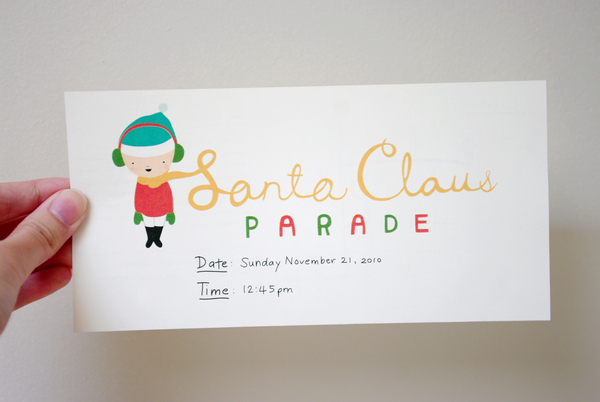 20+ Creative, Cheerful & Warm Holiday Print Postcard Design Inspirations Just In Time For Christmas!
Take advantage of your website to create content that will help your customers and increase your sales. One idea is to write posts focused on the "best gifts for dad," "great gifts for your co-worker" and so on. Afterwards be sure to share them on social media, and perhaps use them as part of an email campaign.
Put Deadlines on Special Offers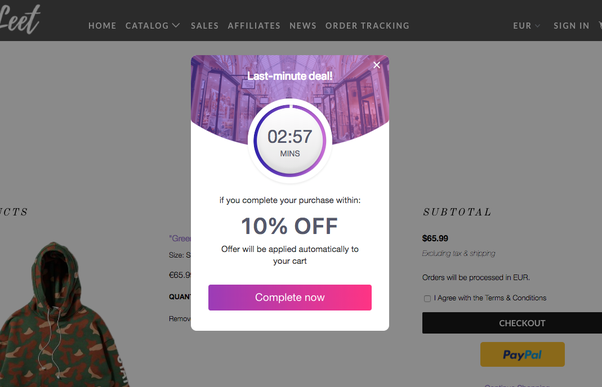 E-commerce Marketing: 10 Actionable Ways to Drive More Sales
Special offers and discounts are always a good idea to encourage more sales during the holiday season but be sure to create a sense of urgency by noting a deadline. When you put a deadline on a certain action, people are much more likely to take that action without hesitating. You might even insert a countdown timer on your product page that counts down to that deadline, to remind customers the clock is ticking.
Offer Personalized Holiday Combinations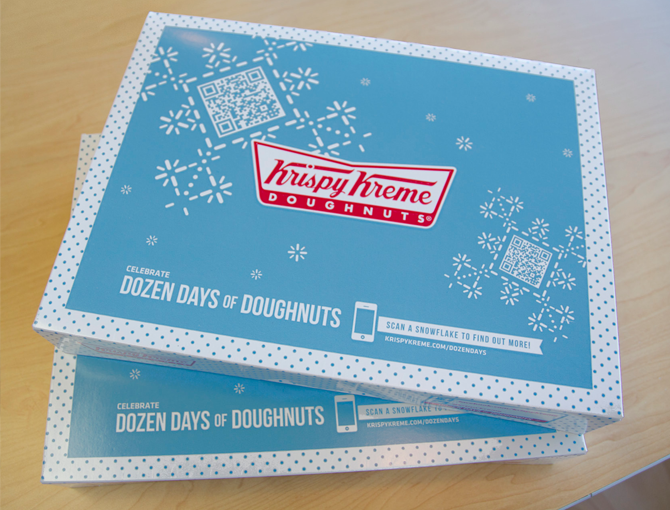 Redesign Your Logo for the Holidays
Put together products that make sense to combine and offer a special deal – you'll boost your sales and provide a convenient way for shoppers to save.
Flash Sales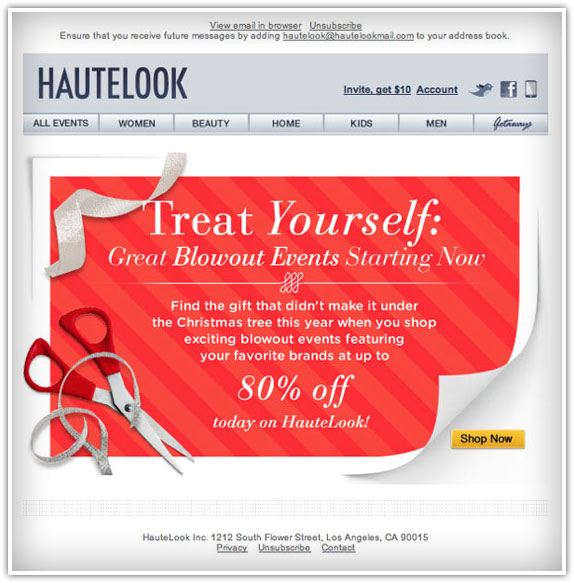 How To Do Online Marketing For The Holiday Season
Customers like last-minute sales too. Consider holding a flash sale, which can inspire shoppers to buy from your store, purchasing items they may not have otherwise. During the holiday season most are interested in searching out the hottest times, and the best prices. Be sure to advertise your flash sale through email newsletters, on social media and your website.
Free Wrapping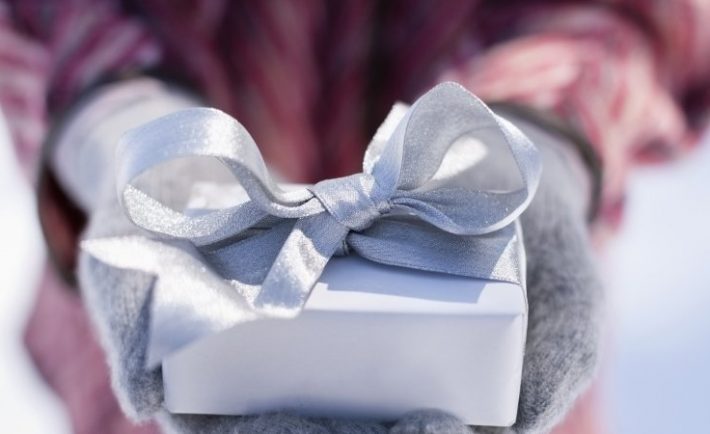 5 Must-Follow Black Friday Shopping Tips
With so many stretched for time over the holidays, offering free wrapping can be a big perk. Just think, if multiple sites have the same product available but yours comes with free wrapping, which makes the most sense to buy from?
Take Action Immediately on Abandoned Carts
It's always a disappointment to see abandoned shopping carts on your online store. Obviously, potential buyers are interested but there was something that prevented them from checking out. Now is a great time to find out why so you can step in and make improvements. Was the cost of shipping too high? Did they find the product elsewhere for a better price? Or was the checkout process confusing. Consider trying Zaps, officially referred to as Zapier automations." It will help you get to the bottom of the problem, creating new conversations as soon as a cart is abandoned via the dedicated Abandoned Cart Help Scout mailbox.