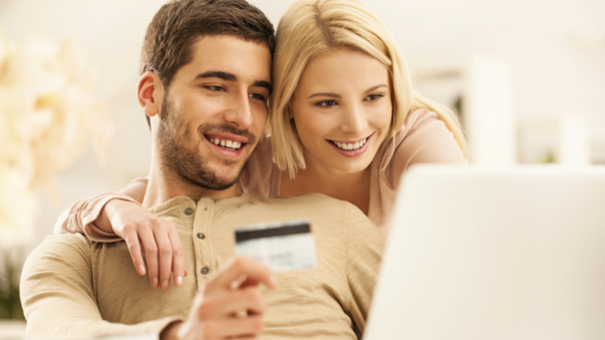 One of the key elements involved in not only converting sales online but also making sure that customers come back to buy from you in the future and recommend your business to their contacts, is having a simple yet effective payment process.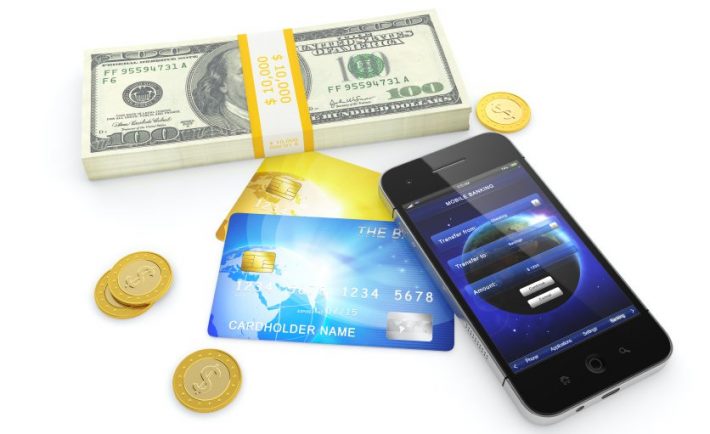 Top Payment Options Successful Businesses Offer Their Customers
Gone are the days where people were okay with being limited to just one or two payment options, or with having to wait until a business is open and available to make a transaction. Today, consumers are busy and want to be able to pay for goods and services at any time of day or night, and using their preferred method of payment.
To cater this demand, as well as address the prevalence of hackers and the need for safe transactions, it is important to ensure that all your company's online payment systems are stress free and secure for consumers. Read on for some key ways you can go about doing that today.
Choose a Reputable Merchant Services Firm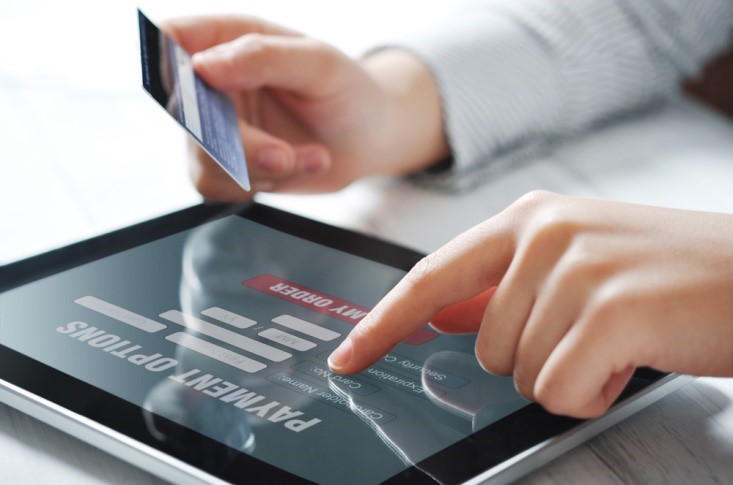 Tips for Selecting a Merchant Services Solution for Your Startup
First up, when you accept payments online, keep in mind that one of the best ways to both simplify the process and make it more secure is to utilize a merchant services firm. Using a platform like this allows you to save time since consumers finalize transactions themselves whenever they like, rather than you having to manually organize it; plus it also allows you to accept numerous forms of payment in the one spot.
Customers tend to feel more secure inputting their details with a payment processing provider rather than dealing directly with a staff member because they can see that their sensitive financial and personal information is being handled by a reputable third-party service with set security protocols. (Although note that it's important to select a firm which is well respected and known, rather than some fledgling service that's untested.) As well, most payment processing providers simply transmit data rather than store it, which keeps customer information much safer from hackers and other prying eyes.
There are numerous types of online payment systems you can choose from, so do your research before signing on the dotted line with a particular provider. As an example, if you're running an e-commerce store, it typically pays to source a specialized platform that integrates seamlessly with online shopping carts.
On the other hand, you might want to find a merchant services option that incorporates mobile payment processing for consumers who are using their smartphones or tablets to shop online. Alternatively, you might need a system that can handle EDoc forms as part of the payment process, if dealing with large corporations or government departments, for instance.
Provide Multiple Transaction Types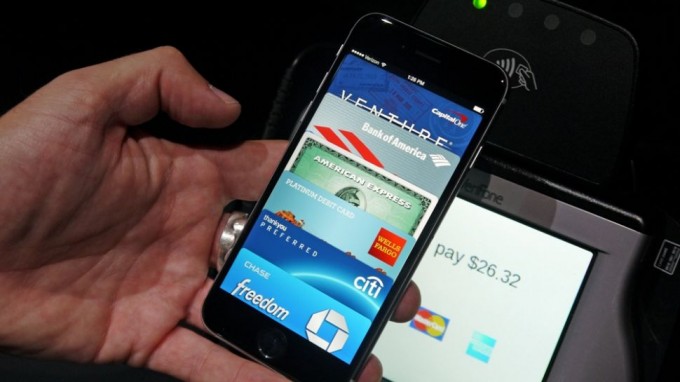 The Rise of New Payment Methods: 3 of the Most Prominent
As mentioned above, consumers expect to be able to choose from multiple transaction types when they go to pay for goods and services online, so you need to make a selection available to them. Lots of people will click away, even after they have already put numerous items in their online shopping cart or have done research on a product or service they want, if they can't pay using a particular method. On top of that, they are less likely to buy from you in the future if they remember that their payment choices were limited.
Rather than restricting online payments to just credit or debit cards then, be open to also allowing customers to pay using numerous other methods. It is a good idea to consider letting shoppers pay with an e-check, their PayPal account, using loyalty points, gift cards, Apple Pay, credit card reward points, virtual currency, BPAY, direct deposit, and anything else that there is demand for.
Have a Streamlined Checkout and Information-Rich Website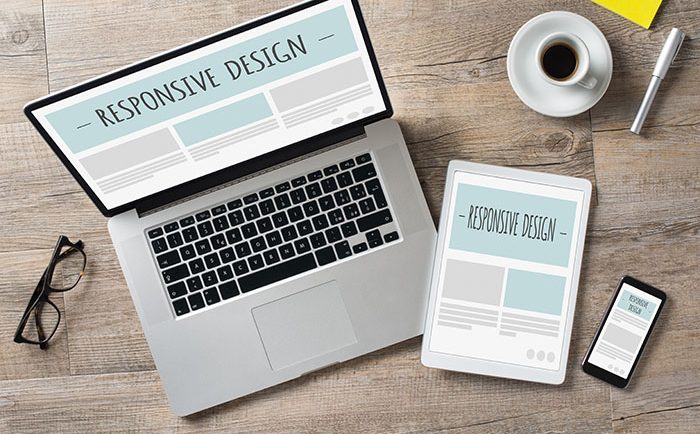 Monitoring Your Website To Ensure Proper Functionality
Lastly, keep in mind that the way your website and checkout works can have a huge impact on how easy it is for consumers to complete transactions. For example, you need to make sure that shoppers can find all of the relevant information they need to know about your products or processes easily and quickly, without having to get in touch with you for more details.
Customers should be able to see how much shipping will be, what payment forms are accepted, how long shipping will take, what your returns process is, and other relevant data before they even get to the checkout. After that, they need to be able to clearly see how to add items to their cart, and then how to checkout to complete their transaction.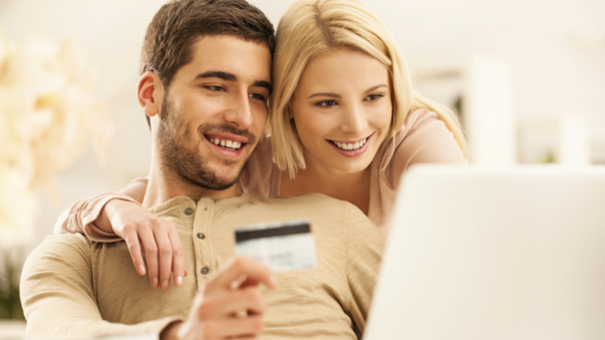 The Many Forms of Digital Payment (And When To Use Each)
Shoppers should also be able to easily add or remove items once they're in the cart, and check out without needing to sign up for an account. (Many shoppers want to finish shopping quickly and don't want to have to put in onerous and unnecessary details.) Having pre-fill functionality on your checkout, and a website that loads quickly, is also very beneficial.