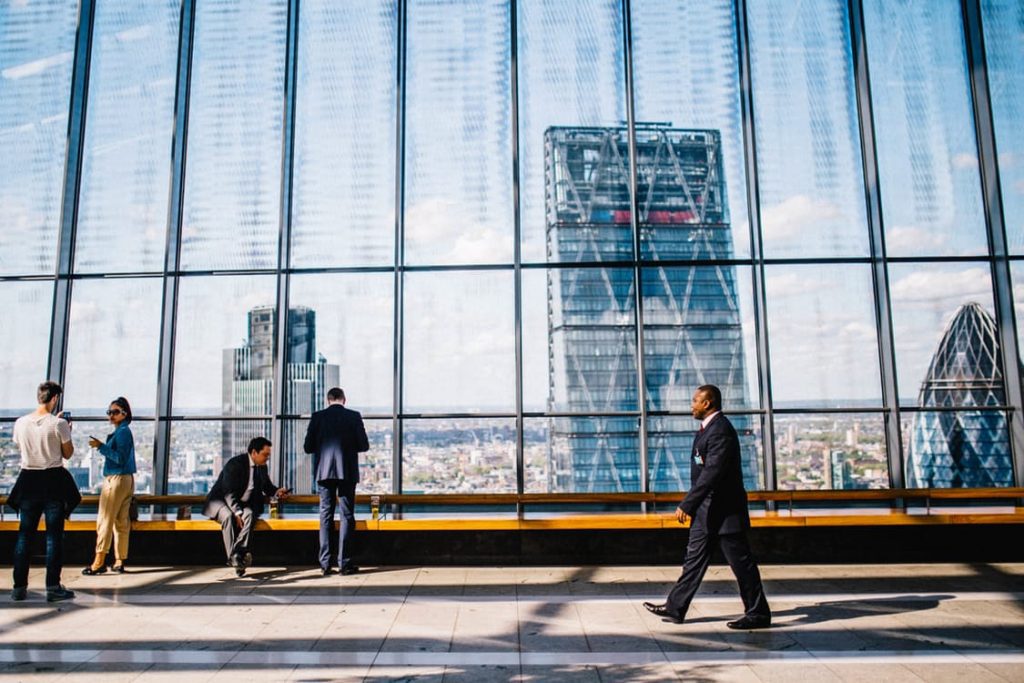 Image Source: Pexels
From small companies to large corporations, every business should be aiming to be the best in their field. You should always be trying to take your business to its maximum potential. It'll end up in more customers, greater profits, and a business worth being proud of.
But being the best business will take some work. You'll have to find ways to get ahead of your competitors and stand out. You'll also have to adapt to keep bringing in new customers and keep existing ones satisfied.
Still, there's no reason why your business shouldn't be aiming to be the best. Setting your standards as high as possible will result in success. As long as you work hard, you'll be surprised how far you can take your company. Here are some of the factors which separate the best businesses from the rest.
Exemplary Employees
The best businesses are not operated alone. It's your staff that will help you be the very best you can be.  You'll need hard-working and talented employees to make your way to the top. You should always be searching for the best people for every role.
There are many ways to find talented employees. While you can use job sites to advertise positions, you may want to use other methods. Recruitment agencies can help simplify the employment process for you. Headhunters devote themselves to finding the absolute best candidates to fill positions.
You'll also need to ensure your business is a favorable choice for talented employees. Experienced individuals will often have more employment opportunities. You need to make your business stand out as the best option. Make sure you offer a competitive salary and the best employee perks to attract the best people. Not only will it bring the best people in, but it'll also help you retain your employees.
Stand-out Branding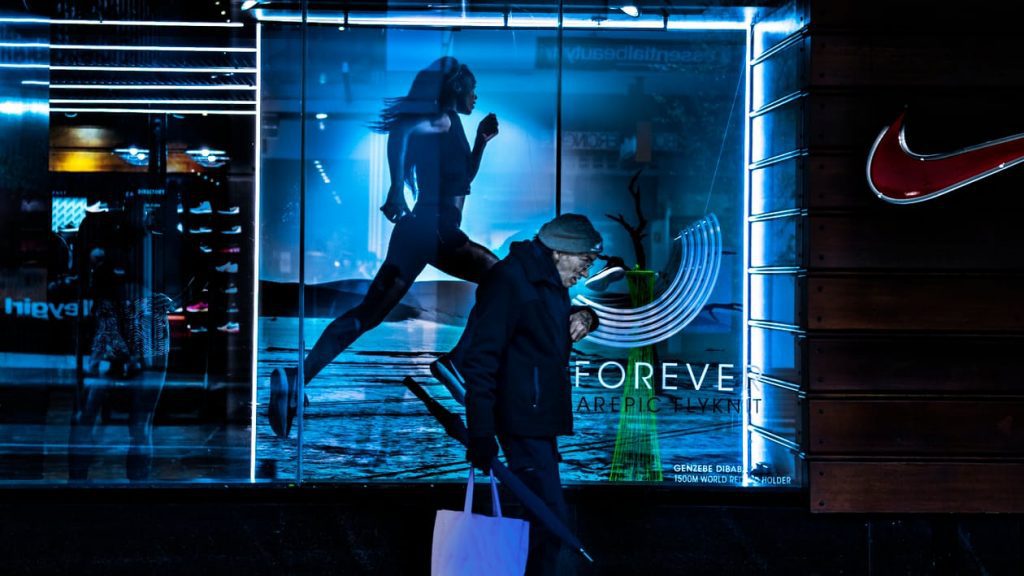 Every company should work on building their brand from the outset. As your business grows, your brand will go with it. Stand-out branding will even help the growth process. Having a recognizable name and logo will improve awareness of your company. Building up a brand reputation can attract even more people to your business.
Smart marketing will help push your brand forward. Large corporations often use jingles and slogans in video advertisements to improve brand awareness. Repetition in advertising also helps to get your brand noticed.
You should also keep an eye on how your brand is performing. You can keep an eye on your online reviews to see what customers are saying about you. You should also keep an eye on your SEO ranking and social media performance. You can use the many websites that offer website analytics to help with this.
You should also plant your brand logo in as many places as possible. Whether it's the front of your premises or shopping bags, it can make an impression on customers and improve brand recognition.
Superior Customer Service
To be the best in your field, you need to make sure everyone who does business with you is satisfied. Delivering an excellent customer experience every time will ensure people keep coming back. Impressed clients are also likely to spread the word to others, so it'll improve your reputation.
You should ensure that customers and clients can contact you when need be. It's helpful to provide contact details such as a phone number and email address on your website. You could also use online customer support software. You should also be responding to followers on social media as customers will be impressed by your engagement.
Hire friendly and helpful customer service staff to deal with queries and complaints. Put measures in place to ensure customers are always satisfied. For instance, money back guarantees and no-hassle refunds can keep your clientele happy. You may worry about losing money, but you'll profit more from customers returning. For more tips on brilliant customer service, see our other articles on this topic.
Focus On Your Target Market
It's hard to be an all-encompassing business that offers the best in everything. That's why to be the best, you have to focus on your target market. Make sure that you know exactly the kind of customers your business is aimed at, and how to appeal to them.
Part of what makes the best companies stand out is having a unique selling proposition (USP). For instance, you might want to focus on budget services or high-quality products. You can find some great examples of successful USPs over here on our blog.
You may also want to make your target market more precise. For example, it's hard to imagine you'll topple Coca-Cola as the most popular consumer soft drink. Focusing on health drinks for adults might be a better option. It can be helpful to identify a gap in the market, or even focus on niche markets.
But don't think that you're limited to doing one thing. Businesses often offer new products and services as they become more successful. Doing something new can grow your customer base and improve your brand. However, you should focus on tackling one particular market before moving to another.
Goal Setting
Goal-setting is huge for achieving success. Clear and achievable company objectives are an important part of a business plan. You might want to aim to be the most successful café in a certain area by the end of the year. You may want to expand to five new locations within two years.
You should always set new goals for your business. It will keep you motivated and help you continue to succeed. You should also make your company objectives clear to employees. It can often motivate them when they know what they're working towards.
But you don't just have to aim for overarching objectives. Even setting small daily goals can help your business succeed. You should set daily goals for both yourself and your staff. For instance, you might want to reach out to twenty potential new clients each day. You may want employees to try and upsell on half of their sales every day. Small targets can result in big success, so keep setting new ones to stay motivated!