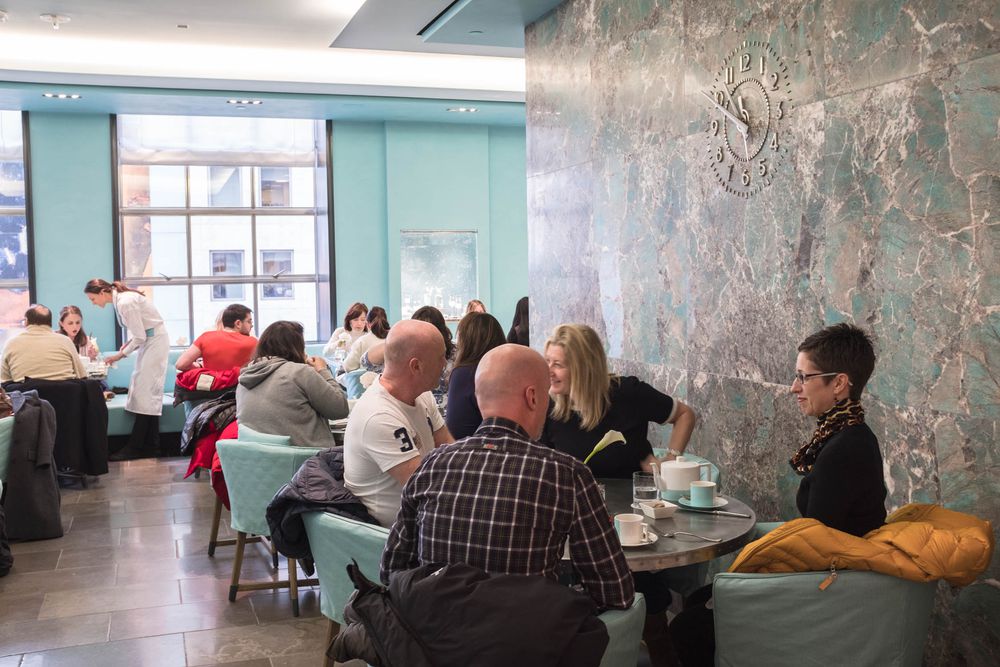 Like in any business, there are a lot of pitfalls and risks in opening your cafe. After all, you need to not only correctly prioritize, starting from creating a menu and the concept, but also not to forget about the complexities of personnel management and negotiating with suppliers. If all that sounds too difficult to you, you might want to consider buying a business in progress.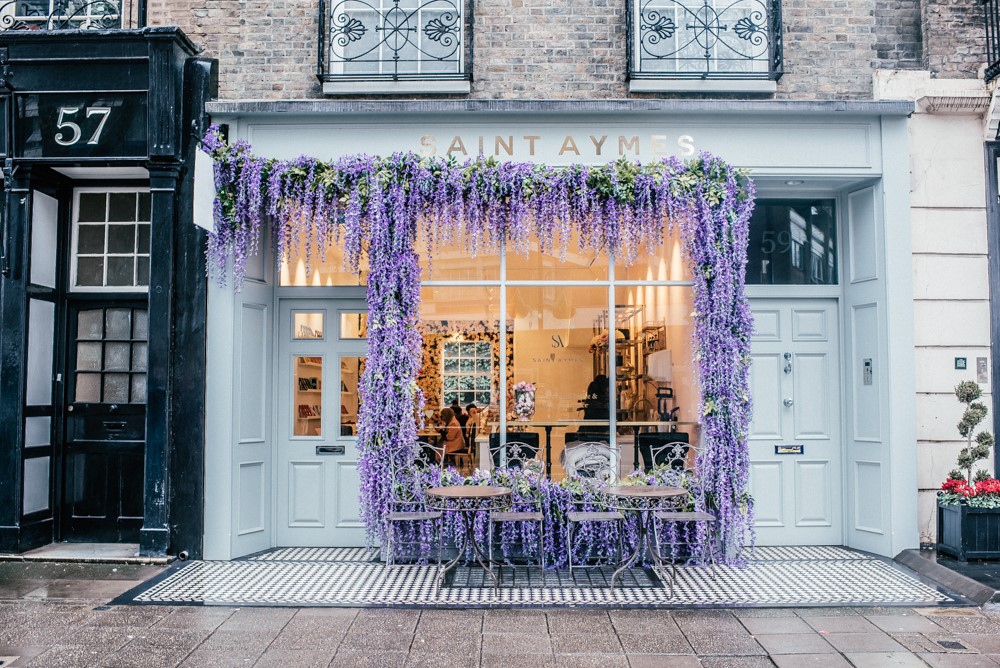 From the very beginning, you need to decide – are you ready to "live" in your cafe for the next few years? Decide on the main product that you will offer to your customers. If it's sushi – attend the courses, try working in the kitchen from the inside. Do you want to open a coffee shop? Learn how to make coffee to better control personnel and have hands-on experience to motivate your employees.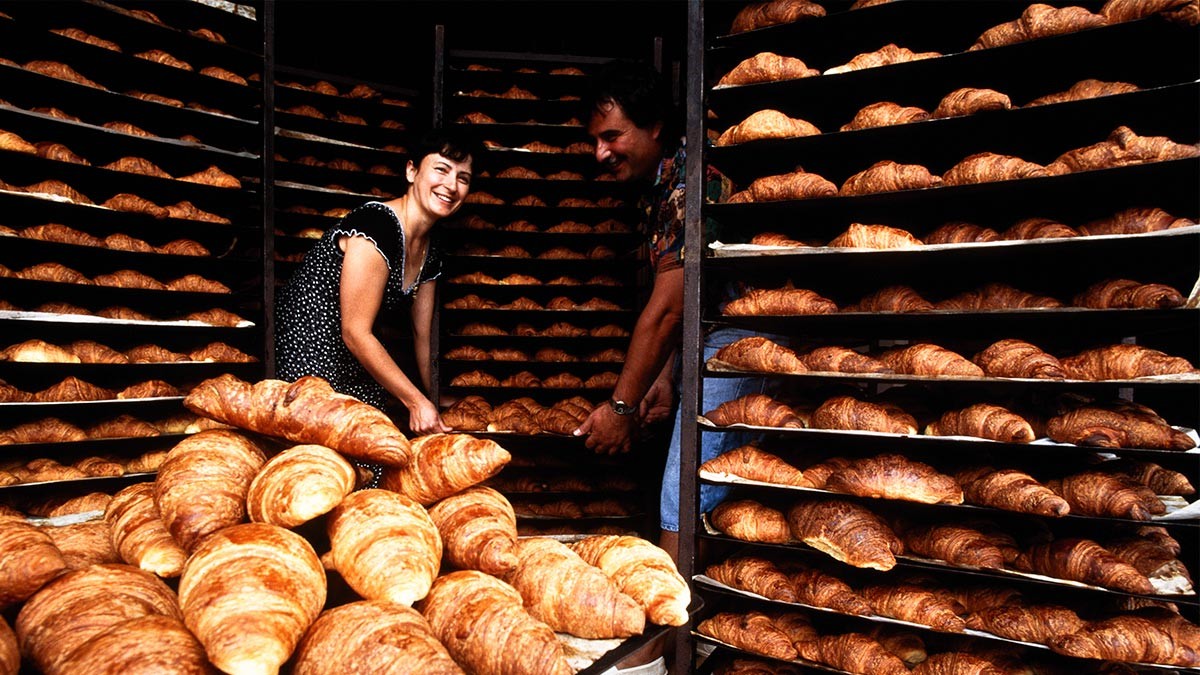 12 Smart Tips To Increase Customer Footfall
Evaluate what products and equipment will be needed, look at suppliers, find your unique sales proposal to attract as many customers as possible. All this should be carefully considered before opening. As well as the installation of an automation system so that you do not waste time on routine and do business only.
It doesn't matter who you will be at the start: a skilled chef who wants to share his unique culinary creations or an aspiring entrepreneur looking with interest at such an attractive gastronomic business, in any case – here are some tips for a beginning restaurateur.
Make a business plan for opening your cafe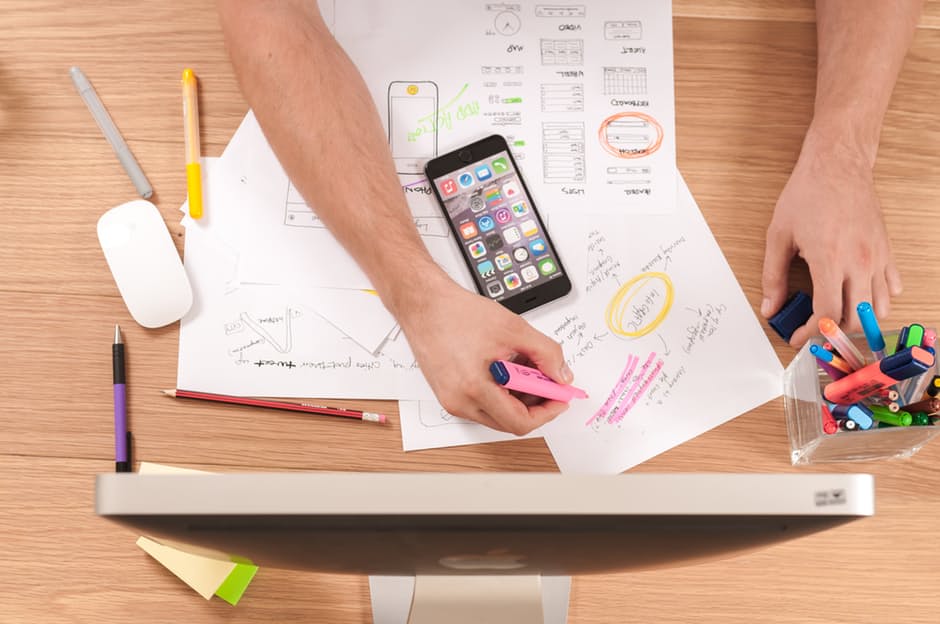 Want to Expand Your Business? Try Hosting an Event!
How to open a cafe from scratch? The first step on the way to a successful cafe is the creation of a business plan. Only in the process of creating a business plan, you will determine your target audience, engage in research of competitors and sketch the first plans for the development of your business. Once you lay out all the necessary information on the shelves, you will see all the pros and cons of your strategy, the concept of the cafe and the brand as a whole.
The simplest option is to turn to professional consultants or find ready-made solutions for your business on the Internet. You may need to adapt the ready-made models a little, but in any case, it is better to learn from other people's mistakes.
Think over the costs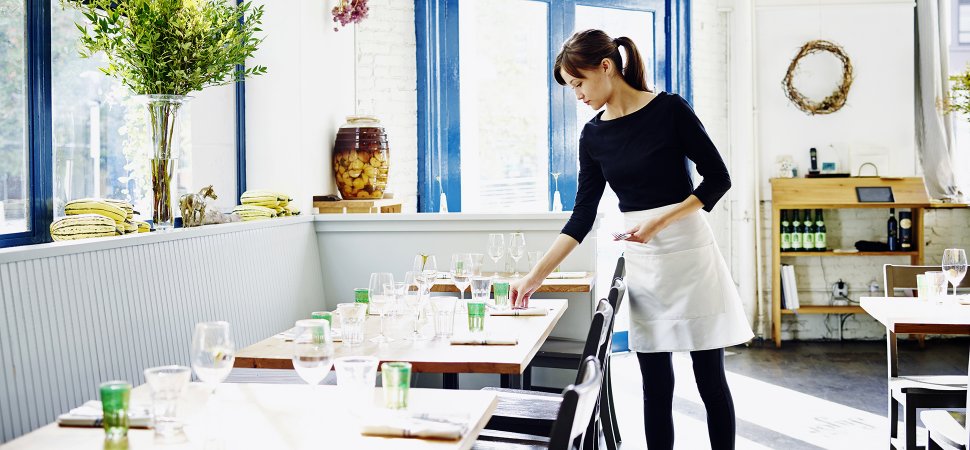 Calling All Restaurateurs: Improve Restaurant Employee Productivity
No one will tell you exactly how much to invest in to open a cafe. Everything depends on your ambitions and on starting capital. To begin with, you must calculate the costs at the first steps, which will include: renting a premise, purchasing equipment, paying staff, preparing the necessary documents and basic purchases of products.
Choose an equipment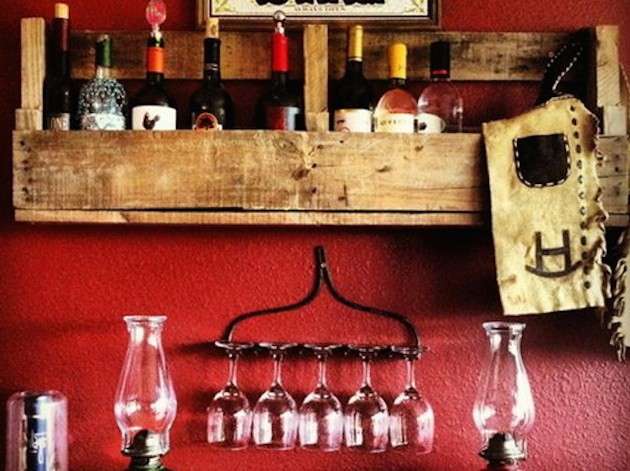 10 Creative Ways to Reuse Wood Pallets
Observe the prices of equipment. You need to know at least two prices for each piece of equipment to understand where it is cheaper. Opening a cafe, you need to be able to save! Also, do not forget about the option of buying used equipment. But here it is worth remembering the wear and tear of equipment, and its subsequent modernization. Later, when your income increases, it will be easier for you to afford new equipment. In addition, there is another option with rent and even free equipment, when entering into long-term contracts with product suppliers or purchasing a franchise.
Create a concept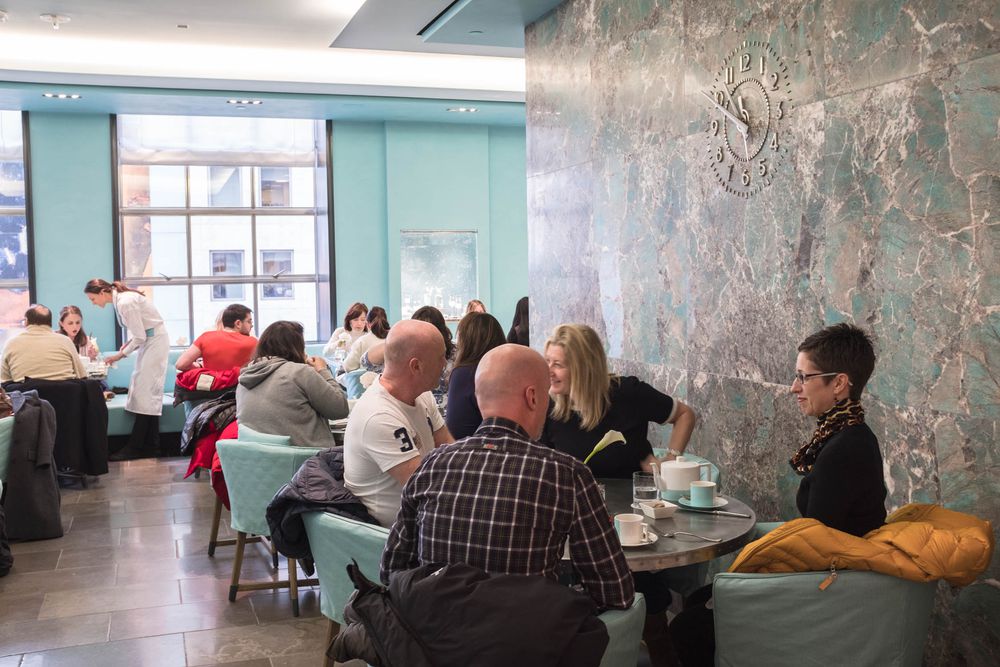 Food in New York: The Ultimate Breakfast Guide
The concept is not only an interior design or a cuisine. You should think over the image of your cafe: communication of staff with visitors and the general impression of staying in your cafe. People should leave you not only well-fed, but also satisfied that they spent their free time in a cozy and pleasant atmosphere.