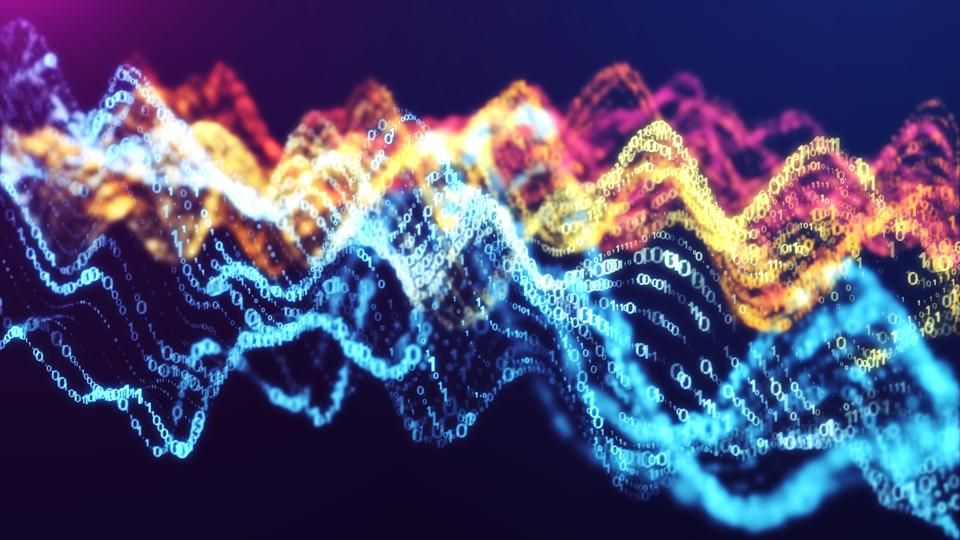 A significant factor that defines a business's success is the quality of products and services it offers. That's why quality control and specification management are crucial to attaining production goals. Setting the proper company guidelines will ensure that your business provides excellent products and services to satisfy customers and keep them coming back.
In this article, you'll learn the importance of specification management to guide you as to how you can proceed with this business process.
What Is Specification?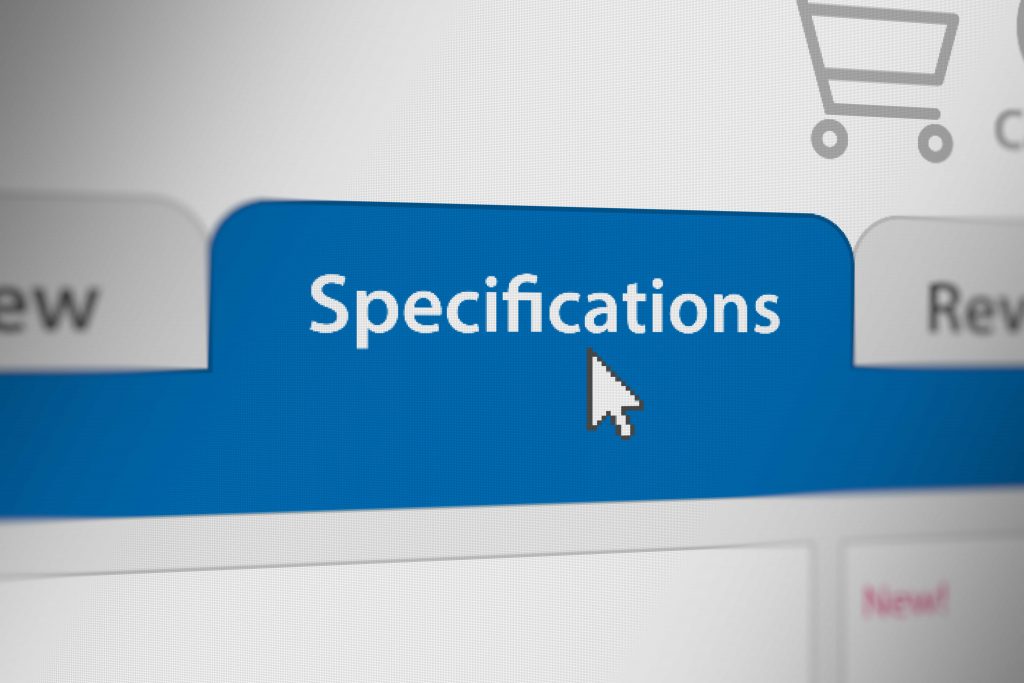 Specification pertains to documented technical requirements that need to be satisfied by a product or service in terms of material and design. In any business, it's essential to have well-designed specs to ensure quality.
What Is Specification Management?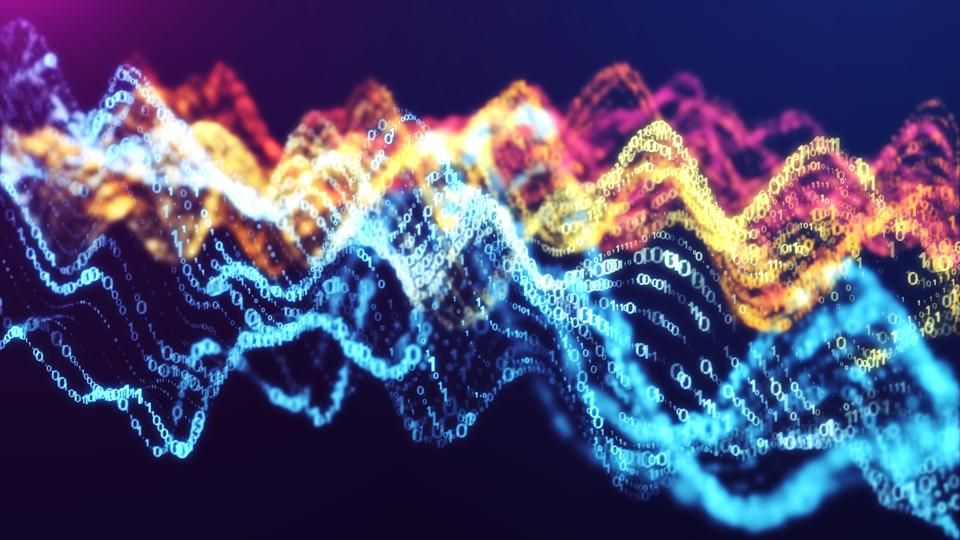 Specification management involves automating the parts of business processes using product specification software for manual tasks at risk of human error. Employees can create, share, and manage specs in a centralized system to ensure proper enforcement across the organization, which brings tons of benefits. 
Important Benefits Of Specification Management
The following are the important benefits of spec management:
1. Maximizes Efficiency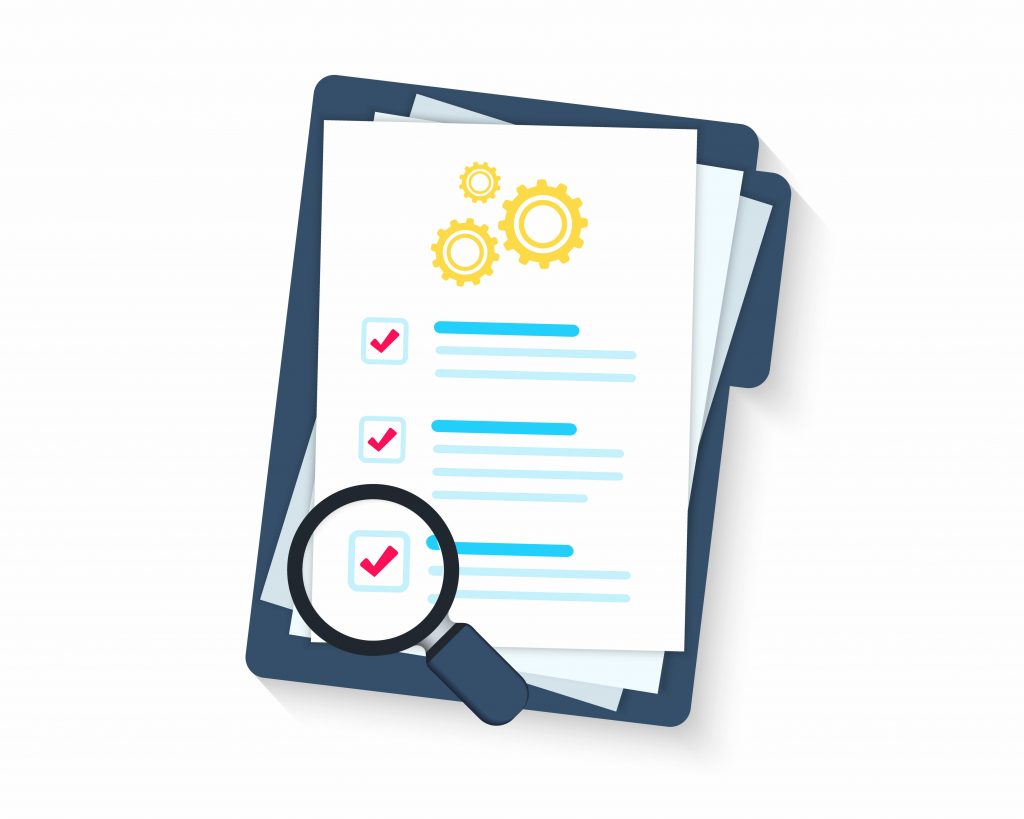 Specification management will significantly increase efficiency in your business by utilizing a reliable system. Here's how:
A specification management system enables the creation of enforced templates for specs. This way, data is consistent across the organization.
By having a well-designed system, it will automatically sync revisions of individual specifications to parent specifications.
It aims to set default routing for specification review and approval.
It aims to set default distributions when a specification becomes effective.
2. Provides Visibility Across Product Lines
Specification development and management are essential to ensure product quality consistency, preserving the product patent and uniqueness. Also, it will ensure consistency in your business's operational functionality and product pricing.
3. Helps Maintain Compliance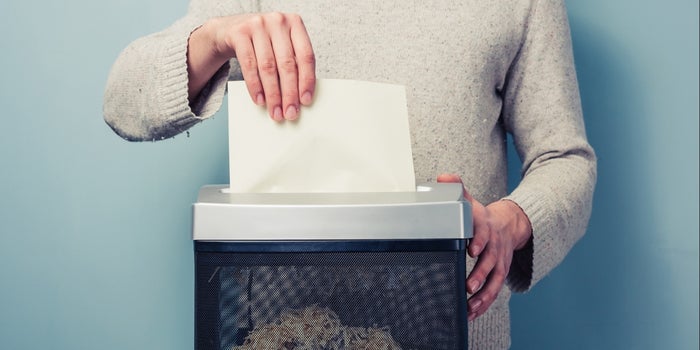 Cross-functional stakeholders are involved in specification development, and business managers and supervisors carry out specification management. When developing product specifications, it's crucial to distinguish between product preferences and product requirements. This way, suppliers can adhere to the product specs, not restrict supplies, and add more cost to a product.
Your employees should also comply with the set specs to ensure high-quality products and services. Also, a disorganized specification management process impacts highly regulated companies that need to comply with government regulations. It may result in legal ramifications, fines, and sanctions. For these reasons, spec management is vital to any business operation.
4. Decreases Production Delays
While many companies use spreadsheets and homegrown file share systems, it's advisable to use a specification management system to manage specifications to avoid inefficiencies and inconsistent processes that could cause costly production delays.
5. Avoids Manufacturing And Product Issues
Up-to-date process specifications help avoid costly manufacturing issues and product recalls. Whether you have a food and beverage business, sell nutritional supplements or medical devices, or manufacture cosmetics, spec management ensures that you only produce high-quality products.
Take a look at the following quality and regulatory documentation of spec management to avoid manufacturing and product issues:
Material Safety Data Sheet: MSDS is a document that shows the information on a product's potential health and safety hazards.
Certificate Of Analysis: This document is issued by quality assurance. It confirms that the regulated product meets the claimed product specification. Certificate of analysis contains the actual results from quality control testing of an individual product batch.
Supplier Corrective Action Requests Form: The SCAR form notifies a supplier of discovered product or service quality issues, and requests the supplier to take the right solution to address the problem. It can be issued during an inspection or at a later day due to production line rejections.
6. Saves Money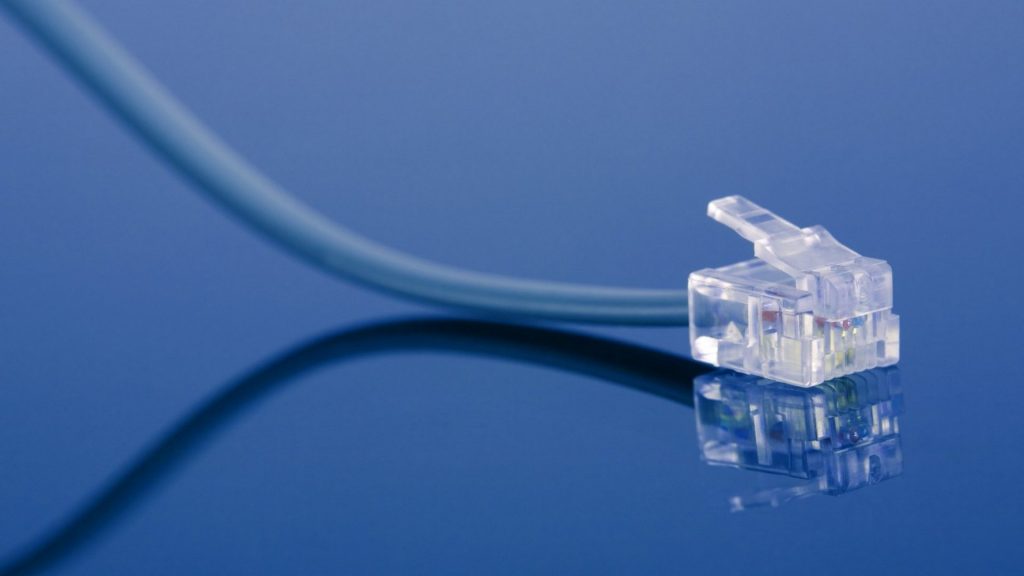 Heavy equipment and machinery purchases are expensive capital expenditures. However, many companies are not aware of the exact equipment specifications, causing costly expenses. Internet of things (IoT) and factory automation enable you to operate data specifications. By doing so, creating new product insights and facilitating maintenance is easier.
Specification management can help save you money from buying heavy equipment and machinery by avoiding the following:
Delays in new equipment procurement
Ordering the wrong component
Production delays due to incorrect or defective part
Conclusion
In any business, specification management plays a crucial role in ensuring product or service quality. The main objective of specification management is to streamline the spec creation, review, approval, distribution, and collaboration. Specification management helps prevent product recalls due to defective parts and other manufacturing issues. It empowers you to implement standards in your company to maximize efficiency, ensure compliance, and save money.