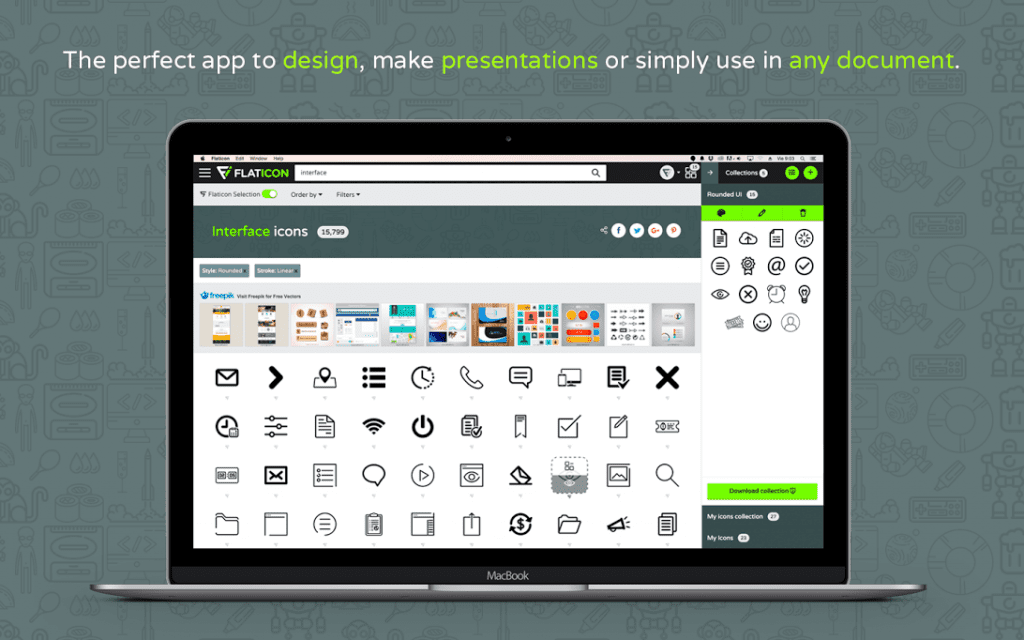 We've featured the launch of this company in the past and you guys loved it – so more good news is they are launching an even better version!
Flaticon, the largest database of free vector icons in the world, is launching a new design of the website www.flaticon.com
The company is showing as well its new corporate design, more modern and up-to-date, to boost its consolidated brand.
The new Flaticon website improve the usability in navigation, the page speed and it is 100% responsive, adapted to mobile devices to make the search of icons easier and faster.
We would like to highlight these new functionalities:
The possibility of customize the color of the icons – soon, it will be possible to edit icons with two or more colors.
Customized collections with editable icons – editable color and name of the icon – . It will be possible to create 1 collection of 50 icons for non registered users; 3 collections of 256 icons for registered users; and unlimited collections of 256 icons for premium users.
Flaticon App for Mac OS X – The workflow booster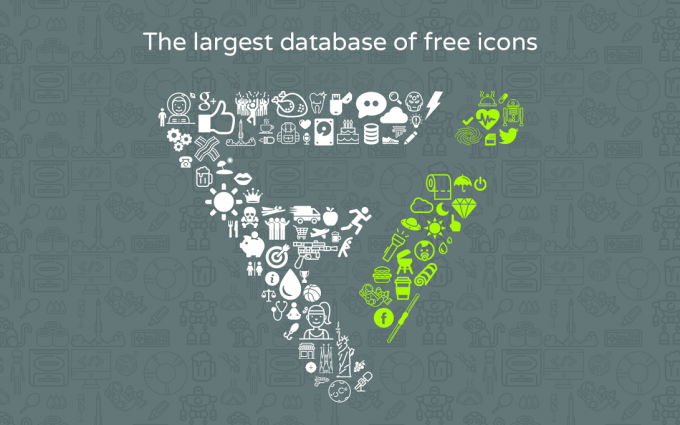 No need to download from the website. The Mac OS X app let searching over 107,000 icons to drag and drop straight into the majority of programs, including Sketch, Photoshop, Illustrator and Finder. The perfect tool to design, make presentations or simply use in any document.
Other useful tools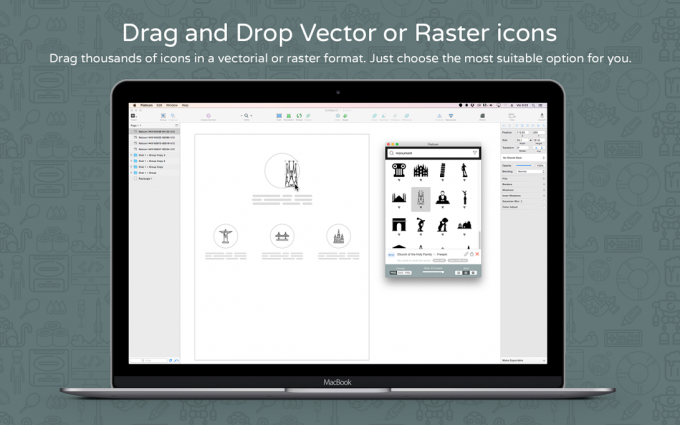 Adobe Extension: This plugin let find the icons quickly without leaving the working environment of Adobe Photoshop, Illustrator and After Effects, with drag-and-drop simplicity.
Font-face: Flaticon let using the icons as a webfont in website design projects (as buttons, pagination arrows, etc.)
About Flaticon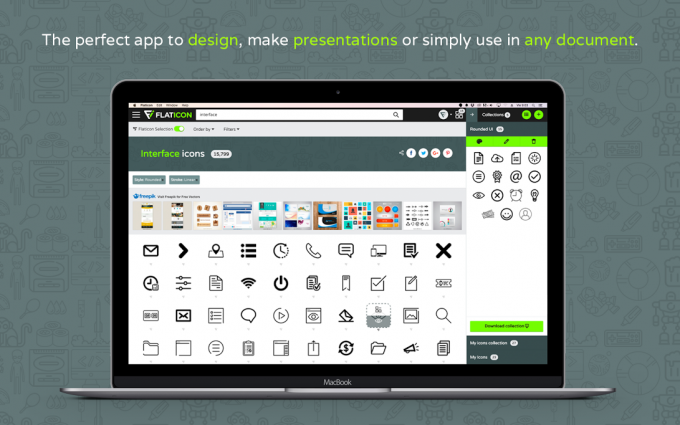 Flaticon is a digital company based in Málaga. It was set on 2013 after the great success of Freepik, the leading search engine of free vector designs. Like this one, Flaticon was founded as well by the brothers Alejandro and Pablo Blanes, together with Joaquín Cuenca, creator of the successful startup acquired by Google, Panoramio.
Flaticon and Freepik teams employ 30 talented young people together with more than 80 external graphic designers all over the world. Flaticon have more than 2 millions of unique users per month who download more than 30 millions of icons monthly.