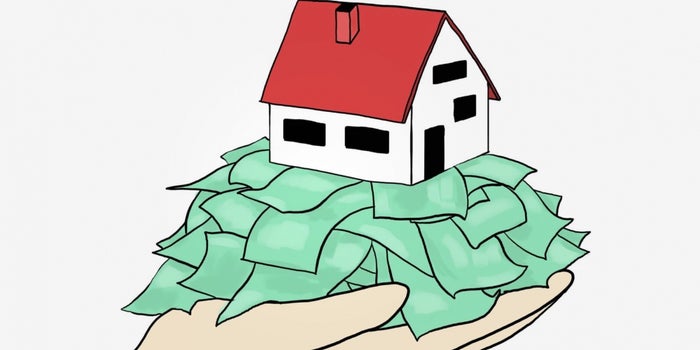 There are a lot of people who want to become a real estate agent. But, are not aware of how to become one; People will be surprised to know that becoming a real estate agent in Florida is quite simple. All we need to do is enroll in a pre-license course. Florida real estate school online offers different levels of pre-license courses to students. They offer two kinds of pre-licensing courses. One is the Florida real estate pre-license course which is of 63 hours another is the Deluxe Florida real estate pre-license course. Here in this article, we are going to discuss in detail how to get into the course and also, we are going to talk about the key specifications of both the courses.

You must be wondering what the difference between a pre-license course and a deluxe pre-license course when both are of the same duration? Below mentioned are some of the key differences that separate a usual 63-hour pre-license course from a deluxe course.
Pre- License Course Vs Deluxe Pre- License Course
Similarities
Both Florida Pre-License Course and Florida Deluxe pre-license course are of 63 hours.
Both the courses allow students to review the questions before and after attempting them.
Most importantly students enrolled in any of the courses mentioned above are given multiple attempts to practice exams. So, in case, they do not get through in the first place they can always give it a try as many times they please till the time they qualify. There is no steadfast rule that they need to qualify at the first chance.
Both courses are online courses. They have a strong customer support team where they connect with the students enrolled in this course through emails, chats, or calls. To ensure all their doubts are taken care of and they are provided with constant support.
Both the courses offer a course completion certificate.
Differences
If students choose to enroll in the deluxe Florida real course they can download the entire course in PDF format class wise. This allows them to go through the course at their own convenient time which is in no way possible if students enroll in the regular pre-license course in Florida.
Also, students who enroll in the deluxe course are provided with additional comprehensive practice exams. Which is not a part of the regular pre-license course.
Eligibility Criteria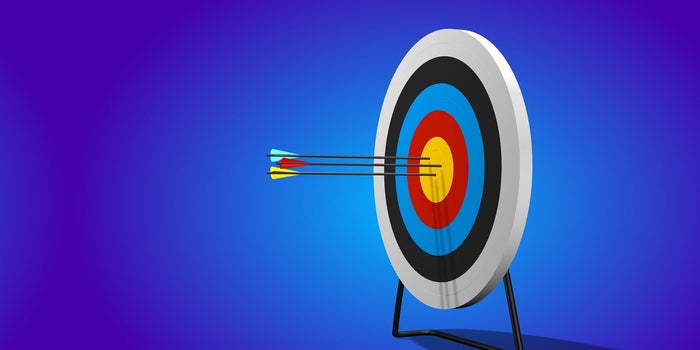 Students who are interested to participate in the course must fulfill the following eligibility criteria
Students should be 18 years. Students below 18 are not eligible to enroll in any of the courses mentioned above.
Students enrolling in Florida real estate school on line should be US citizens and should have the social security number of the United States. Students without a social security number would not be eligible to enroll in the course.
Students interested to become real estate agents should at least have a high school diploma certificate or should possess a degree that is equivalent to a high school diploma. Students who have dropped out of school midway and do not have a high school diploma are in no way eligible for the course.
Course Fees
The application fee that needs to be submitted with the application form along with electronic fingerprints is $ 83.75 only.
Importance of the Course
This course is highly important for students who want to become certified real estate agents because to become official real estate agents students need to sit and qualify for the state exam. And before students enlist their names for the state exam they need to remember that the state asks for the completion certificate of the pre-license course from Florida before they allow a student to sit in the entrance exam.
Steps to Become A Real Estate Agent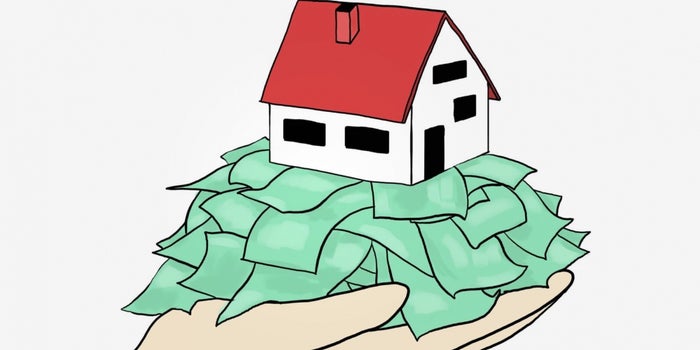 Students need to first enroll in the pre-license course in Florida and complete the course. If they wish to get a downloadable format of the course they can apply for the deluxe course.
Once they complete the course successfully students need to sit for the state exam which is the official exam to get a real estate license.
Students need to apply for the testing approval with FLDRE. Only upon receiving a letter of authorization are students eligible to make an appointment with the person in charge. They check the ID of the student on the site where the test would be taken. And immediately after they complete the test students are informed of what they scored. Please note that they should score at least 75 out of 100 to be able to pass the Florida real estate agent exam.
The DBPR page allows students to submit their applications online. Or otherwise, they can also submit the hard copy of the application form.
On successful submission of the application form all students need to do is find a broker for themselves who have the authority to activate the new license online through their account. The entire process of activating the broker license is online and needs to be done by a broker online.
Conclusion
Therefore to conclude it can be said that to become a certified real estate agent students should be at least 18 years old, they should at least have a high school diploma and pass the pre-license course from Florida before they even think of sitting for the main entrance test. Once they complete the course they need to submit their form online and pay a nominal fee of $ 83.75 only and score at least 75% in the entrance exam. Students receive their results immediately after completing their test. Once they qualify a certified broker activates their license online.