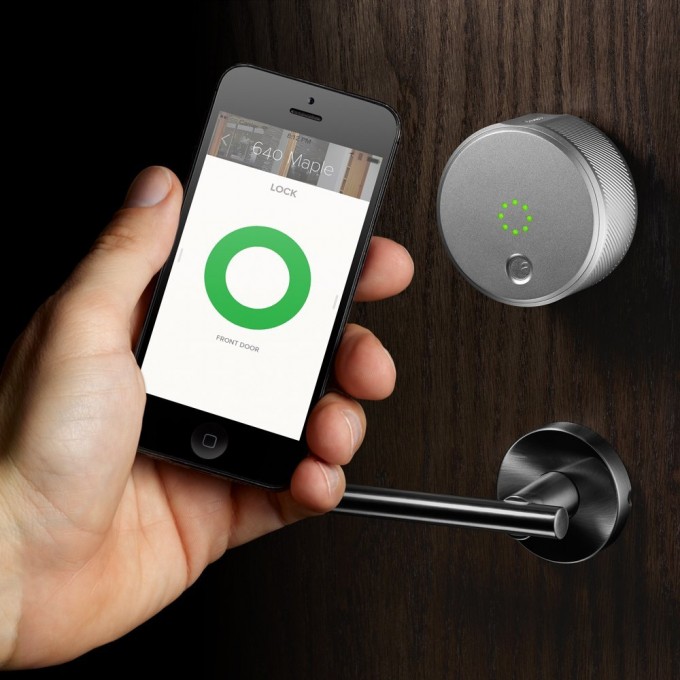 In the current high tech world, everything is going digital for a better result. Home security is one of the areas where you can digitize for you to increase the security of your home whether you are away or around. This you can achieve by having some security gadgets in your home that will help you monitor the place even as you continue with your daily duties. Here are some of these smartphone gadgets that will help keep your home safe.
LG Smart Security Solution
LG smart security solution which is powered by ADT home security is one of the best smart tech gadgets that you can use to secure your home. It has unique and better features that make it more convenient to use as compared to other gadgets. For instance, unlike other gadgets that mainly have only one characteristic, LG smart security solution has a number of them. It can perform several tasks such as being a microphone, a speaker, and a motion tracker all at the same time.
Additionally, the setting up of the LG smart security solution is also a walk in the park. This is because all it needs is only to download an app from the app store. Wall mounting it would take more time as compared to mounting it on a shelf where it is in good view of your front door. However, this is one of the easiest setups on the list. Therefore, when looking forward to securing your home using a smart gadget, consider LG smart security solution for you to get some of the best results.
Kuna Light Fixture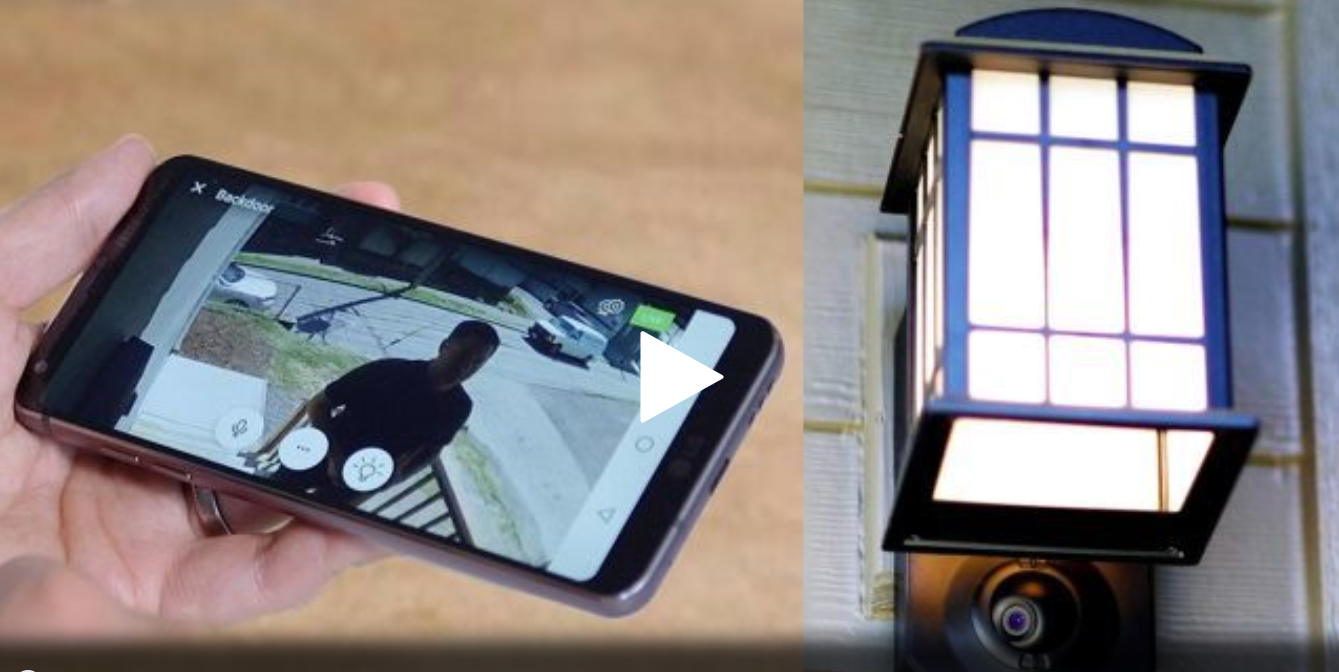 Kuna outdoor smart security camera and light can stop burglars in their tracks
When your home door locks are in a good condition but you still prefer having some outdoor security enhancements, then Kuna's line of smart fixtures will be a great choice for you. Though these may appear to be a little unintelligent, there is a camera at the back of each of these lights to helps spot anybody trying to come in. They also offer you a two-way communication allowing you to chat with you the person coming in before you meet them face to face. Kuna light fixture is, therefore, a great choice when you need to fully secure your home in addition to using an emergency locksmith service melbourne.
Securifi Almond 3 Smart Router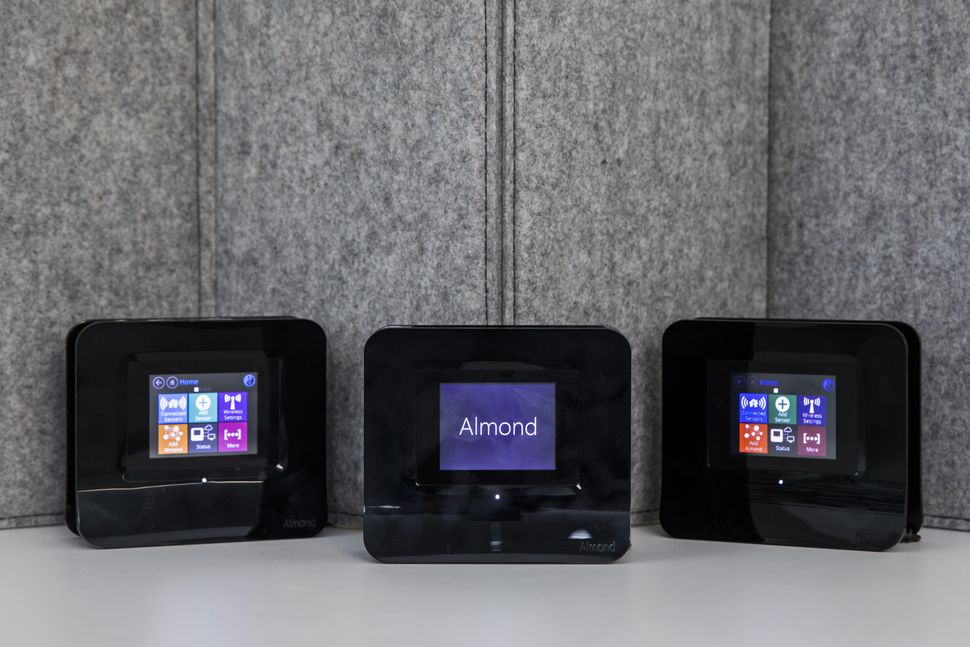 Almond 3 Smart Home Wi-Fi system review
Ideally, a router will help connect you to the outside world through the internet. However, unlike other routers, Securifi almond 3 smart routers have been made in a way that it will serve as both a router and security gadget. This way, you can also control and automate the usage of internet in your home even when you are away. Additionally, Securifi almond 3 smart routers detect when there is a zombie device trying to connect to your network and sends a notification. This device offers you an economical way to provide internet and security in your home in the easiest way possible.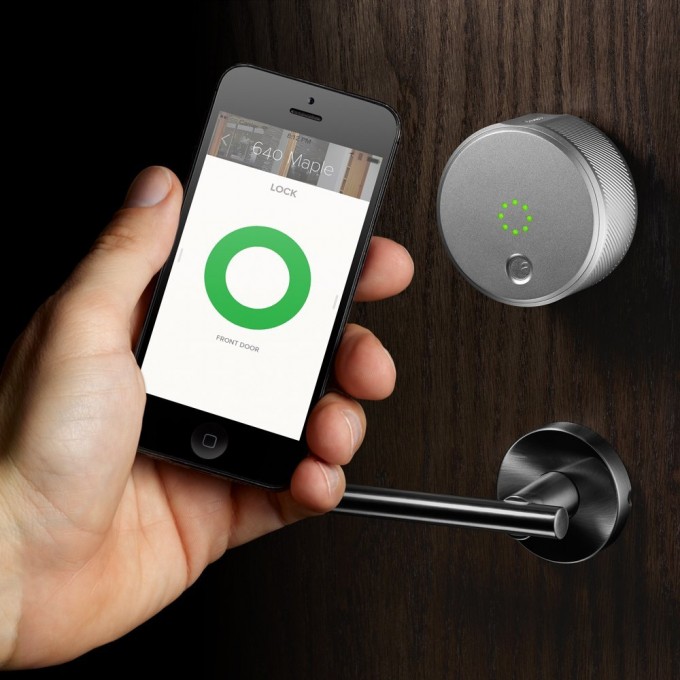 4 Ways to Protect Your Home Using Your Smartphone
Hiring a security person to guard your home when you are away or even when you are around is one of the best ways to ensure that your home stays safe. However, some of the burglars have become more dangerous and still have access to what they need even in the presence of these guards. Use the information above from an emergency locksmith service melbourne station to see some of the gadgets that you can use in place of guards to keep your home safe.