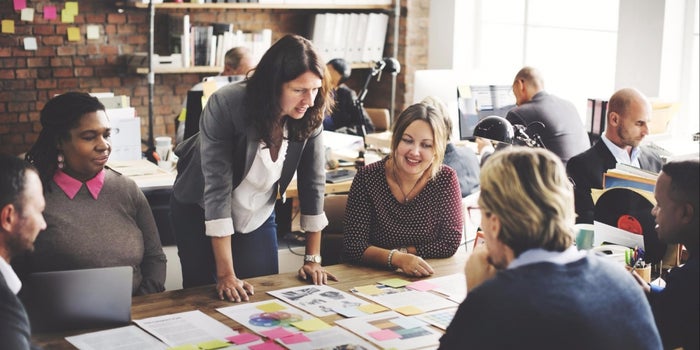 Marketing strategies don't work without killer graphics and stimulating copy. And that's why companies hire the best graphic design services and copywriters for the job. However, putting these two creatives together can mean a clash of creative ideas. 
Although graphic design and copywriting follow different principles, both should coincide to make for the best marketing designs. If you're a marketer looking to hire designers, connect with Penji. It's an on-demand design service that offers unlimited graphic designs at a flat monthly rate. And if you're looking for a writing assistant that converts leads, hire the services of Content Fuel.
On the other hand, if you're a copywriter or designer, make sure you work WITH your counterpart and not AGAINST them. Here are tips on how copywriters and designers should collaborate to produce better results.
Discuss the project brief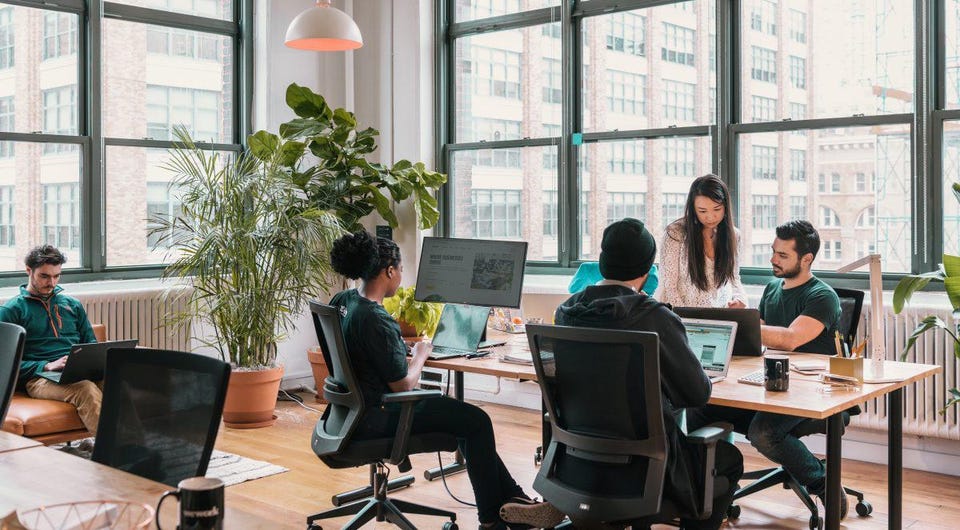 Before you commence on the project, make sure you meet up a couple of times to discuss the design brief. During this stage, set aside your creative differences and focus on the project at hand. Discuss what the goals are so you know how to approach the project to achieve the goals.
Remember, graphic design and copy should work in tandem. If one doesn't agree with each other, find a way to see eye to eye and compromise. Your target audience will know when something's off if both graphic design and copy don't convey the same message.
Get to know the target audience
Before starting the project, it's recommended that both copywriter and designer know who the target market is. Not knowing the audience's demographics and psychographics means you won't communicate with your audience.
For instance, communicating with healthcare professionals takes a different approach than communicating with children. Determining who the target audience is will let you know what jargon to use and graphics, icons, and symbols to integrate.
Encourage open communication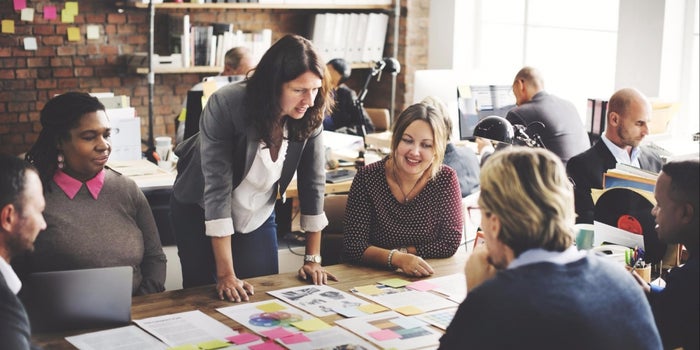 Communication is vital for better and conflict-free working relationships. Establish which communication channels both of you must collaborate on. This way, both the designer and copywriter will make sure they stay online frequently on those agreed channels.
Never hesitate to communicate for clarifications and suggestions. If you think your feedback and comments are for the betterment of the entire project, don't hold back for fear of starting a debate. Constructive criticism will lead to better results. Overall, open communication ensures that both of you are on the same page, preventing misunderstandings that lead to project errors.
Determine the goals
Once you know what design the client wants, determine what goals the design and copy must achieve. For instance, is the client trying to gather more email leads? Is the client inviting more free trial sign-ups? Or is the client trying to increase conversions?
Graphic design revolves around marketing psychology that incites particular emotions within the target audience. In the same vein, copywriting also needs technical know-how to make audiences take action. Knowing what the goals are puts both of you on the right path and aligns your visions for the project.
Be open to visual and verbal perspectives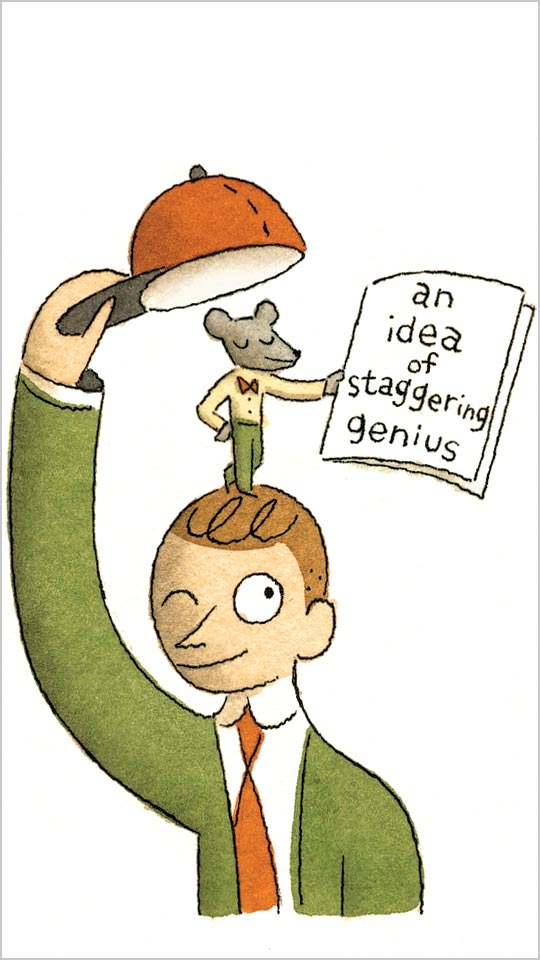 Although both graphic design and copywriting belong in the creative niche, both have different takes to accomplish a project.
Graphic design revolves around visual cues. On the flip side, copywriting involves verbal creativity. While graphic design may need a bit complex visual communication elements, copywriting believes that brevity is key to clear and more straightforward communication.
That being said, make both perspectives and principles work to achieve project cohesion.
Set deadlines
Both the designer and copywriter should work side by side. That's why it's crucial to communicate and give updates on where both are with the project. This way, your partner can gauge if they need to expedite their work or not.
Not giving updates can lead to miscommunication. That said, before starting, set deadlines that you can partition by batches. For instance, both of you can create a checklist of what needs to be done before the first deadline and so on.
Finally, set a deadline for project completion. This will ensure that both the copywriter and designer will not slack on their tasks. Having a final deadline encourages both to work double-time without compromising quality.
Give honest feedback
Once you start collaborating, you'll probably show updates of your work down the road. Make sure that you give honest feedback about each other's work.
A professional graphic designer or copywriter is open to improvement. Professionals would want to hone their skills more by welcoming constructive criticism. And there's no other person fit to give the feedback than another creative working on the same project.
Conclusion
Whether you're a copywriter or designer, work collaboration is imperative for convertible graphics and copy. If you're planning to DIY the projects, learn the ropes on graphic design and copywriting. However, if you're looking for experts in both fields, Penji and Content Fuel are the best options for quality and affordable graphics and copy.