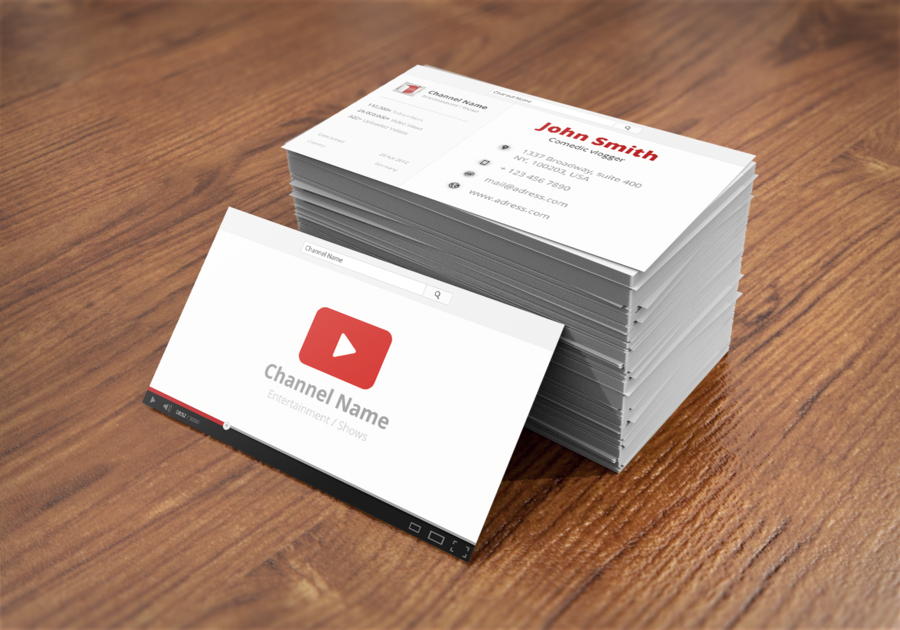 Well Everyone, 2013 is here, its been here for a while now (some of us are still trying to get used to it though haha). I am sure many of you set some new years resolutions and I hope that you are still holding on to them! If one of your new years resolutions was to start a new business, or kick your current business into a higher gear in 2013 then this list is for you!
Get Your Business On!
One of the easiest things to do these days that can really help your business while boosting your own morale (and looking more professional!) is making sure you have some really nice business cards! Years ago this wasn't so easy, most business cards were plain and dull unless you had the money to hire a graphic designer to pump out an awesome custom design for you and a high quality printer to print them for you, but since the internet rocks (perhaps you have heard of this internet thing lol) there are tons of resources at your disposal (and the online printers are pretty awesome these days too, and cheap!) such as PSD templates like the ones we are showcasing for you today! Just take these bad boys into photoshop (or illustrator, depending on the .psd or .ai file) and make them your own, or use them as is but with your info in them!
Today we have collected a list of some of the freshest and most useful Premium and FREE Business Card PSD template files we could find! Yes some of these you have to pay for, but not much, there should be something here for every type of taste and budget – and some of them are free, heck anyone can afford that haha! There are also lots of different styles from design studio to interior designer so again, something for everyone. Whatever you do with these files we hope that it helps you kill it in 2013 with your business! Good luck, and ENJOY!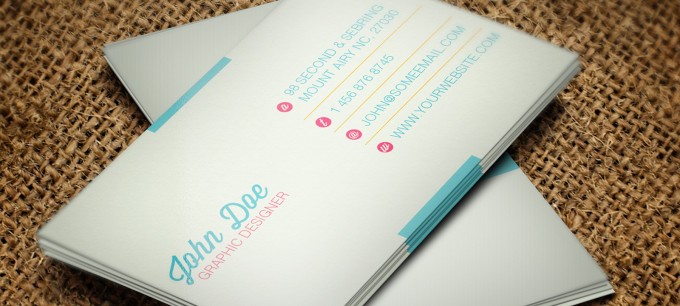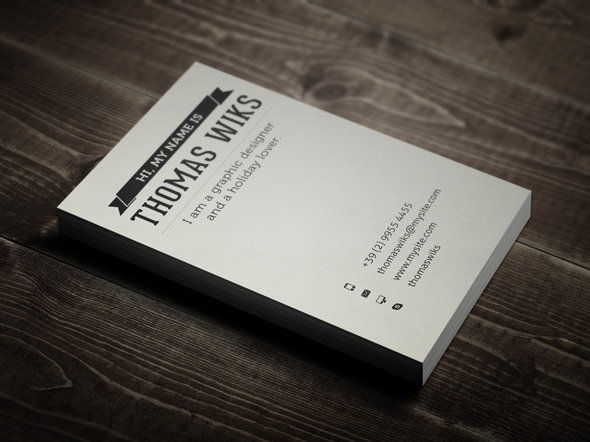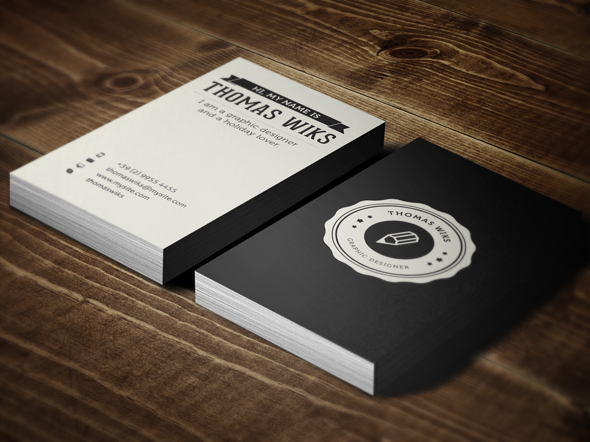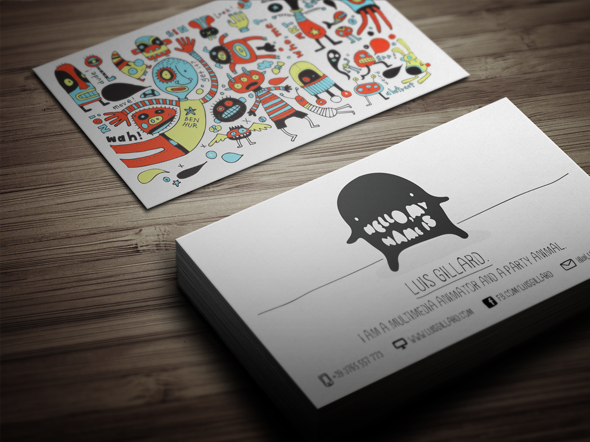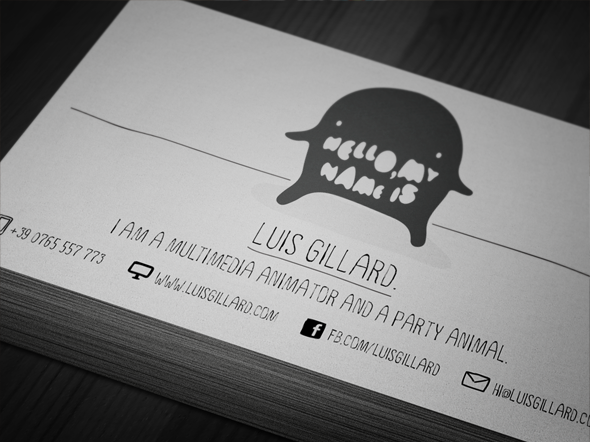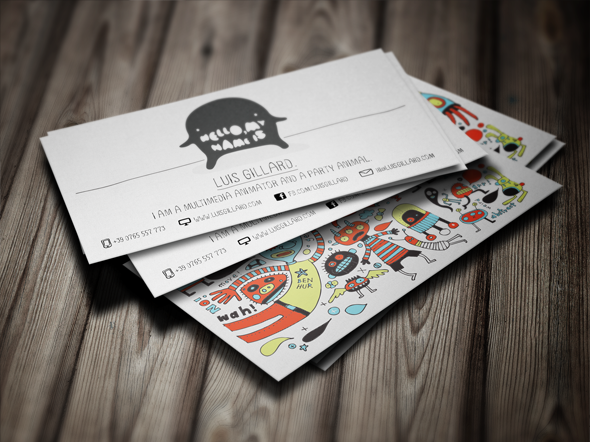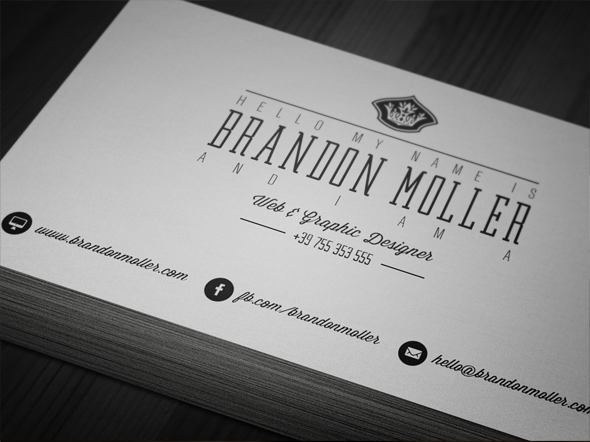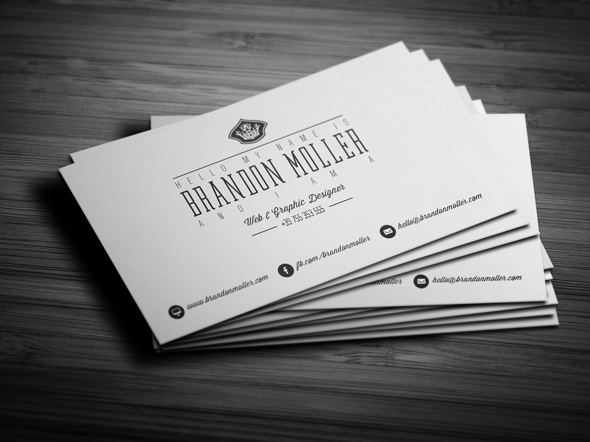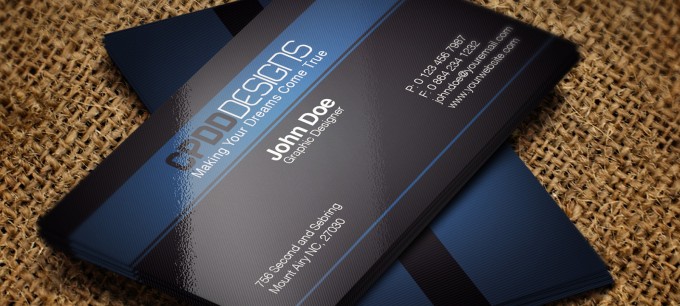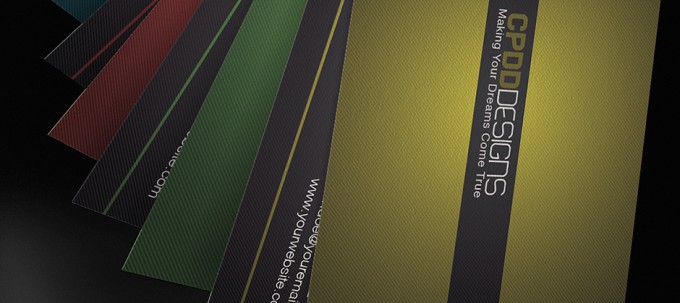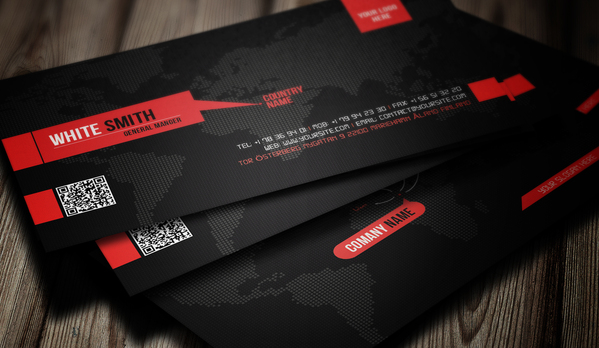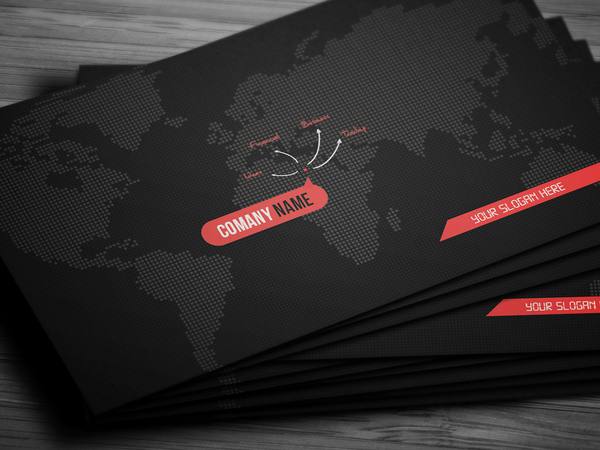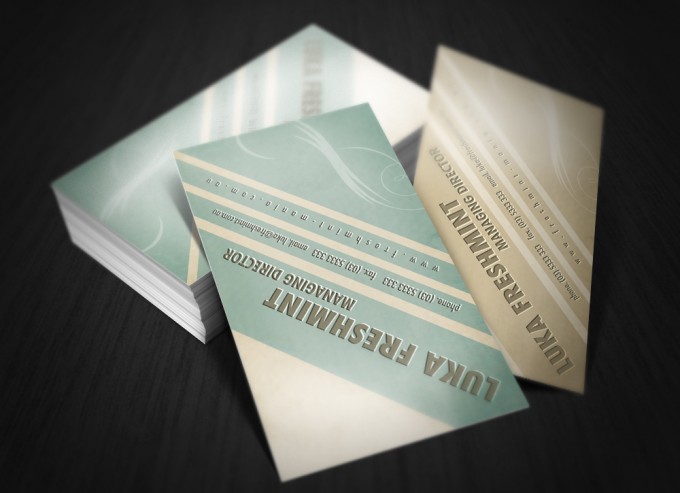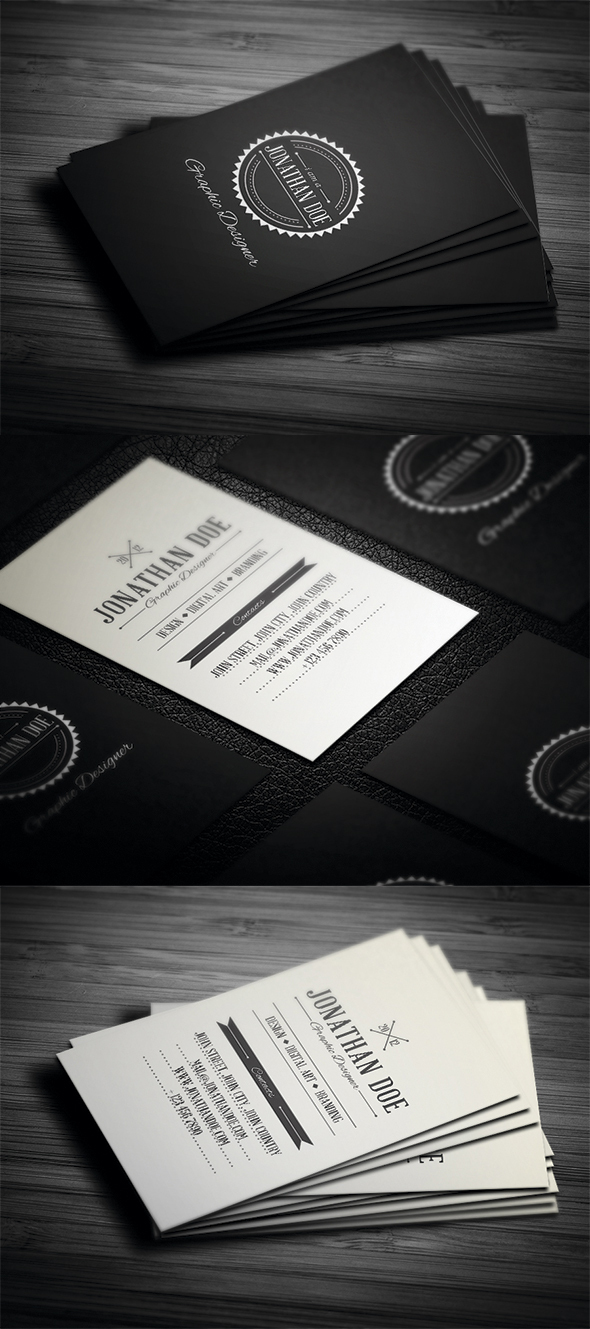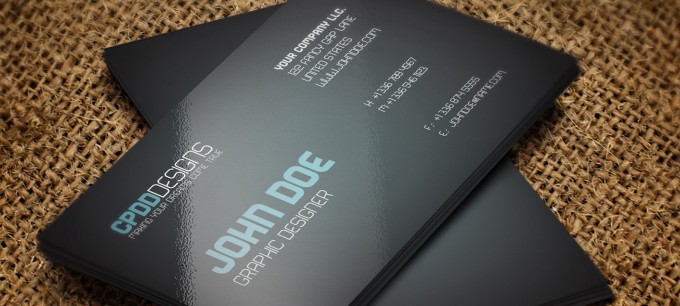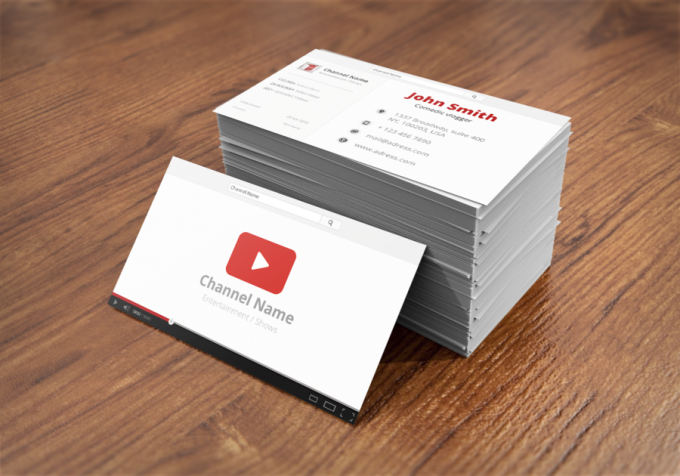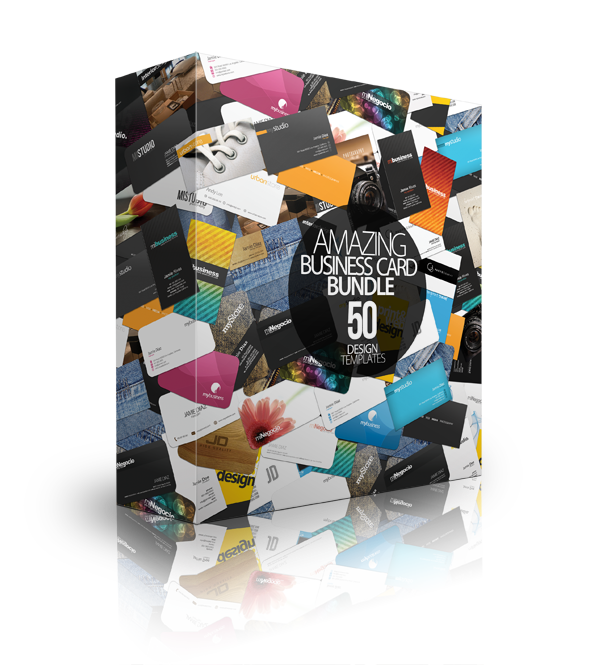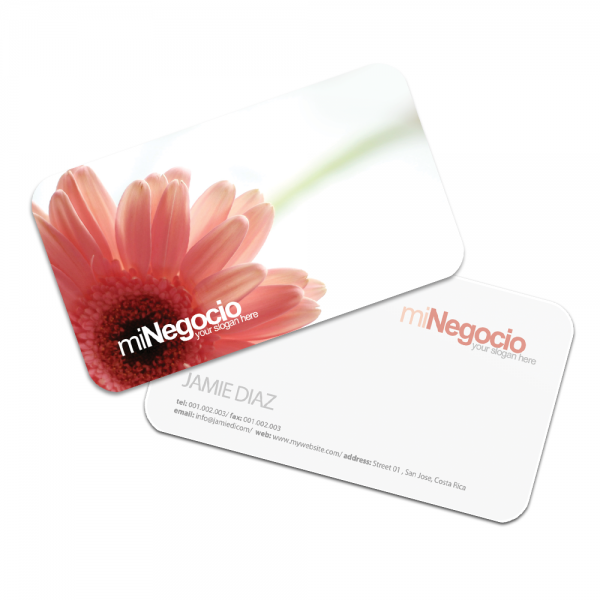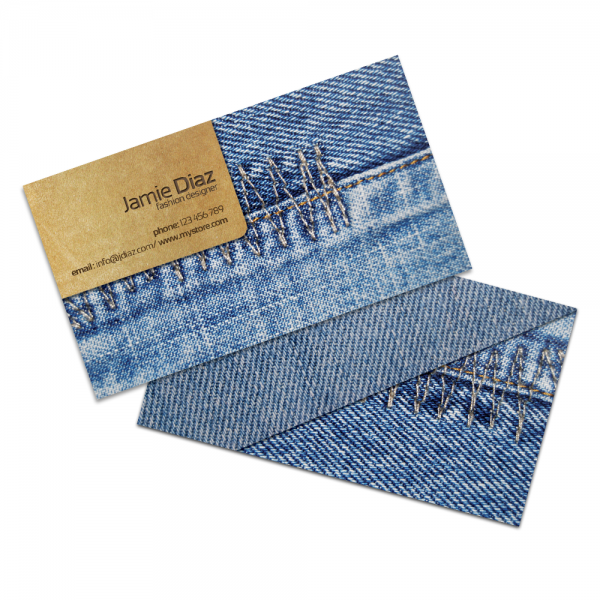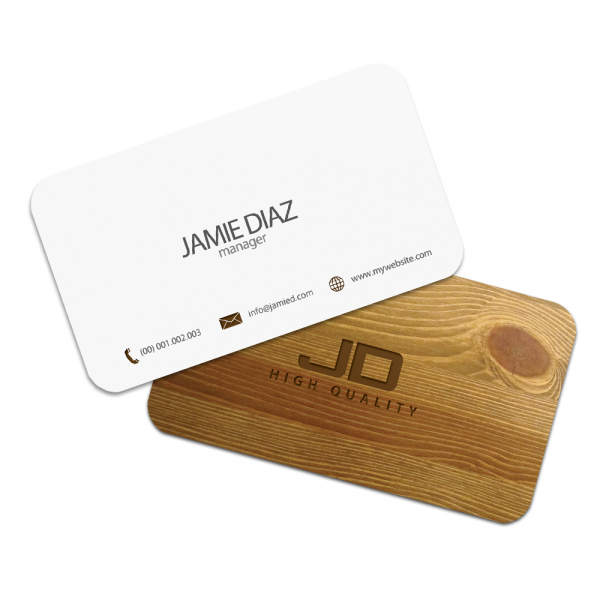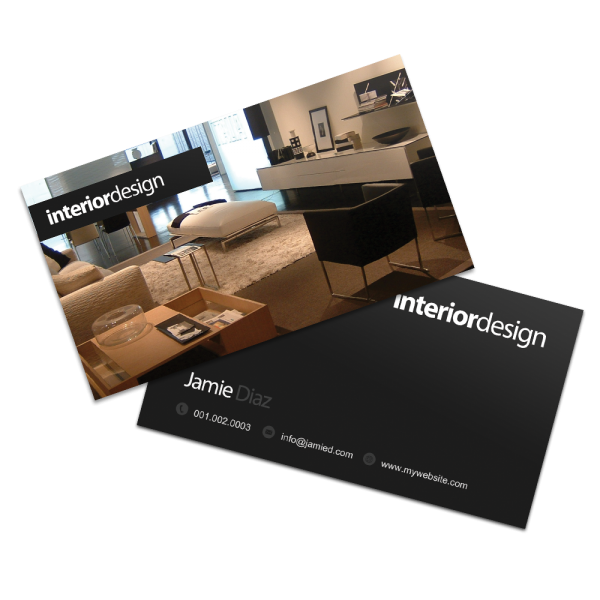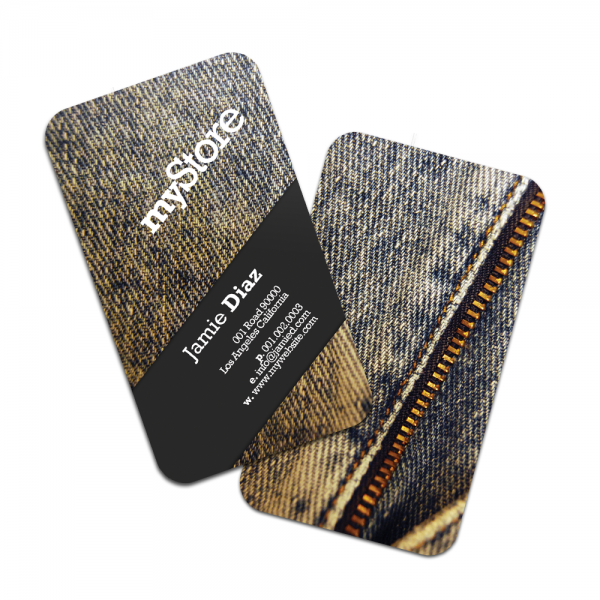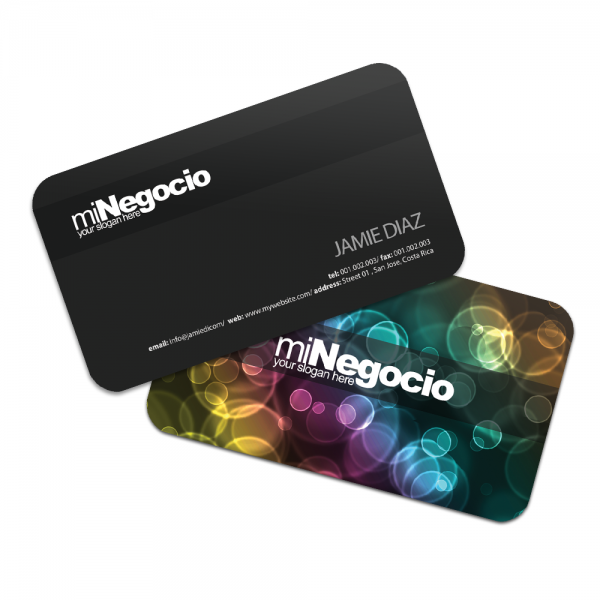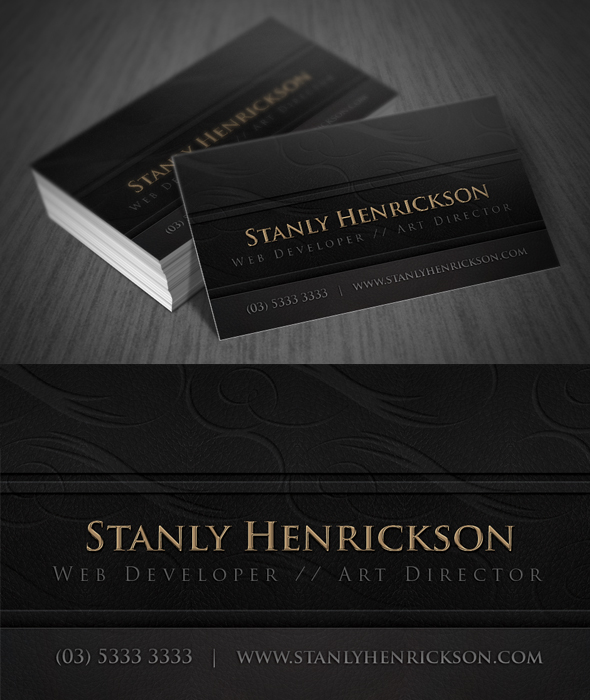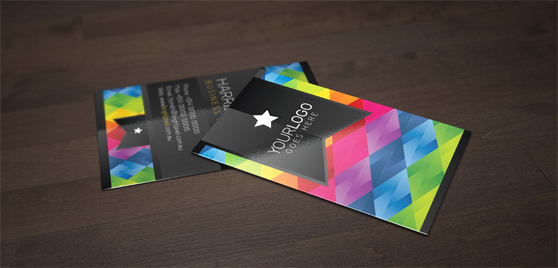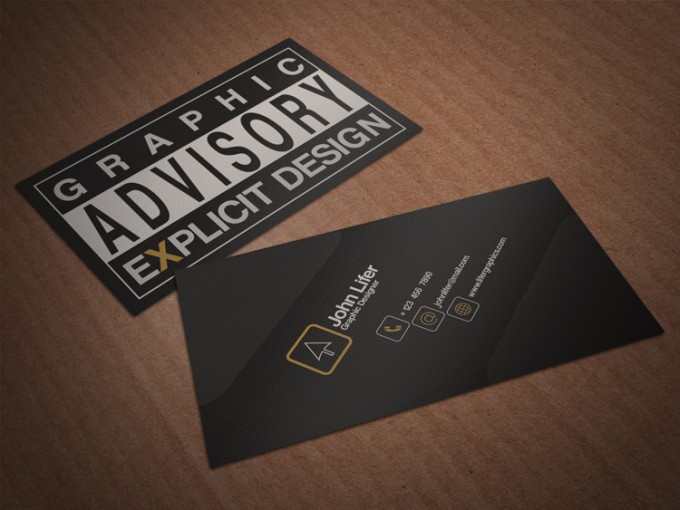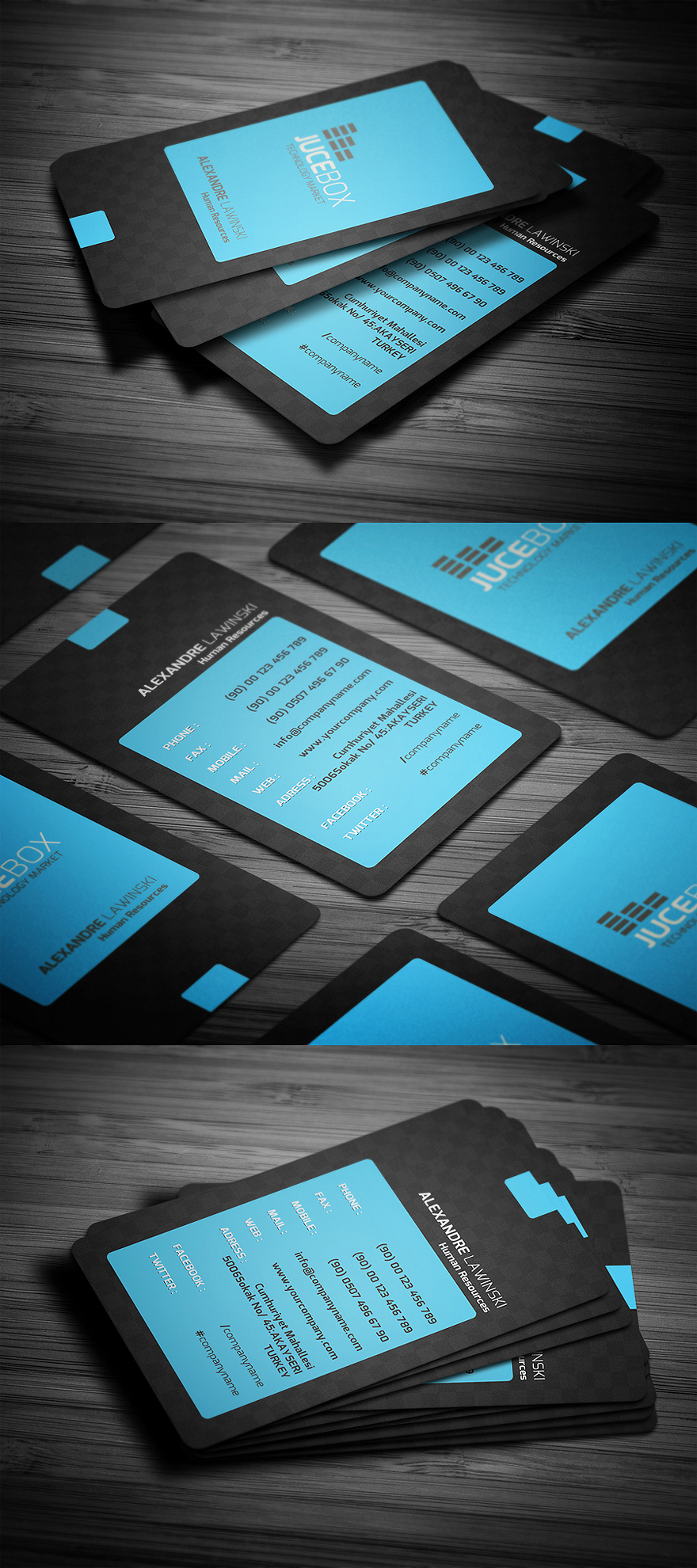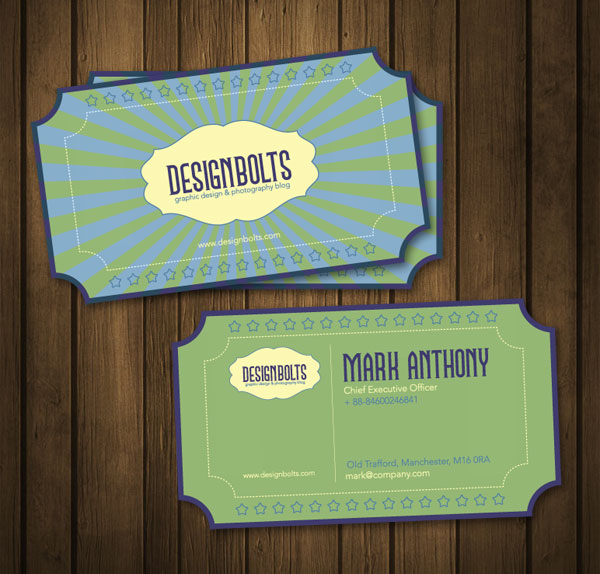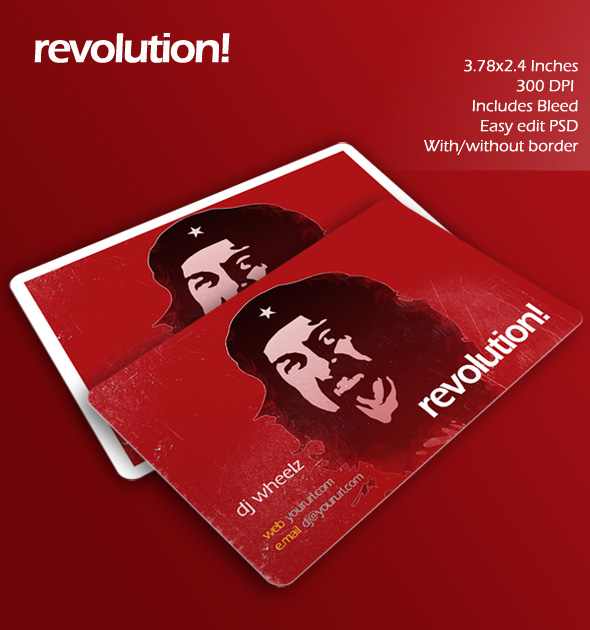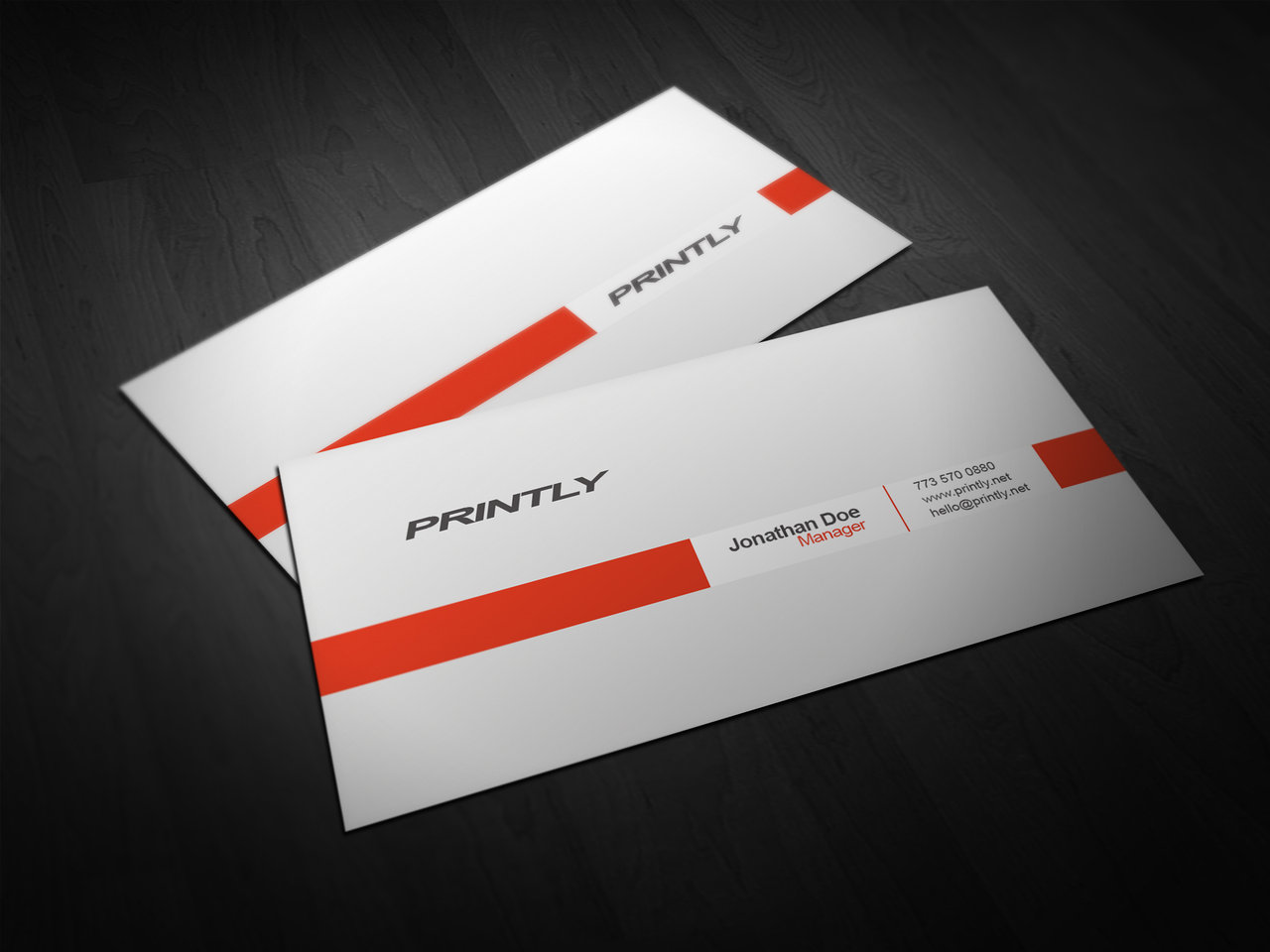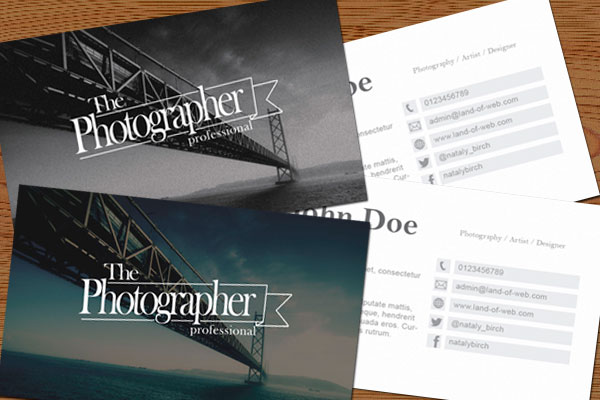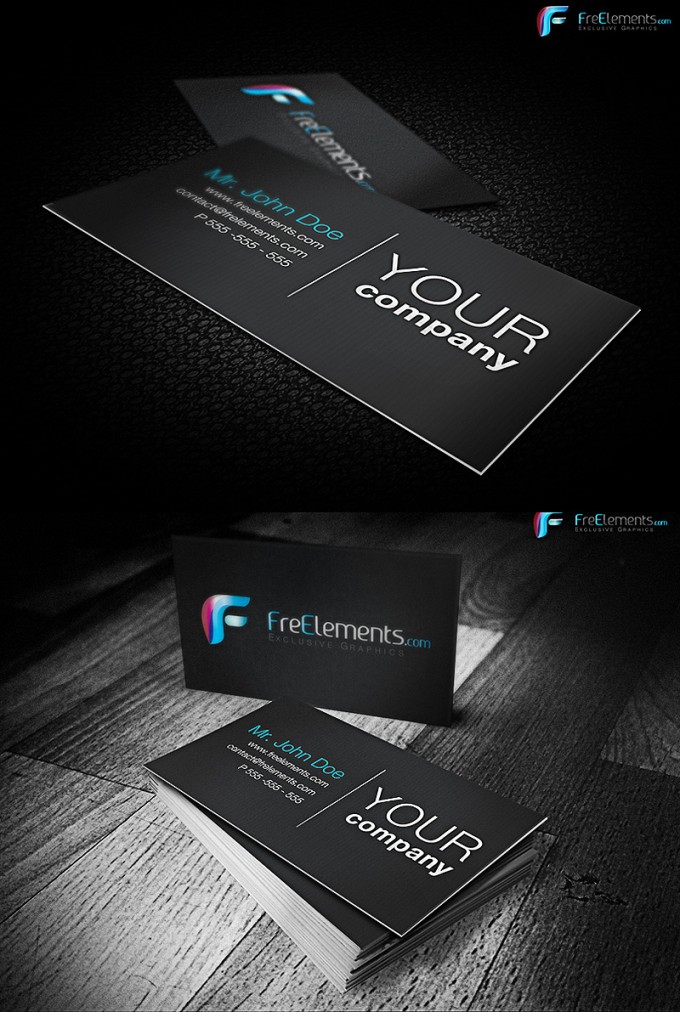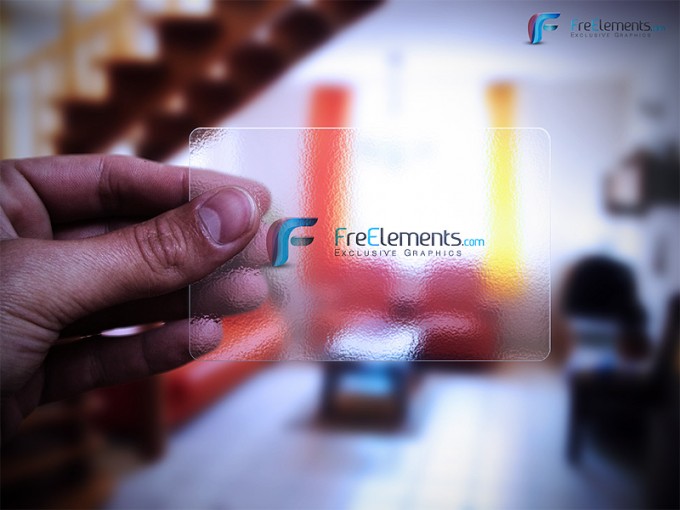 What was your favorite Business Card Template? Found any awesome PSD designs that we have missed? Share with the class in the comments below! Thanks for Reading!
You like this? Don't forget to follow us on twitter @andysowards and like us on facebook @andysowardsfan! We are also on that Google Plus & Pinterest thing.