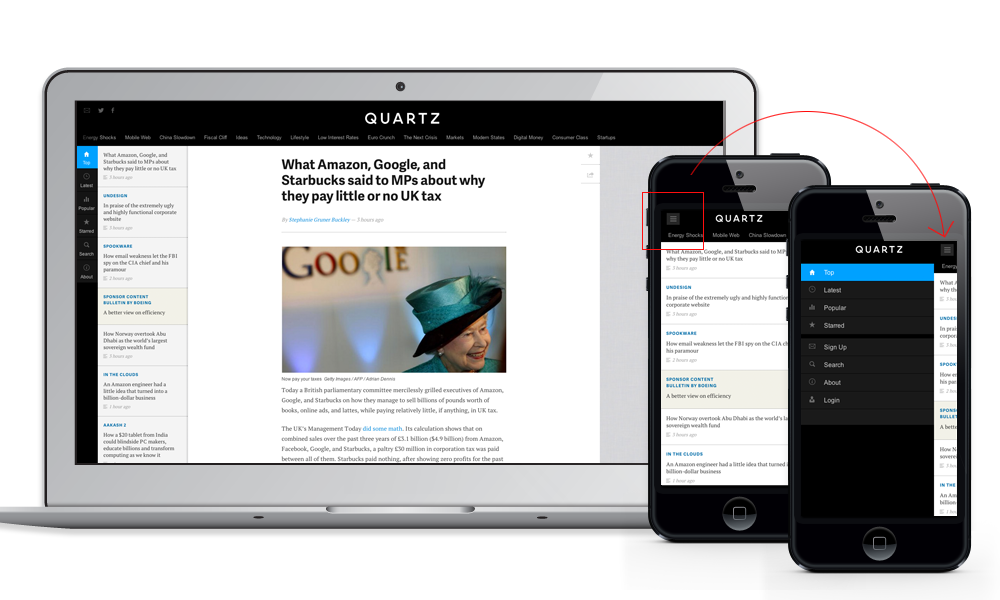 Mobile isn't just an exciting idea with a lot of potential anymore; it's a powerful marketing platform for potentially every business. Here's why you should have a marketing plan which includes – if not focuses on – the mobile consumer.
Smartphones Reach Critical Mass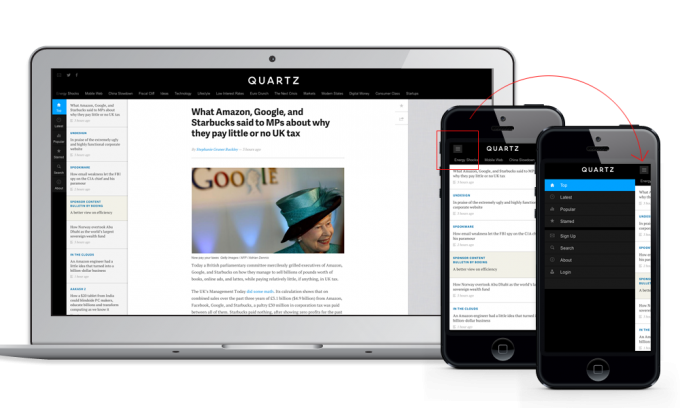 Why Responsive Web Design Has To Win Out
As of January 2013, industry analysts comScore reported that 55 percent of American mobile phone subscribers owned a smartphone. This trend is still on the rise, and it opens up a world of potentially more profitable mobile marketing opportunities to the small businessman. Richer marketing channels are available through smartphones (think mobile apps, the mobile Web and localized digital advertising), and can be used to create greater engagement and conversion rates.
As of mid-2012, total Web traffic from mobile devices was greater than 27 percent, and growing fast, eMarketer.com reported. In fact, mobile browsing is growing 14 times faster than that of desktop Web browsing. This facts mandates your business website be mobile friendly – if it's not, you're losing a serious competitive advantage. Google revealed that 67 percent of mobile Web users are more likely to buy from a mobile-friendly website, and a full 61 percent said they would quickly move on to a competitor's website if it is not.
You can't ignore the amount of traffic coming from mobile devices. EMarketer.com reported that businesses in nearly every category are seeing a double-digit percentage of their Web traffic from visitors using mobile devices.
This trend is also reflected in a growing shift in advertising from traditional media to mobile and social. The more precise metrics offered by digital media, as well as a rapidly increasing number of users, is leading many marketers to abandon traditional advertising media in favor of social and mobile channels.
Rise of HTML5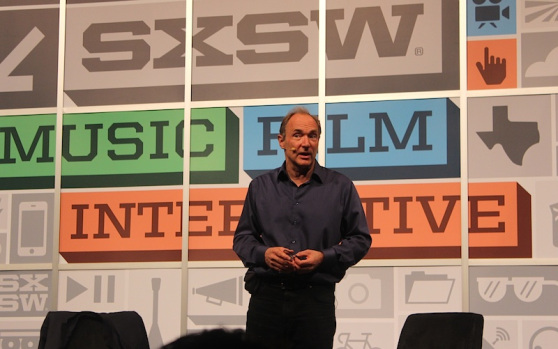 Tim Berners-Lee: 'You can do anything with a computer that you can imagine' and talking about the value of HTML5 and the Open Web Platform
About 83 percent of all mobile Web browsing is done on an iPhone or Android device, such as Samsung Galaxy S3. These two platforms feature modern Web browsers with strong support for HTML5 (the next evolution of HTML), CSS3 and other modern Web technologies. These include access to GPS-powered location information, local data storage on the phone and more.
The benefits include a rich and engaging experience on the mobile Web, where device fragmentation would normally drive up the cost of campaigns based on native apps. While Android has always been fragmented, increasingly iOS devices are starting to feel the heat, with a range of screen sizes and resolutions. Relying on the Web can make it much easier to provide a consistent end-user experience across devices.
Differentiation of Tablets and Smartphones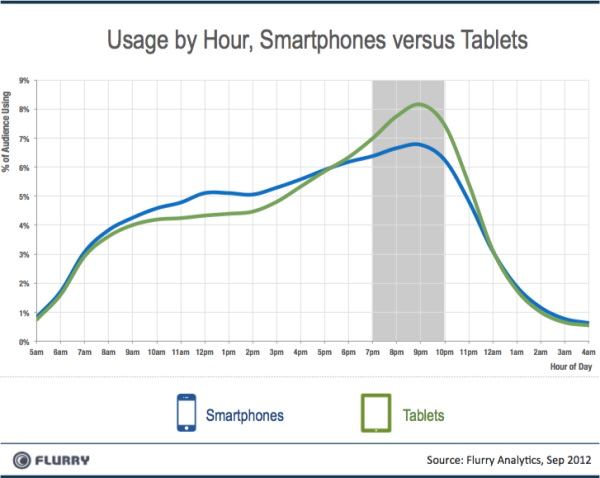 The Truth About Cats and Dogs: Smartphone vs Tablet Usage Differences
In 2011 and 2012, marketers and small business owners were just getting started with mobile. As with any shift, it takes time to figure out the important distinctions. But one key fact has emerged: While tablets like the iPad are certainly mobile devices, smartphones are even "more" mobile.
Much of the available data on this comes from Google, in their analysis of when and where people search on a range of different devices. They found an important difference between how people use tablets and smartphones.
Despite their "mobile" status, tablets are mainly used by consumers in their homes. They are quite mobile within that environment; people carry them from the couch to the kitchen and then to the bedroom. This is in contrast to how one uses a stationary desktop computer. But except for work trips or vacations, only a minority of people regularly take their tablets outside the home.
Not so with smartphones; people have their phones with them at all times. And it doesn't take much thought to realize why. These devices have become so small and light, it's as easy to carry around as your keys or wallet, and of course they're so useful people always have them on hand.
Up until now, observers have mainly grouped tablets and smartphones together when talking about mobile. But responsive Web design and this difference in usage patterns may beget tablet-only and smartphone-only marketing approaches this year.
Retail Mobile Experiences

Mind Blowing: Check out ByteLight, a light blub that sends waves of unique patterns only visible to the camera of a mobile device, which determines your location. As a retail business, once a customer reaches a certain part of your store near a ByteLight, you can send them an offer specific to that section of the store!
Retailers, especially, are focusing on mobile marketing strategies this year. Shoppers use mobile search before and during their time in the store, and marketers are embracing this reality by building a mobile Web presence and utilizing savvy shopping tools to increase engagement and sales.
For example, by providing easier navigation and useful product information, retailers can stand out from the competition. Retail is uniquely positioned to benefit from location services available through mobile GPS systems. As mobile and social media have advanced, and HTML5 make geolocation services easier and more reliable. In the past few years, it's become more practical to use location data to create a more positive consumer experience.
In the near future, retailers are likely to meld in-store and online experiences for a more integrated shopping experience. The possibilities include enabling shoppers to build lists online ahead of time, live searching within the store and even help locating items.
More To Come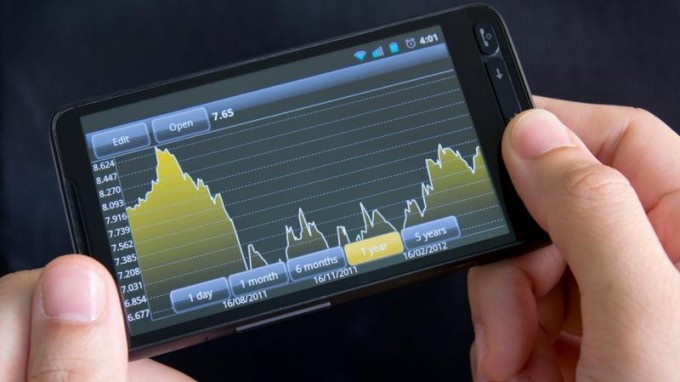 10 Actionable Trends For Mobile Marketers In 2013
Three chief factors are driving the increase in mobile marketing: rising mobile marketing budgets, increasing expertise and experience of marketers with mobile channels and the increasing practicality of multiplatform approaches. Mobile is the way of the future, and if you don't have a mobile marketing strategy for your business, take action today.