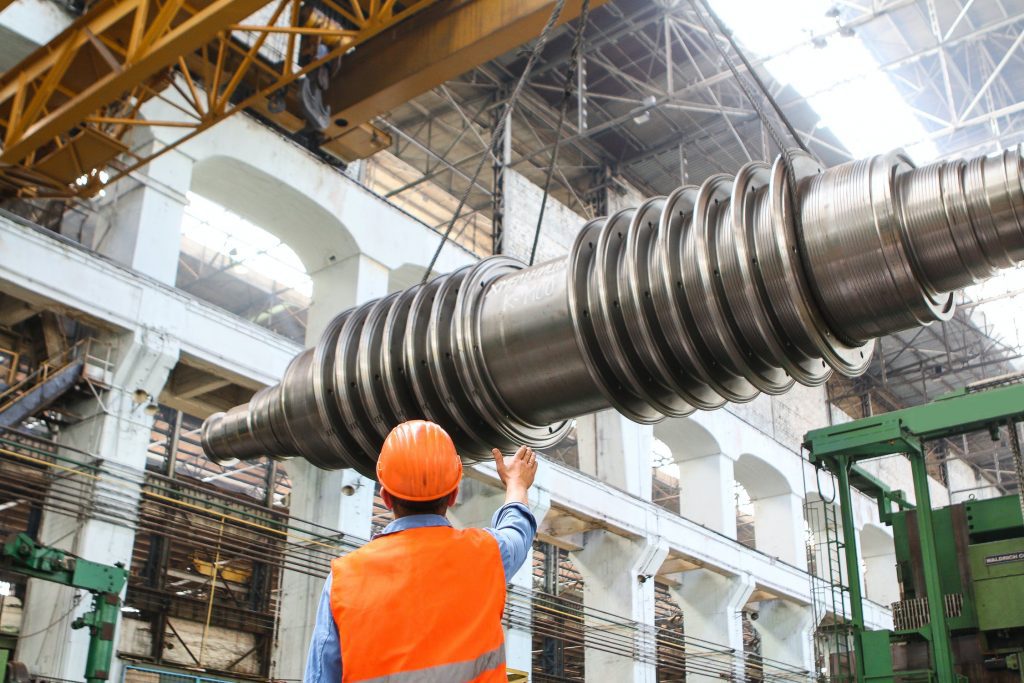 With the massive changes currently underfoot in many industries, one such industry continually experiencing inefficiencies with wasted hours is the manufacturing industry.
Spending hours pouring over data and failing to address the problems at hand to streamline their working processes keeps coming up time and time again in studies.
How can manufacturing companies work to improve their efficiency?
New Hardware Improves Business Processes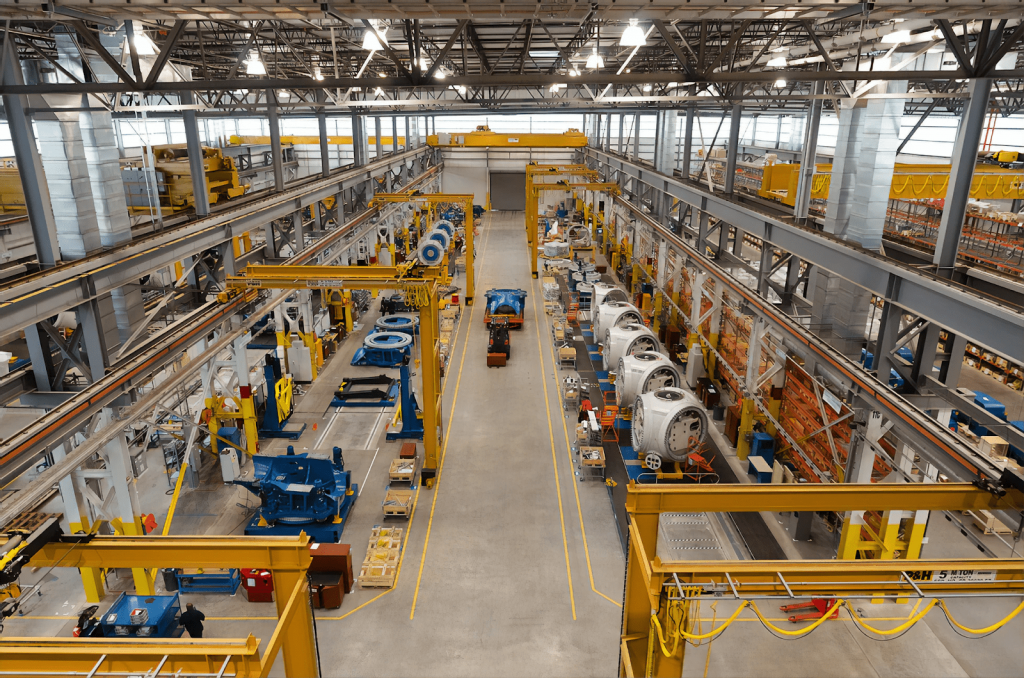 Providing new resources to workers is perhaps the quickest way for administrators to redesign a production operation. Many businesses have put off critical updates for far too long -for example, MIS Electronics provides PCB manufacturing services that can be tailored to the business' needs.
As companies grow, finding factory-direct suppliers who can work with each company's unique situation to find solutions that meet their needs is recommended. Remember to recognise and avoid issues to think about current data and waste to come up with better processes.
Identify Issues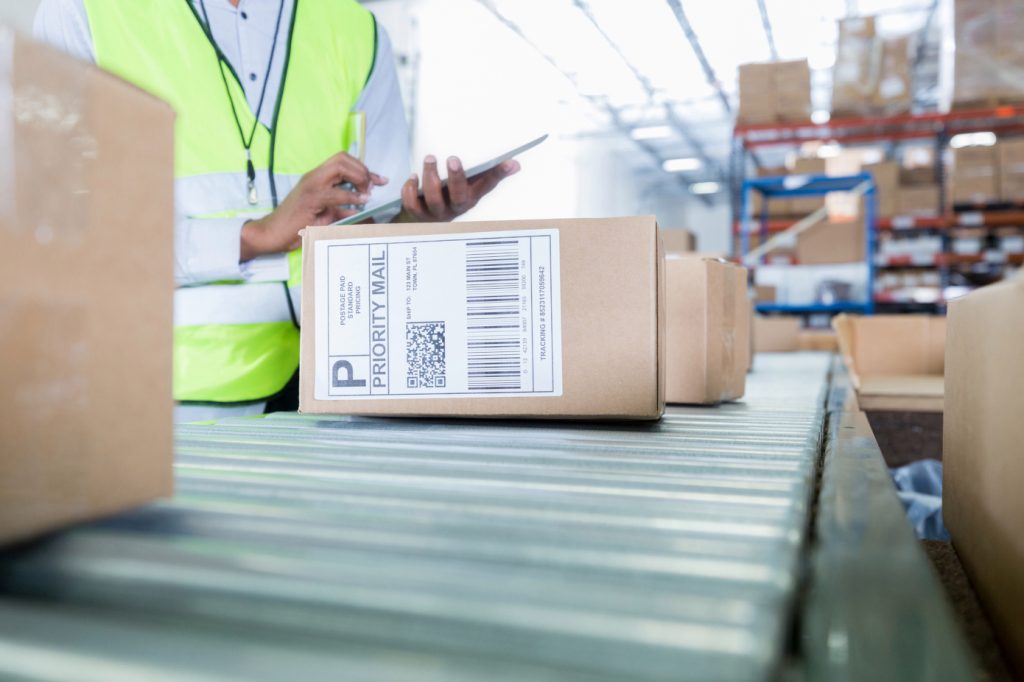 Problems in the manufacturing industry are often defined as disconnects in a supply chain by true believers in the philosophy of business processes. The process chain will break if too many disconnects become apparent. Don't be afraid to admit that something is wrong. Take a moment to classify any company's flaws into one of the three levels below:
The actual company activity
Individual employee performance
A tying-it-all-together hierarchical framework
Problems must be recorded and addressed once they have been found. Prolonging getting issues fixed can become more costly and will only add to the inefficiency already being experienced.
Leverage Business Data Development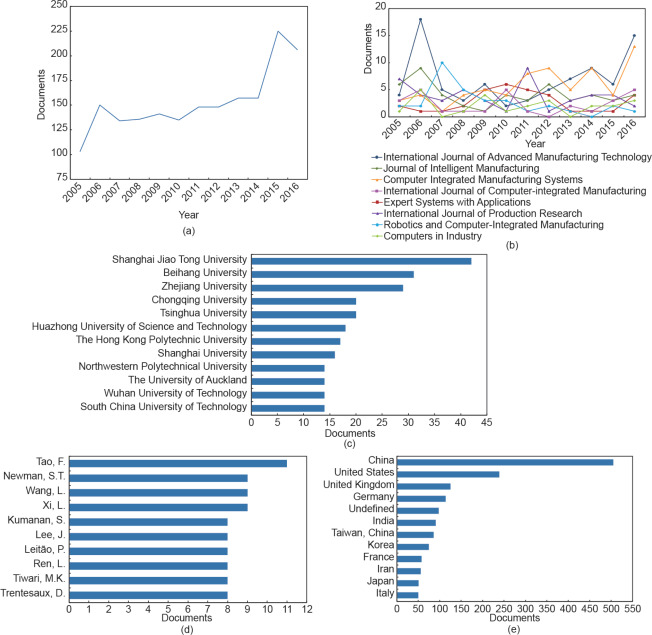 Manufacturing or business intelligence is a complete tier of data derived from information collected during processes (BI). This can be used to boost a company's entire supply chain as well.
Sites and suppliers can be compared using analytical tools. It could then point out areas that need to be improved. This is based on a hypothetical scenario where two sites run the same processes, but one is more efficient than the other.
Managers and technicians can then use data obtained from both sites to determine what's causing delays at the first factory. Operators will benefit from improved data logging options to collect the type of data that BI packages need.
Waste is Inefficient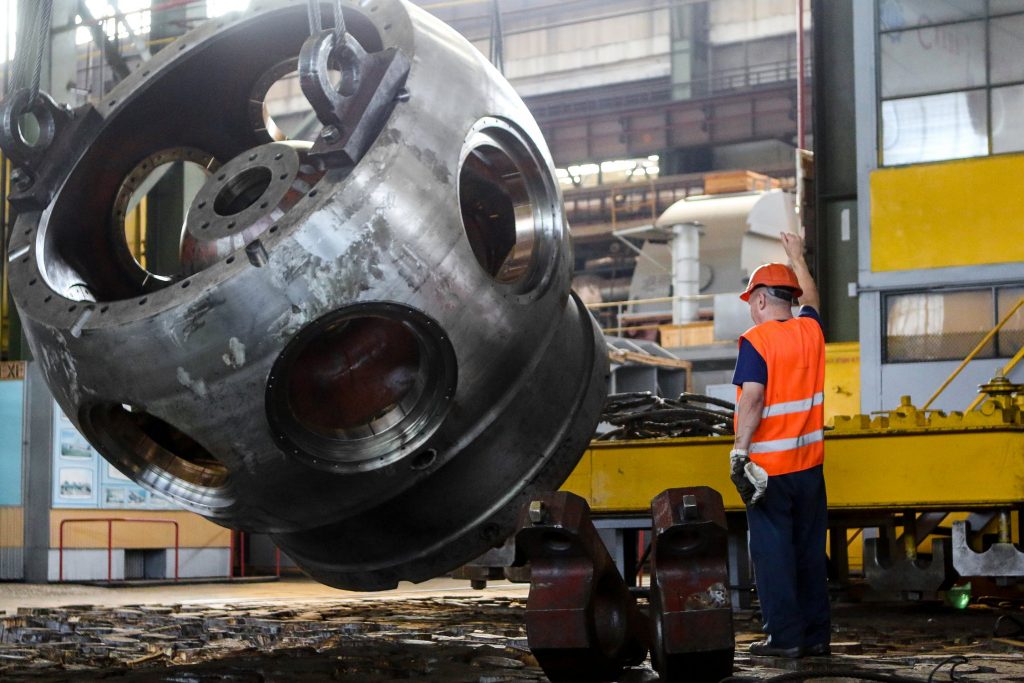 In today's economy, wasted materials are one of the most costly areas of manufacturing. If customers are aware that an organisation is wasting a significant amount of material, this can be a big PR concern due to the increased focus on recycling. Examine every process carried out to determine which ones produce the most waste and what can be done to minimise or remove it.
Again, accurate measurements and data recording can be extremely beneficial in this regard. If an operator discovers the containers have far more or far less of a product than they should, there may be a significant waste issue further down the road.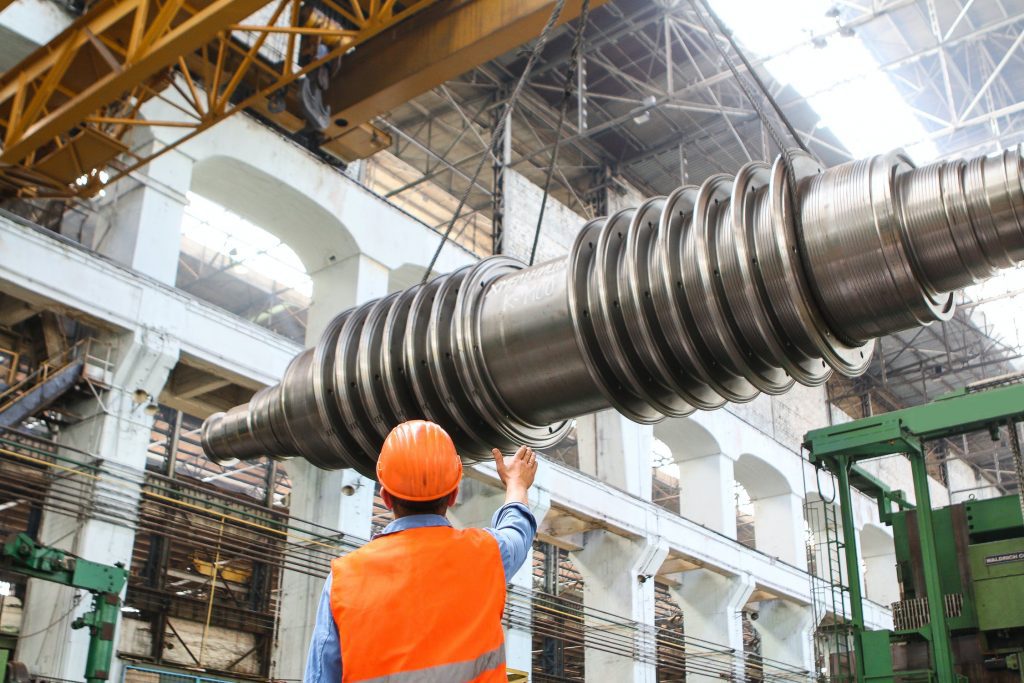 Removing inefficiency from manufacturing is still one of the biggest challenges facing the industry. However, careful monitoring and assessing how you carry out the work can help identify excess and remove it from the process easily.