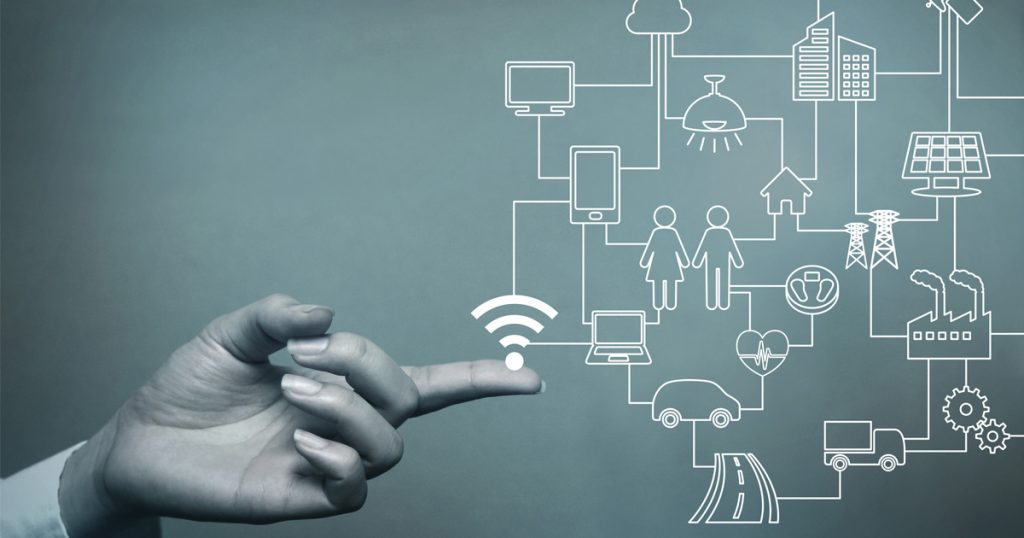 Maintaining your privacy while surfing online is a major challenge. Most people are unaware of how much information about themselves they give to their Internet Service Providers (ISP) by not taking adequate precautions.
For many, switching to the incognito mode or simply clearing the browsing data is enough to assure them that their online activity is completely hidden from others. Unfortunately, that's not the case. The incognito mode prevents your online movements being recorded in the browsing history, cookies from the sites you visit being downloaded and certain settings being remember for future sessions. However, your ISP can still view the sites and pages you visit.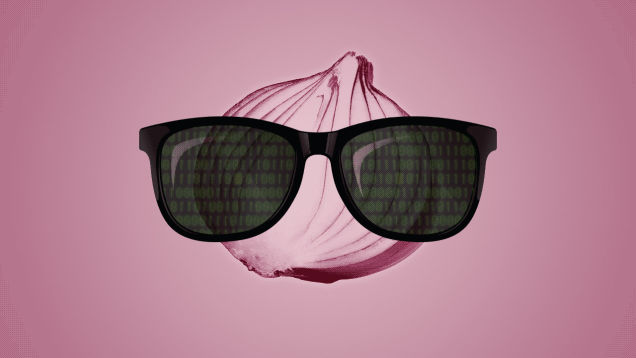 Should I Use A VPN? The Pros & Cons
In normal circumstances, you don't expect anybody in your ISP's team to be specifically tracking your activity among the vast number of people that the ISP is serving. However, things have changed, and ISPs now have a reason to keep track of your online activity.
The websites you visit provides insights into your personality that advertisers and companies might be interested in. This is why some ISPs have started to record your online activity and then sell this information to third parties that could figure out your likes and dislikes and then target you with their advertisements. Even your location can be figured out through your browsing activity.
This phenomenon prompted authorities in the USA to bring in laws that made it mandatory for ISPs to reveal whether they are selling information about your browsing history to a third party. But those laws were repealed, which means that tracking your surfing habits is now fair game.
In some countries, certain ISPs demand an extra fee to provide greater privacy by guaranteeing that your online activities won't be recorded, but generally, there is no such option rendering internet users vulnerable to their ISPs.
Even in normal circumstances, you must have noticed that when you run multiple searches for a particular object or information about a specific topic, ads of products related to that topic start appearing.
Measures For Protecting Your Privacy
Encryption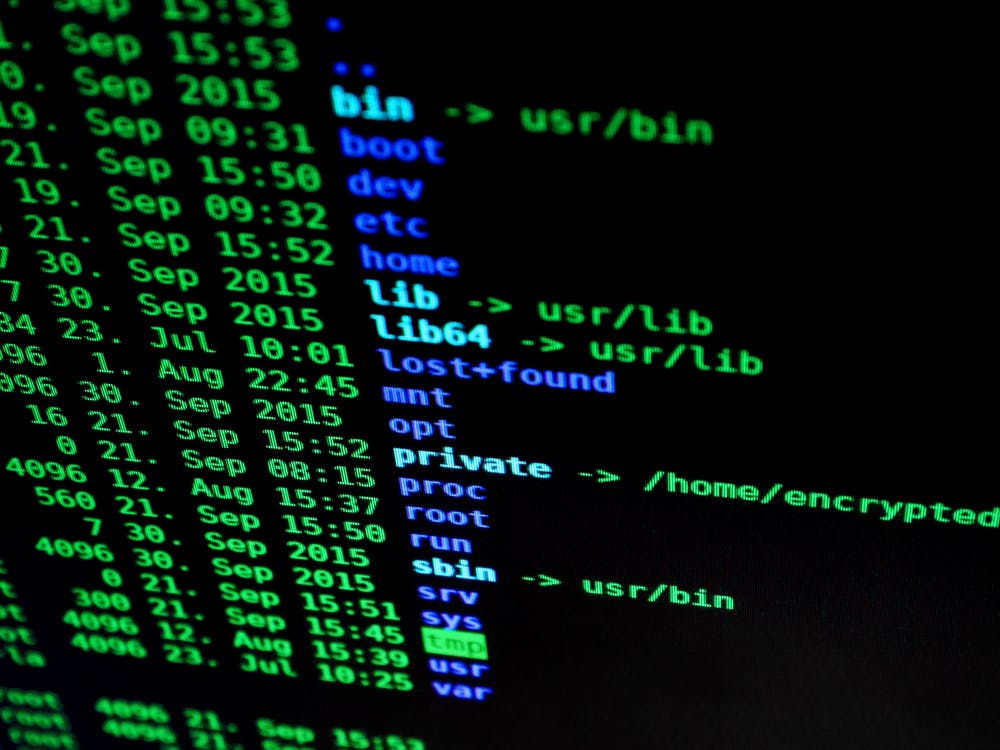 It's Time To Go Into Security Overdrive!
While it is a fact that keeping your browsing history hidden from your ISPs is very difficult, there are steps you can take to boost your privacy. To start with, pay attention to the nature of the website you are visiting.
Websites that are unencrypted leave your visit and your transactions on that site fully exposed. These sites use Hypertext Transfer Protocol (HTTP) and don't have a Secure Sockets Layer (SSL). The encrypted ones employ Hypertext Transfer Protocol Secure (HTTPS) that combines with the SSL to provide greater privacy. However, even encrypted websites are not 100% secure, and some data from them can also reach your ISP.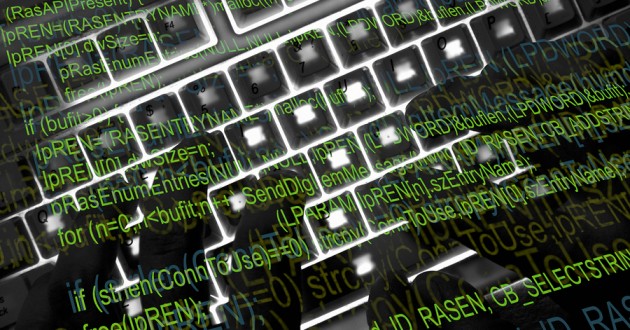 Essential Security Features to Keep Your Ecommerce Operation Protected
An even more alarming prospect is the visibility of your emails and your contacts. Here, you need to make sure that the email service you use has Transport Layer Security (TLS) encryption as well as HTTPS and SSL certification – otherwise your communications will be exposed.
But do remember that mail services using TLS still allow your emails to be visible to the email service provider.
VPN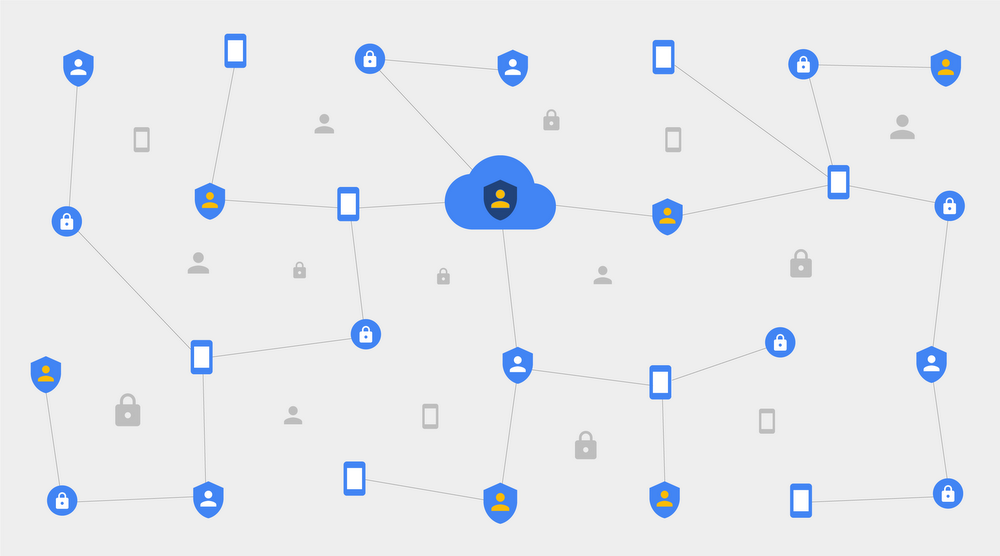 Why Your Small Business Should Be Using a VPN
The most popular way in which companies and individuals keep their online activities hidden is by using a Virtual Private Network (VPN). It keeps you secure by encrypting your online data, thereby shielding it from your ISP. When using a VPN, do a speed test to see if your internet connection is fast enough
You can also use proxies as they will hide your IP address, but unlike VPNs, they will not encrypt your online data. One thing you need to be aware of while employing a VPN or a proxy is that while your ISP may not see your activity, the VPN or the proxy provider can. Hence, make sure that you are aware of the terms of service these services have and chose a provider that has developed a reputation.
Protected Browser
Lastly, you can protect your privacy by using the Tor browser. To put it to use, you need to download the Tor browser bundle; it would in the form of a .zip folder. You need to extract the files and run the application. The control panel will appear and would auto-configure itself. After it has connected to the Tor network, the Tor Browser, which is a distinct version of Firefox browser, will be launched. You can safely surf the net without having to worry about being tracked.
Conclusion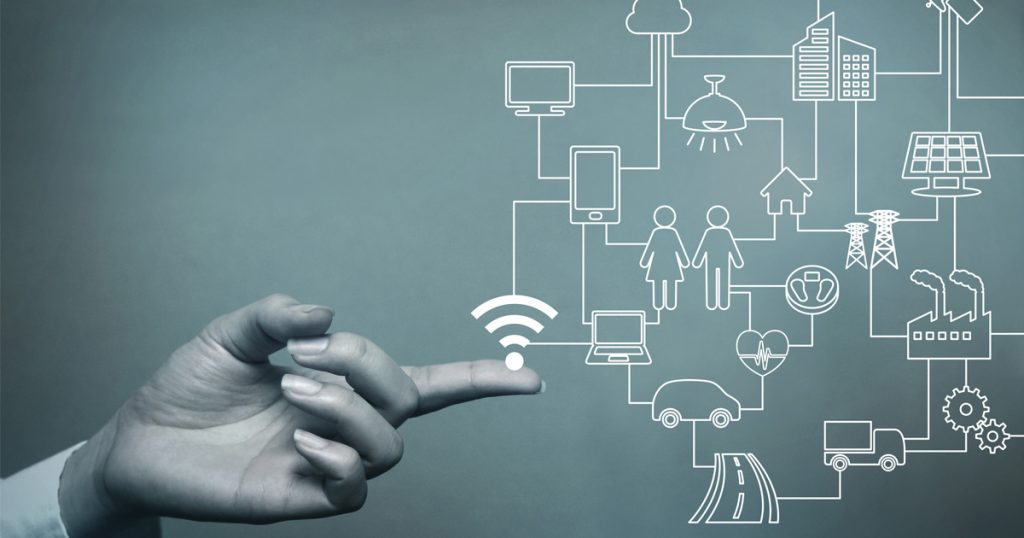 Network Security Vs Cyber Security
Keeping your online activity fully hidden from everyone seems nigh-on impossible. But by using certain methods, you can lessen the chances of crucial information about you getting into the hands of people who will utilize it for their own selfish reasons.
There are no foolproof ways of protecting your browsing data from being seen by others. Even encrypted websites and VPNs have their loopholes that can be exploited. Features like the incognito mode and the 'do not track' option are also porous. Some ISPs are known to have injected tracking cookies which keep giving information about what you are doing online.
But in the absence of any better technology, all you can do is utilize the currently available tools and hope for more effective mechanisms in the future.