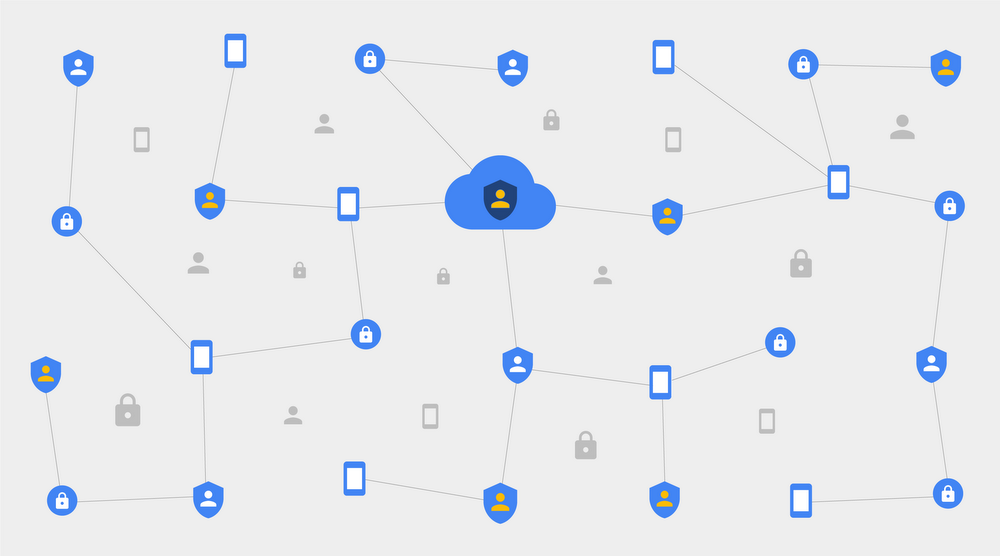 A secure network connection is important for all business-related online activity. Often, businesses use private networks for internal use to protect users and data alike, but workers increasingly need to access the network remotely as more employees work from home or while travelling. Security professionals recommend that small businesses use a Virtual Private Network (VPN) whenever the network must be accessed remotely in order to stay secure.
In this guide, experts in IT Support explain why.
What is a VPN?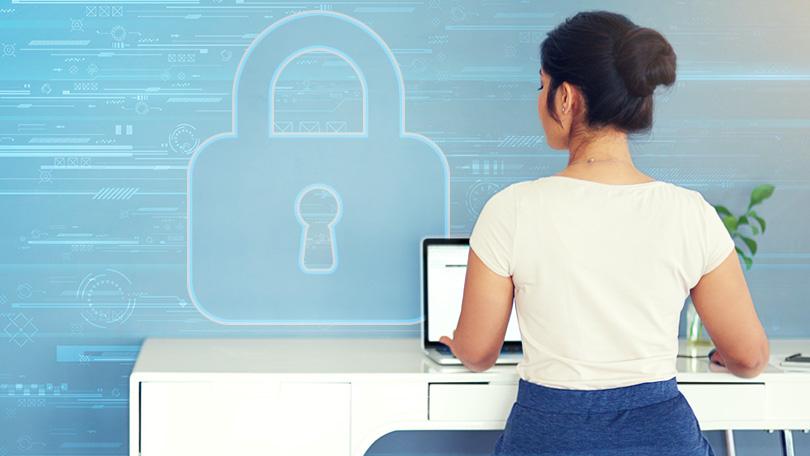 What Is a VPN, and Why You Need One
A VPN is a technology that allows you to create a secure network connection while using a public network. It does this by encrypting your connection and tunneling traffic to a proxy server. As a result, data transferred online is protected, as well as all files stored on the device that is being used. Hackers are prevented from gaining access to sensitive information and business assets are kept secure.
A VPN also makes users anonymous and can be used to virtually change the location from which they are accessing the internet. This enables employees to access content from home that may otherwise be blocked, ensuring that they can always make use of necessary documents and software. Using a VPN adds a layer of security to a business and is particularly useful for small businesses that may not have the resources to manage security issues on a large scale. Travelling employees who must depend on hotel or other public Wi-Fi hotspots for work can network as usual, confident that they are not putting the business at risk.
What are the benefits?
1. Reduced risk of security breaches and cyberattacks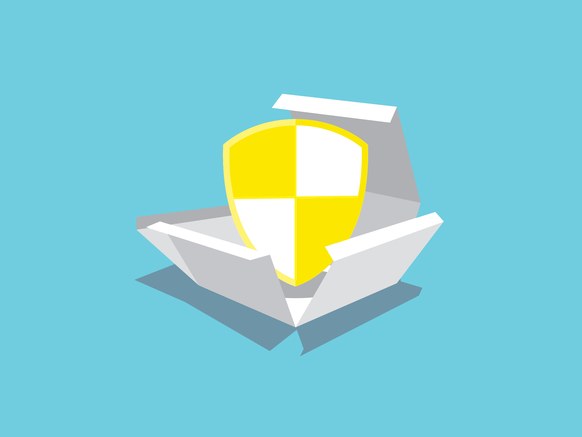 IF YOU WANT A VPN TO PROTECT YOUR PRIVACY, START HERE
Small businesses are not immune to cyberattacks and all businesses should make security a priority. There are more security breaches in 2017 than ever before and hacking can impact any of us – in fact, small businesses are often attacked because they are perceived as being easy targets. While there are plenty of security measures that businesses should be putting in place, a VPN is a great start and will decrease the likelihood of your company falling prey to attacks. Employees should always be encouraged to stay off public networks in order to protect business data.
2. Encourages productivity
By having employees use VPNs, they will no longer be worried about connecting to public networks for work. Your security policies and training should have made staff aware of security threats, but you don't want this wariness to put them off doing work while travelling. Assure employees that using VPNs is a safe solution and boost productivity away from the office.
3. Makes clients feel secure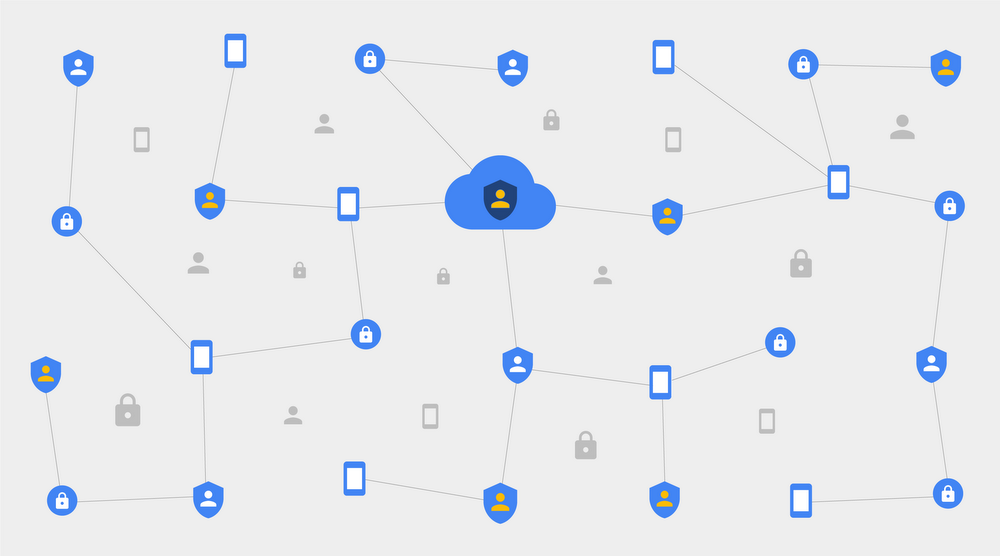 How to use BeyondCorp to ditch your VPN, improve security and go to the cloud
Using a VPN across your business will reassure clients that you are going the extra mile to protect their data and that you take its security seriously. Explain to them how a VPN makes data more secure if they aren't already familiar with the technology.
4. No restrictions
If your employees are required to travel regularly for research or business meetings, they may find that they encounter restrictions on what they can access while abroad. Have them replace their IP address with a VPN's to ensure this doesn't happen. By changing their virtual location, the user can stay connected to the office at all times and complete work as normal. This also ensures that emails and posts appear to have been sent from the company's home base, which makes clients and customers trust that communications are genuine.
5. Affordable
A VPN is a budget friendly option, affordable for small businesses. Monthly subscription costs are low, but the security provided is first-rate and can be utilised instantly.
When considering security for your business, make sure you invest in a VPN to keep company data safe, no matter where you and your employees are working from.