Your website holds enormous power over your bottom line. In today's interconnected, tech-centric world, your online presence is crucial in presenting your business, connecting with customers, and in all aspects of online marketing.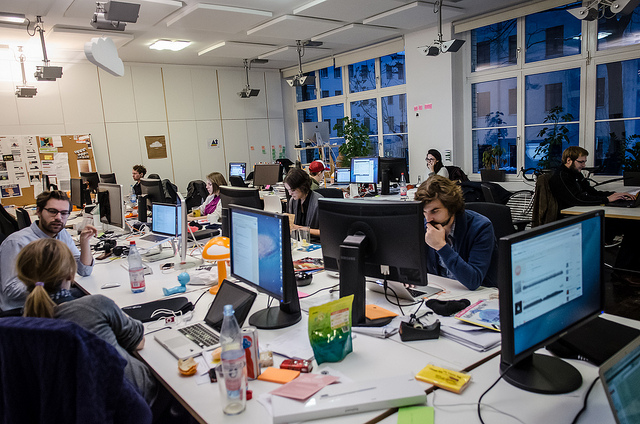 Outsource IT, It Is the Only Way
Many business owners would like to believe they are savvy enough to do their research and tackle this project in-house to avoid paying a web development company. Unfortunately, more often than not, this is a huge mistake that can ultimately cost money rather than save it.
Creating a Unique, Usable Site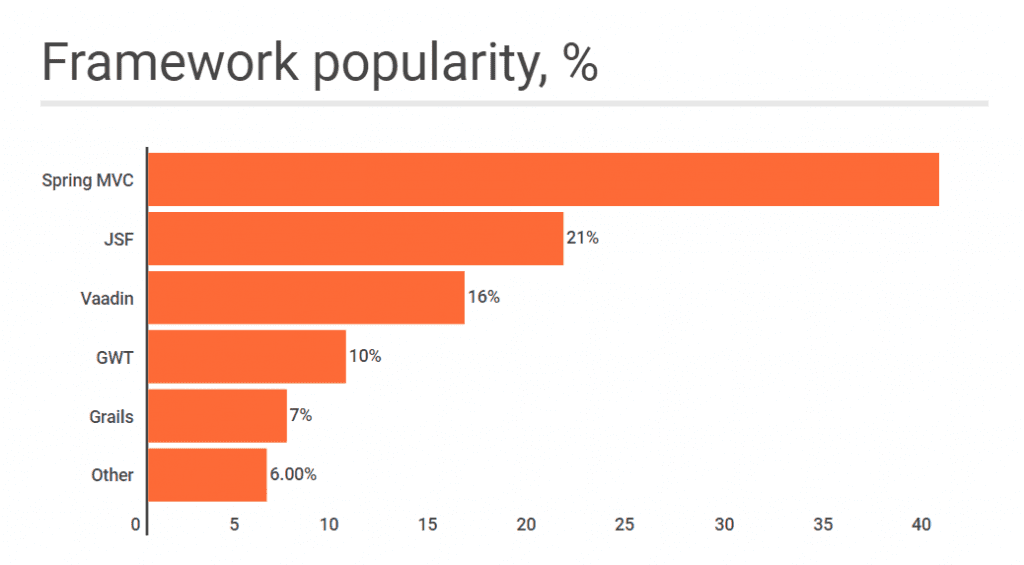 Which Technology To Choose For Web Application Development?
Web developers have the tools and the expertise to deliver an exclusive site tailored specifically to your company's needs. Using advanced software like Drupal, they are able to build an eye-catching design with unique details that no DIY platform can provide.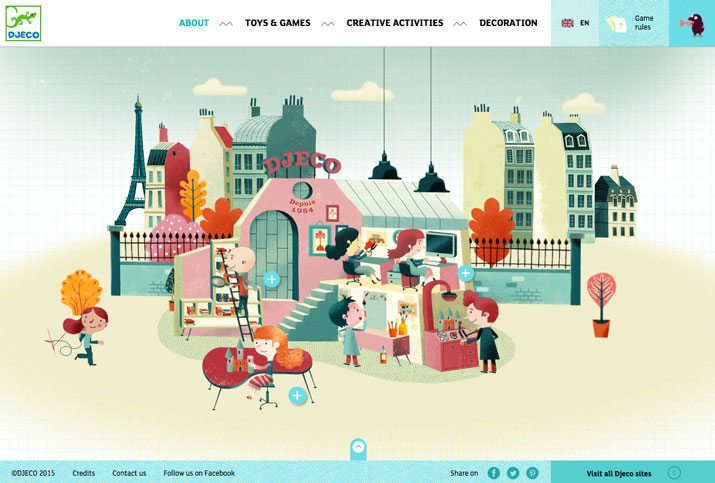 Bring Your Boring Website to Life
A drupal development company creates websites from the very foundation, using complex coding to craft each page into both an aesthetic masterpiece and a marketing powerhouse. This simply cannot be achieved by a novice using some standard, overused template.
Compatibility and Reliability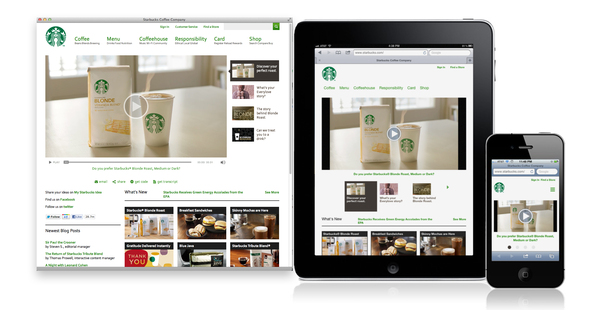 60+ Creative Examples of Responsive Web Design
You want a site that is going to be compatible across all web browsers as well as all devices, be it computers, tablets, or phones. The prevalence of mobile web browsing has made it imperative that everything you find on the internet looks good and operates seamlessly. It takes an experienced web developer to translate your site for every device. Moreover, your site needs to be consistently running at its best.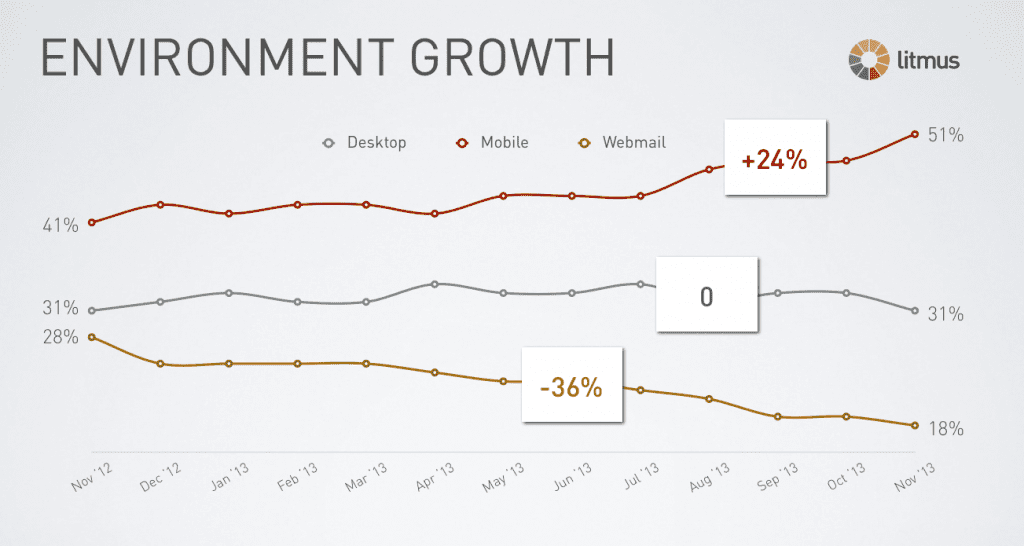 Responsive Design: Important for Your ROI
Multiple studies have revealed the direct effect of website functioning to your bottom line. In just one example, data collected by website analytics company Kissmetrics shows that an e-commerce site making $100,000 in daily profits can lose as much as $2.5 million every year due to just a 1 second page delay.
All About Optimization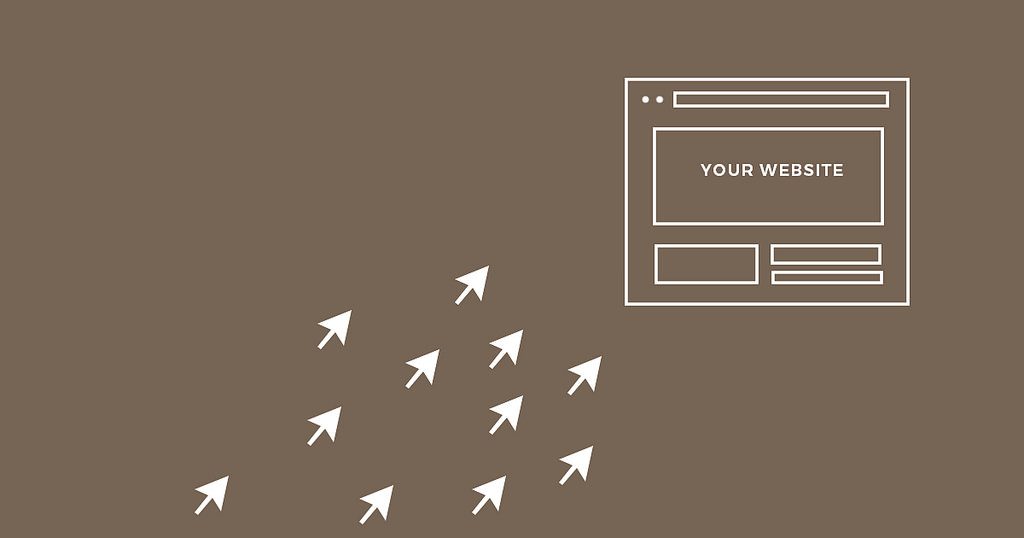 'Ranking' Is A Critical Factor For Business Success
In addition to design, usability, and reliability, a truly effective website must be optimized to pull visitors to your site. SEO is a complicated but critical aspect of making any website competitive in garnering the right audience.


SEO Is Failing? Here's The Secret!
Search Engine Watch reports that organic searches alone are responsible for up to 64 percent of site traffic.


Three Reasons to Invest In Professional SEO
Making a website SEO-friendly is so much more than choosing the right words for your written content, which is why there is now a whole new army of SEO specialists that are solely tasked with this element of web design. Again, only a website development company can offer your business this kind of expert knowledge.
Conclusion


5 Universal Ways to Earn Buyer Trust Fast
Due to the undeniable importance of your company's web presence, it is always an intelligent investment to have a professional team in charge of your website. It is through your site that the majority of potential customers have their first contact with your business, so first impressions are critical. Once you have their attention, you must be sure that every element on every page is doing its own part in providing a streamlined, effective user experience. In a matter of seconds, you can either gain a customer or lose valuable business. When it comes to your company website, there really is a measurable price to pay for having anything less than the best.