So everyone always wants their business card to stand out and be unique. I think one of the best ways to do this is to implement some clever negative space design. Not only is it stylish, simple and beautiful but it is also minimal and memorable. You can also pull off some great effects with the right typography. So today we have some amazing examples of Negative Space in Business Cards – so I hope this helps you get inspired for your next business card design project. I think you guys will really enjoy the clever uses of typography in these examples as well. Get inspired and design your own! You can never have enough business cards eh? They are pretty fun to make, too!
Enjoy!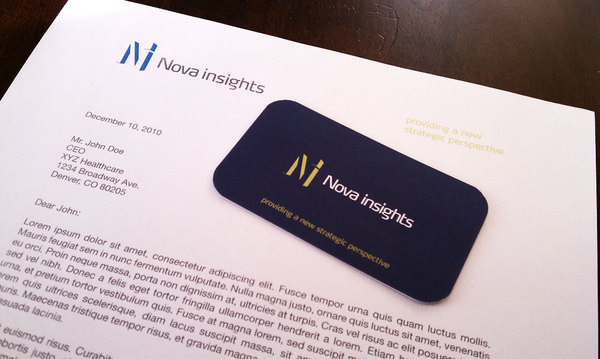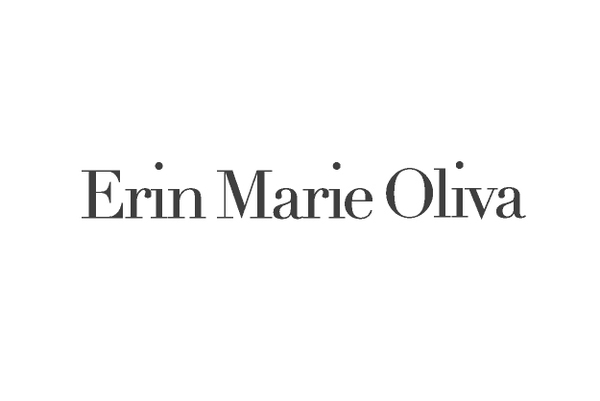 this is an awesome idea – The front has her name, and the back only her number, printed negative.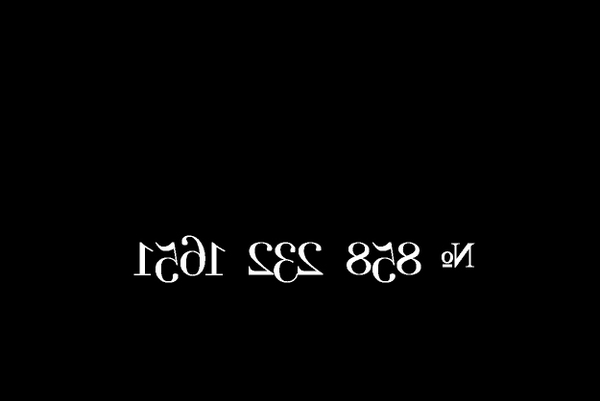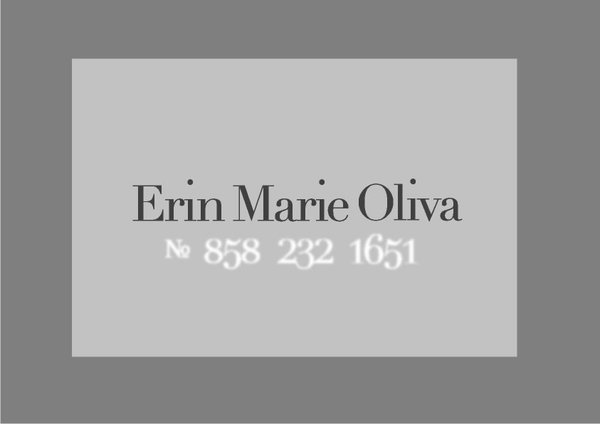 When the card is, say, pulled from a wallet or picked off a table, light penetration through the back slowly reveals her number.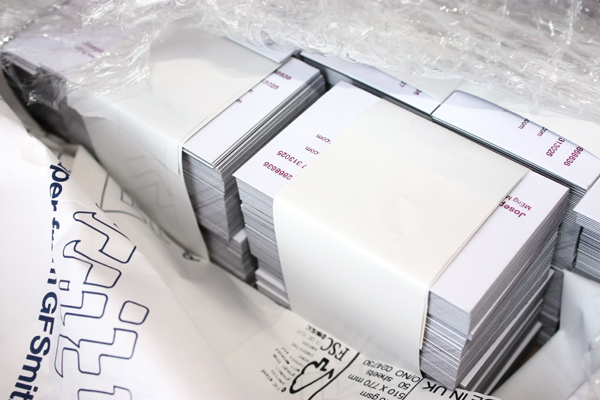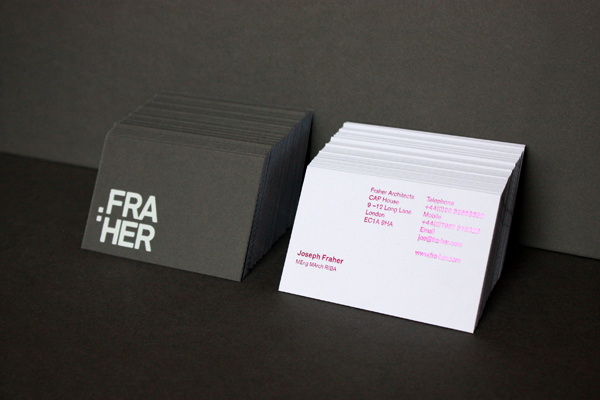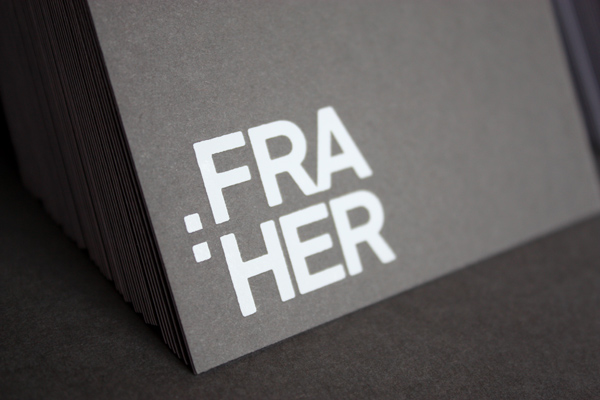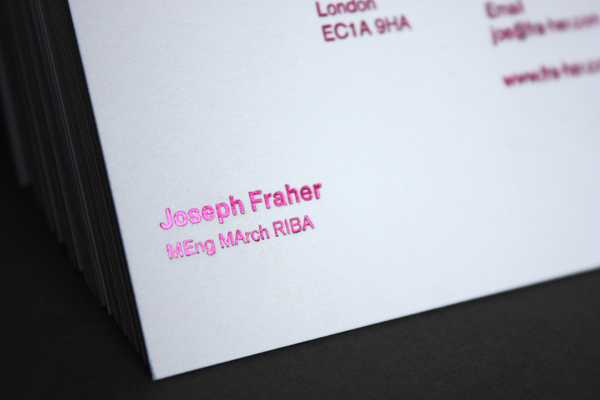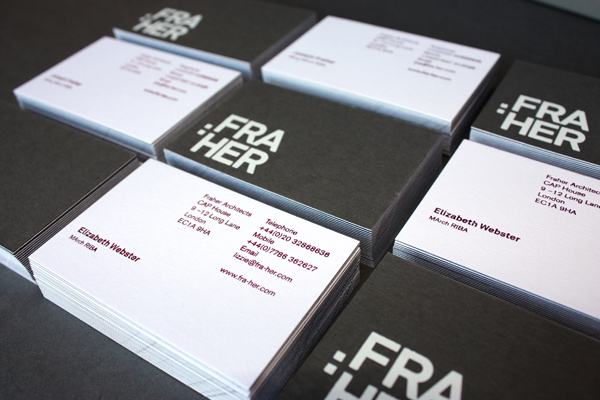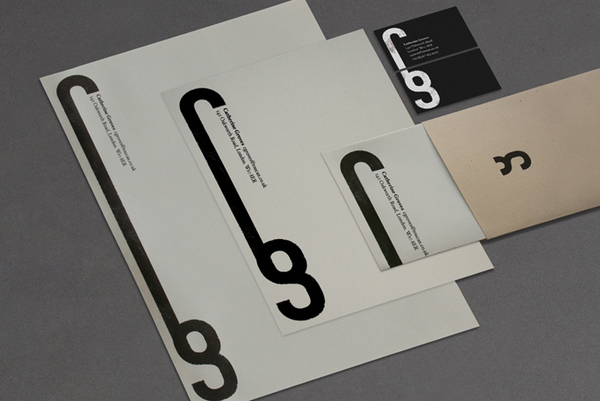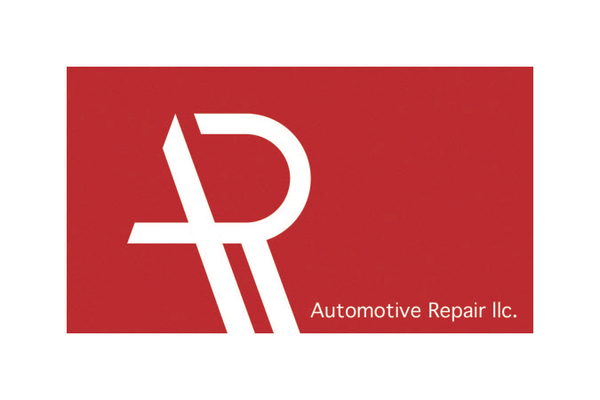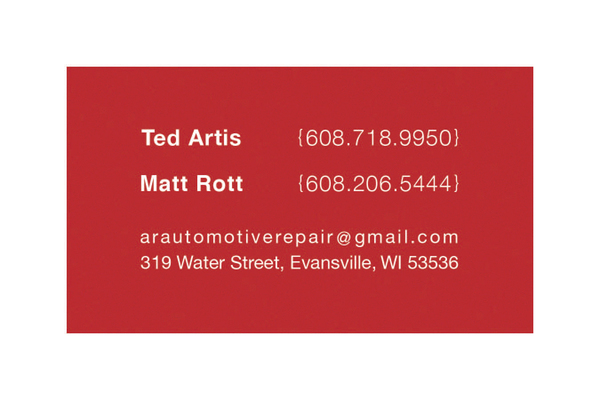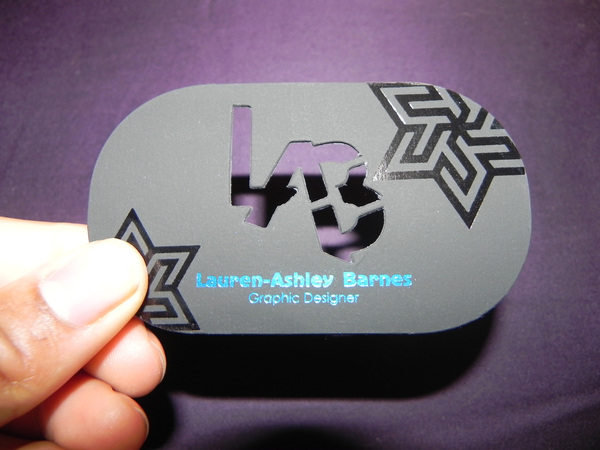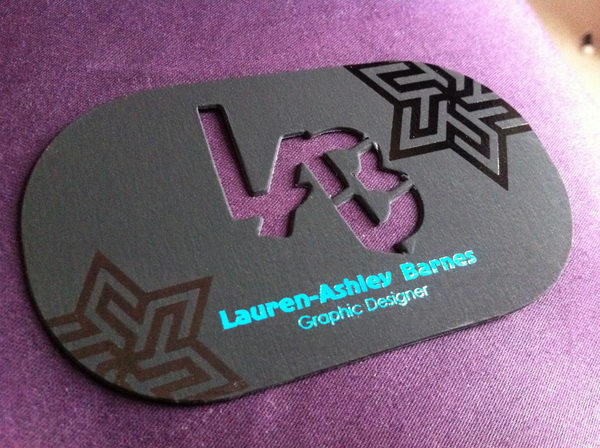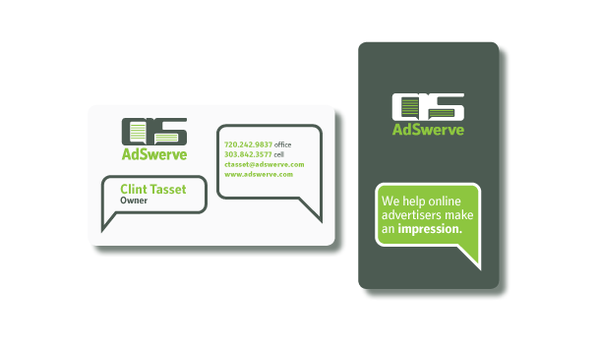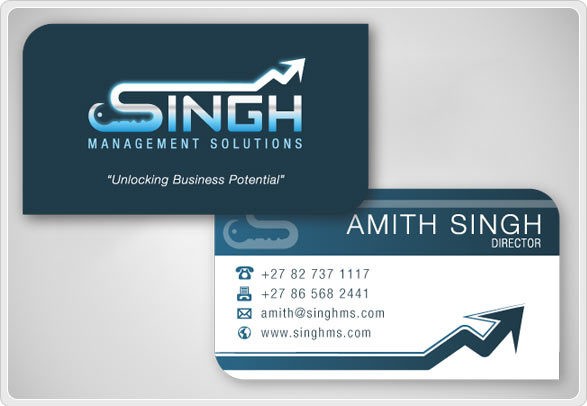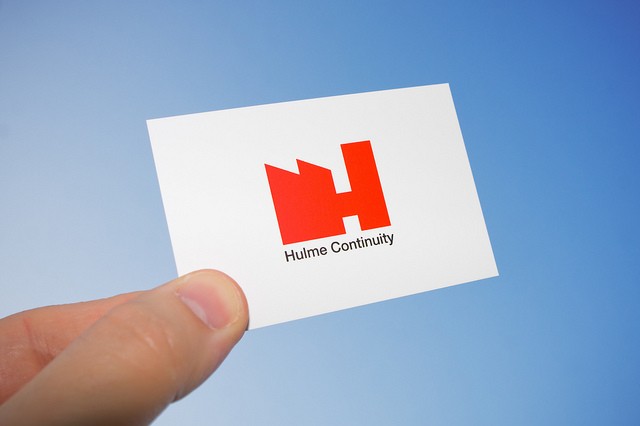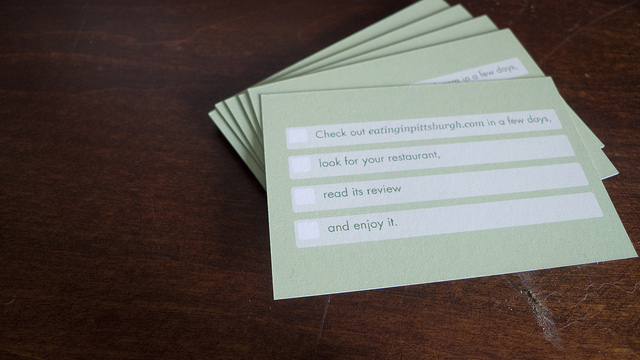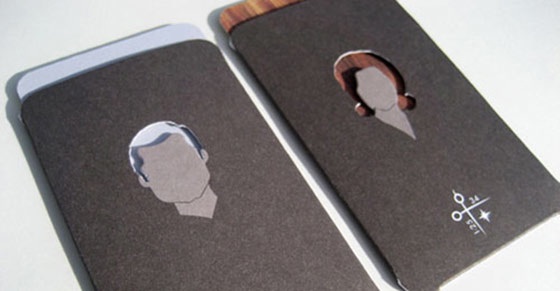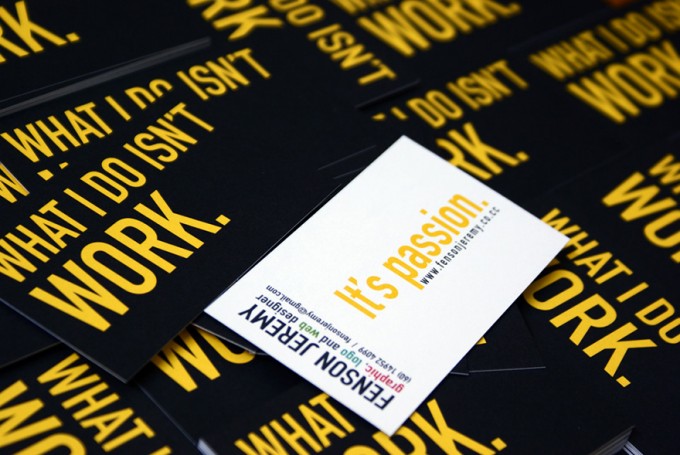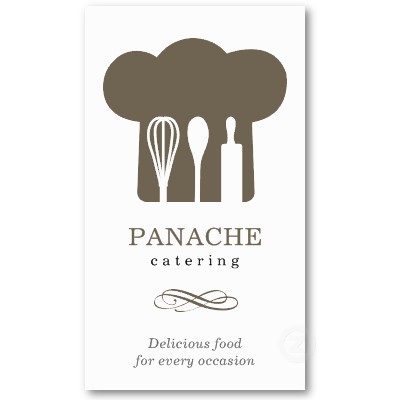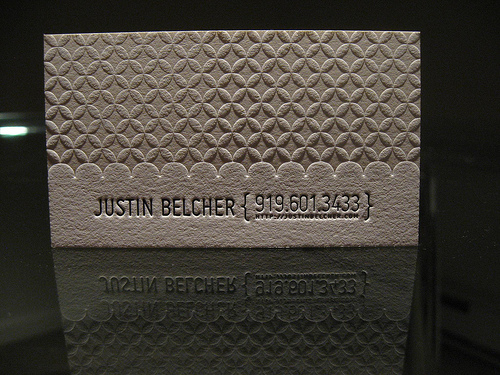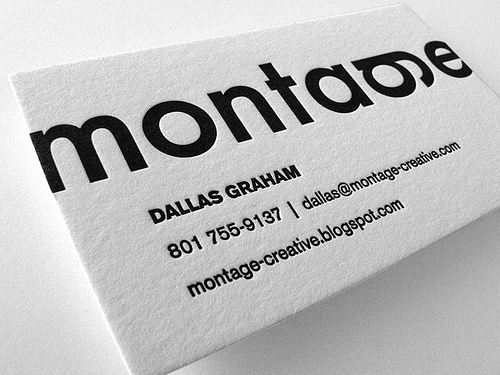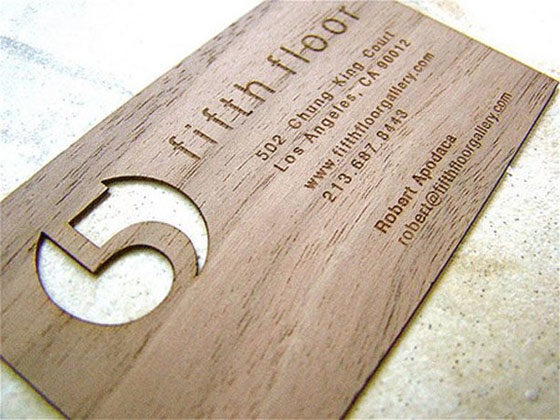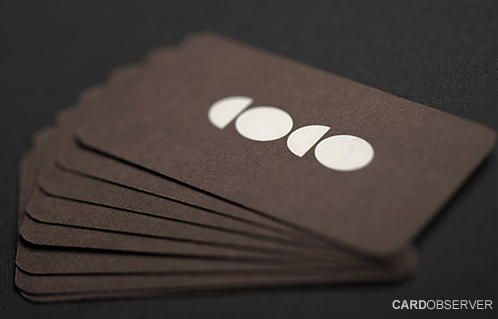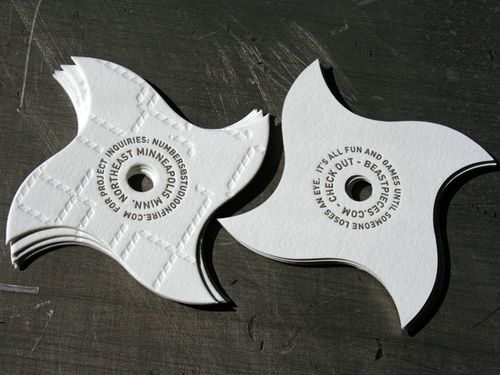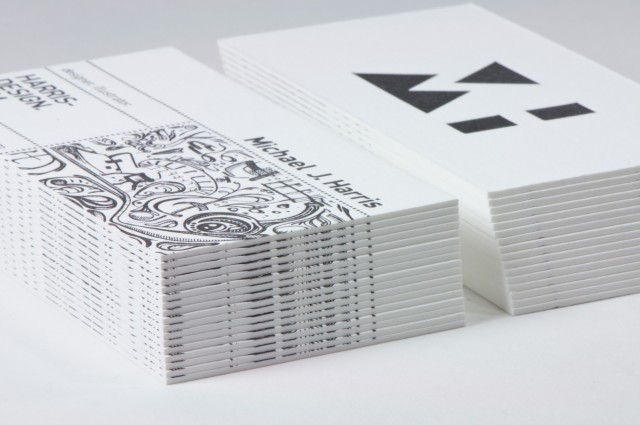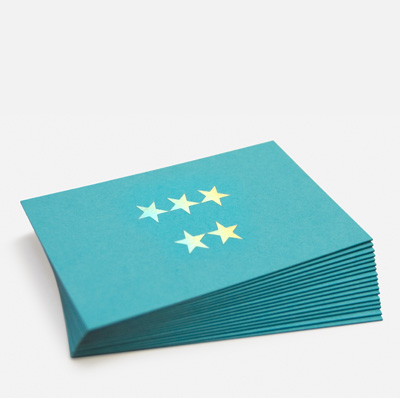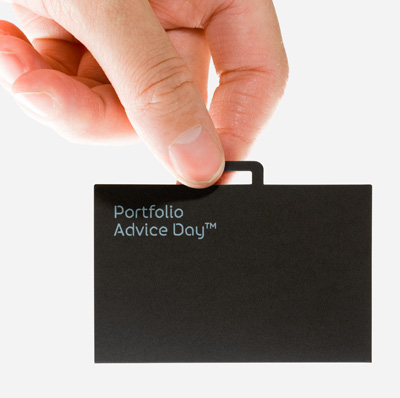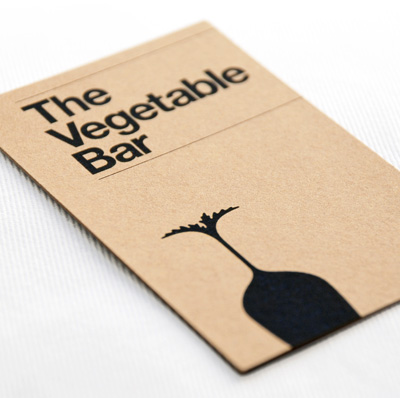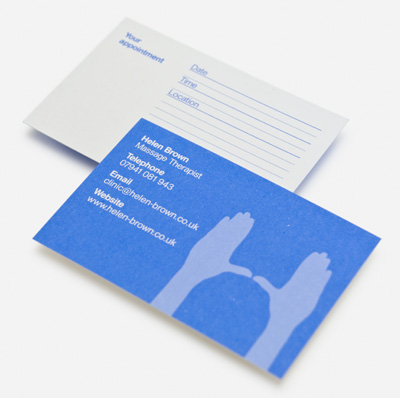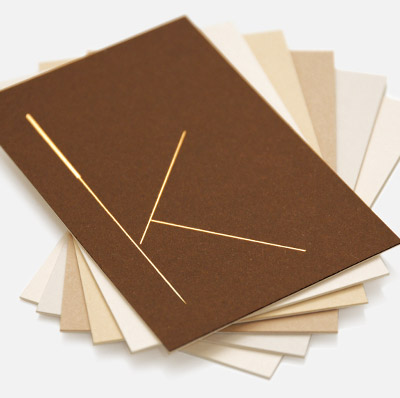 What was your favorite? Leave it in the comments below!
You like this? Don't forget to follow us on twitter @andysowards and like us on facebook @andysowardsfan! We are also on that new fangled G+ doohikey.