Music gigs are one of the primary ways that touring musicians make money, so there is a lot of planning and marketing that goes into a music gig. The band, the venue, and promoters will all work to get the word out in order to get as many patrons as possible.
Because of the need for promotion, designers are often enlisted to create awesome music event and promotional posters to help attract patrons. Music is a great subject to design around, and the possibilities are limitless.
Here's 20 awesome music poster designs that showcase effective music poster printing.
Poster by Beaucoupzero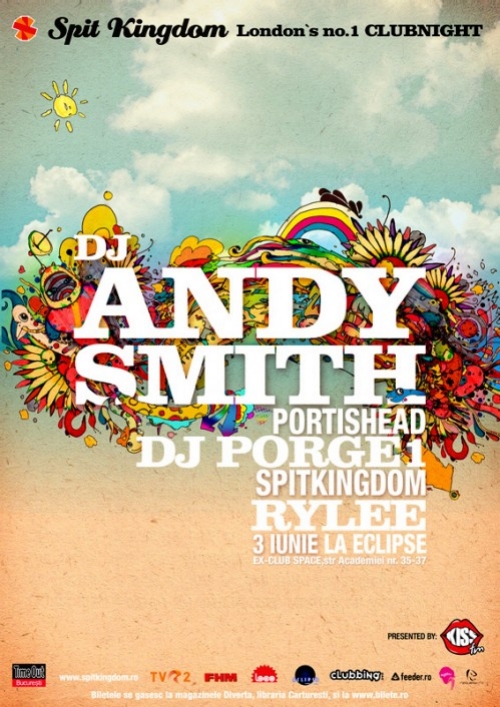 Daft Punk by Slemish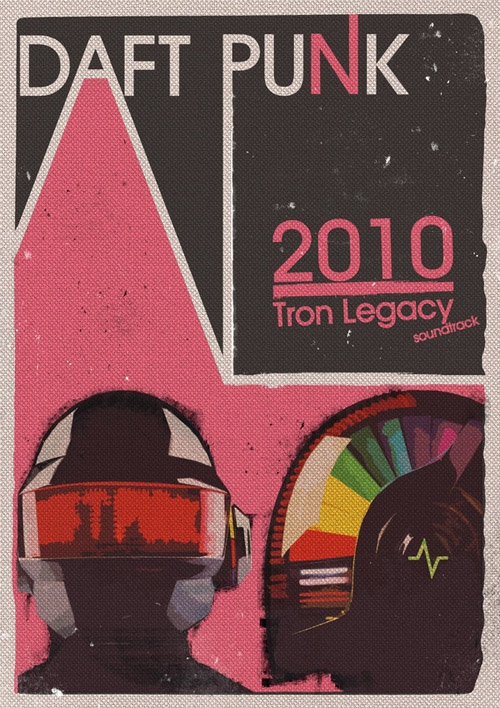 Guimarães JAZZ 2009 by Atelier Martino&Jana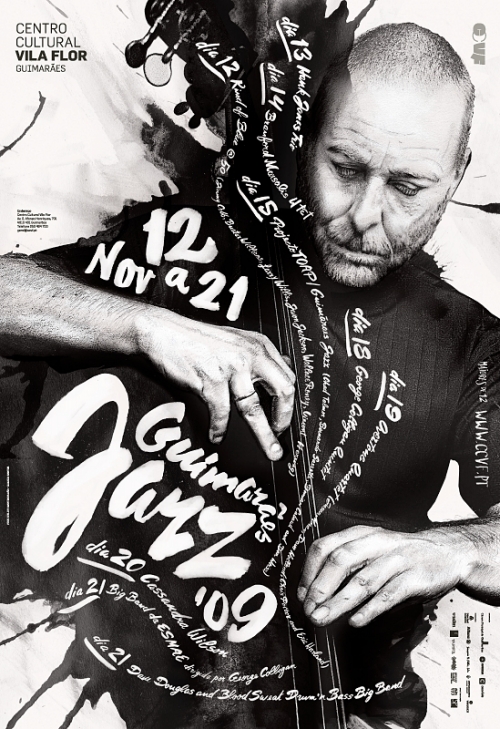 SMOOTH FESTIVAL 2009 by PRN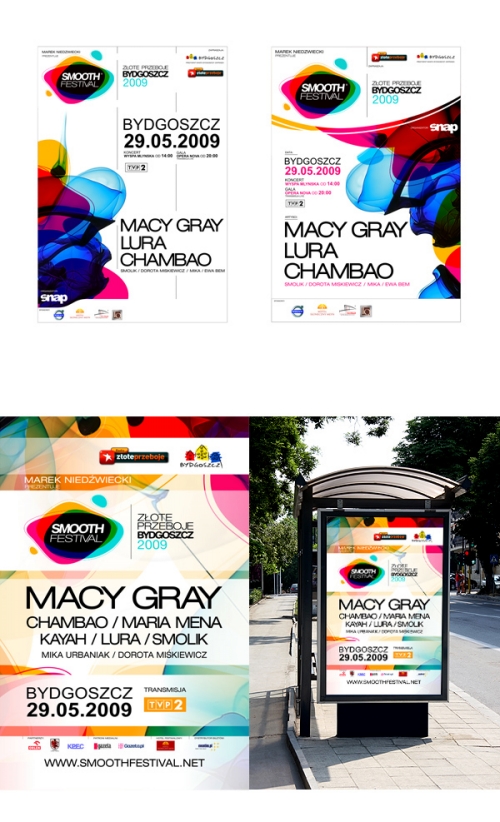 Electronique by mindfux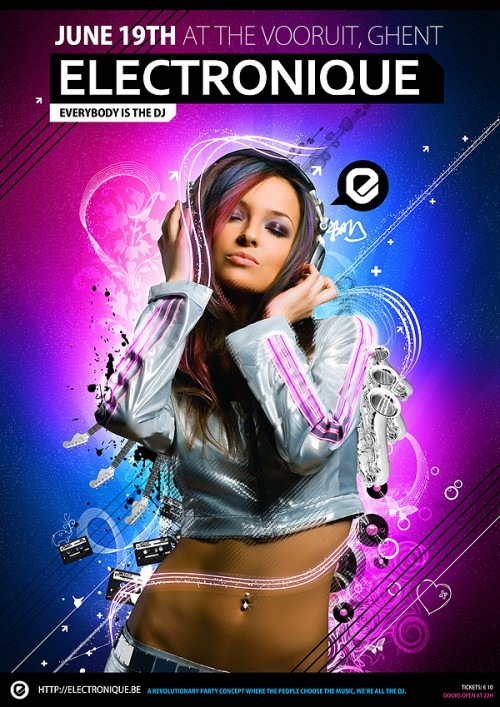 Blackout by Demen1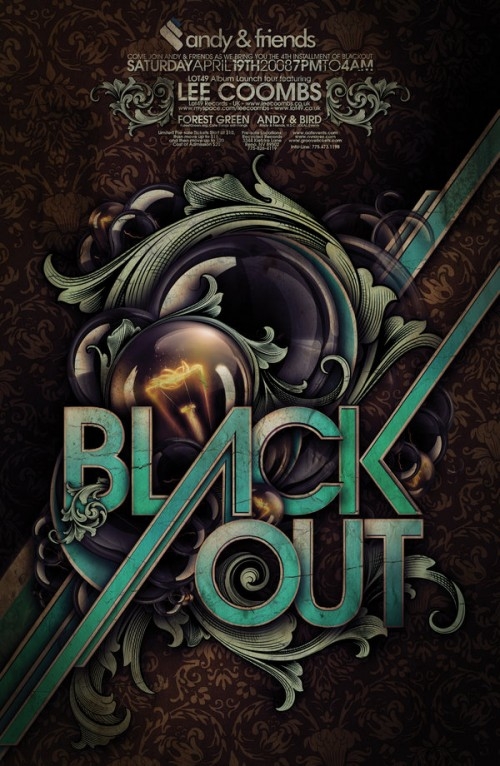 Music for Your Eyes by B-positive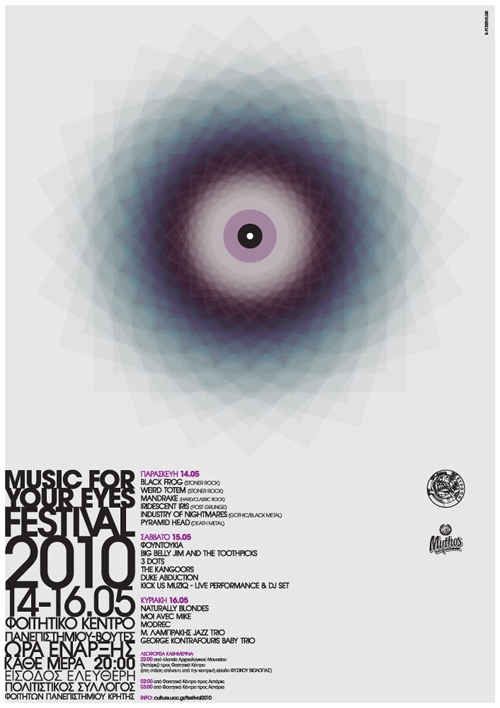 Keep Those Records Spinning by cube1987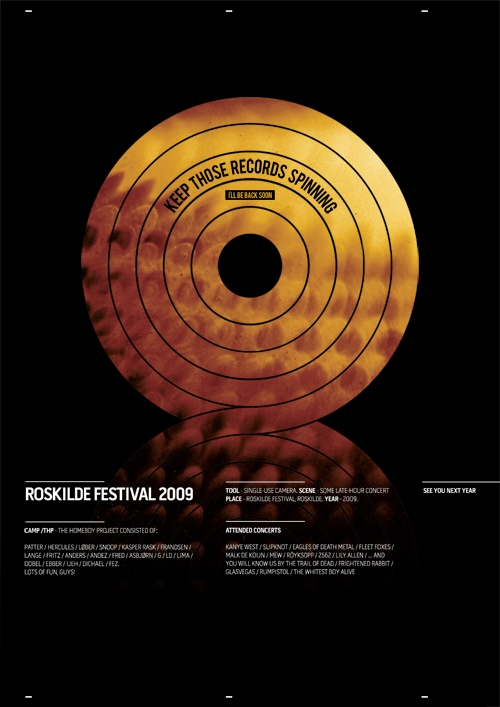 Boreal Festival Posters by Alejandra Roman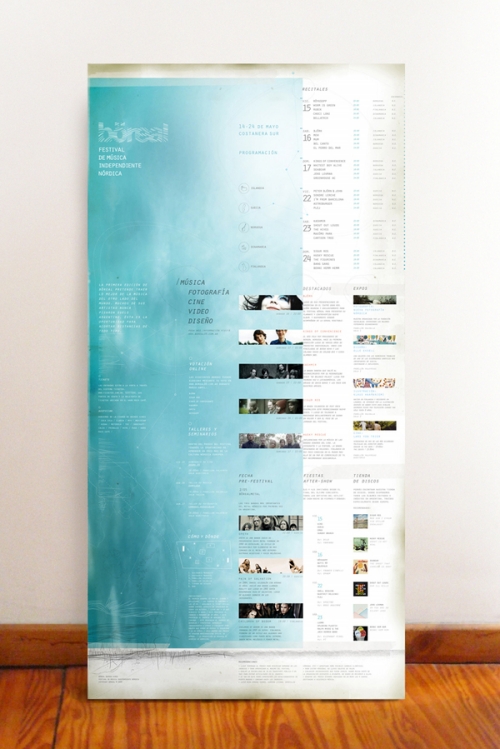 Stel Christian Cambas Poster by SeBDeSiGN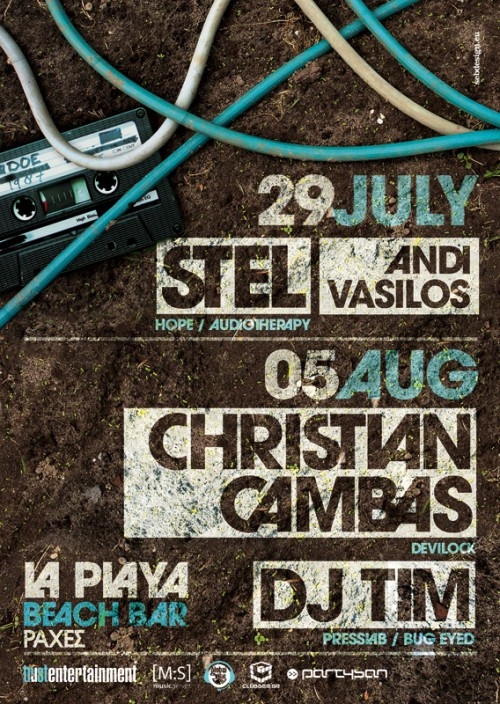 Holy Noisenight by Edustries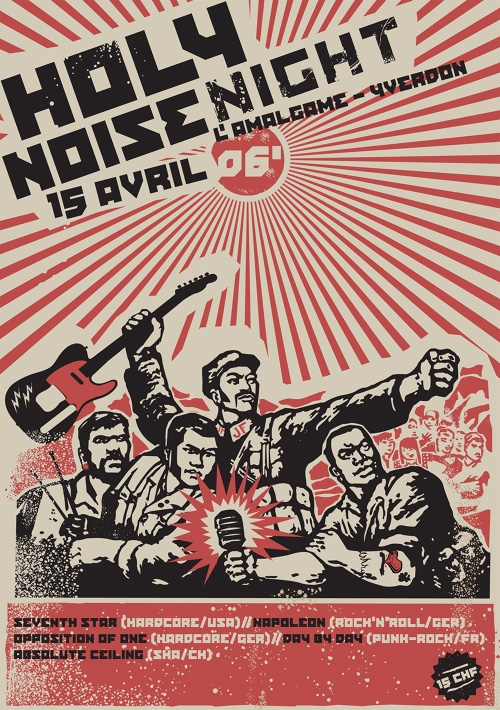 Treasure Fingers by Ben Kamprath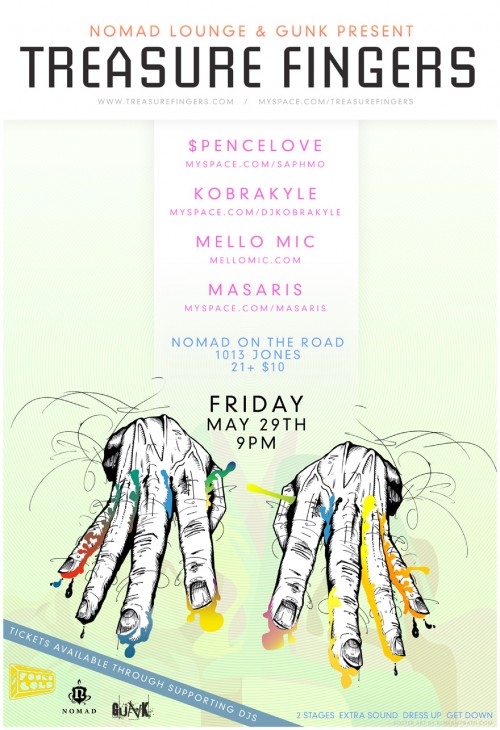 Lies and Fish by goodmorningvoice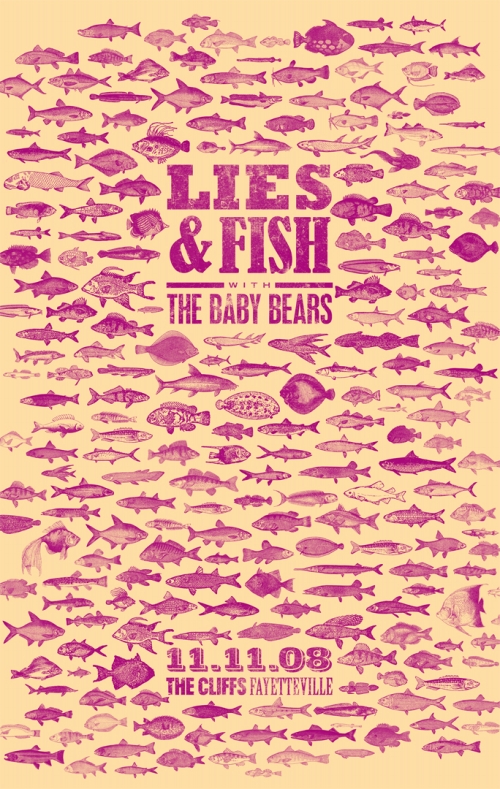 The Long Winters by goodmorningvoice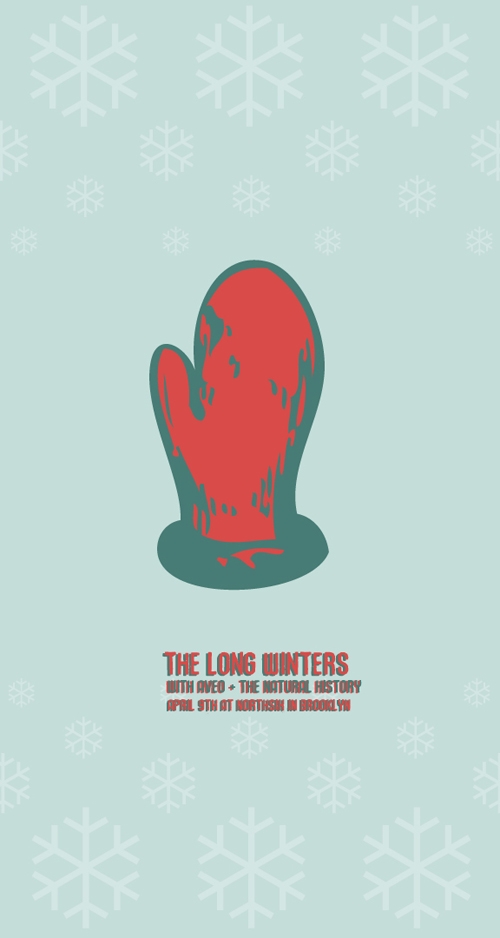 Design Music by RichardTheRough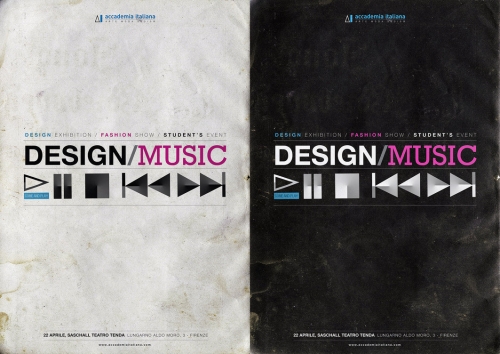 Fantastic Noise by Diego Bellorin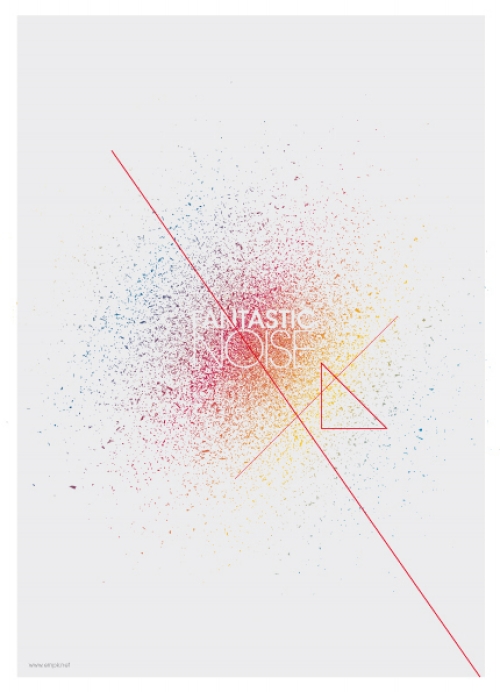 A State of Mind by Fredrik Oscarsson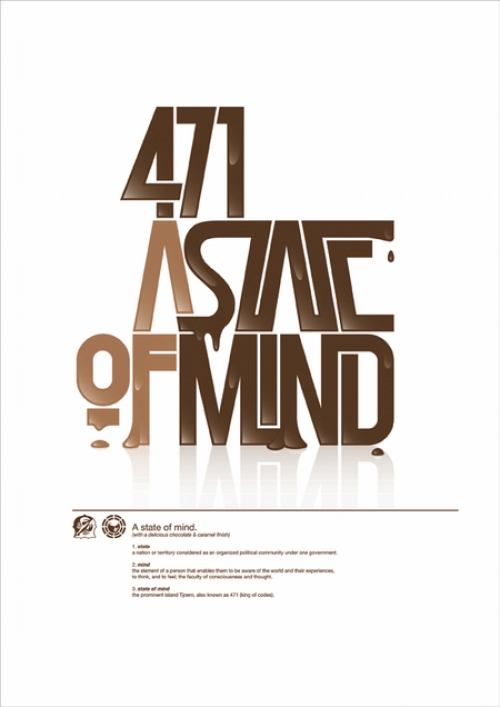 Music by Jonl521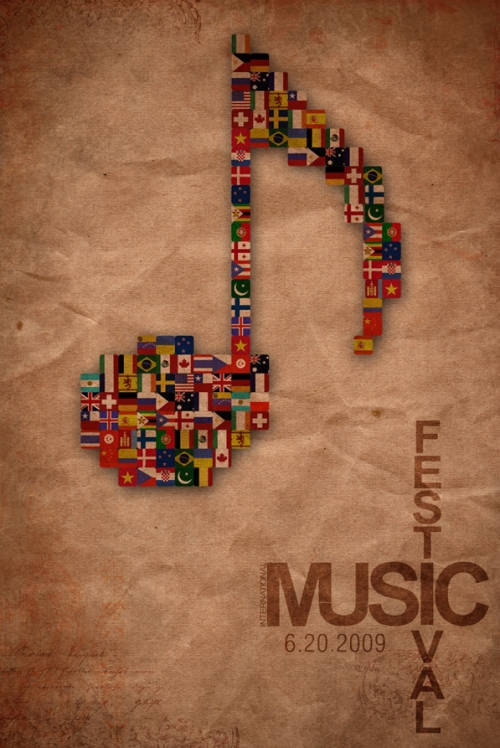 royksopp + whitest boy alive by ale64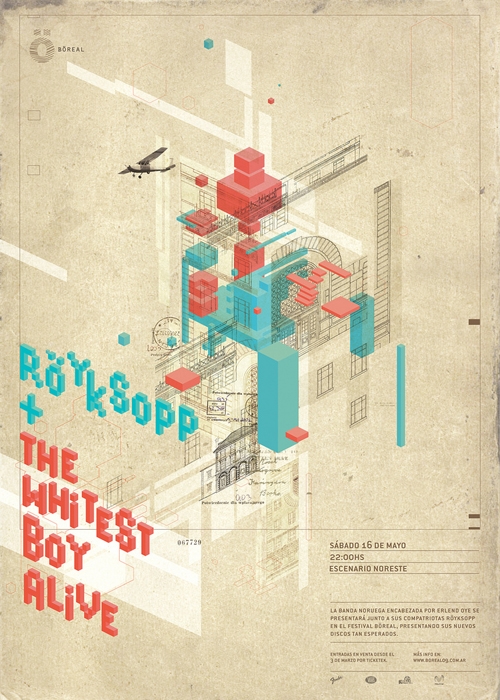 Gig Poster by Robi Stalder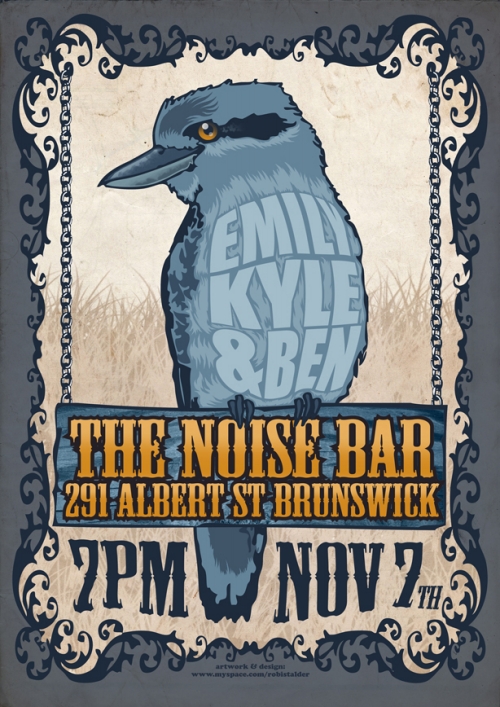 What was your favorite? Leave it in the comments below!
You like this? Don't forget to follow us on twitter @andysowards and like us on facebook @andysowardsfan! We are also on that new fangled G+ doohikey.