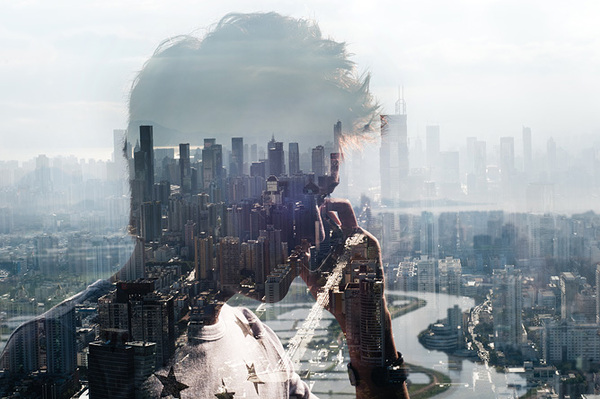 I love Photography. Not only do I enjoy the pure visual aspect of Photography, I love the effects and techniques used in Photography. Today we take a trip down the technique path and check out some beautifully done Double Exposure Portraits. I hope these inspire you to get outside and take some pics of your own, or just inspire you creatively on whatever you are working on at the moment 🙂
Enjoy!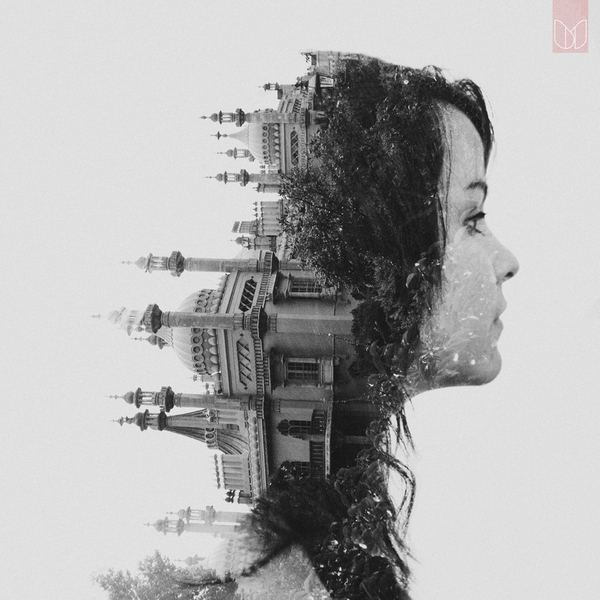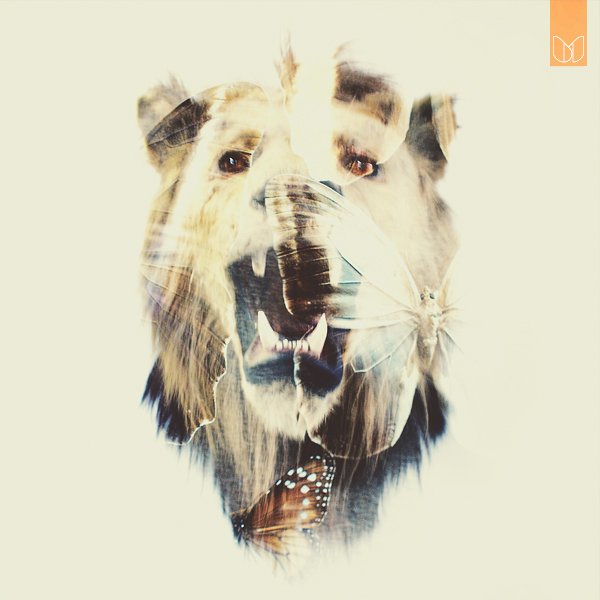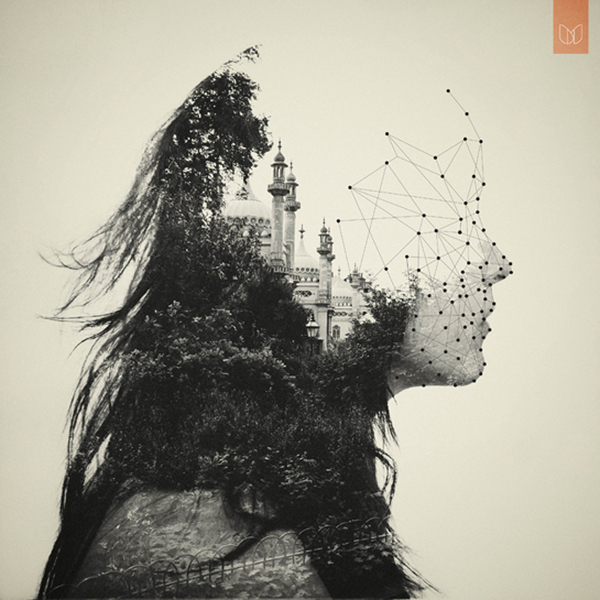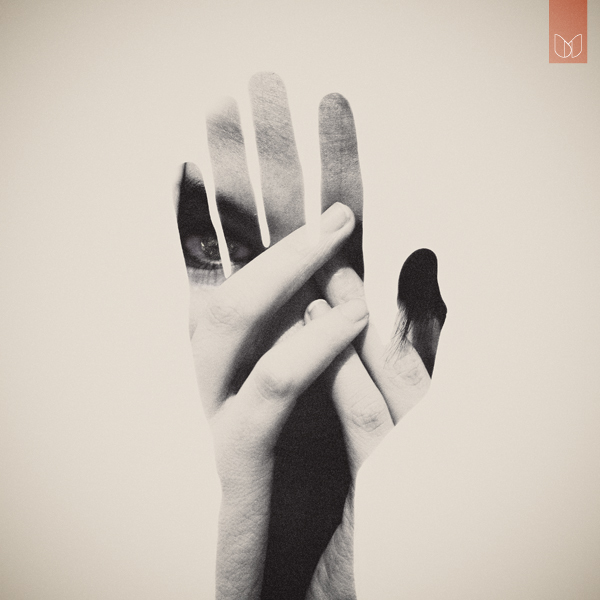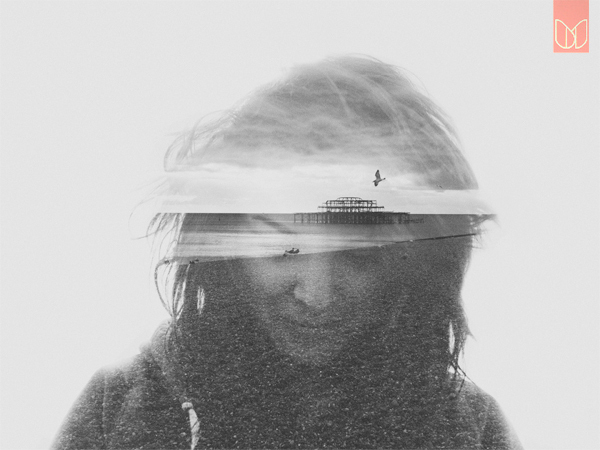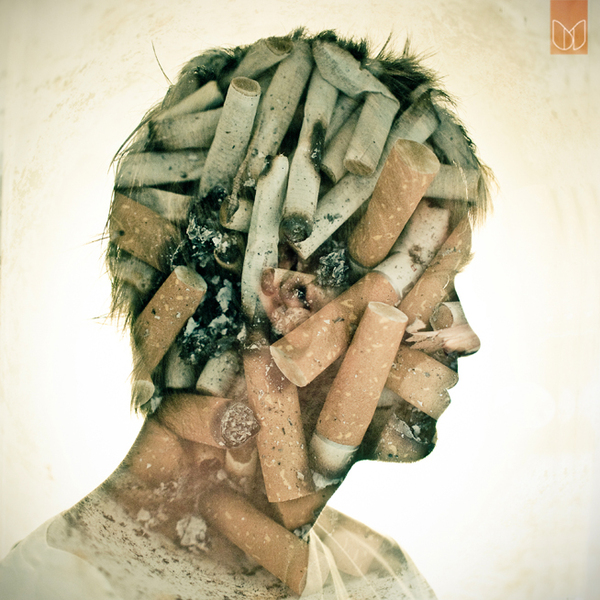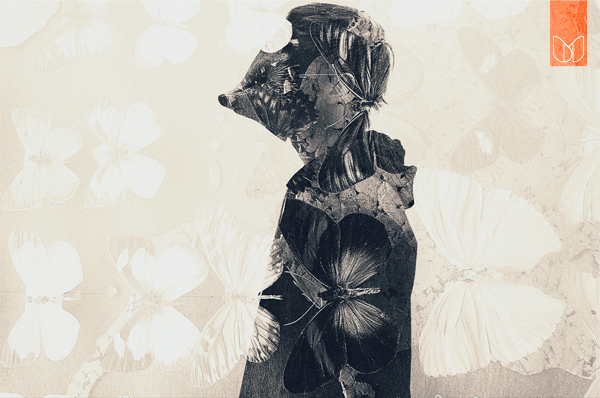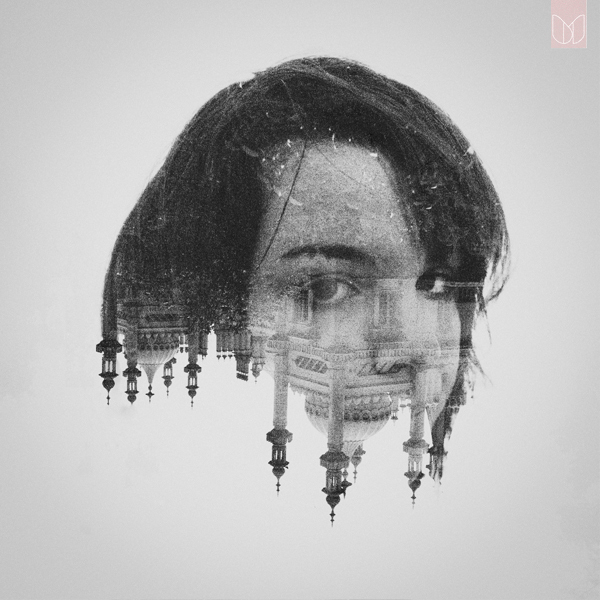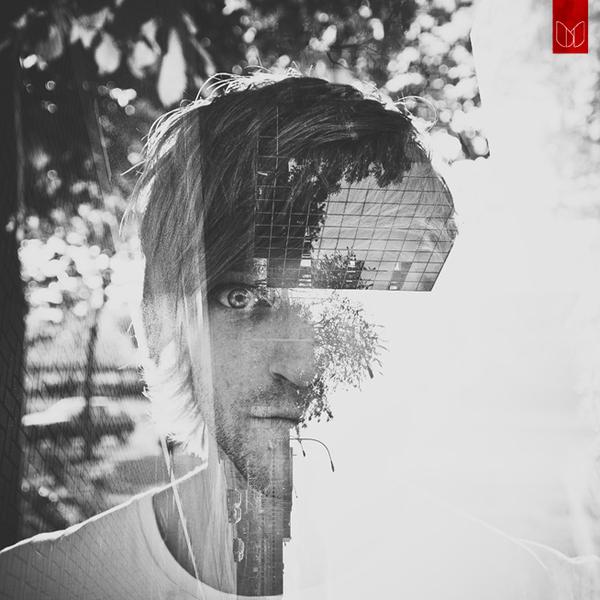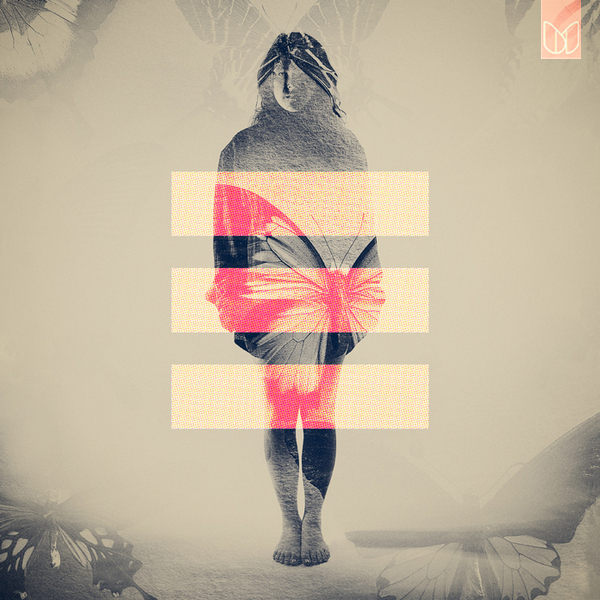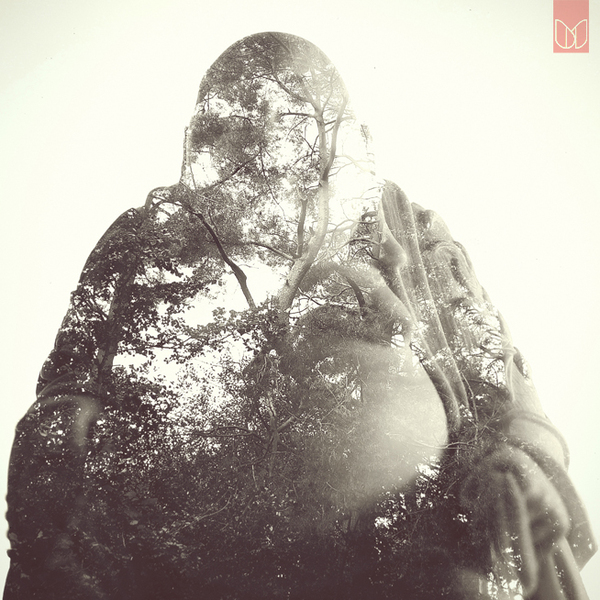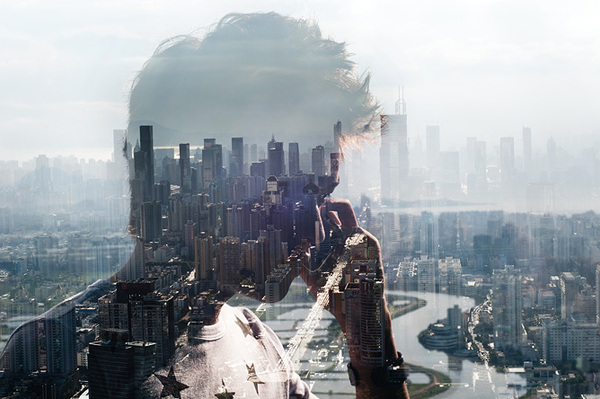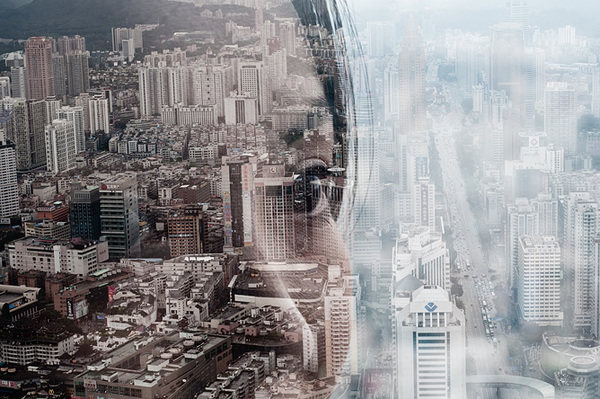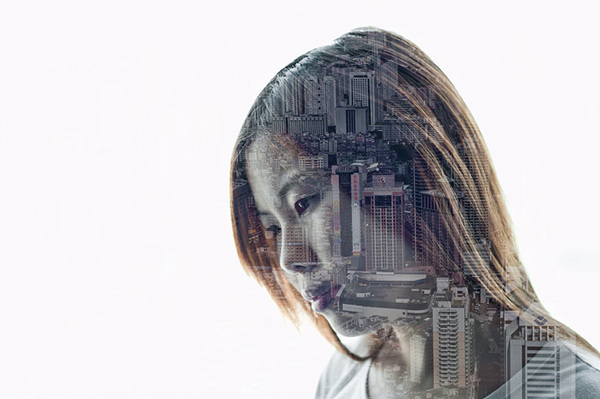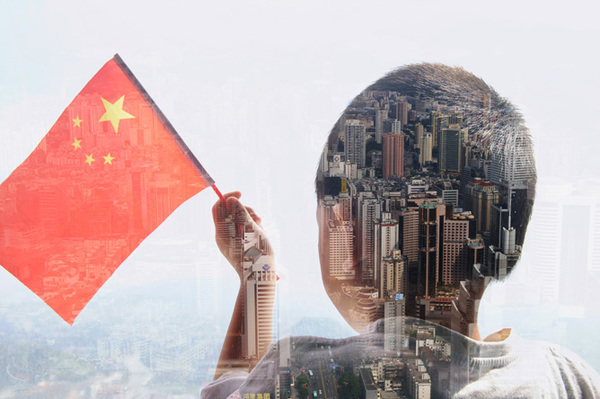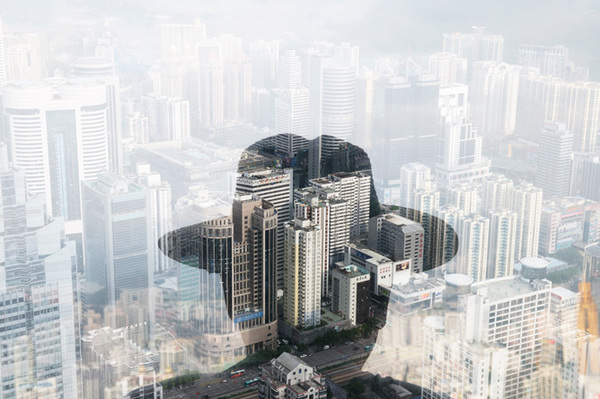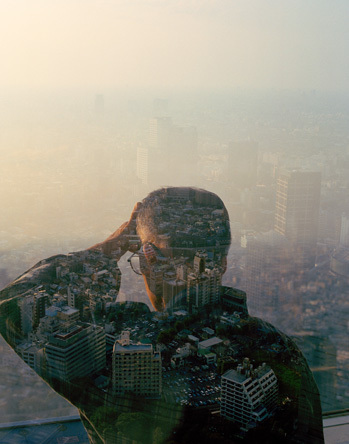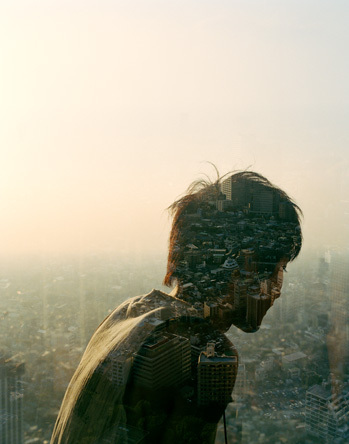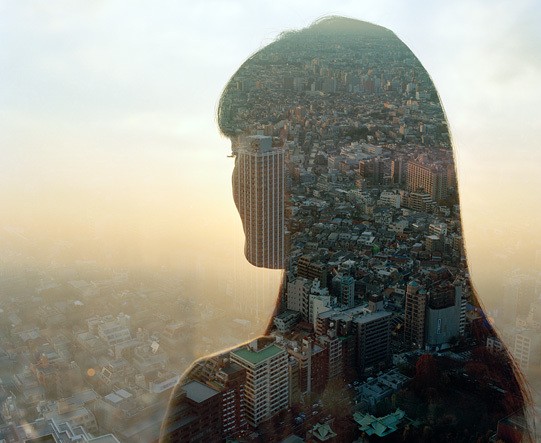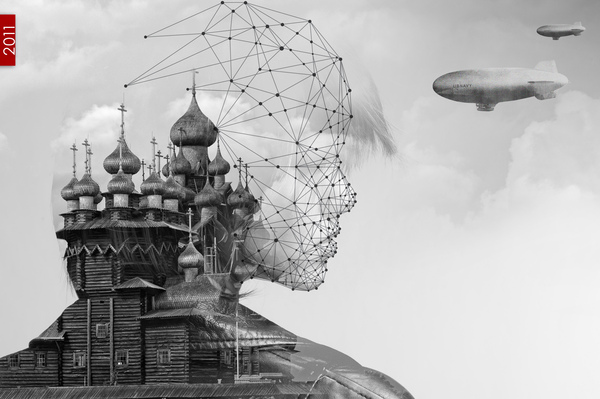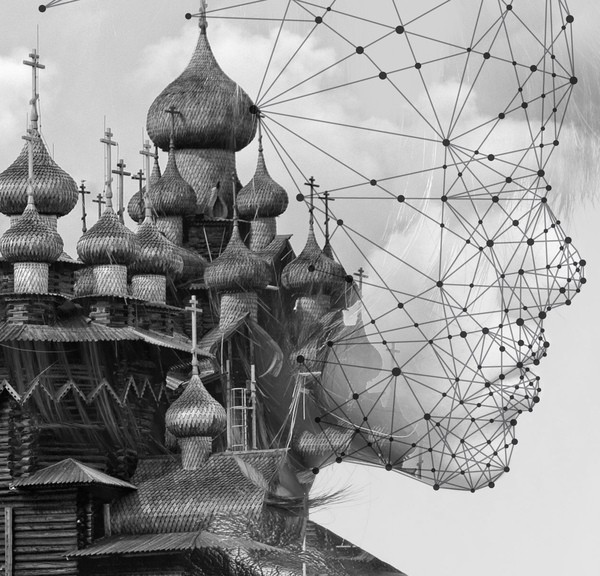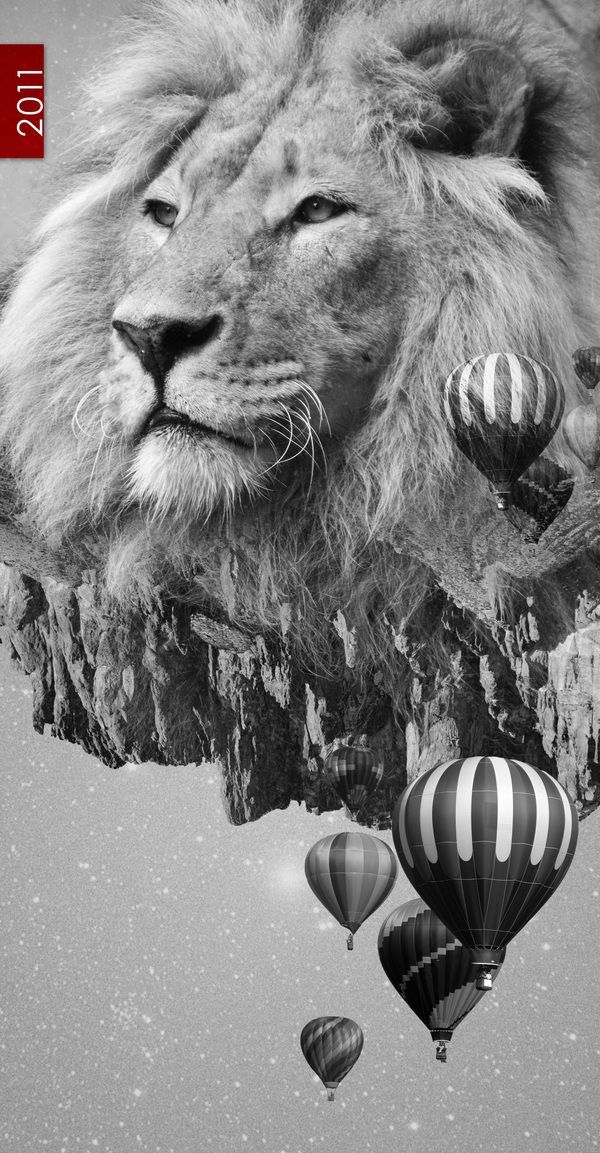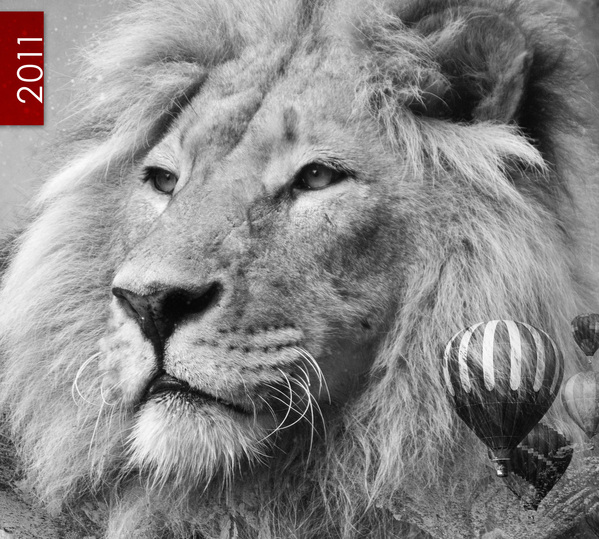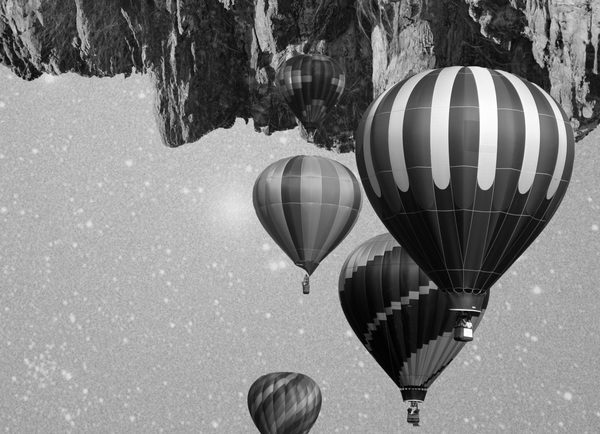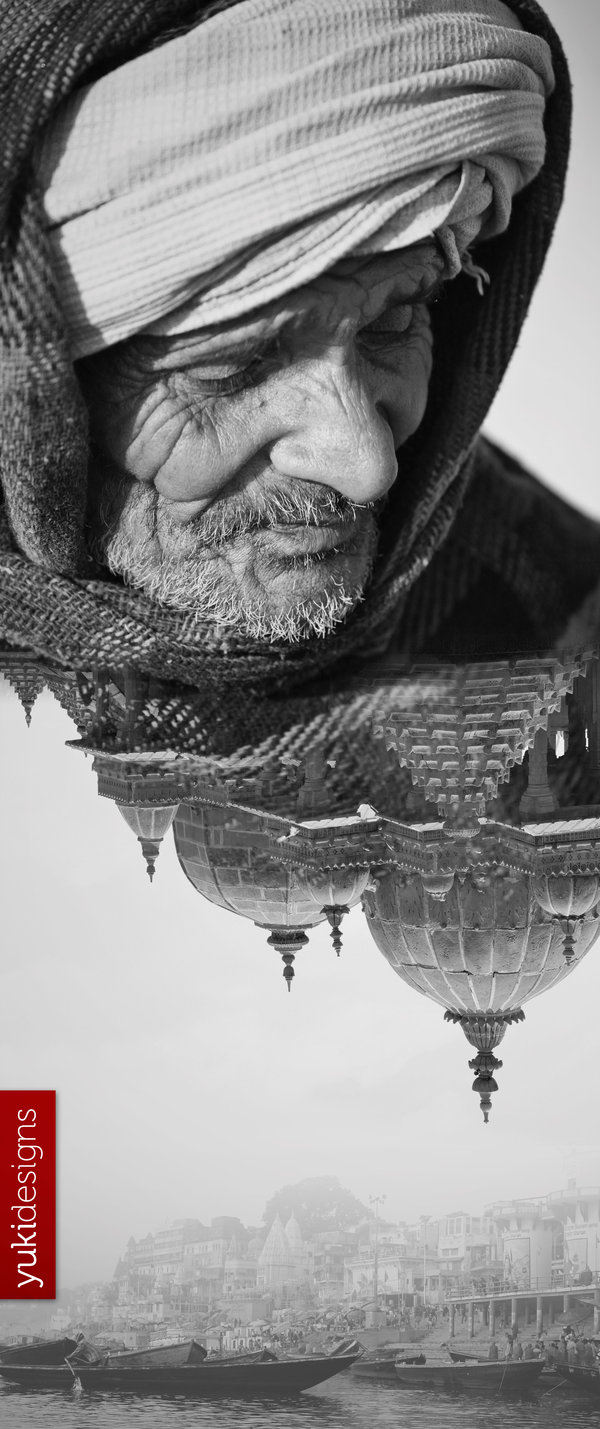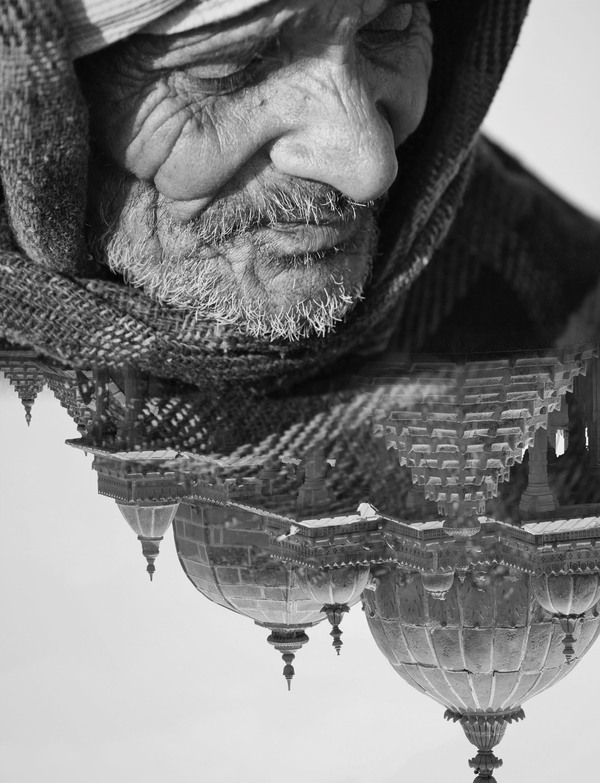 Need MOAR EXPOSURE? Well here is another post – to double it 😀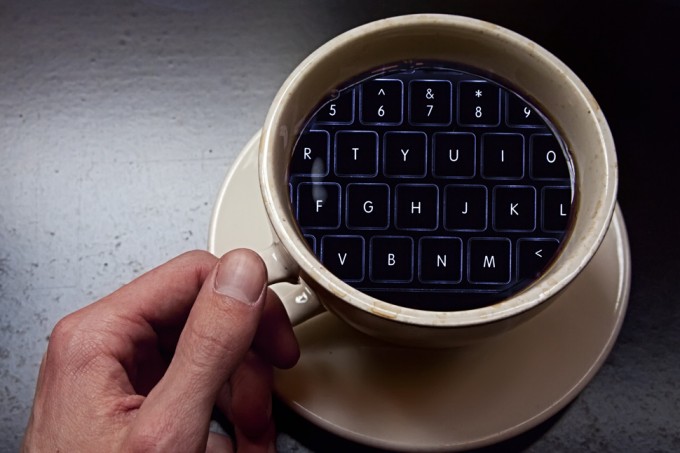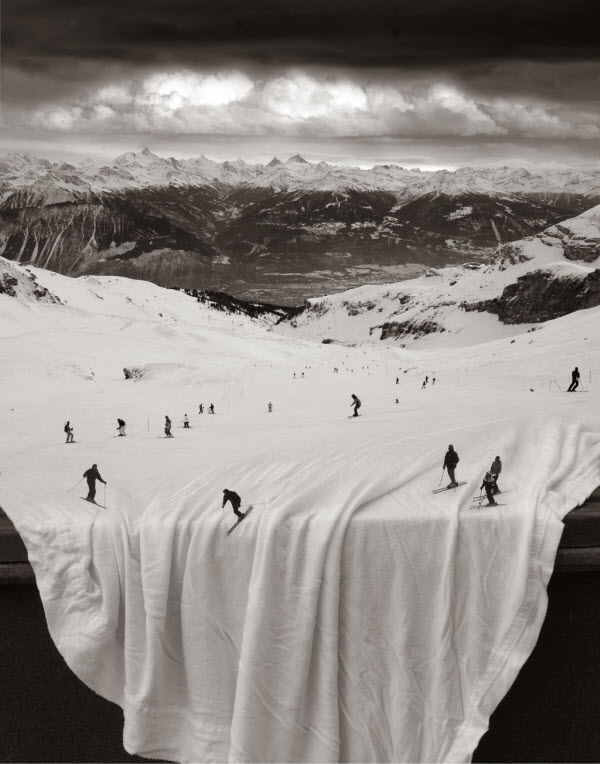 What was your favorite? Leave it in the comments below!
You like this? Don't forget to follow us on twitter @andysowards and like us on facebook @andysowardsfan! We are also on that new fangled G+ doohikey.