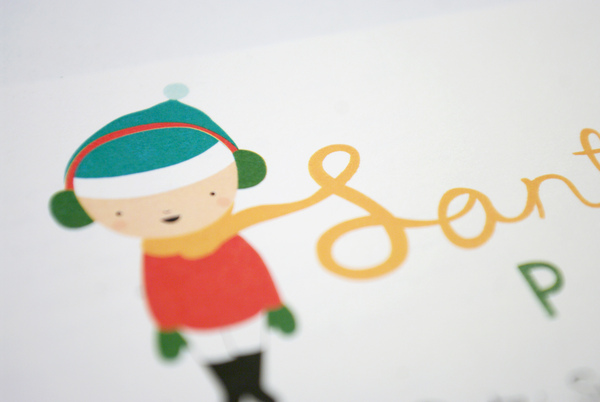 Its that time of the year, when everyone cuddles by the fire and sings christmas carols while they sip hot cocoa (probably not that perfect like you see on tv, but you know. haha). Hope you are in the Christmas spirit! Today we have some awesome and fresh print postcard designs that feature a holiday/christmas theme! Hope they inspire you on your next postcard printing project or whatever holiday inspiration you needed!
Enjoy! Happy Holidays!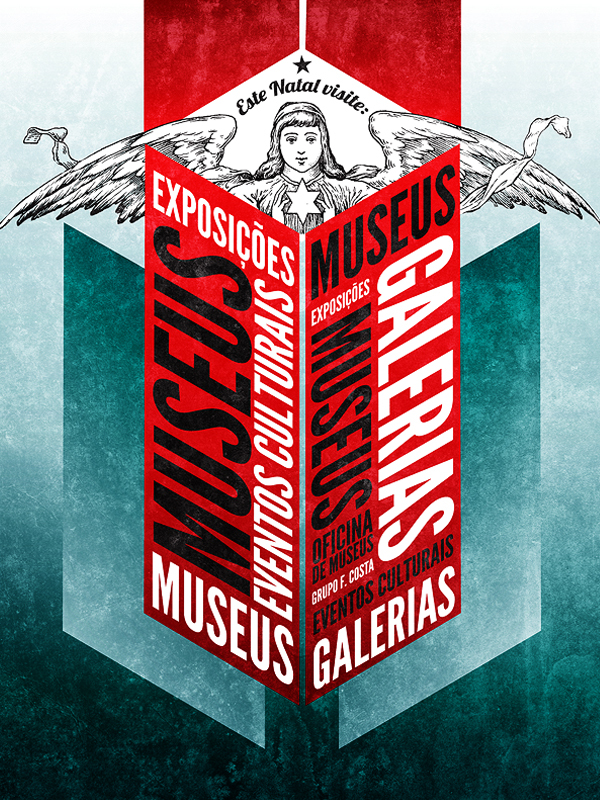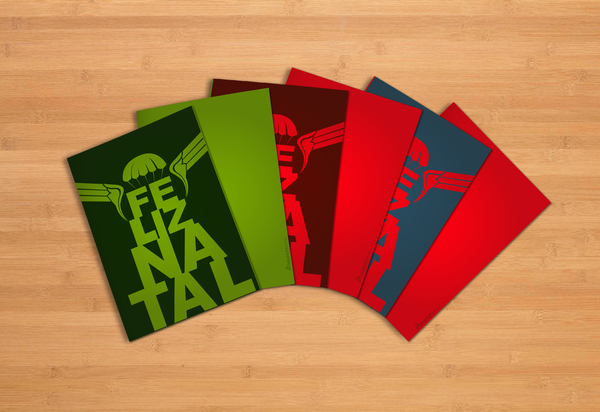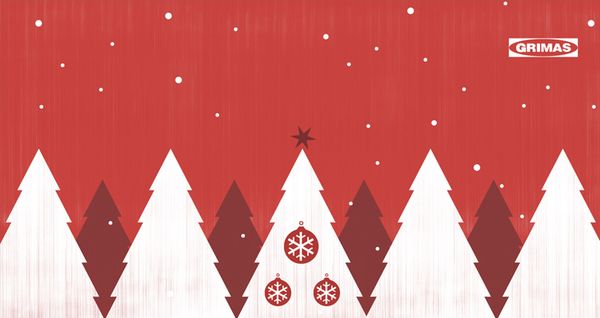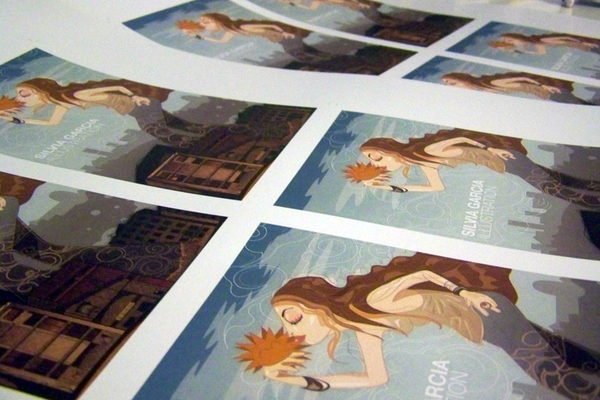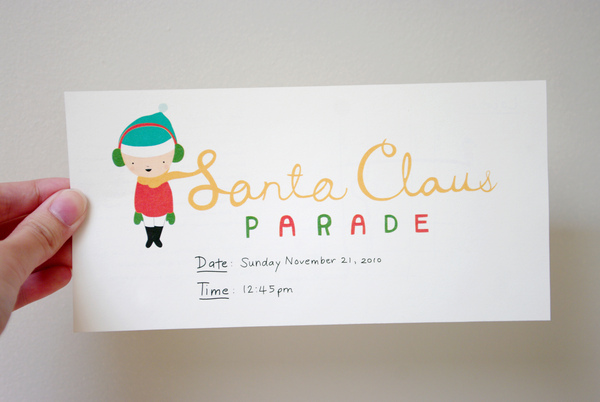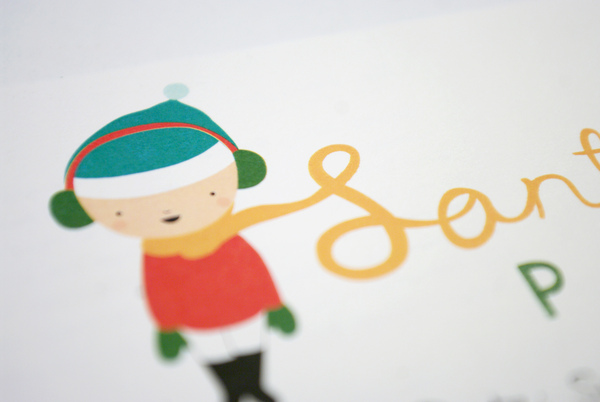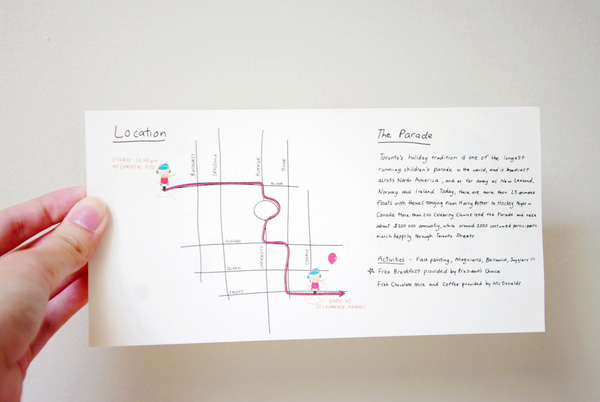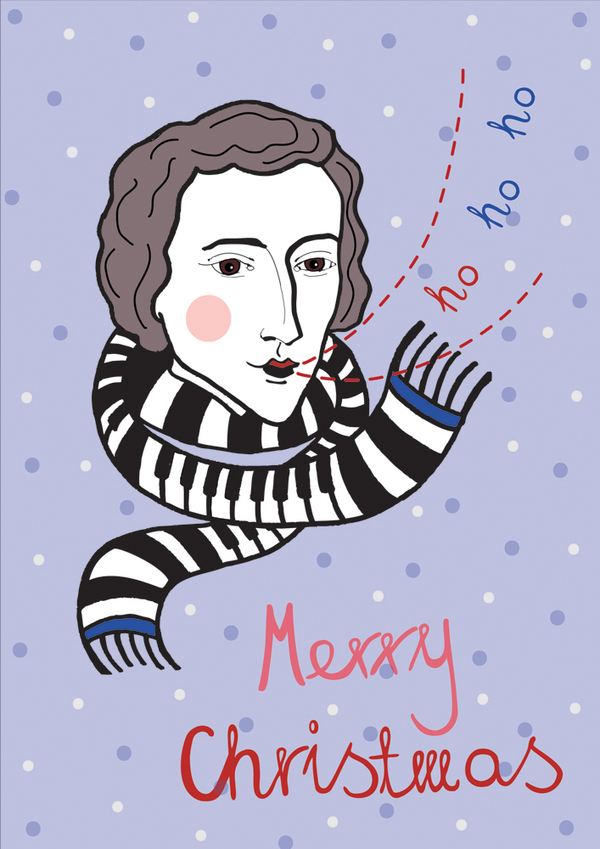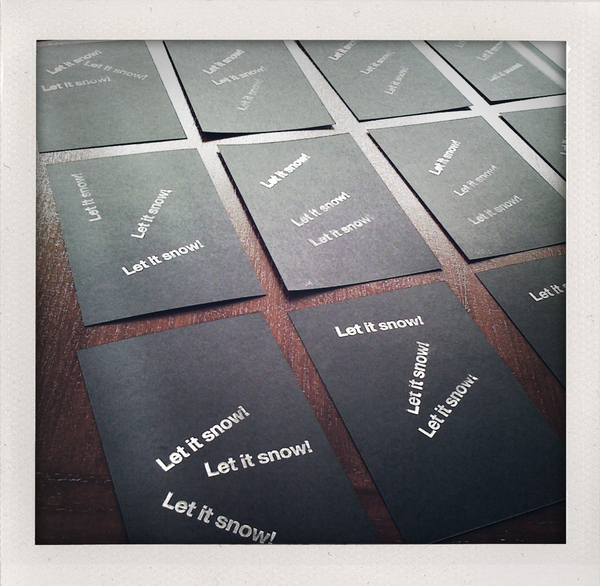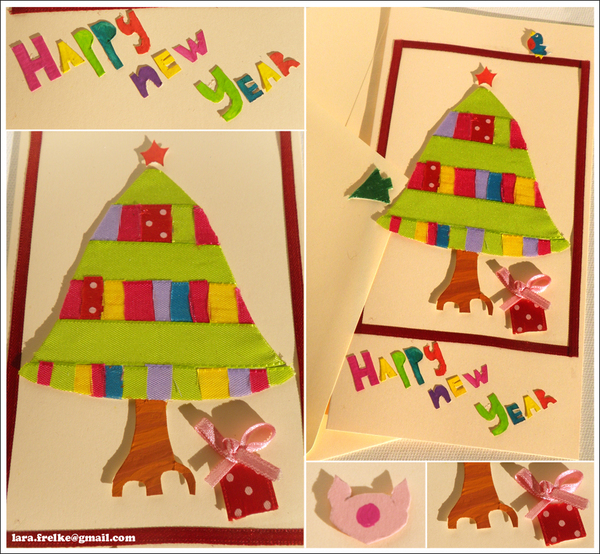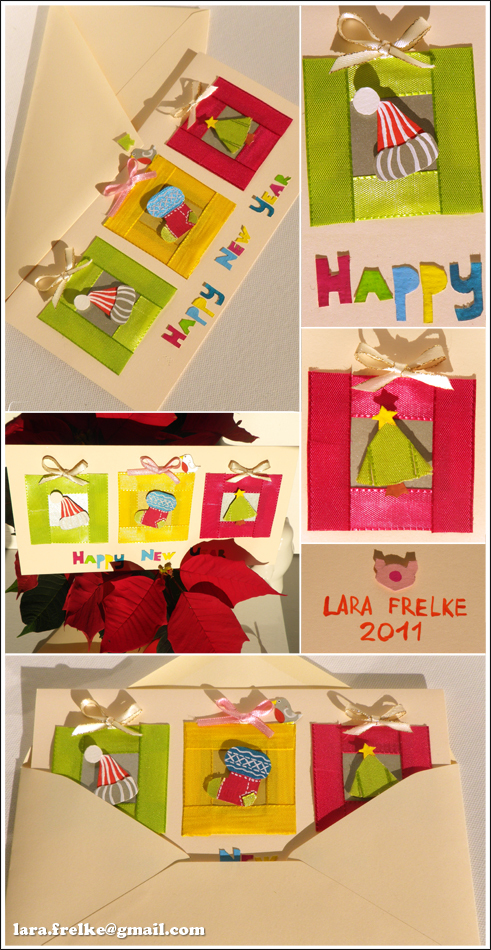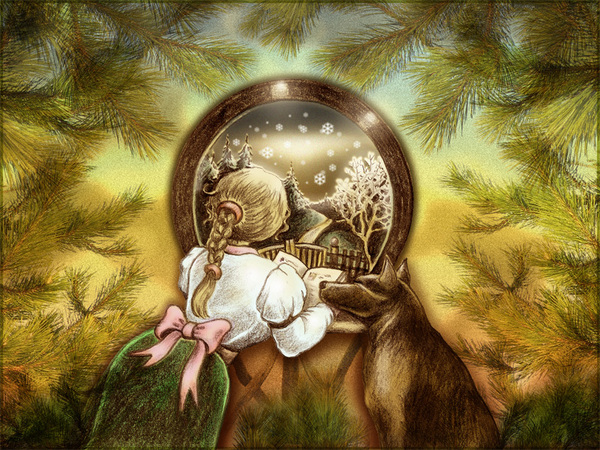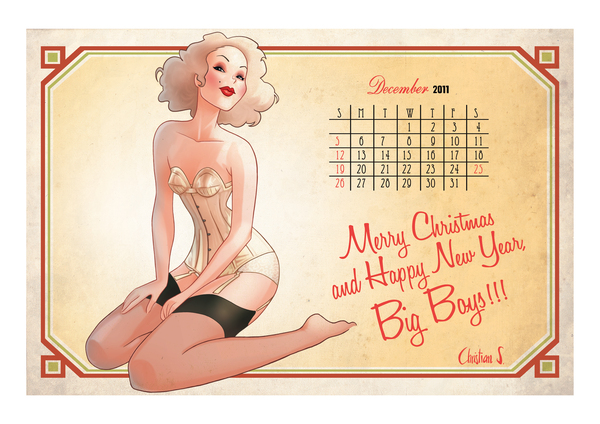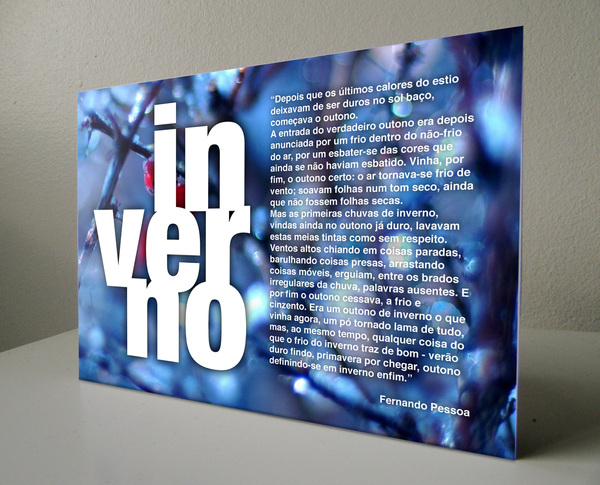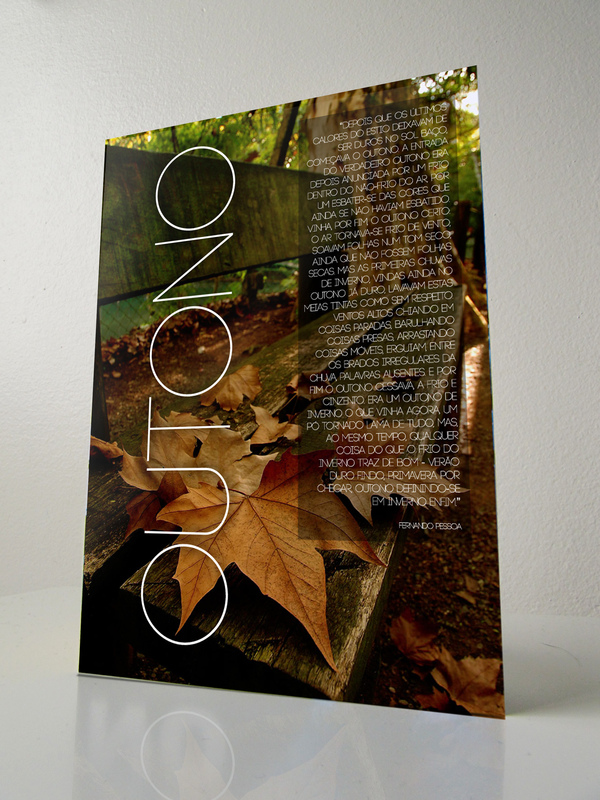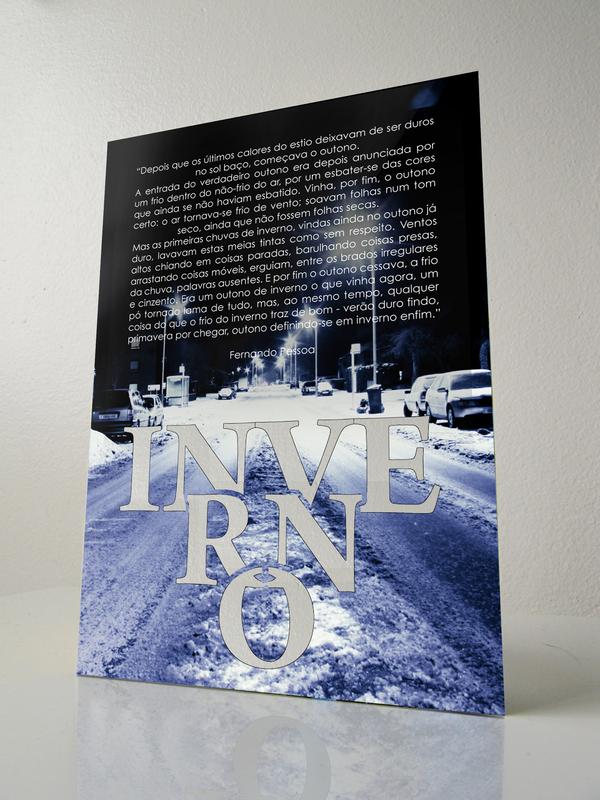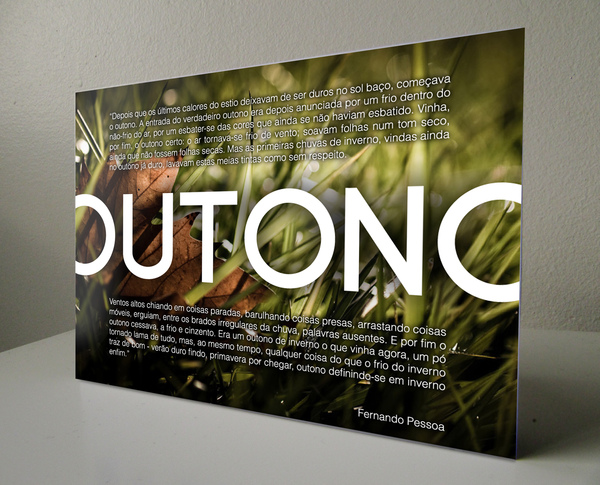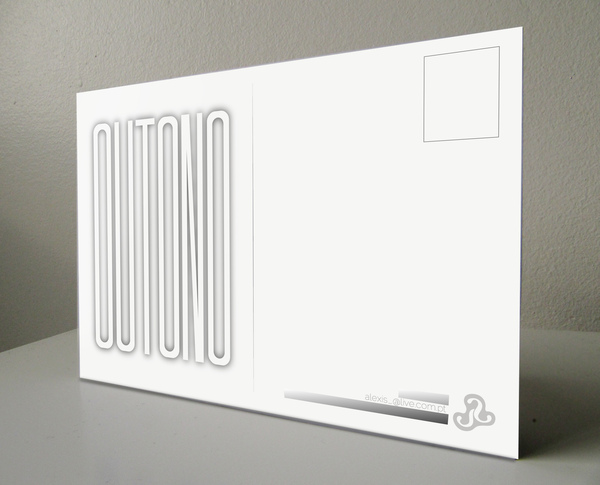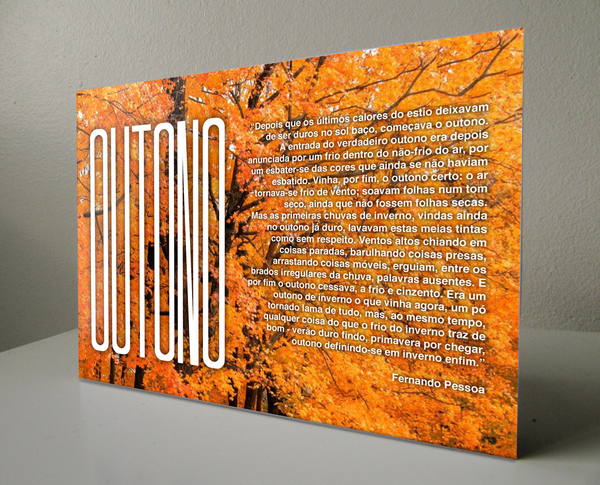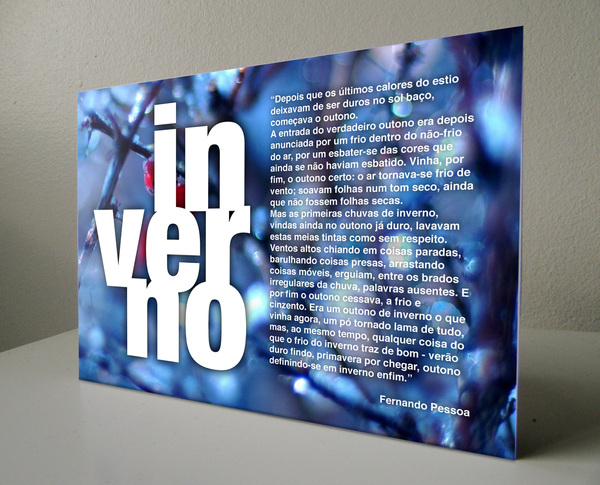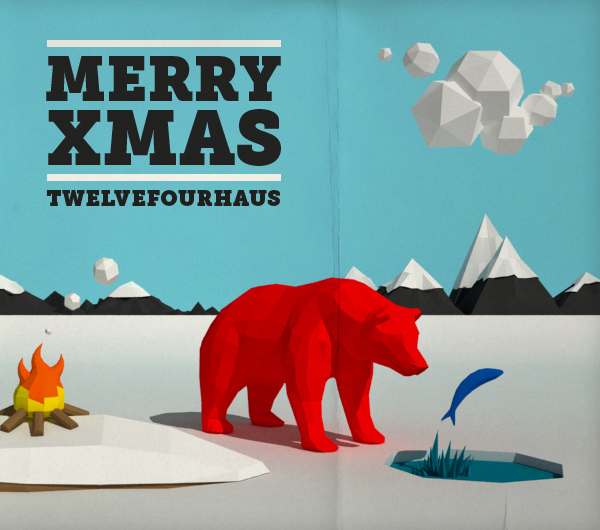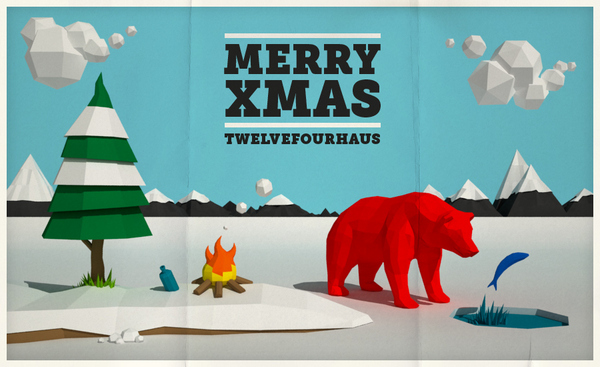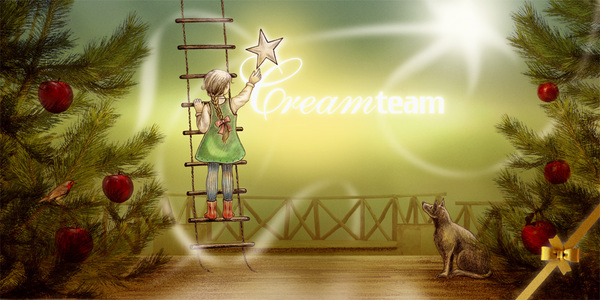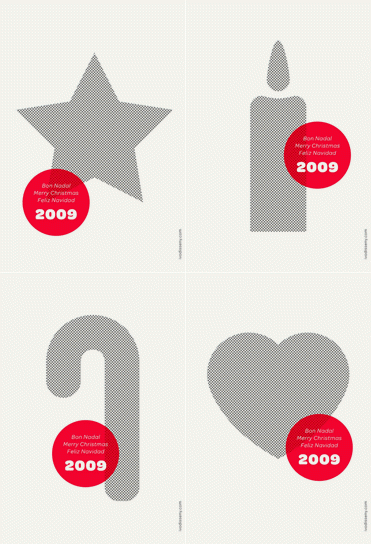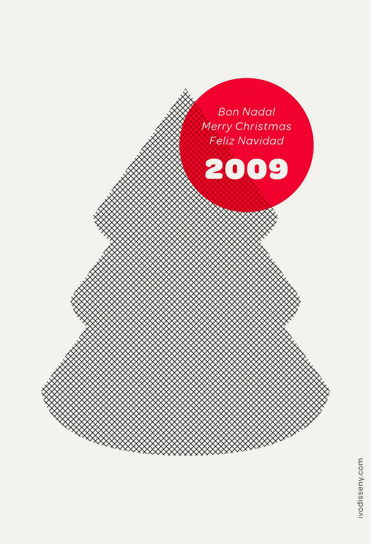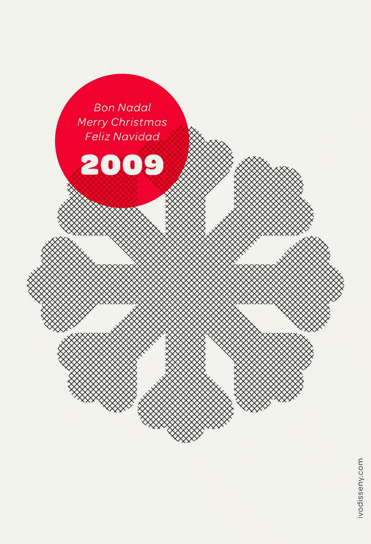 What was your favorite? Leave it in the comments below!
Happy Holidays!
You like this? Don't forget to follow us on twitter @andysowards and like us on facebook @andysowardsfan! We are also on that new fangled G+ doohikey.