In today's high-tech world, more people are shopping online than ever before. In fact, it is estimated that 70 percent of Americans will shop online this year. With numbers this high, it is no doubt why the ecommerce industry is booming. Of course, with this type of success, also comes risk.
Hackers are more likely than ever to break into the databases of ecommerce websites. They are looking for ways to get sensitive information, including customer names, addresses, and even credit card numbers. If you want to build your own ecommerce website with a service like Shopify for example, make sure you are implementing security features. Taking steps to protect your ecommerce site from hackers will make customers feel confident about spending their money with you.
Look for a Secure Platform
Whichever provider will be hosting your ecommerce website needs to be secure. Hackers know which companies are not secure, and they will target businesses who use them. The larger ecommerce platforms should have many security features built into your site. Make sure the platform is PCI-compliant, and keep these certificates up to date by running regular scans and installing any needed patches.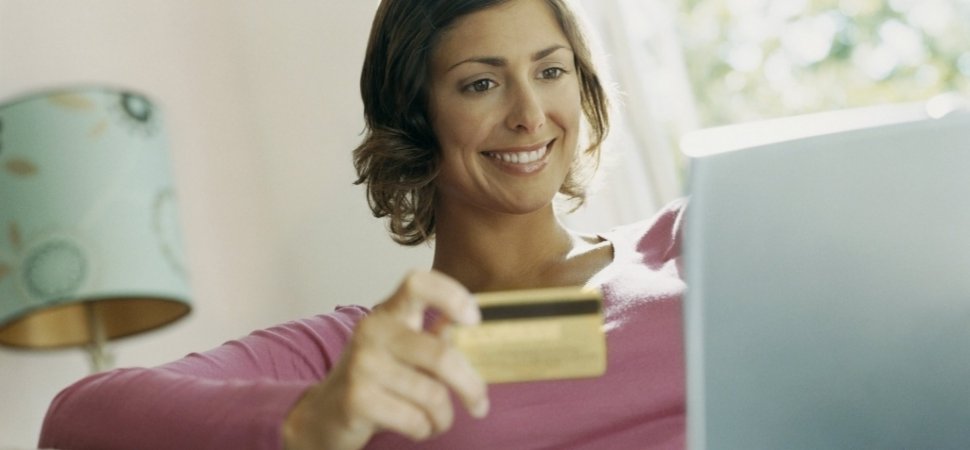 Top 5 E-Commerce Platforms in 2016
Get SSL Certificates
Customers are now aware of the difference between http and https. Whenever sensitive information is being given out online, people look for https. Getting current SSL certificates will show your customers that you are concerned about their privacy. SSL encrypts the website data, making it less likely for someone to get hacked by making a transaction on your site. Having SSL certificates may also help to improve your SEO rankings.


The Big List of SEO Tips and Tricks for Using HTTPS on Your Website
Use Two-Factor Authentication
Many people have experienced hackers getting hold of their passwords. If the username is also compromised, the hacker can do a lot of damage. Businesses that want to add another layer of protection to transactions should utilize a two-factor authentication process. In addition to a username and password, this process would require a short-term code. Customers simply request the code when making a transaction. Hackers will not have access to this code, even if they manage to obtain a list of passwords and usernames.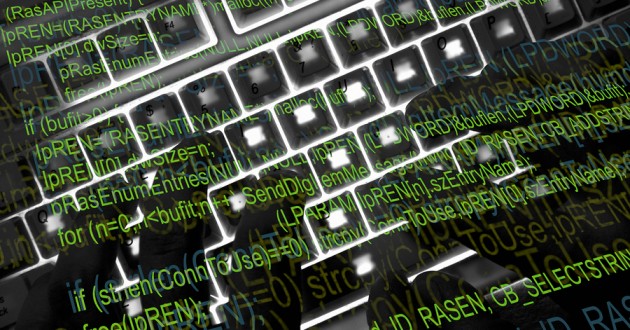 The 10 Most Common Application Attacks in Action
Monitor the Site for Attacks
Hackers love to find a site where they can gain access unnoticed. It's important to find a way to constantly monitor your website. Your ecommerce platform may have this type of service offered with your package. If not, it's important to invest in software that will monitor all website activity and notify you of anything suspicious. Irregular activity should be reported as soon as it is noticed. Monitoring software should be updated on a regular basis, to ensure your customer data is always hack proof.

How to keep your small business safe from data breaches and hacks
Online data theft has increased by over 650 percent in the last few years! This is one reason why some people are leery about shopping online. Every ecommerce company needs to implement a wide variety of safety features that will deter hackers from attacking your website. When a hacker notices that you have a lot of security features, they will be less likely to have a successful attack. Your customers will also appreciate knowing their sensitive information is safe in your hands.
Be sure that your customers are aware of all the added security you have on your site. It's smart to include this information in a FAQ page or as part of the POS system. That way your customers will be educated about the added steps you have taken to protect their info. Customers are more likely to shop from a website when they know it's safe to enter their personal and financial information without fear of having their data stolen.