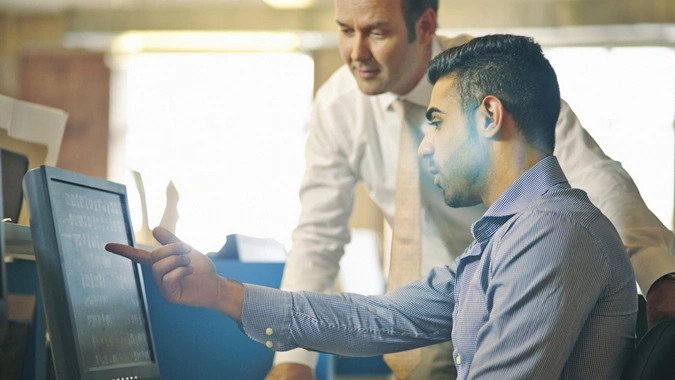 1. Guest Posting

There are a few ways the guest posting can work to your advantage. You can buy guest posts for your blog, form relationships with other bloggers with an audience that could be interested in your content or reach out to other bloggers to see if you can guest post on their blog. The idea behind guest posting is to grow your audience by leveraging someone else's audience. Guest posting brings organic traffic to your site. When you guest post or invite guest posters, make sure that their content is inline with your own, that your audience will find it valuable and that it is well written.
2. Leverage SEO
You don't need an in-depth knowledge of SEO, but a basic understanding of how it can work for you will benefit your brand. If you plan and plant your keywords and links strategically, you can increase the likelihood of your blog coming up higher on search engine's results pages. Some things you can do to make the most of SEO on your blog include:
Linking to other pages within your blog site.
Linking to outside authoritative or high ranking sites.
Having a mobile-friendly theme.
Compressing images.
Using Google's free SEO tools
3. Leverage Social Media

When you're already creating content for your blog, it's not too difficult to create related content for social media platforms as well. With so many social media users worldwide, it's a great way to broaden your audience and your reach. For those that spend more time on social media than blogs, you'll be meeting them where they are and over time, they will make it to your blog if they are interested in your content. Simply sharing your blog on your personal social media is another tactic that you can use. It's cost effective marketing that works best when you use hashtags, post regularly and engage with your audience.
4. Paid Advertising
If you have a marketing budget, then it will definitely be worth your while to launch a paid ad campaign. It doesn't have to be a lot, and even a little will go a long way. You'll need to pinpoint your target audience and be sure to have your ads placed well. Social media sites, websites in your niche and YouTube are just some of the options available to you. Google has an online marketing service as well that can help you increase traffic. Make sure your ads are eye catching, engaging and choose your keywords with relevancy in mind. Use clear pictures and audio and always film in high definition.
5. Visit Online Forums and Blogs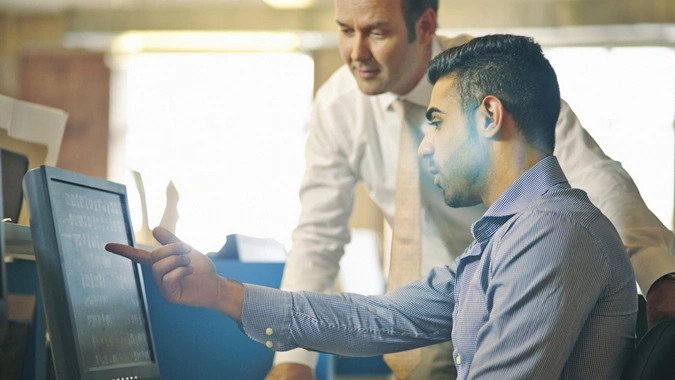 This option requires a little giving if you're going to take. Start visiting online forums and blogs that are of interest to your target audience. Leave comments and engage on these sites in a meaningful way. You want your contributions to be seen as valuable. You can leave a link to useful information on your blog that is relevant to the topic at hand or suggest your blog as having content that can deepen their understanding or connection to a topic.
Promoting your blog is a lot simpler than it may seem, but it does require some effort. There's plenty of things you can do to drive traffic to your site, so make sure that if you're doing the work that your content is relevant, top notch and valuable. If you're only offering superficial fluff that isn't well done and wrought with errors, no one is going to take you seriously and your brand will go stale quickly.