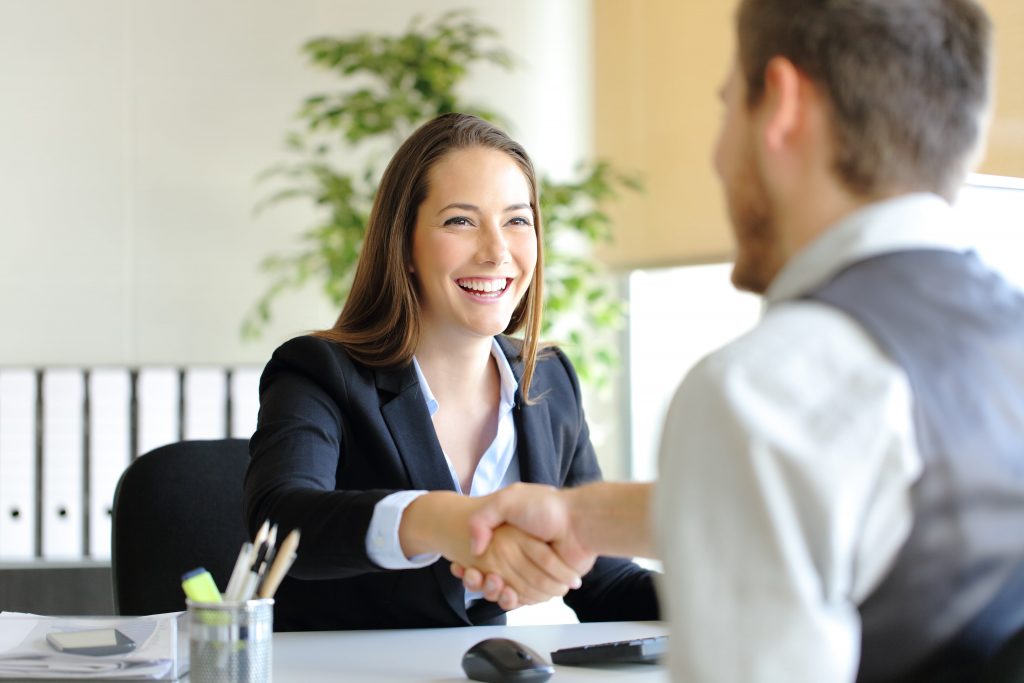 One of the most effective ways to increase your sales today is through marketing. However, the art of marketing can be quite challenging for many. Especially, when it comes to generating leads, or as they're called in the real world, 'pitch.' For those who are unfamiliar with the term, here's a quick rundown: the pitch is all of the details that you include in your e-mails, phone messages, letters, and other marketing efforts.
These details tell your potential customers exactly why they should do business with you, what the benefits will be once they are a customer, and why they should buy from you today. Without this information, it would be impossible to draw in new customers or drive existing customers to buy more.
Developing a Marketing Plan
 In any industry, having a clear and concisely defined marketing plan is essential for your company to grow and ultimately profit. Reaching more customers should be one of your goals as a business owner. Here are some things to keep in mind:
To grow your business, identify your ideal client base and determine how you can reach them. For example, if you're marketing toward the college community, then it would make sense to focus your efforts on those students living in that specific area.
The next step is to determine what you can offer to these customers in terms of product or service. This information can be valuable in your marketing efforts because this allows you to cater to their unique needs.
Another essential part of developing a marketing plan is engaging your target market. This allows you to build trust with them so that they're more likely to buy from you. Also, it allows you to provide something of value that people will be willing to pay for.
Tips for Reaching More Customers

The customer experience begins with your business reaching out to them. Modern businesses are fortunate to have access to technology that can help in mapping out customer journeys like https://www.woopra.com/learn/customer-journey-analytics. There are other things that you can do to connect with your prospective clients, such as:
Leverage Social Media
It's quite common to see businesses, big or small, promoting themselves on social media. Social media is one of the most prominent and fastest-growing trends today when it comes to reaching more customers. With the number of people going online every day, you'll be losing potential customers if you don't maximize the benefits of social media for your business.
Ensure your Facebook, Twitter, and other social media accounts are updated regularly with relevant and timely content.
Start using Facebook Business Pages as a part of your advertising strategy. When you've created a business page for your company, send the URL of the page to your contacts, friends, and invites list. With this, you can promote your business with the help of your social media connections.
For Facebook page optimization, you can use YouTube as an example. YouTube has a lot of useful information about products and videos and optimizing this page with the right tips and tactics can help you get more attention from customers.
There are different ways to get noticed on social media even if you're a small business or a startup. You can use Facebook events to promote product launches, new services, and more. Also, you can send newsletters to inform customers about important updates on Facebook.
Utilize SEO For Content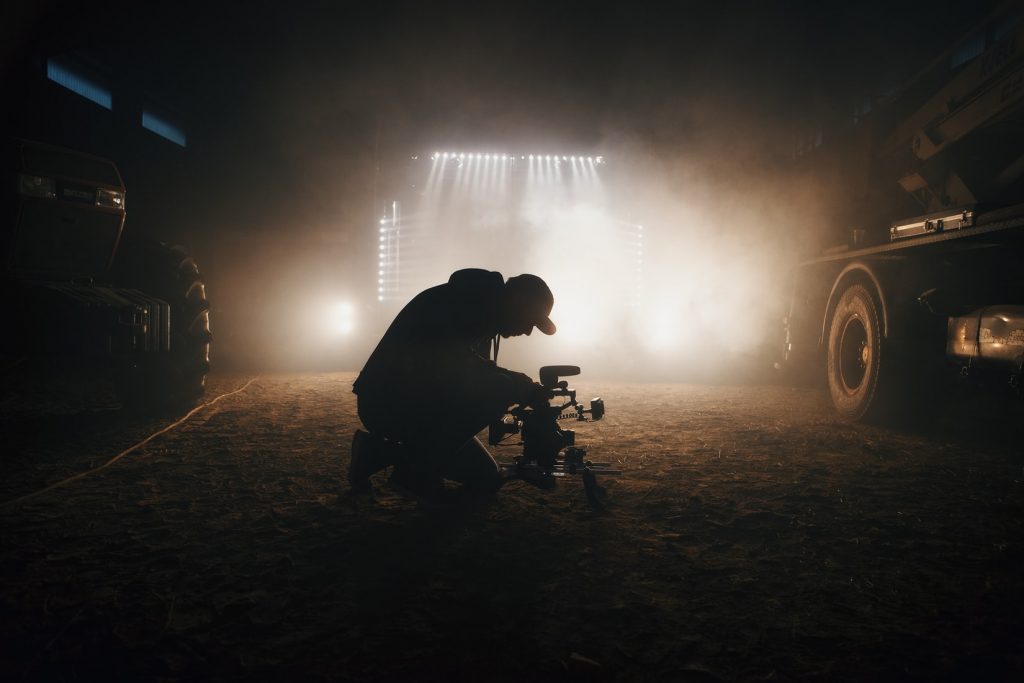 It's not enough to create relevant and quality content—customers and potential clients should be able to find you when they search for businesses like yours online. To do this, you should provide SEO-friendly articles on your website. Look for reviews and other articles that people have written regarding your products and services. Make sure the content reviews are helpful to your customer and also SEO-optimized. If you're new to search engine optimization, you should learn about its benefits by reading valuable information on https://garitboothe.com/fintech-seo.
Collaborate With Local Business Partners
Aside from optimizing your social media accounts, consider partnering with local businesses. When you do this, you'll be helping another business while increasing your company's visibility. You'll benefit from collaborating with other businesses because their customers will know about your products and services, too. You can also create press releases and submit them to various news websites to inform the community about your local business partners.

Offer Incentives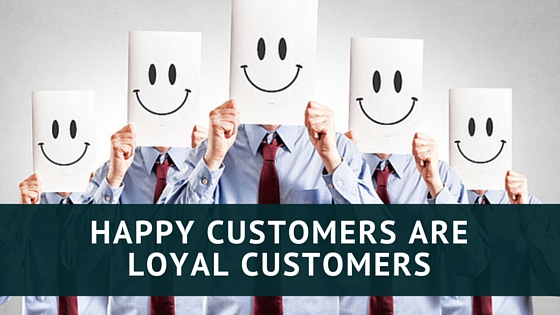 A simple method for reaching more customers is to offer incentives to current ones who can introduce you to new prospects. For example, if you're going to create a Facebook page for your local business, include incentives like discounts or freebies to those who will sign up on your page. This will enable you to attract more customers to your website and create more awareness for your brand.
Takeaway
Marketing is essential for organizations to reach more clients and grow in new markets. Today's market climate is challenging and organizations need effective marketing strategies to stay ahead of the competition. Marketing helps a business build its reputation, create awareness, and achieve measurable results. Effective marketing encourages brand recall, brings old customers back, and brings in new ones.
Businesses, therefore, need to develop and implement a marketing strategy that incorporates strategies such as advertising and the positioning of the company, including a clear corporate identity to enhance sales and market share.