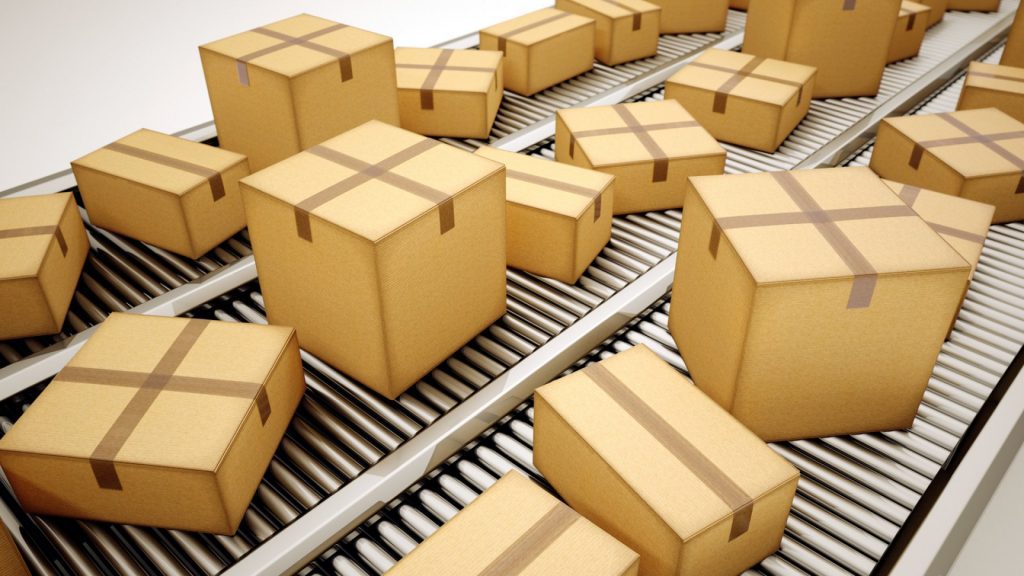 If your company produces goods that can be shipped locally, cross-country, or even internationally, it's natural to be concerned about those items arriving punctually and in one piece each time. Of course, you can invest in the right insurance to ensure that items in transit are properly covered in case of damage or loss, but this doesn't serve to prevent all of the complications and loss of trust that may occur when an item ordered by one of your customers arrives broken. So, what can you do to keep your products safe when in transit? This article offers suggestions to help you decide on the right course of action.
Manage Shipping Yourself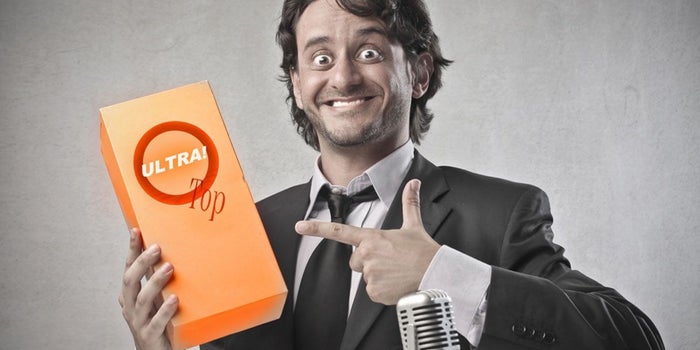 Having your own fleet of delivery vehicles not only increases your capacity to deliver a large number of products at a time that is convenient for you, but it also means that your company is entirely accountable and responsible for the safety of your goods. Your employees are likely to display a dedication to and understanding of your products that an external company may not. When shipping your own items, you can invest in fleet management services that provide a range of useful equipment for your vehicles, including dash cams. This video based safety technology can increase visibility, reduce accidents and lower collision costs. You can take a look at a guide to the various available dash cams today.
Track Your Products
Fleet management solutions can also enable you to keep track of the location of your products, so that they are less likely to go missing or arrive late. This can also serve as a great resource for your customers, as providing them with a tracking number can help to ensure their peace of mind and make them feel a little more in control of the process.
Invest in Purpose-Designed Packaging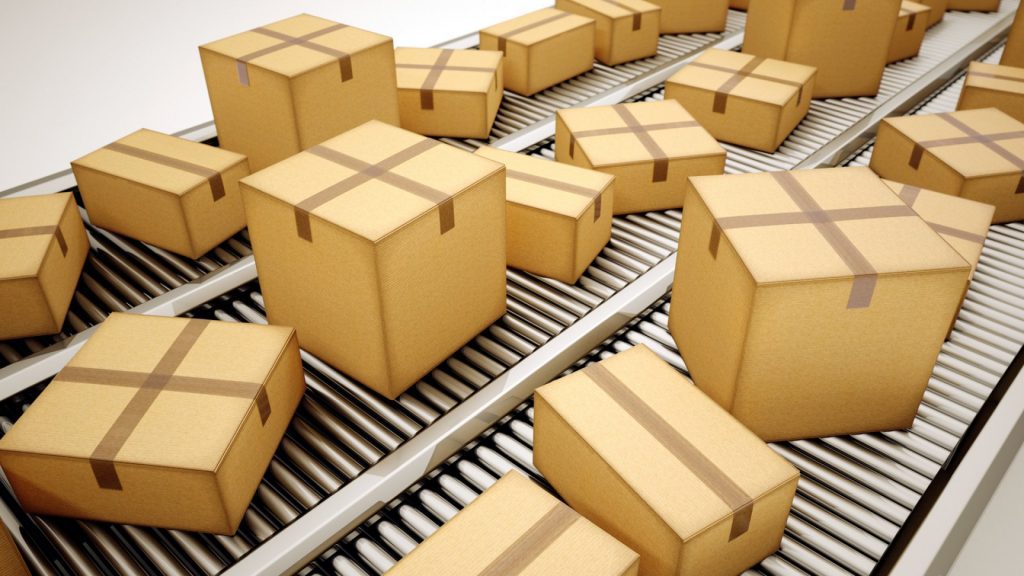 Look into packaging that works perfectly with the shape of your products and protects the materials from which they are made. Do some tests to work out how certain types of impact or stress may damage your items and develop your packaging approaches accordingly. This is also a great opportunity to ensure that your business remains environmentally friendly by using recyclable or biodegradable wrapping materials.
Keep Things Organized
Are all of your products suitable for shipping together? If not, can you adjust your approach so that they are? For example, it may be best to avoid shipping liquids with items that are easily water damaged, or heavy articles with glass products but, by developing a routine way of packaging and loading these goods, you may be able to work out how to transport them safely together.
Offer the Option to Collect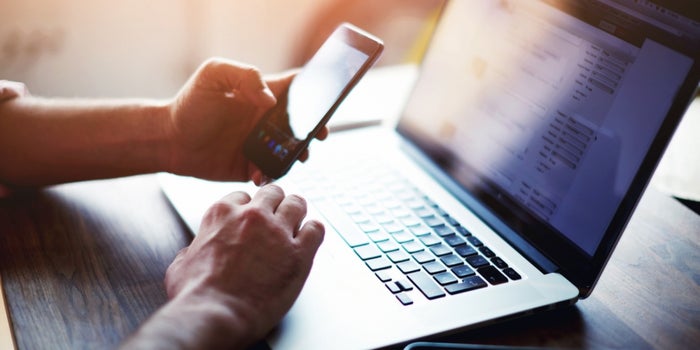 Of course, to take the risk of damage or loss out of your hands altogether, a simple solution is to offer a free collection option to all customers who have easy access to your premises or outlets. This also provides additional flexibility – enabling buyers to get hold of their purchases at a time that suits them.