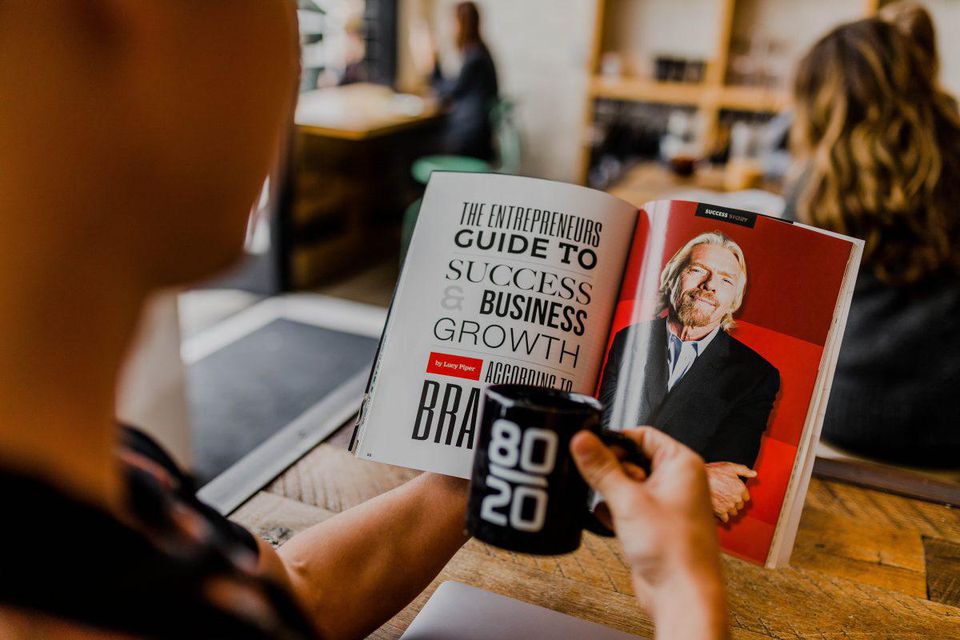 Running a successful small business isn't easy, and it can be even more pressurized when you are up against some stiff competition. Although you may work in a field where the market is big enough for lots of businesses offering the same products or services, you should always strive to be the best. Standing out from the rest and attracting as much business as you can handle will give your business the greatest chance of success. There are many ways to set your small business apart from the competition – here are 5 of them.
Keep your costs competitive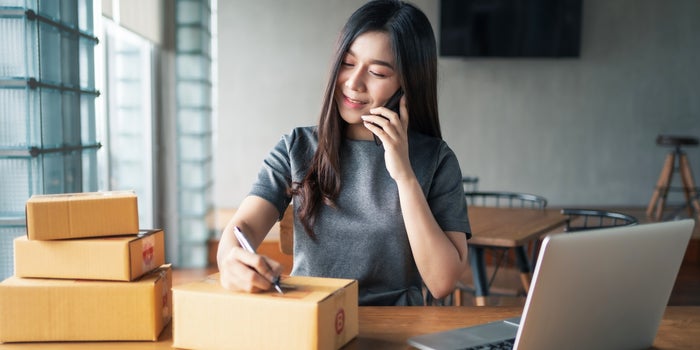 If you are selling products similar to others, it's wise to try and keep your costs at a competitive level. If someone else is a comparable item a lot cheaper, you could lose customers. If you are struggling to reduce your prices because of the effect on your margins, consider whether you could source products cheaper or think about renegotiating with third-party suppliers. Undercutting isn't always necessary, particularly if you feel that your products are superior, but it merits keeping an eye on.
Promote good communication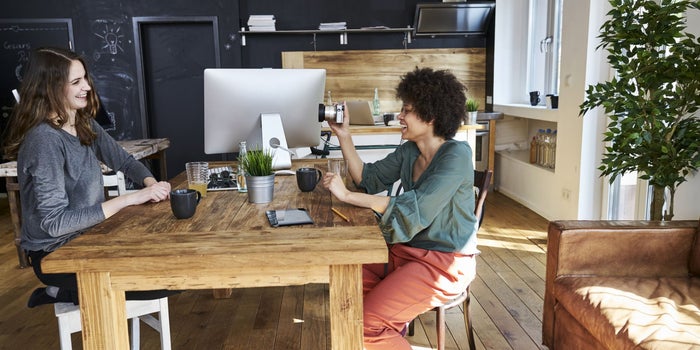 Good communication with your customers is of extreme importance. The better the communication, the more professional and efficient you will appear to be. If you have encountered problems or delays with an order, be upfront, and keep your customer informed. If, for example, they expect something to be couriered to them on a same day delivery basis, but you don't think it's going to happen, tell them. If you are having trouble sourcing goods and it will delay an existing order, contact them directly and explain. A customer's expectations are far less likely to be tarnished if you are honest.
Build a brand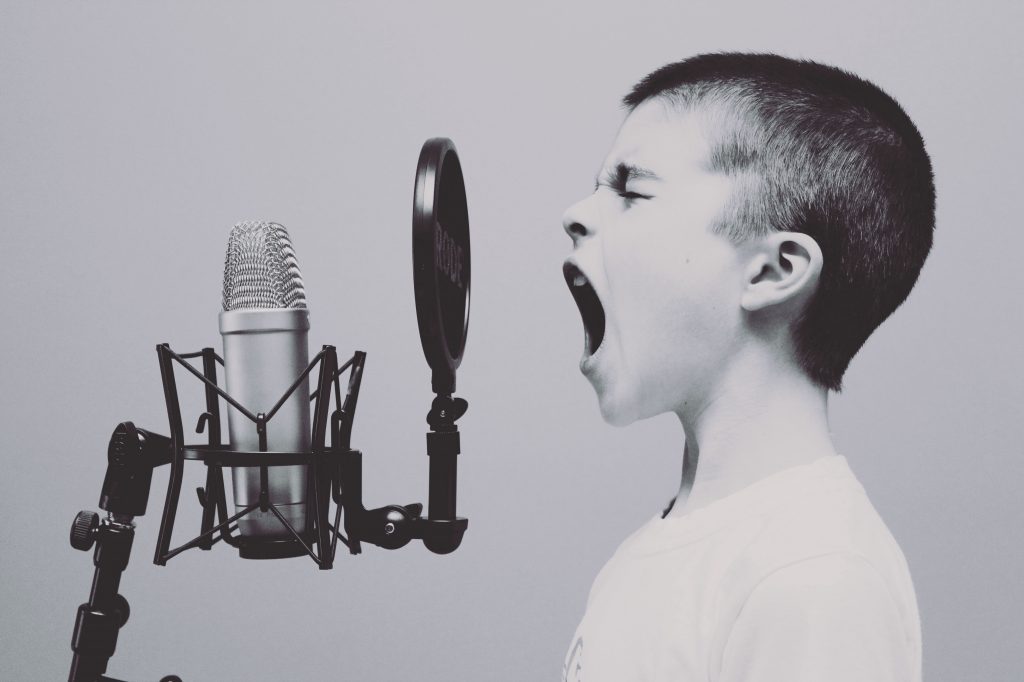 Building a solid brand will help your business become recognized. If you don't already have one, have a logo designed, and make sure your packaging, advertising, and marketing are streamlined. During this time, you should also focus on cultivating a strong online presence. For example, you should put together a website that helps your business stand out from the crowd. Not only should your website paint a clear picture in the viewer's mind of what your company has to offer (and what makes you different from every other brand out there), it should also be packed with interesting content. You can add an extra splash to your content and make your website appear more frequently in searches by getting to grips with small business seo (search engine optimization). While this may seem difficult to begin with, once conquered, you'll notice a direct increase in your website's traffic. 
However, in 2021, your online presence must also extend into social media if you want to be able to set your small business apart. After all, many customers will first visit a brand's social media page before heading over to the website or making a purchase. Therefore, you should also ensure that your brand is accurately reflected on your socials – don't just post a few advertisements here and there – create regular, quality content that keeps viewers engaged. This helps your brand become more recognizable – and the more recognizable your brand is, the more successful it could become.
Connect with your customers
When your customers feel like they are buying from a business they know and trust, their loyalty increases, so connecting with your audience is very important. Let them know a bit about the faces behind your brand and the history of how your business was created. Making things a little more personal could set you apart from the others.
Have a well-planned marketing strategy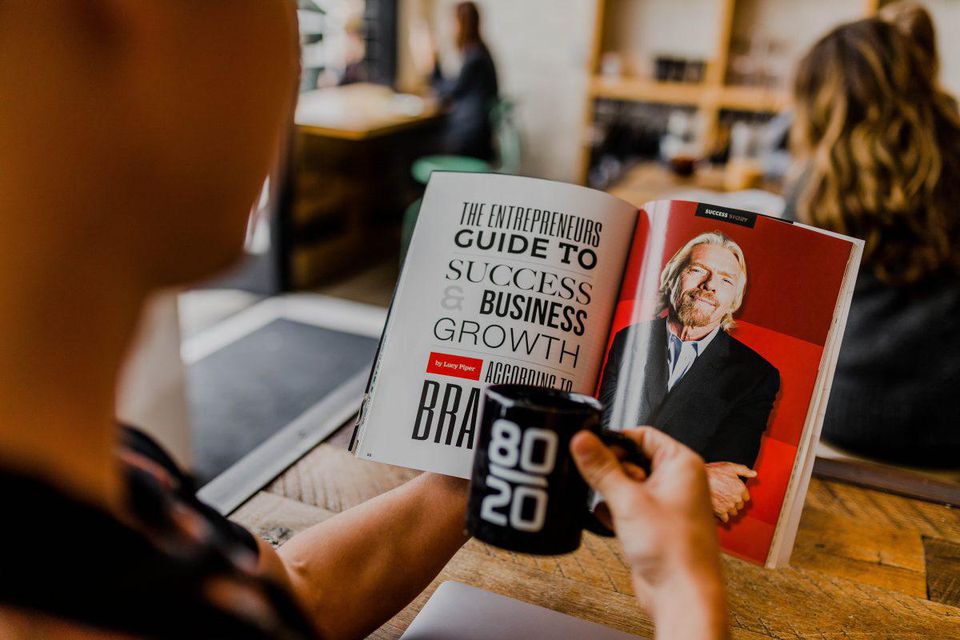 Good marketing can make all the difference in a highly saturated market, so make sure yours is a cut above the rest. Look at what the competition is doing and make yours stand out in comparison. A great way to do this is to include regular customer interaction opportunities within your marketing strategy. It could be anything from running a competition to asking existing customers to send in photographs of them using your products. Generate a bit of a buzz, and it could help to blow the competition out of the water.