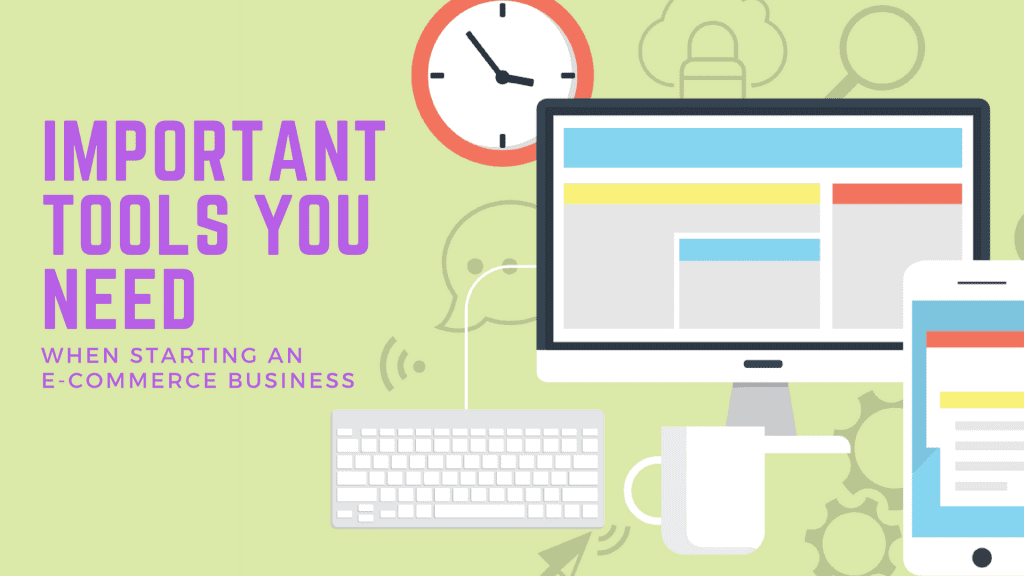 Establishing an e-commerce business is a bit overwhelming for beginning entrepreneurs. It has many tasks, to begin with, from managing the best quality of your products to finding the perfect customers for your business, and from fulfilling consumers' orders to keeping your customers satisfied with your product and service. These are just some of the many factors that every owner needs to oversee to make your store a success.
Finding the right people, creating the perfect strategy, and equipping the right set of materials can amplify your business to its success in the long run.
E-commerce has a whole new way of approach in the business world. There are a lot of different e-commerce tools and strategies publicized, and you may have a lot of these on your plate with everything that we will mention in this article.
If you're looking for guidance in starting your online business, these tools and strategies will help in linking and building a good rapport with your customers and improving the business' conversion rates and revenue per order. Overall, it will help you as an entrepreneur to run this business smoothly.
Creating Your E-commerce Store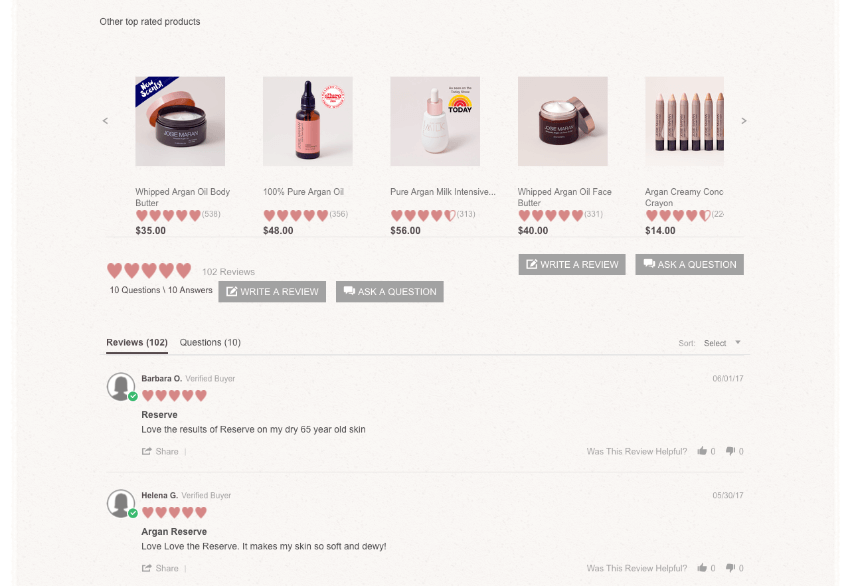 15+ BigCommerce Design Tips for Better eCommerce Websites
It is important to know that you, as a starting entrepreneur, are aware of the various tools you will be using in creating your own online business. By starting your own store, you should use a trusted and popular e-commerce platform. Shopify is the most popular and established e-commerce platform in the whole world. Because it is the most entrenched in the market today, it has no problems in dealing with starting entrepreneurs that are not technically proficient.
Shopify is suited mostly for beginning e-commerce entrepreneurs. It showcases various user-friendly services to cater to those starting in the e-commerce industry. Its platform offers a self-hosted solution for their online stores, which means that you will be able to construct and administer your store without leaving the interface. It also provides user-friendly step-by-step procedures to guide you in initiating your business.
Designing Your E-commerce Store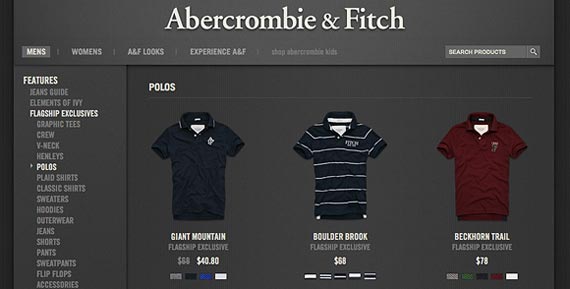 Web Design Tips for an Effective E-commerce Platform
Focusing on the aesthetics and design of your e-commerce store is very important in starting your own business. Having a good and pleasing design of your store will make you look like a professional business. Also, an appealing design will reach more potential customers to look at your products and services. As the late Steve Jobs once said, "Design is not just what it looks like and feels like. The design is how it works."
Picking a Theme for Your Store
Store themes should vary depending on the e-commerce platform you wish to establish your online business with. As recommended, Shopify showcases a built-in theme store that contains various themes, from a minimalist approach to an artisan type of theme. You may also opt to customize these built-in themes to connect with your store characteristics. Also, customizing can help you pattern the visual approach to your target customers which can invite them into visiting your online store.
Creating a Logo for Your Store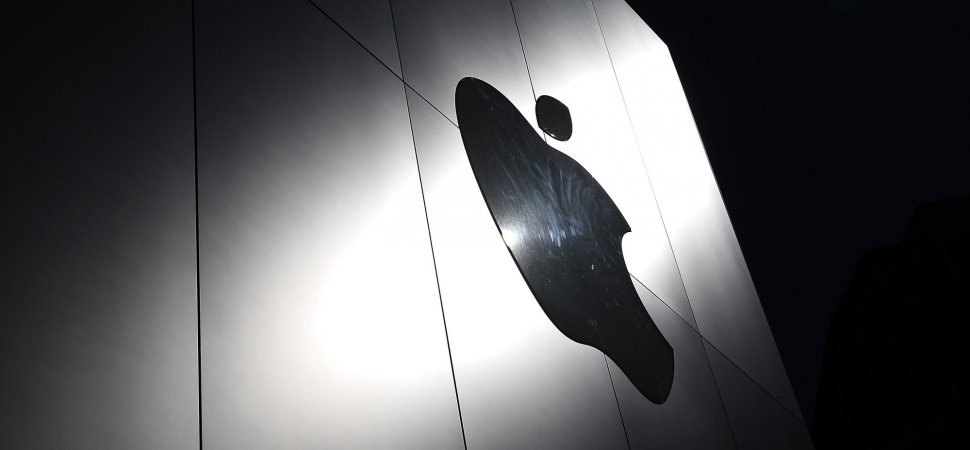 How to Design a Creative Logo That Truly Represents Your Brand
A logo is the whole face of your online business. A great and catchy one can give a lasting memory to your consumers. In creating an appealing logo, you need to pattern it to your store's characteristics, probably showing elements in the logo that are visible in your business. It can help you build the perfect and professional branding that will be suiting for your e-commerce store.
There are many free and paid tools you can use in creating a logo for your business. If you are proficient with Adobe software, you may try making a logo using Photoshop or Illustrator. If you are not, you may hire a freelance graphic designer to create one for you.
Sourcing Products for Your Store
Finding the best platform that showcases the best quality products at an affordable price is one of the biggest problems for starting online entrepreneurs. AliExpress is an online platform where you can find high-quality products. It displays a wide inventory of cheap products that can potentially help your business produce the best products.
It is also necessary to decide where you are going to store and manage your e-commerce business' inventory, particularly when you need to hold a large volume of products. The dropshipping business model can solve that problem for you; it is a mechanism where you can send the orders directly from your supplier to customer. With this model, you will never think about and spend on an inventory of your products.
Receiving Payments from Customers

Why Ecommerce Sites Need to be Trustworthy
Receiving money and creating sales for your business from your customers is a mark of a successful e-commerce business. It is important to decide and pick the right payment platform you will advise your customers to use among a wide variety of payment platforms available.
Paypal is a good example of a payment platform for e-commerce businesses. Creating an account in Pay pal is free. However, you will acquire charges while using it for your business. Since signing up for business owners is free, the platform will also be friendly for the customers. The platform also offers a 'Goods & Services' option where you're charged both a percentage of the transaction and a fixed fee to protect your online business from frauds.
Using Social Media for Your Store
Social media advertising is the current trend in marketing since almost all people have their social media accounts on many platforms. If used in the right way, this can give a positive impact on the growth of the online reach of your business.
An ample knowledge about digital marketing for your store can help you effectively reach many potential customers who are regularly using these social media channels. Social media can also be useful when you're just starting your business because you will be able to generate data traffic to your business and potentially convert viewers to customers with little financial investment.
Social media can be used for many more functions. You may use it to notify your customers about your new products and its specifications, to inform about the current sales, and to share relevant information about your online business. Facebook, Instagram, and Twitter are among the most popular social media channels for e-commerce.
To help you with advertising through Facebook, here's a guide about Facebook Advertising by Shopify.
Use These Tools to Start Your E-commerce Store


Economical E-Commerce: Start a Business in 5 Steps and $500
Now that you are equipped with ample knowledge about e-commerce tools for your starting business, it's time for you to start your e-commerce store. We're confident enough that you will use all the tools we recommended to start your journey as an online entrepreneur.