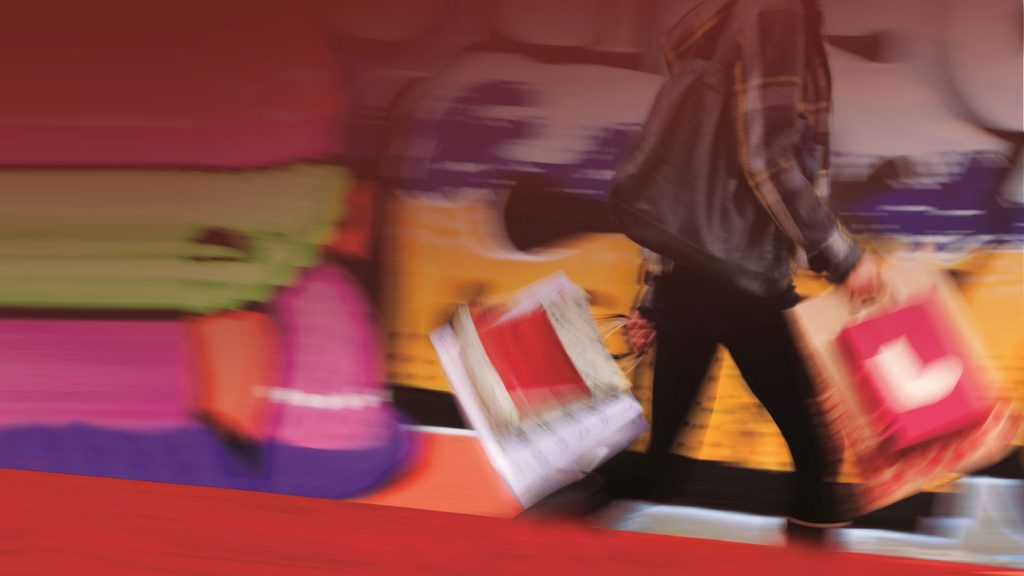 Ecommerce is a rapidly growing industry that is taking away market share from brick and mortar retailers. Many consumers, particularly millennials, are shifting their purchasing habits and buying through ecommerce sites. If you're considering an ecommerce start up business, do your homework. Use these tips to create an attractive ecommerce site that can generate sales and profits.
Web hosting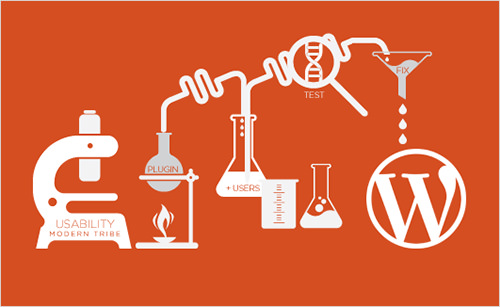 How To Improve Your Website and Beat Your Competition
Web hosting refers to the location of your website files and databases, and a hosting service has a big impact on your ecommerce results. The web hosting company ensures that consumers can find your website and navigate through the pages easily. If the hosting company doesn't perform well, your audience may not find your website. Also, slow page loading times will discourage potential customers and they may leave your site.
Your need a web hosting company that hosts your data on dedicated servers, which increases the security of your data. A large percentage of websites are published using WordPress, so your hosting company must be able to host WordPress sites. Finally, you need a vendor with 24/7 support, so you can resolve any problems if your site goes down.
Millennial buying power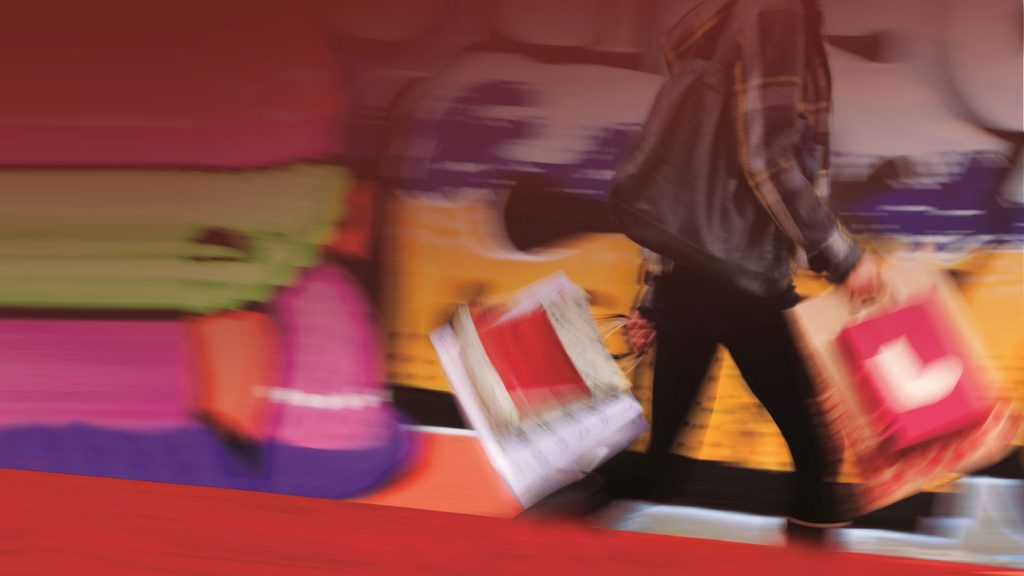 is group of buyers conducts 90% of their shopping research online. Millennials are defined as people born between 1980 and the year 2000. These consumers adapt quickly to new technology, and they use mobile devices extensively. Mobile transactions are expected to reach $600 billion in sales in 2017.
In order to profit from the growing number of ecommerce transactions, you'll need some apps and services that are essential for ecommerce success.
User experience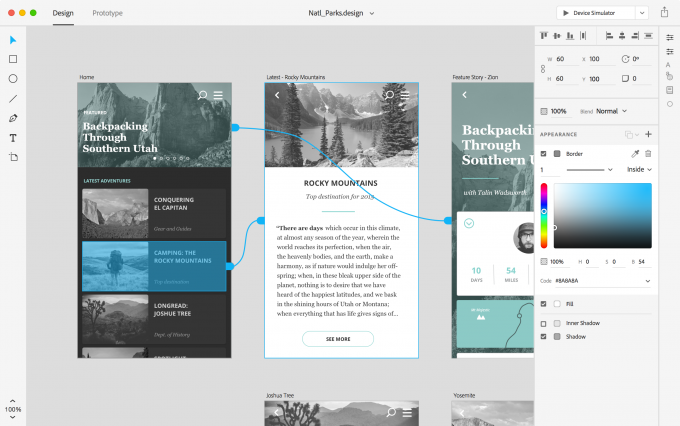 How To Improve Your Website and Beat Your Competition
You should plan your ecommerce site to make it easy for customers to find your site, look for products and purchase merchandise. Here are some factors that can improve the user experience for your customers:
Copy-writing
When customers visit your site, your content should explain what you sell, and why your products are attractive or different from your competitors. This language needs to be clearly stated, so that the viewer can quickly read the text and decide to stay on your site. Invest the time to write concise text that grabs your audience's attention.
Web design
A website visitor wants a home page that is attractive and functional. If the consumer reads your text and decides to stay on your site, your web design must make it easy to navigate and look for products. Don't clutter your web pages with ads, and make sure that your drop-down menus are easy to find and simple to use.
Product descriptions
The product manufacturer will provide a description of their product that you can use on your site. However, you should review each description and make changes if the information is not clearly stated. This is another step to improve the customer experience and avoid frustration.
Shipping
Once a client buys a product and requests a shipment, make sure that any client shipping costs are communicated in advance. You want to avoid any surprises for the client during the buying process.
The ecommerce business sector is growing rapidly, and many companies are going to benefit from the trend toward online purchasing. Use these tips to build an ecommerce site that can generate repeat sales and satisfy customers.