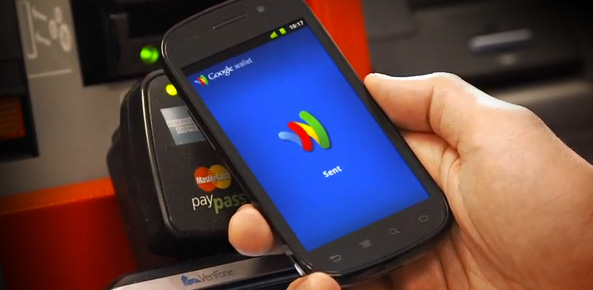 Ecommerce is keeping a steady pace in the United States. EMarketer forecasts that nine percent of all 2015 retail sales will be conducted online. Digital wallets—ApplePay and its competitors—will be playing a very important role.
This is important for web developers and designers who work on ecommerce sites to understand. Your clients will be turning to you for advice on how each payment portal can work on their sites.
Putting Credit Cards Aside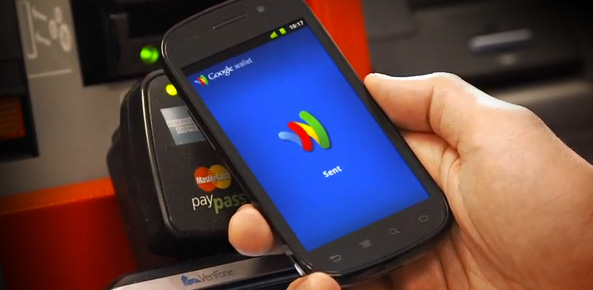 Why Digital Wallets Are Destined To Be 'The' Payment Process
Digital wallets, often referred to as e-wallets, have been denting the credit card market for a few years now. Why, you may wonder, would people shopping online using a digital wallet instead of a credit card? Because their smartphones, which house those digital wallets, are always next to them. Credit cards are more likely than ever to be safely stashed away in a locked drawer or safe.
In fact, Hubspot called it earlier in 2015, when it coined the term "frictionless spending." It singled out ApplePay and Amazon's 1-click for "removing the barriers between wanting and having." And eMarketer forecasts sales made through mobile devices will grow by nearly one-third by the end of the year.
Chip Technology in New Credit Cards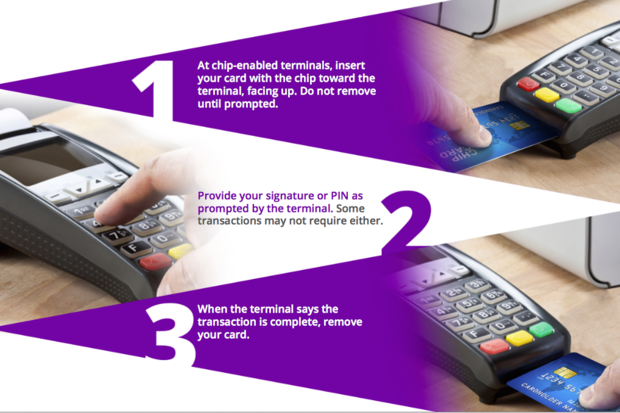 Some users will 'kick and scream' at paying with slower chip cards
Chip technology came too late in the United States. ApplePay easily beat it out.
The U.S. was far behind the rest of the world when it came to credit cards equipped with magnetic chips that make it harder to hack a card. American ecommerce merchants used to rely on the the CVV number. With chipped credit cards, they should instead ask for the PIN associated with it. PINs, of course, can be changed as often as a cardholder wishes. Another tool is to cross-reference mobile numbers with the card.
Keep in mind that new cards bring new scams, the latest being scammers playing the old "I'm your bank calling you" game and gaining information to steal credit card numbers and CVVs. Not so with a digital wallet. It's too confusing for even scammers to call consumers with questions to steal app passwords because users program these things so they don't have to remember them.
Furthermore, digital wallets use encrypted data and other security tools. Take the time to learn about and stay informed about digital wallet versus credit card security from sources that track and report this information.
Customers' Digital Wallets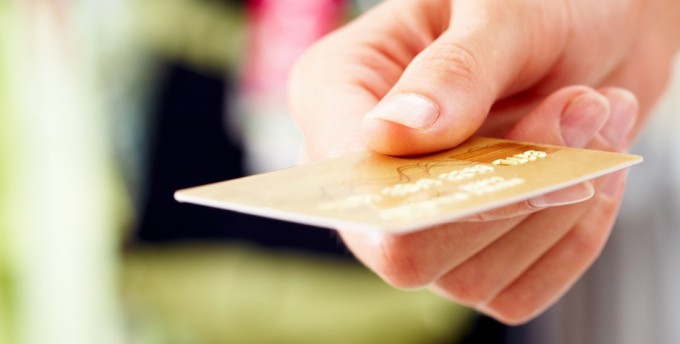 Who Else Wants To Collect Payments Using WordPress Sites?
Ask your clients if they're seeing a shift in how customers pay for their purchases. Are they using PayPal or ApplePay? Have they signed up for Google's AndroidPay? This will help them decide on whether to remain with their current payment processor or switch to another. There may be major shifts in payments used over the next year or two as ecommerce merchants adjust to both chipped card technologies and digital wallets.
Also ask where their customers are located, because some payment processors focus on certain geographic markets. There's no sense in paying for processing services from Asian bankcards if customers are primarily in North America. Finally, don't write off PayPal. Javelin Strategy and Research ranked it as the most secure payment processor in the world, Mobile Commerce Daily reported in June 2015.